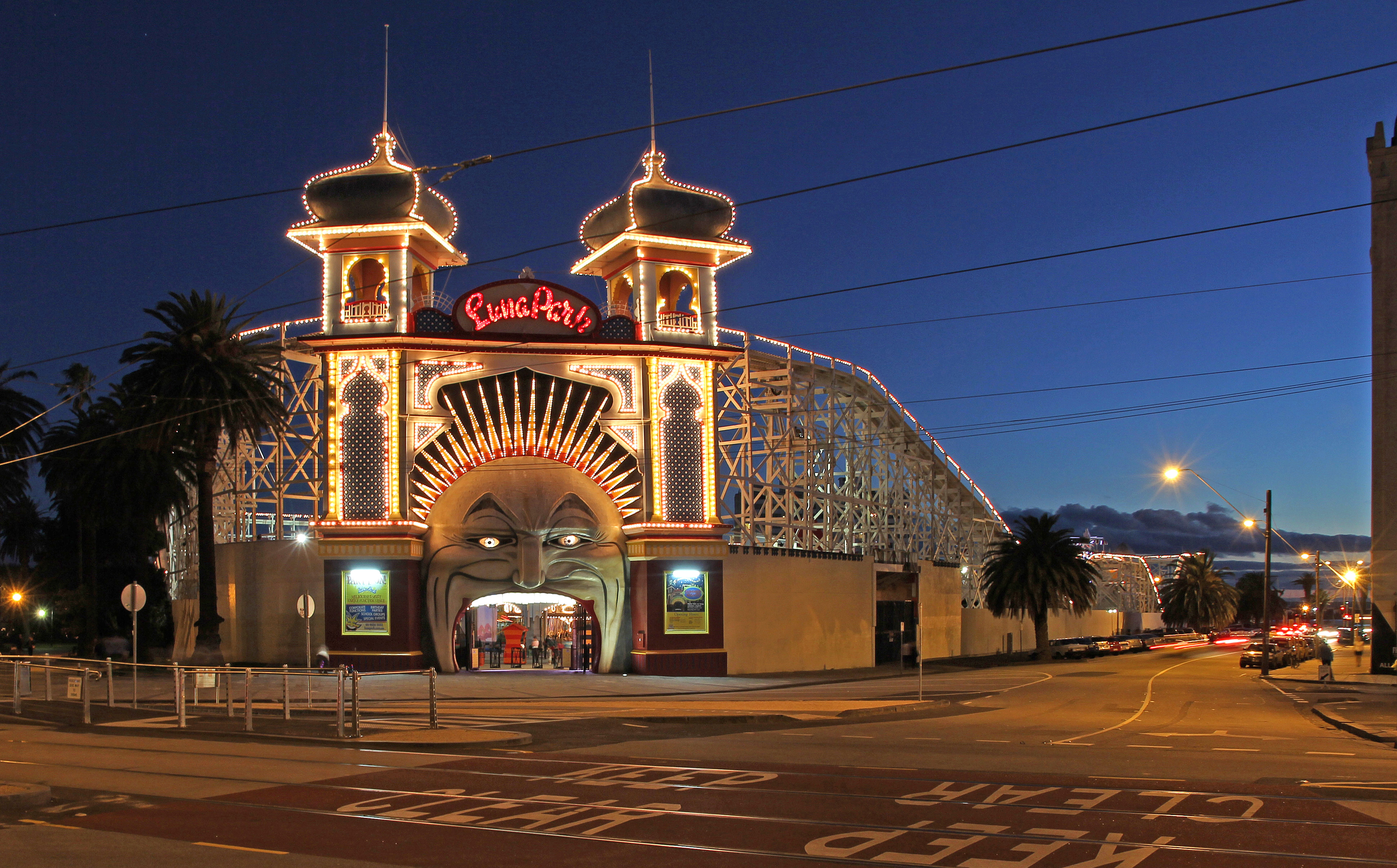 Melbourne, Australia
Despite being voted the most livable city in the world, Melbourne is continually overlooked by travelers who flock to Sydney for the Opera House and to search for 42 Wallaby Way (pro tip: it doesn't exist). Since there aren't as many obvious landmarks to visit in Melbourne, here's a comprehensive guide for you to get the most out of your visit to Melbourne's many interesting neighborhoods full of delicious food and great day trips.
When you're picking your accommodation, keep in mind that Central Melbourne has a "Free Tram Zone" where you can take public transportation for free, so it may be worth staying inside this zone, not only because you will be close to the best restaurants and bars, but also because you can get home at night for free.

If you're staying somewhere you can cook, your first stop should be Queen Victoria Market. This incredible complex has vendors for everything imaginable, including fresh produce, meats, cheeses, and bread for incredible direct-to-consumer prices. If you're not cooking, Queen Vic also has vendors who sell souvenirs, clothes, and art, so it's definitely worth a visit. The best time to visit Queen Victoria Market is on Wednesday nights during the summer or winter, when the stalls are filled with food vendors who sell international and local cuisine, plus local artists and artisans. Take your friends, make sure to bring cash, and grab something small from a few stands as you wander around listening to the bands and shopping, or find a place to sit and just enjoy the atmosphere.

From Queen Victoria Market, you can exit onto Elizabeth Street, which is a major artery of the city. Walk down Elizabeth Street, towards the Yarra River, and turn left onto Little Lonsdale St and go into the first building on the left. Again, go into the first door on your left, and you'll be in my favorite restaurant in Melbourne, Chilli India. The food here is fairly-priced and ABSOLUTELY DELICIOUS; it's also a perfect dining option for vegetarians since the curries have vegetable and cheese options.
If you continue down Elizabeth St, walk to the next block and turn right on Lonsdale Street, walk until you reach Hardware Lane and turn left. This pedestrian-only alley is a great place to get happy hour drinks and dinner, anything from Greek to Mexican to Sushi to kangaroo steaks…you'll find it on Hardware Lane.
Continue towards the river, and then turn left onto Flinders St. You'll pass a designer donut store called "Doughnut Time," a valued part of Melbourne culture is trendy modern food, and these extravagant treats certainly fit the bill, so get one to go and continue towards St. Kilda St. At the corner of Flinders St and St Kilda Rd, you'll see Federation Square, this is a great place to sit and eat your donut, or if you're there at night, get a drink at one of the bars overlooking the water.

In this area, you'll find the most interesting (and Instagram-able) street in Melbourne, called Hosier Lane. In Melbourne, graffiti is an art, and Hosier Lane is constantly being re-painted by local artists who create everything from political cartoons to masterpieces like "Aboriginal Child," the only wall that does not get painted over. You can visit Hosier Lane every day that you are in Melbourne and see something new every time.
Head back up Elizabeth Street for excellent bars and nightlife. Whatever your preference you can find it in Melbourne, from Irish Pubs to an arcade bar to cocktail bars with fairy lights. Little Collins Street between Elizabeth St and Russell St has a great selection, including an African-influenced bar and restaurant called
polēpolē and the very famous Chuckle Park. Don't forget, you're still in the free tram zone, so head to Swanston St or back to Elizabeth St to catch a free ride back to your accommodation.
Another day, head North for a trendy brunch (think avocado toast) in the Carlton neighborhood, near Melbourne University. Start wandering East and you will hit Melbourne Museum, which has a good mix of permanent exhibits and interesting traveling exhibits. (Though they are not in the area, find time another day to see the NGV museum for Australian and indigenous art, and the National Gallery of Victoria for an eclectic mix of art and artifacts). If you continue east, you'll hit the famously "hipster" neighborhood of Fitzroy. You should definitely go bar-hopping here, or at the very least, don't miss Naked For Satan, a tapas restaurant and cocktail bar with a rooftop seating area.

For a day trip, hop on the Bourke Street tram to St. Kilda, which is about a 30 minute ride. This beachside town is the perfect place to go on a sunny day. Start off on the oldest roller coaster in Australia, the Scenic Railway in Luna Park. You should be able to locate the park by the giant "Mr. Moon" face, where you walk into his open mouth at the entrance of the park. I suggest waiting to eat until after you ride the wooden roller coaster, built in 1912…it's more of a thrill than you'd expect! From there, walk along the water to Catani Gardens in the winter or St. Kilda beach in the summer, where you can soak up the sun and choose a restaurant with a view for dinner. As the sun sets, walk onto the St. Kilda Pier and then turn onto the stone jetty. After dark, the world's smallest breed of penguin swims back to their nests on the jetty after a long day of fishing at sea. You can't use flash to take pictures because lights disorient the little penguins, but you'll be close enough to see them waddle up the rocks right at your feet. Be aware that there is also a species of water rat that comes back to their nests on the jetty after dark, so don't get too close!

A few more day trips you should consider taking while staying in Melbourne:
– Brighton Beach to see the colorfully decorated beach boxes
– The Great Ocean Road (overnight trips available)
– Phillip Island (for more tiny penguins)
– The Dandenongs mountain range
– Healesville wildlife sanctuary and Puffing Billy Steam Train
– Grampians National Park
– The Mornington Peninsula (for wineries and wine tastings)
1,321 total views, 1 views today