Osaka Expo 2025, the official logo
The Japanese event unveiled
From 13 April to 13 October, the universal exhibition will be held on the artificial island of Yumeshima
The Japan Association for the 2025 World Exposition has unveiled the official logo of the event. Expo 2025, which will be held from 13 April to 13 October 2025, will be held for six months on the artificial island of Yumeshima, in the Osaka Bay area. The 2025 Osaka Kansai Expo logo expresses "the splendor of life", which is the theme of the event.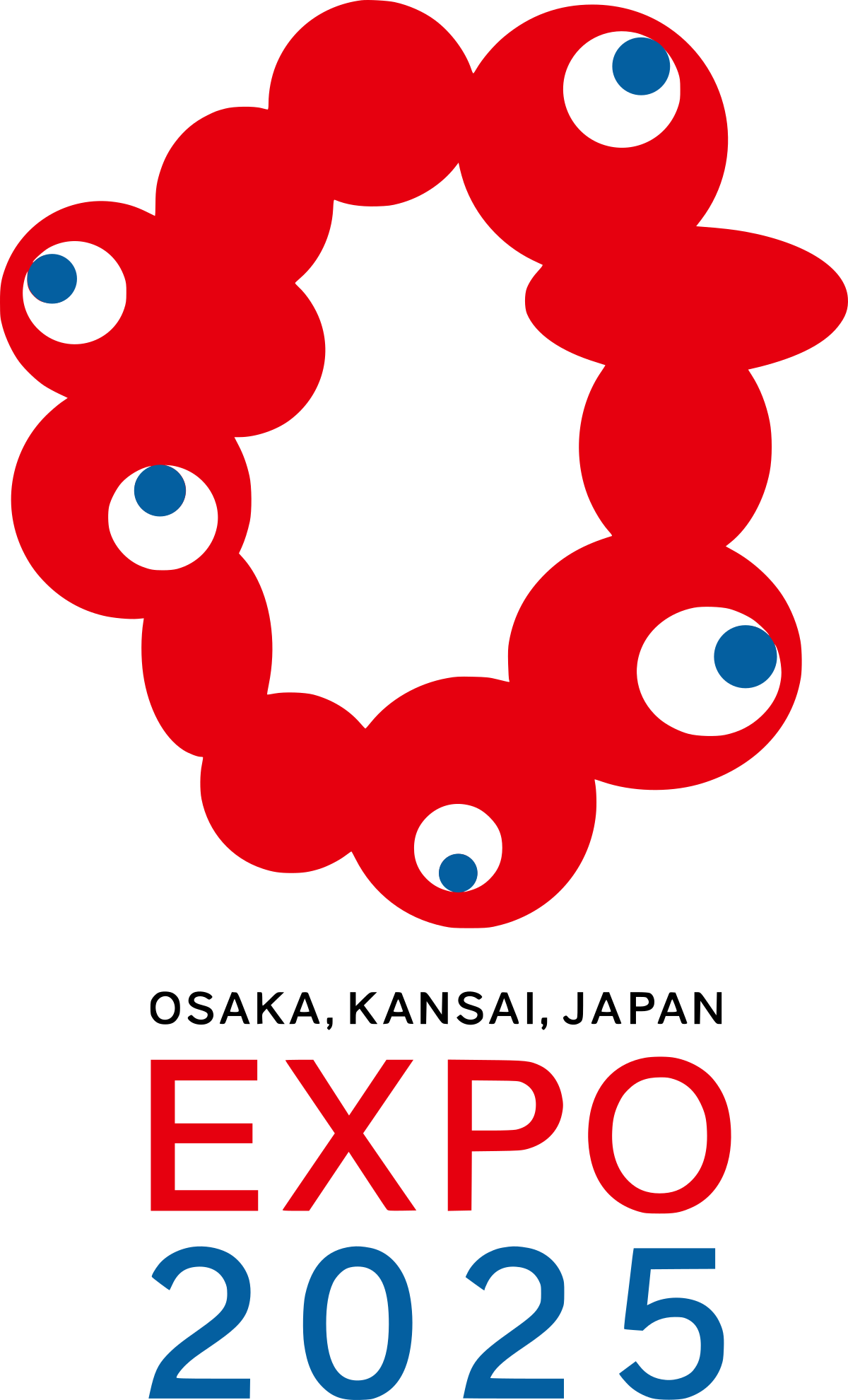 Osaka Expo 2025, Japan – Official Logo
The new official logo of the event, which will represent Osaka 2025, is represented with various red blood cells with googly eyes connected to form the map of the prefecture of western Japan in Osaka, in Kansai where the Expo will be held. The red spheres are a nod to the Expo 1970 logo, which was also held in Osaka. Shimada was inspired by artist Taro Okamoto's Tower of the Sun, the 70-meter-high avant-garde artwork that became a symbol of Expo '70 and can still be seen at Expo Commemoration Park in the prefecture of Osaka.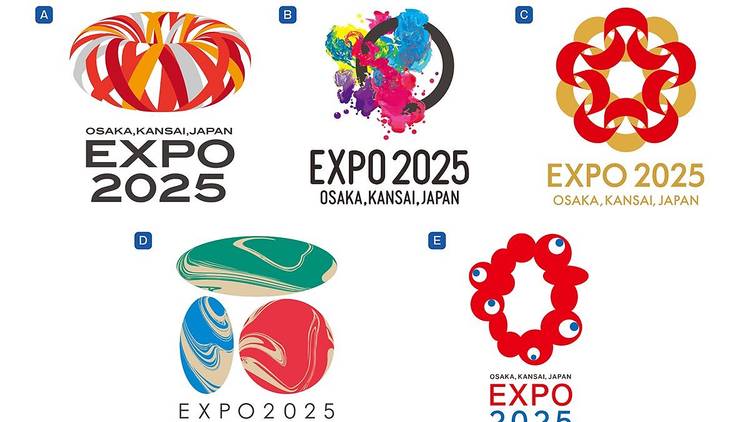 The winning logo
The winning logo, created by the "Team Inari", made up of graphic designer Tamotsu Shimada and five others, was chosen from 5,894 projects presented between 29 November and 15 December last year. The selection started 3 weeks ago from 5 logos presented by different candidates.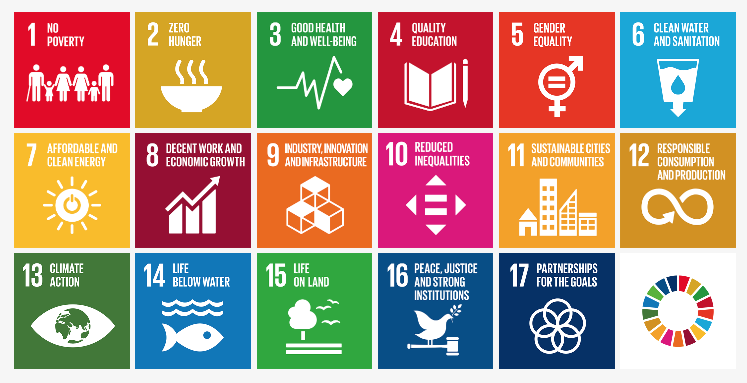 Leading the selection committee was the architect Tadao Ando. Shimada said in a press conference held in the city of Osaka: "Like the Tower of the Sun (created for the 1970 Expo), we wanted to create something that was unique and impactful."
With the theme "Designing Future Society for Our Lives", Expo 2025 aims to encourage global cooperation in building a society that supports different lifestyles, ensuring that all can live up to their potential.
Photos @Osaka2025