Spending a week in Morocco offers the opportunity to experience a rich blend of culture, history, architecture, and natural beauty. Here's a suggested itinerary for your one-week trip to Morocco:
Day 1: Arrival in Marrakech
Arrive in Marrakech, Morocco's vibrant and bustling city.
Explore the historic Medina, visit the iconic Koutoubia Mosque, and wander through the colorful souks (markets).
Visit Bahia Palace and Saadian Tombs.
Enjoy an evening at Jemaa el-Fnaa Square, known for its street performances and local cuisine.
Day 2: Marrakech
Explore the beautiful Majorelle Garden and the Yves Saint Laurent Museum.
Discover the serene Menara Gardens.
Consider visiting the El Badi Palace or the Marrakech Museum.
Enjoy another evening in Jemaa el-Fnaa, trying different Moroccan dishes.
Day 3: Atlas Mountains Excursion
Take a day trip to the Atlas Mountains, visiting the village of Imlil.
Consider hiking or mule riding to explore picturesque landscapes.
Visit a local Berber village and learn about the culture and traditions.
Day 4: Travel to Fes
Depart for Fes, one of the oldest and most fascinating cities in Morocco.
Explore the intricate and historic Medina of Fes, a UNESCO World Heritage site.
Visit the Bou Inania Madrasa and Al Quaraouiyine University.
Wander through the tanneries to see the leather-making process.
Day 5: Fes
Continue exploring Fes, visiting the Royal Palace, Jewish Quarter (Mellah), and the Merenid Tombs for panoramic views.
Consider visiting the Dar Batha Museum or other historic sites.
Day 6: Chefchaouen
Travel to Chefchaouen, the "Blue City," nestled in the Rif Mountains.
Explore the charming blue-painted streets and alleys.
Visit the Ras El Ma waterfall and enjoy the serene atmosphere.
Day 7: Return to Marrakech
Head back to Marrakech.
Spend your final day shopping for souvenirs or exploring any sites you missed earlier.
Consider a relaxing hammam experience to unwind.
Departure or continue your journey.
Remember, this is just a suggested itinerary, and you can customize it based on your interests and travel pace. Morocco offers a diverse range of experiences, from bustling cities to serene landscapes, so make sure to prioritize the activities that resonate with you the most. Also, consider factors like travel time between cities and the availability of transportation options.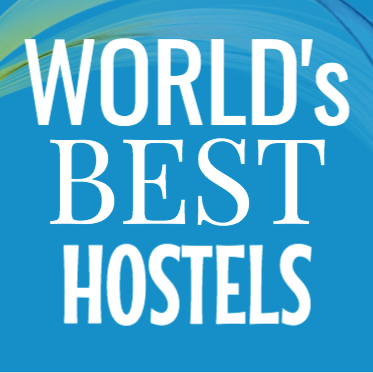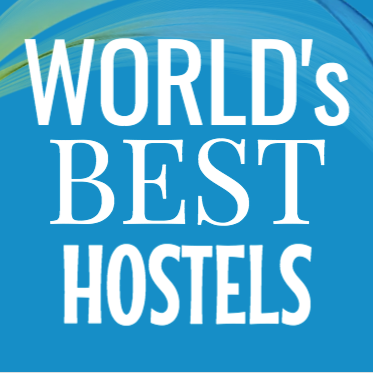 Find Hostels @ WorlBesthostels.com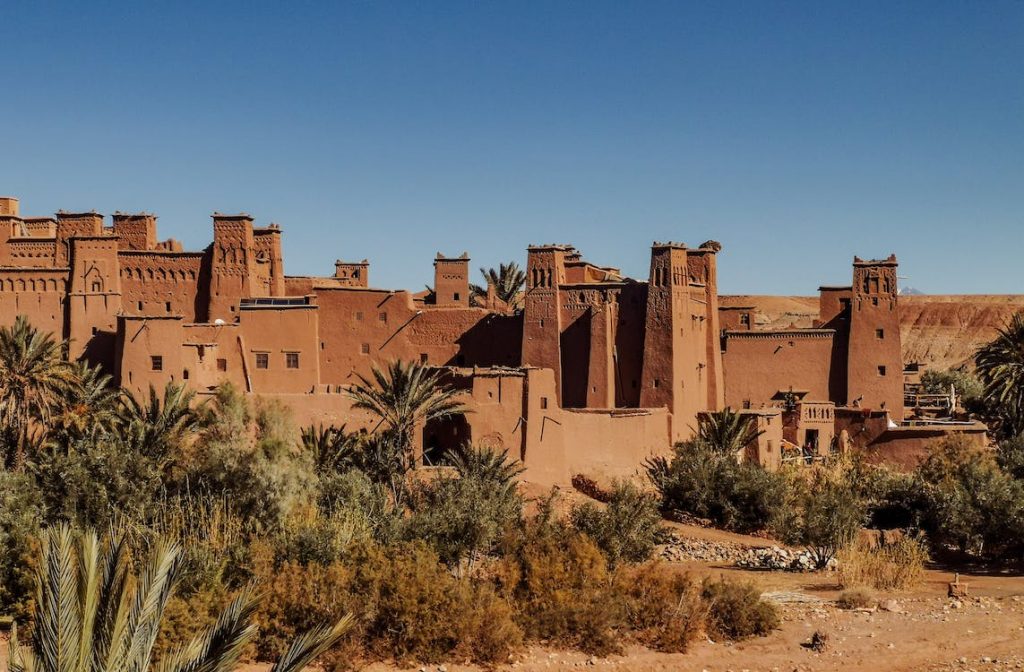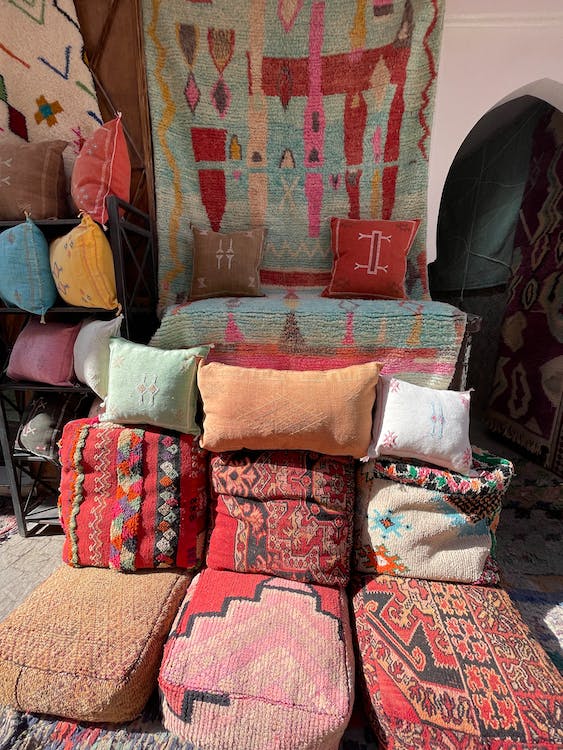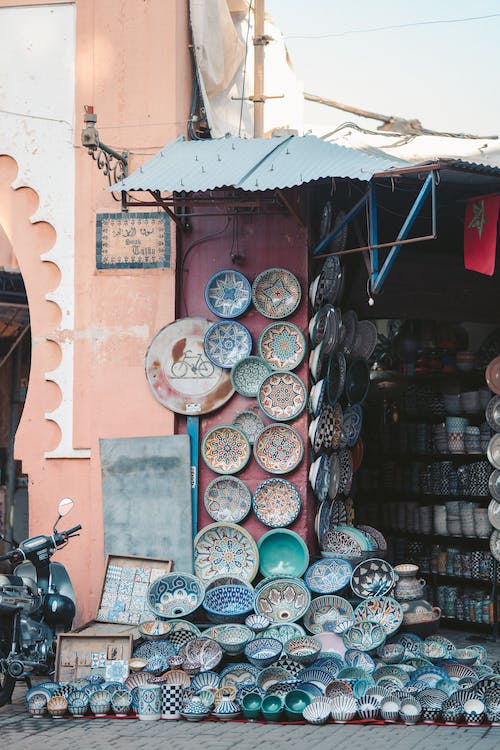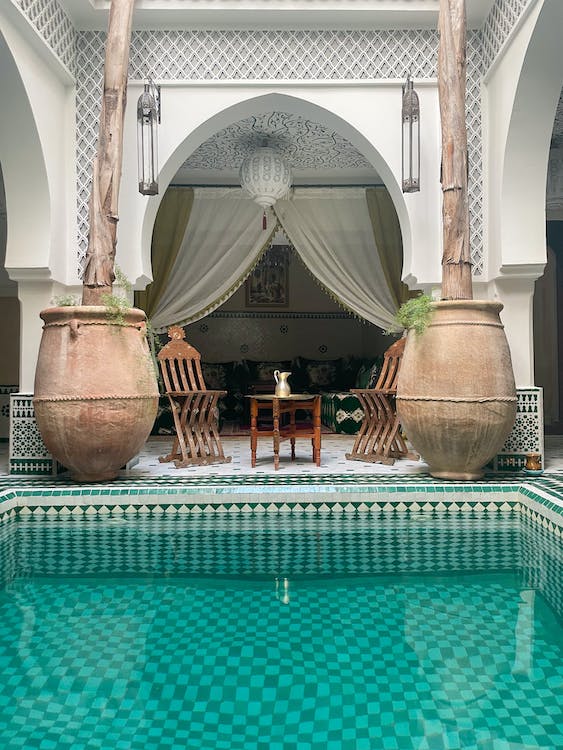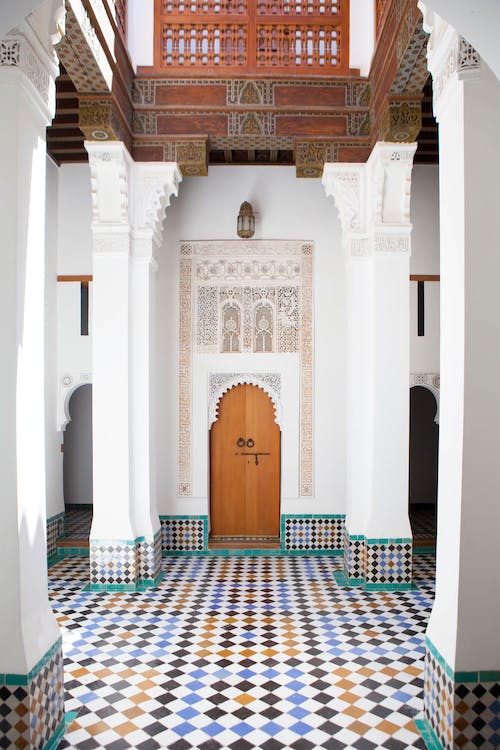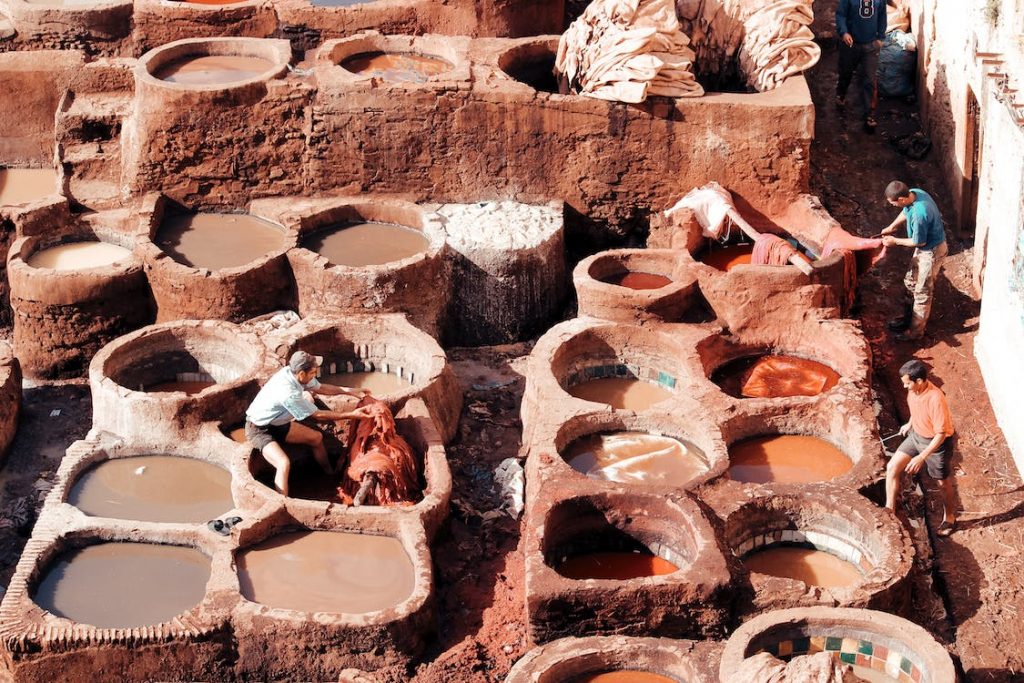 Photo @pexels.com
3,202 total views, 1 views today