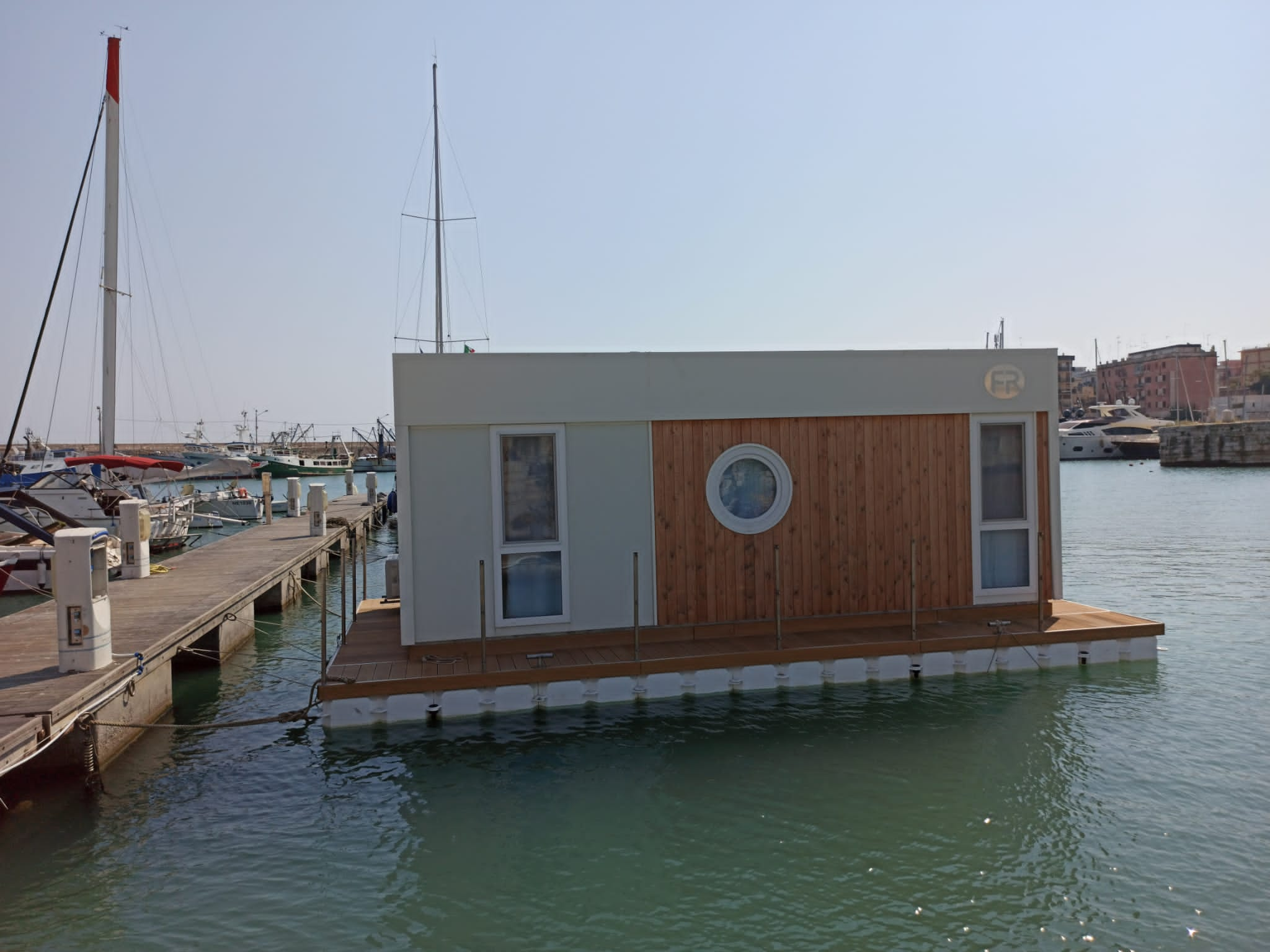 The hospitality revolution
The hospitality revolution: Ostello Diffuso & Sea Hostel
The beaches are packed and the restaurants are all booked out. The bar has a special on Mojitos and a DJ is playing. The council's summer cultural program shows a long list of events to choose from.
Moonlight cinema, anyone? You might want to take a bicycle tour among the local wineries, or visit an olive oil distillery. 'Have you been downtown today?' The locals ask each other. 'You can hardly move!'
This is the south of Italy in August, where there's plenty to do and it seems that everyone knows it. Recent years have seen a huge increase in tourism, particularly in the regions of Puglia, as foreigners move beyond the cultural capitals like Venice and Rome, and Italians take advantage of the long, warm days and beautiful beaches down south.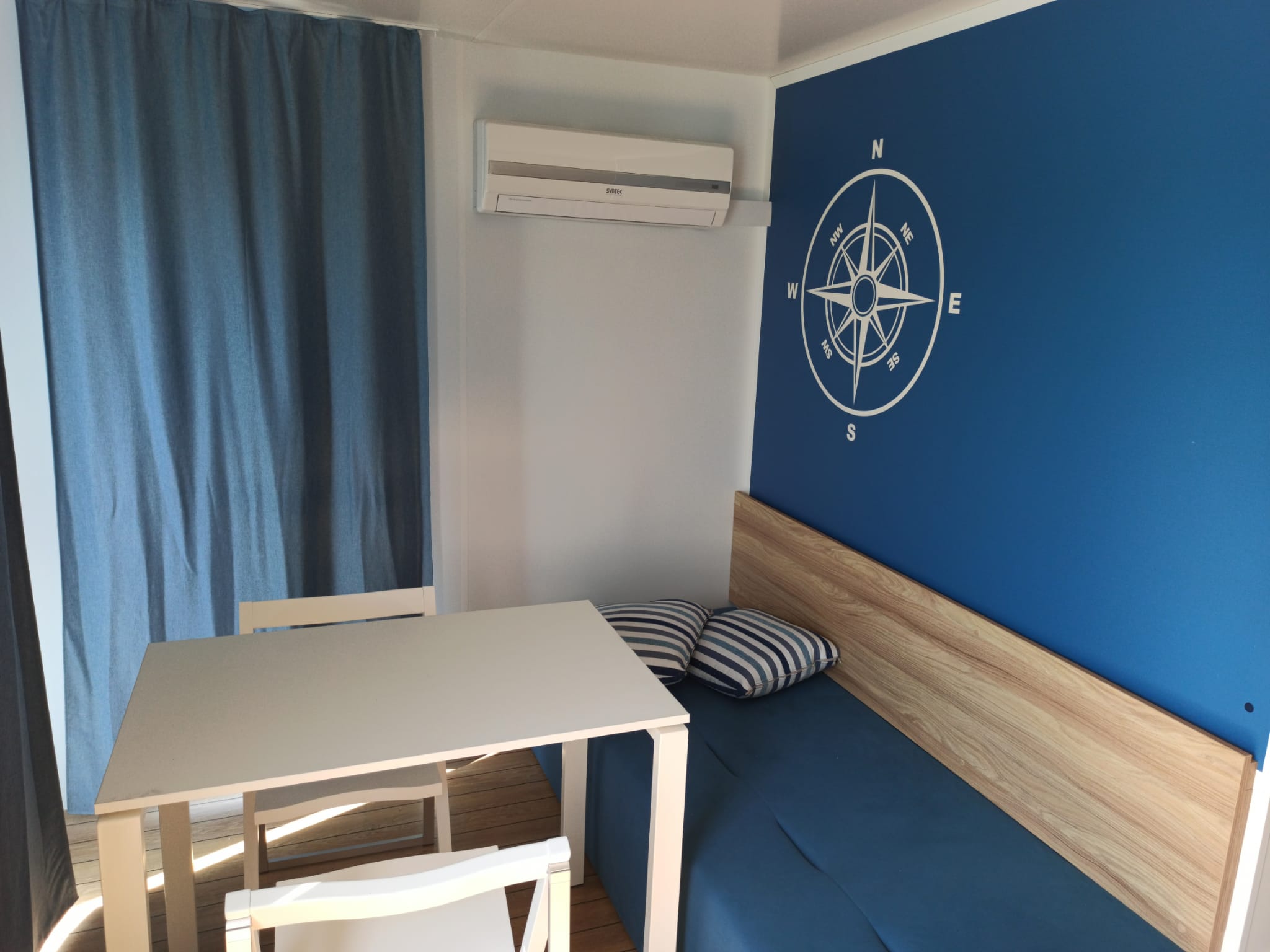 Harvesting olives for the extra-virgin olive oil is one of the experiences offered by Ostello Diffuso and Sea Hostel
Return to the Mezzogiorno in October, however, and the place looks very different. The piazzas that were crawling with tourists become wide, open spaces. The people walking across them are running errands, not meandering around between an aperitif and the purchase of a souvenir. The restaurants are serving simple, local meals for workers on their lunch breaks. Groups of kids wearing colorful backpacks disappear within the school gates for most of the day. The churches that had lines pouring from them just a few months prior are still open, but now they may sit empty for most of the day. The weather is still quite warm. The food is still amazing. Life goes on, but the tourists have been and gone.
The fact that many of these southern Italian towns host multiple times their own population for just one month of the year has economic and environmental implications. Italy, however, is the country that brought us Slow Food, and the Agriturismo, and is known for its innovation in the hospitality and tourism industries. Enter the Ostello Diffuso, translated as 'Dispersed Hostel' or "Spreaded Hostel" or 'Virtual Hostel', that could be the answer to the Italian quest for a longer and more balanced tourist season.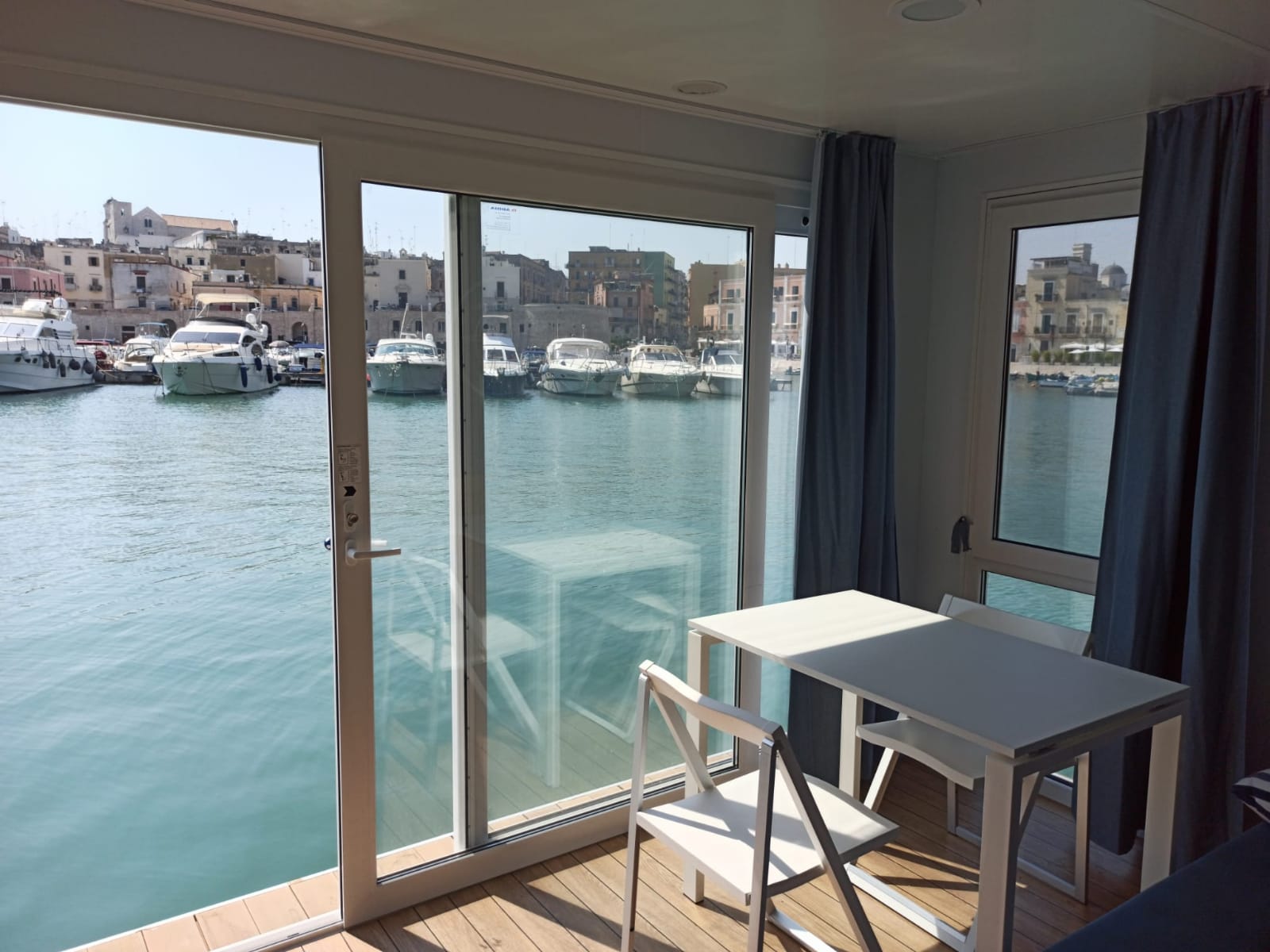 The Ostello Diffuso and Sea Hostel provide accommodation for visitors by creating a network of Sea Houses, Sailboats in local port and existing houses, rooms, apartments within a town and linking them through a reception, or and 'info point'. The plus side from an economic and ecological point of view, is that no new infrastructure is needed.
'An Ostello Diffuso and Sea Hostel does not sell rooms in the strict sense, but places to live as residents, even if temporary. In fact, the rooms of an Ostello Diffuso are real house on sea, sailboats rooms, rooms in historical area, they are not built specifically for tourists, and so the rest of the services, which are the same identical services one would find in a hotel, with the same professionalism, are seasoned perhaps with a little more local flavour.'
The model has come to life in the town of Bisceglie.
Massimiliano Di Liddo, skipper in Bisceglie and coordinator of Ostello Diffuso and Sea Hostel of BIsceglie, says the intention is to extend the tourist season into the winter months, from October to May. The idea is, he explains, to attract visitors during these cooler months by providing a range of activities that extend beyond the high tourist season. There are cultural events, dinners, and a range of services and activities for families and young people, including bike rental, equipment for water sports, fishing-boat and sailboat trips, trekking, craft, cooking workshops and folklore festivals.
Ostello Diffuso's travellers can sleep on a sailboat and experience fishing and sail boat trips.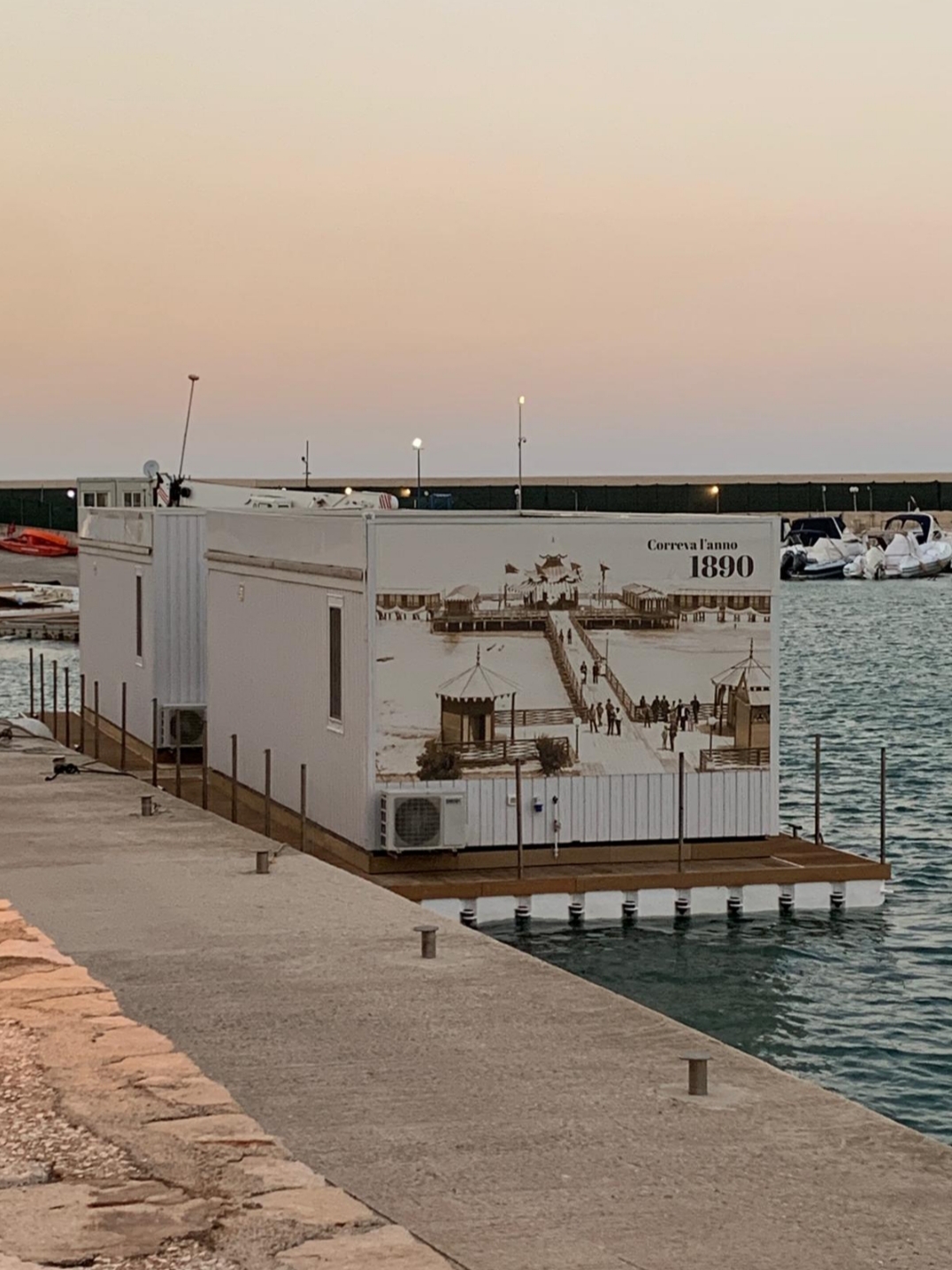 It's not just about getting visitors to touristic areas in the off-season though. Viola points out that of the 8200 municipalities in Italy, around 5000 of these are tiny historical villages. Many of them are almost completely devoid of young people and some even almost completely uninhabited.
The former president of Hostelling International (HI) is Australian Rob McGuirk, who is positive about the Italian initiative, and sees it as a return to the origins of hostelling itself, which has been around for over a century and began in farms and barns.
'In today's world, Hostelling International (HI) is competing with alternative ways of arranging accommodation for travellers, so I believe it is worth exploring different ways as to how we can achieve our mission of education through travel.'
According to McGuirk, Italy is the perfect place to trial the concept.
'Being "embedded" in locals' houses could well be of interest to Australian travellers as a means of becoming immersed in the local culture.' He says, also noting the potential to apply the model in Australia.
'Encouraging travellers to visit regional locations is something we also want to encourage in Australia. We will be interested to find out how this initiative works in Italy to see if it might be possible to adapt it to suit local conditions.'
There is certainly something special about visiting a place where real life is going on, and the Ostello Diffuso and Sea Hostel model invites tourists to do just that. 'Trying to put the true Italy forward, not a theme park or 'illusion factory', is the real purpose of this format,' says Massimiliano Di Liddo.
'(In Italy) There are no resources, there is no system creating employment,' he says. But Massimiliano Di Liddo insists that the immense cultural heritage that is so unique to Italy is currently undervalued in the tourism and hospitality industry, and he is adamant that the Ostello Diffuso and Sea Hostel is the way forward.
1,300 total views, 1 views today