Spending six days in Tuscany offers a wonderful opportunity to explore the rich history, culture, and natural beauty of this stunning region in Italy. Tuscany is famous for its beautiful landscapes, charming hilltop towns, art treasures, and delicious cuisine. Here's a suggested itinerary for your five-day trip to Tuscany:
Day 1: Arrive in Florence
Start your Tuscany journey in Florence, the region's capital and a city renowned for its art and architecture.
Visit the iconic Florence Cathedral (Duomo) and climb to the top of Brunelleschi's dome for a panoramic view of the city.
Explore the Uffizi Gallery, one of the world's most famous art museums, to see masterpieces by artists like Leonardo da Vinci, Michelangelo, and Botticelli.
Stroll through the historic center and cross the Ponte Vecchio, a medieval bridge lined with shops.
Day 2: Day Trip to Siena and San Gimignano
Take a day trip to Siena, a beautifully preserved medieval city. Visit the Siena Cathedral and the Piazza del Campo, where the famous Palio horse race takes place.
After Siena, head to the picturesque hilltop town of San Gimignano, known for its well-preserved medieval towers.
Wander the narrow streets and enjoy breathtaking views of the Tuscan countryside from the town's high vantage points.
Day 3: Chianti Wine Region
Explore the Chianti wine region, famous for its vineyards and picturesque landscapes.
Visit a local winery for wine tasting and learn about the traditional winemaking process.
Enjoy a leisurely drive through the rolling hills, passing by vineyards, olive groves, and charming villages.
Day 4: Pisa and Lucca
Travel to Pisa to see the iconic Leaning Tower of Pisa and the Piazza dei Miracoli, a UNESCO World Heritage site.
After Pisa, make your way to Lucca, a lovely walled city with well-preserved medieval architecture.
Rent a bike and cycle along the city walls, or simply explore Lucca's charming streets and squares on foot.
Day 5: Val d'Orcia and Montepulciano
Head to Val d'Orcia, a picturesque and UNESCO-listed valley known for its rolling hills, cypress trees, and quaint villages.
Visit the town of Montepulciano, famous for its Vino Nobile wine. Explore the historic center and enjoy more wine tasting at local cellars.
End your day with a relaxing soak in the thermal waters of one of the natural hot springs in the area.
Day 6: Versilia
Visit Pietrasanta, a small town known for its marble workshops and vibrant art scene. Take a walk through the town's streets adorned with sculptures and art galleries.
Head to Forte dei Marmi, a chic resort town, and enjoy a leisurely afternoon shopping in its luxury boutiques or lounging on the pristine beaches.
Visit the cave of marble of Carrara
This itinerary provides a mix of art, history, nature, and gastronomy, allowing you to experience the best of Tuscany in just five days. Keep in mind that Tuscany offers so much more to explore, so if you have more time, consider extending your trip to fully immerse yourself in the region's beauty and charm.
Find Hostels @ WorlBesthostels.com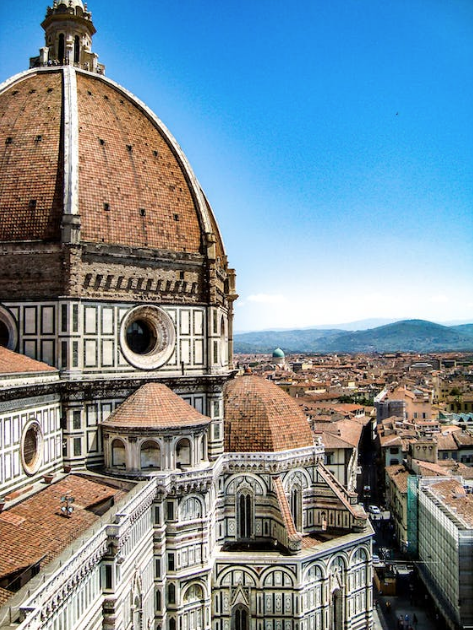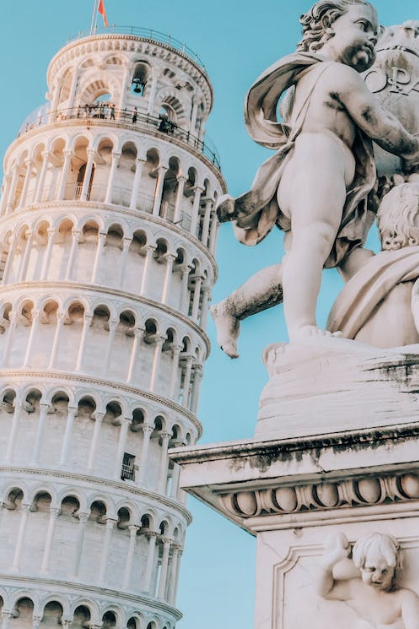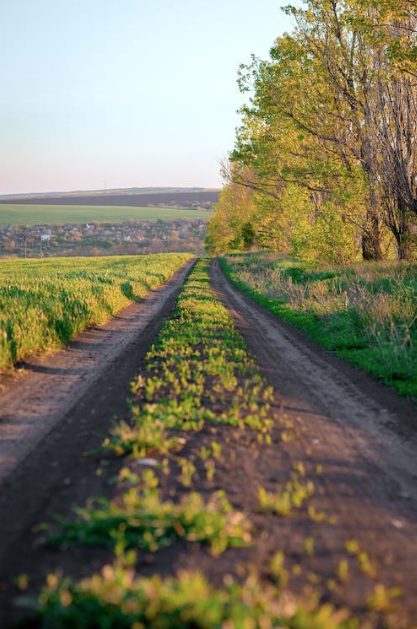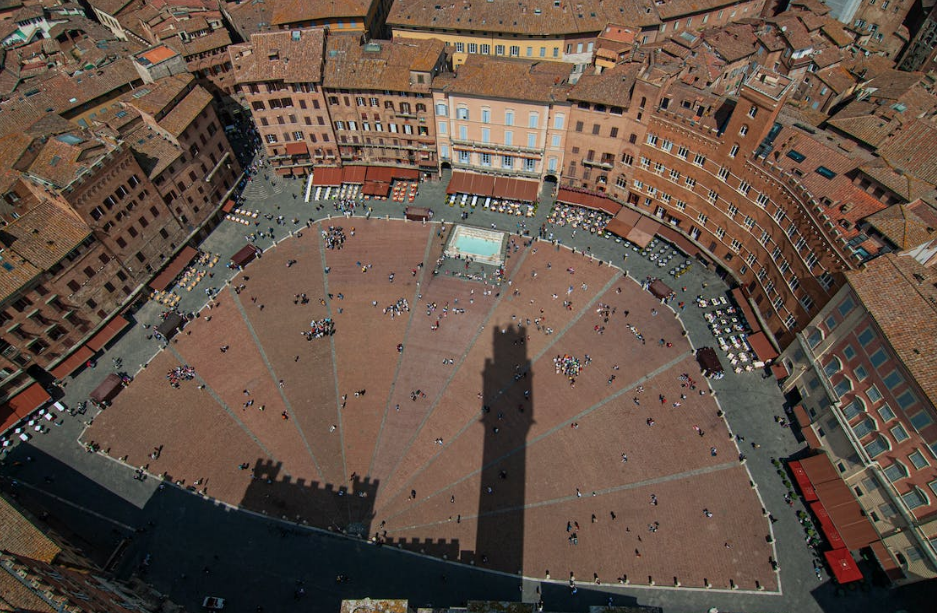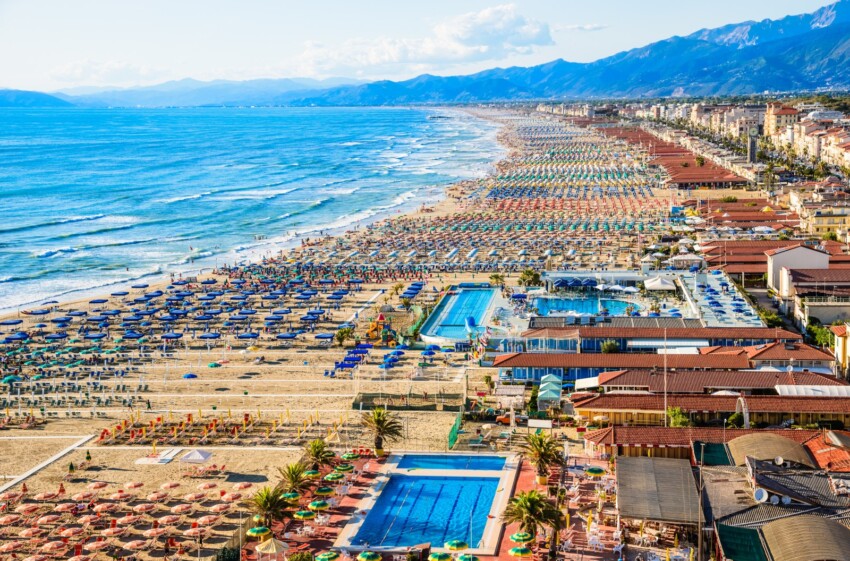 Photo @pexels.com
4,144 total views, 2 views today