Bali, often referred to as the "Island of the Gods," is a beautiful and culturally rich province of Indonesia. Located on an island of the Indonesian archipelago, It is renowned for its stunning natural landscapes, vibrant cultural scene, and warm hospitality. Bali has earned a reputation as a paradise destination for travelers from around the world due to its unique blend of serene beaches, lush rice terraces, intricate temples, and bustling markets.
Key features and attractions that contribute to Bali's paradise-like reputation include:
Natural Beauty: Bali boasts diverse landscapes ranging from pristine beaches with crystal-clear waters to lush forests, terraced rice fields, and volcanic mountains. Iconic sites like Tanah Lot, Uluwatu, and Mount Batur showcase the island's natural splendor.
Cultural Richness: Balinese culture is deeply rooted in Hinduism, and you'll find ornate temples and religious ceremonies throughout the island. The intricate architecture, traditional dance performances, and intricate art forms like batik and woodcarving contribute to Bali's cultural vibrancy.
Beaches: Bali is famous for its stunning beaches that cater to various preferences. Kuta, Seminyak, and Canggu offer lively scenes with surfing and nightlife, while Nusa Dua and Jimbaran provide more upscale and relaxed beach experiences.
Ubud: This cultural hub is known for its art scene, yoga retreats, and picturesque landscapes. It's surrounded by terraced rice fields and is a center for traditional arts and crafts.
Balinese Cuisine: The island offers a delightful array of culinary experiences. Traditional Balinese dishes, Indonesian cuisine, and international fare are all available. Don't miss trying dishes like nasi goreng (fried rice) and babi guling (roast pig).
Luxurious Accommodations: Bali offers a wide range of accommodation options, from budget-friendly guesthouses to luxury resorts with private villas and world-class amenities.
Wellness and Yoga Retreats: Bali has become a hub for wellness tourism, with many yoga retreats, meditation centers, and holistic healing options available.
Adventure Activities: Beyond relaxation, Bali offers plenty of adventure opportunities, such as surfing, snorkeling, scuba diving, trekking, and white-water rafting.
Warm Climate: Bali enjoys a tropical climate, with warm temperatures year-round, making it an attractive destination for those seeking sun and outdoor activities.
Warm Hospitality: Balinese people are known for their warm and friendly nature, making visitors feel welcome and at home.
It's worth noting that Bali's popularity has led to increased tourism and some environmental and cultural challenges. As a responsible traveler, it's important to respect the local culture, traditions, and environment while enjoying all that Bali has to offer.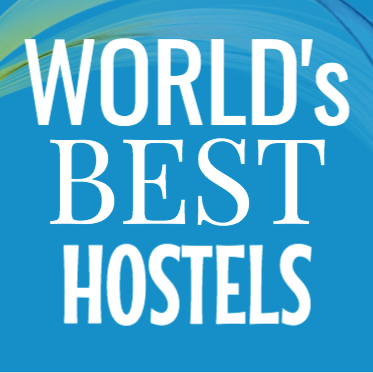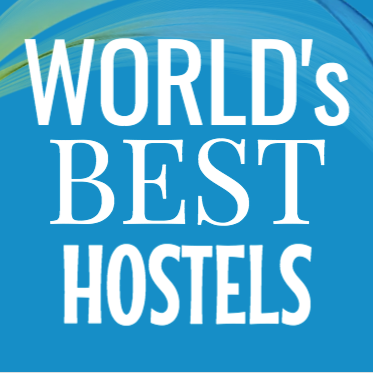 Find Hostels @ WorlBesthostels.com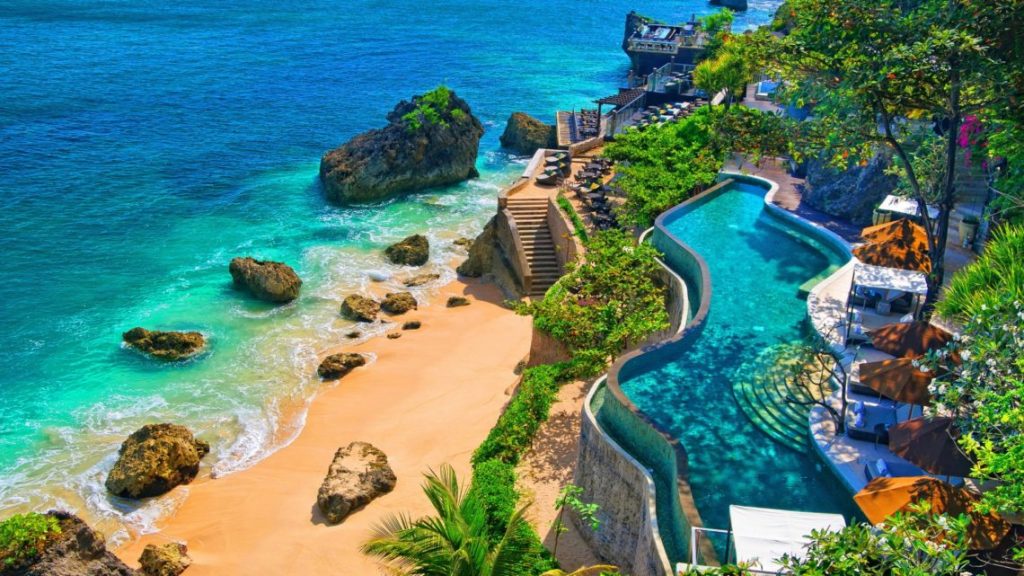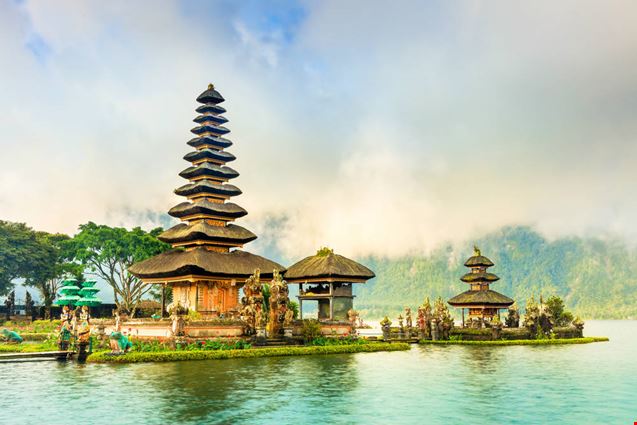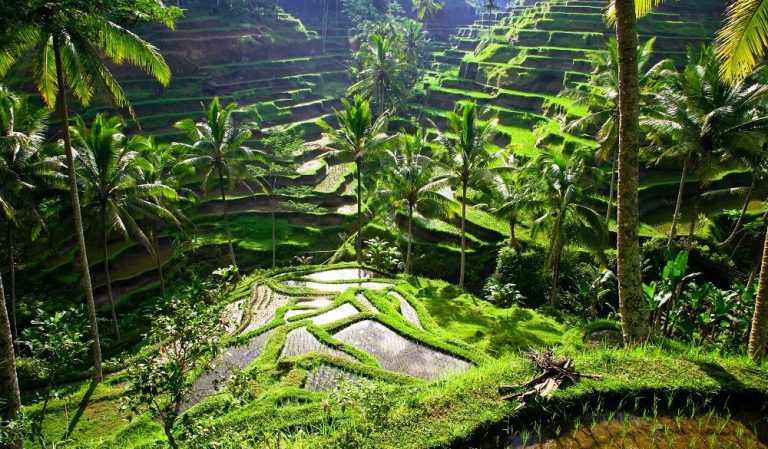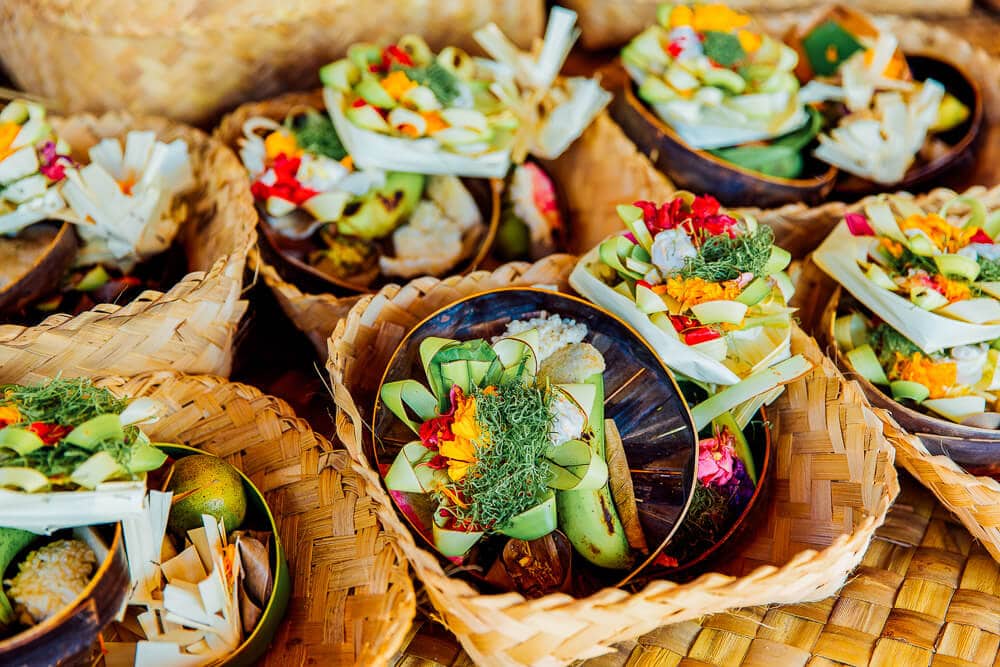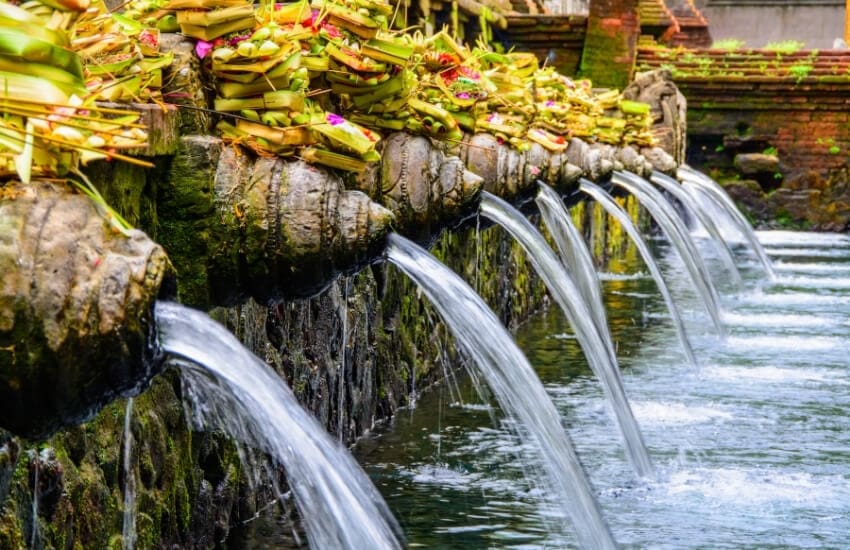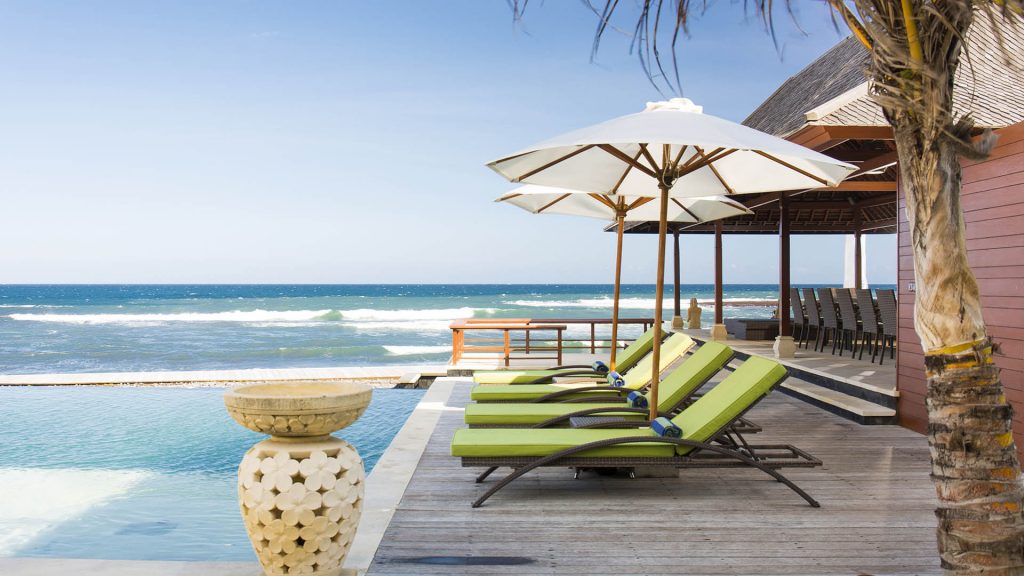 1,664 total views, 2 views today