Costa Rica is a beautiful and diverse country in Central America known for its stunning landscapes, rich biodiversity, and vibrant culture. Whether you're a nature enthusiast, adventure seeker, or simply looking for a relaxing beach getaway, Costa Rica has something to offer. Here's a guide to help you plan your trip to this tropical paradise:
1. Best Time to Visit: Costa Rica has a tropical climate, and the best time to visit depends on your preferences. The dry season, from December to April, is popular for sunny days and less rainfall. However, the green (rainy) season, from May to November, offers lush landscapes and is a great time for wildlife enthusiasts. Keep in mind that the Caribbean coast tends to have a different rainy season pattern.
2. Destinations to Explore:
San José: The capital city is a good starting point. Explore cultural attractions such as the National Museum, visit local markets, and experience the city's vibrant nightlife.
Arenal Volcano: Arenal is an active volcano surrounded by hot springs and lush rainforests. You can enjoy activities like hiking, zip-lining, and relaxing in natural hot springs.
Monteverde Cloud Forest: Known for its biodiversity, Monteverde is a great destination for bird watching, hiking, and exploring the cloud forest canopy via hanging bridges or zip lines.
Manuel Antonio National Park: This park combines rainforests with beautiful beaches. Spot wildlife like monkeys and sloths, and relax on the sandy shores.
Guanacaste: Famous for its Pacific coastline, Guanacaste offers beautiful beaches and is a popular destination for water sports like surfing. Rincon de la Vieja National Park is also worth a visit for its volcanic landscapes.
Tortuguero National Park: Explore the canals and rainforests of Tortuguero, known for its sea turtle nesting sites.
3. Adventure Activities: Costa Rica is a haven for adventure seekers. Consider trying:
Zip-lining through the rainforest canopy.
White-water rafting on the Pacuare River.
Surfing on the Pacific coast.
Hiking in the cloud forests.
Snorkeling or diving in the clear waters of the Pacific or the Caribbean.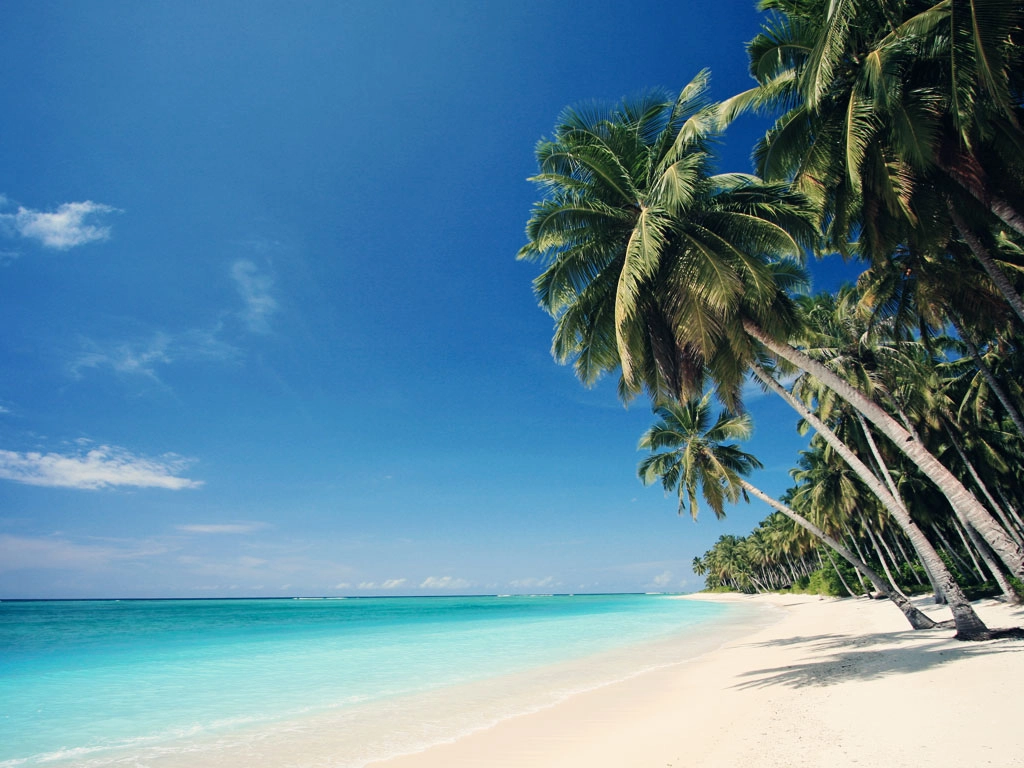 4. Wildlife Watching: Costa Rica is known for its incredible biodiversity. Don't miss the chance to spot exotic animals such as howler monkeys, sloths, toucans, and colorful frogs. Consider visiting wildlife reserves and national parks for a closer look at the country's natural treasures.
5. Cultural Experiences: Engage with the local culture by trying traditional Costa Rican cuisine, attending local festivals, and exploring indigenous communities. Costa Ricans, known as "Ticos," are known for their friendliness and hospitality.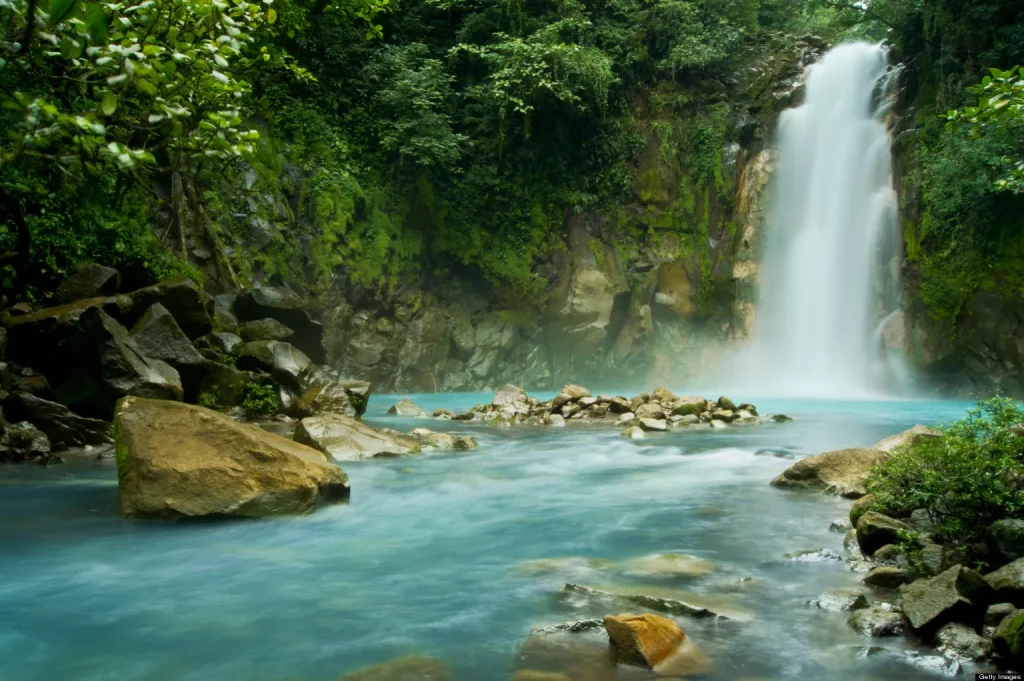 6. Practical Tips:
Language: Spanish is the official language, but many people in the tourist industry speak English.
Currency: The official currency is the Costa Rican Colón, but U.S. dollars are widely accepted.
Health and Safety: Check if any vaccinations are required before traveling. Costa Rica is generally a safe destination, but it's essential to be cautious and follow local advice.
Remember to plan ahead, pack accordingly for the activities you have in mind, and immerse yourself in the natural beauty and warm hospitality that Costa Rica has to offer.