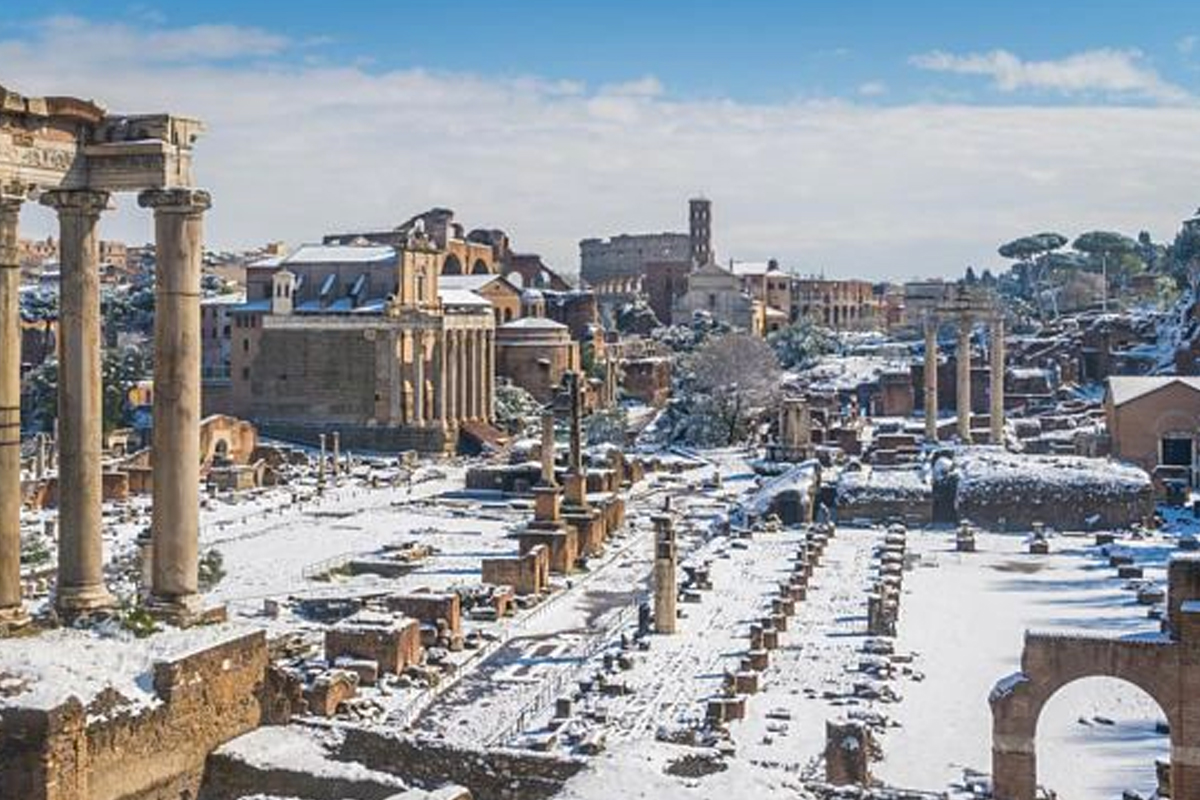 Winter Special
Dorms from €15.00 – Double from €55.00
M&J Place Hostel is located in the center of Rome, the Eternal City. After 11 years of history, our hostel is one of the most popular hostels in europe, known for its friendly atmosphere and closeness to all of Romes greatest attractions. Like many other european hostels we want to offer the best solution to every budget. This way, all of you, from young students to families, can choose between dorms or private rooms. Our rates for dorm rooms, privates, ensuite or sharing bathroom are good for both backpackers and travellers in general.
The M&J hostel has a central location in the historical centre of Rome at only 2 min. walk from Rome's main train station Termini and very close to the major attractions. We have a 24 hour reception, no curfew and no lockout! Each morning you can enjoy a free italian breakfast in a good italian bar downstairs, before roaming the streets of Rome in search of the ultimate kick. Our kitchen is fully equipped for cooking, and we also have a relax lounge with satellite TV and soft sofas. At nighttime the italian bar downstairs changes into a stylish night club with live DJs every day, so party on. Bed sheets are free, lockers are free and when you check out you can leave your baggage for free until the evening. And remember, if you your birthday when you are here, tell us and you will get a surprise! Beer Party on the weeks day.
Hope to see you in Rome soon!
Greetings from the M&J Place Hostel Staff!