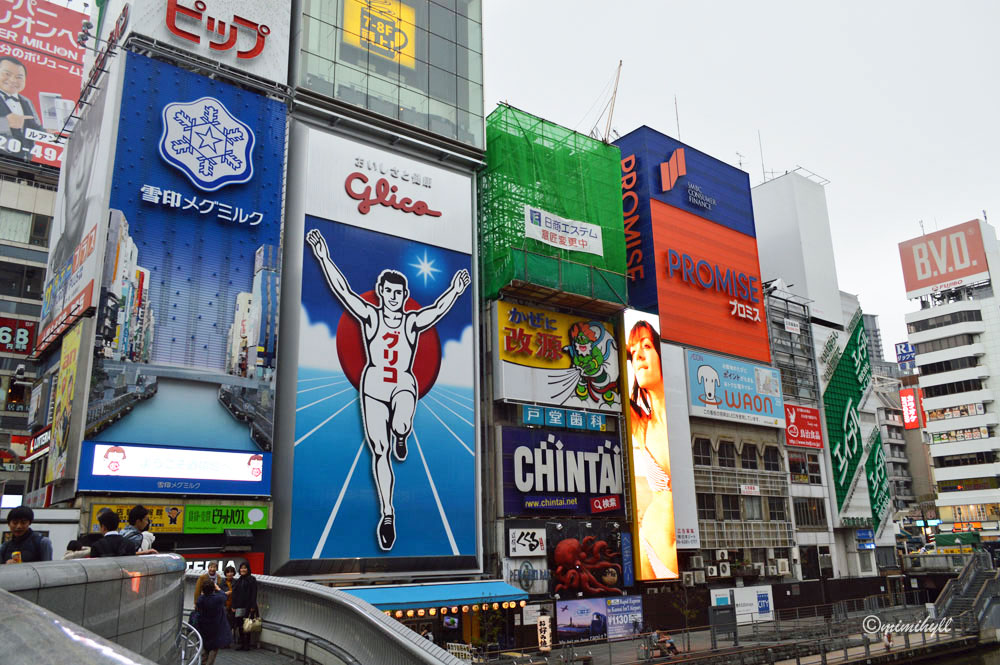 Japan 's fascinating history
A City full of history, rich culture and amazing attractions
Osaka although having a population of 2.9 million this city has a very down to earth relaxed atmosphere, unlike many of the other major city's in in japan such as Tokyo or Yokohama. This city is full of history and culture. It also has a great range of amazing outlets to try local cuisine from market stalls to authentic high end restaurants.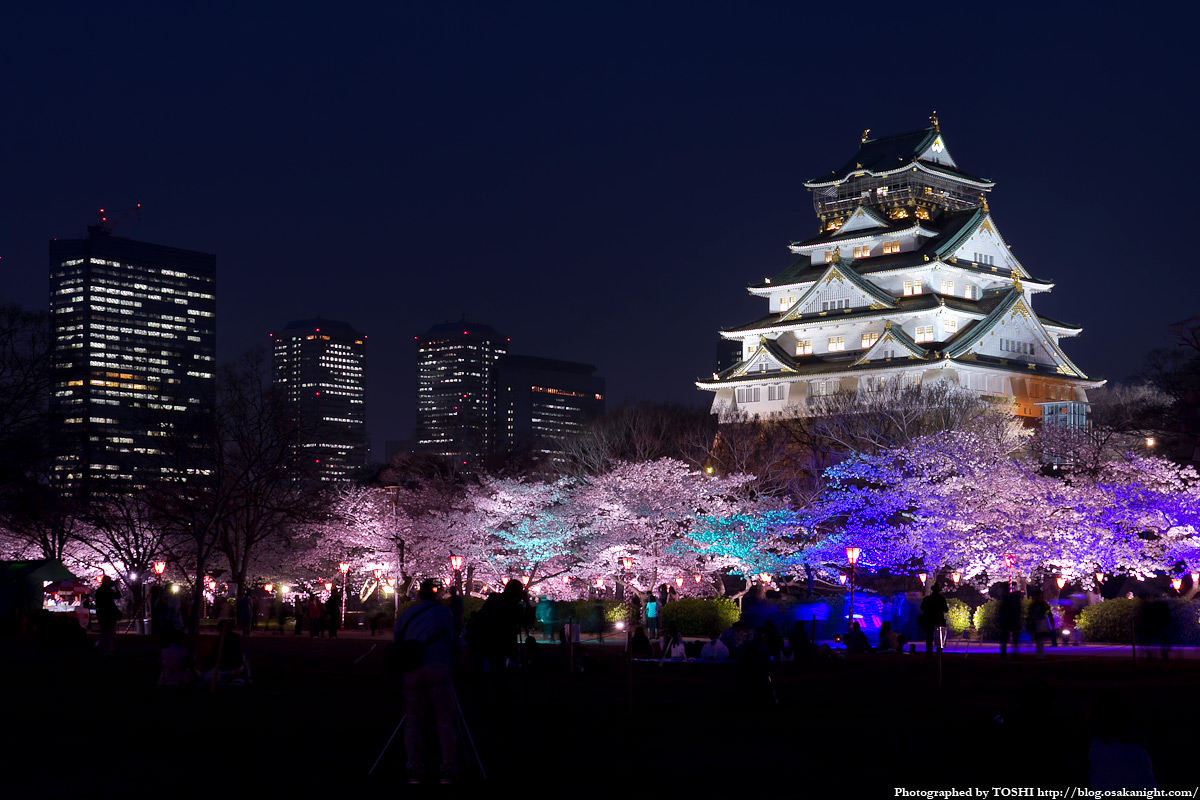 One of the main attractions to the city is the Universal Studios part of the universal family it an amazing theme park built of the Osaka sea front. The theme park is home to the universal remake of the Wizarding work of Harry Potter. You can grab a butter beer at the three broomsticks. Pick up you own wand (or let it pick you) at olivanders. Or you can ride the buckbeak the hippogriff or go on the forbidden journey.
On top of the amazing harry potter themed adventures the park has lots to keep the younger children entertained such as snoopy studios and the hello kitty Adventure tour. For older children there is the more scary Jurassic park ride and the PG13 terrifying terminator 3D experience. It also has many shows and a parade!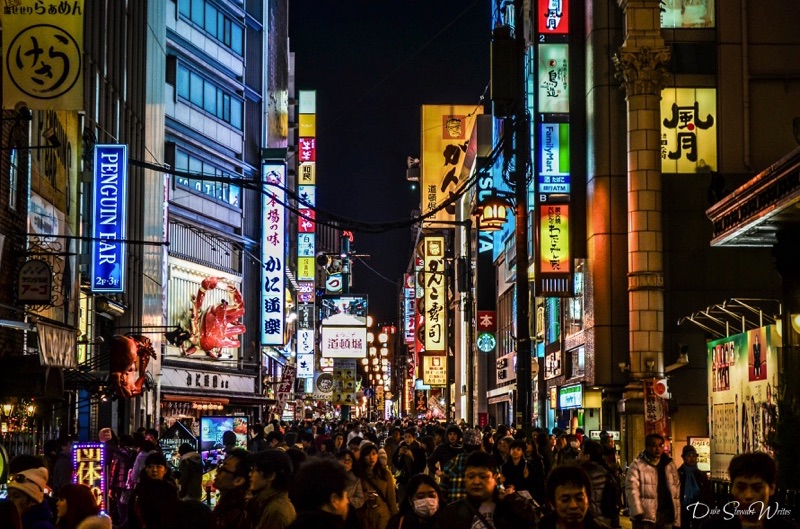 For other things to do you could visit Osaka Aquarium, that is huge with a massive variety of marine life. Or for some education enlightenment, Osaka's History Museum is a must see. To further that you can see some incredibile contemporary art work at Osaka National Art Museum.
Another must see is Osaka Castle, this beautiful piece of architecture was first constructed in 1583. Toyotomi Hideyoshi built this castle with the intention for it to become the center of a new, unified Japan under Toyotomi rule. It has since been updated and is a great place to find out about some of japan's fascinating history.