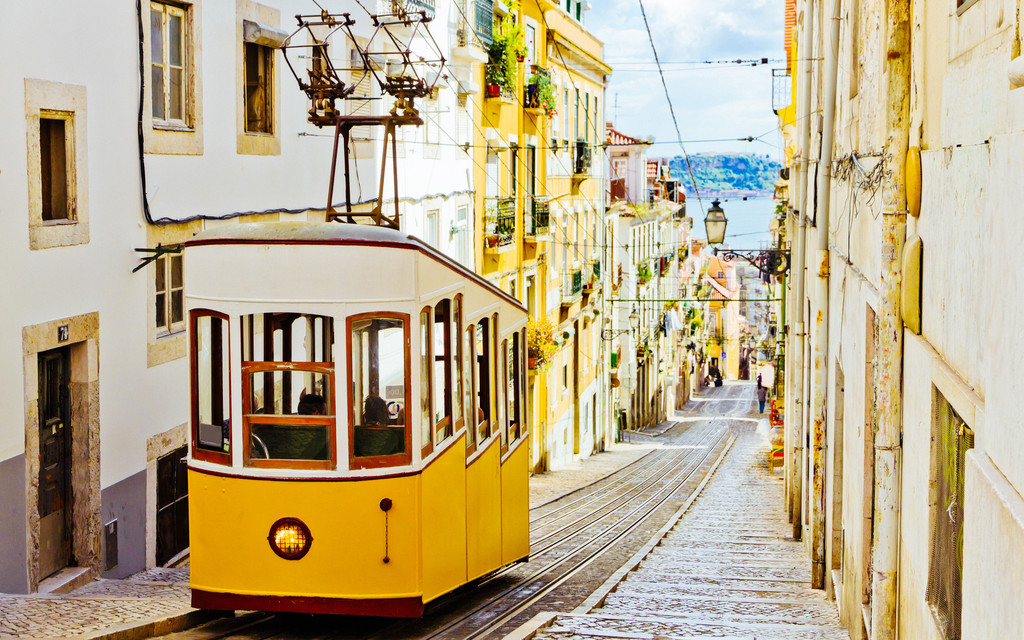 Portugal capital city
Lisbon can be a lifelong experience of discovery. However, as young travellers we don't have the commodity of time, so here is the cream of the crop designed for those who only have a few days and want to leave feeling like you've felt the heart and soul of picturesque Portugal.
Castelo de Sao Jorge
St Jorge's Castle tops the list because even if you only have one day. You'll leave feeling like you have checked a lot more than one sight off the list due to their incredible viewing platform. So open and spacious, you can see the coast and the 25th of April Bridge. The mountains in the distance and the whole city in between. You can chose to spend the whole day there exploring the castle and grounds or head to the viewing deck, have an ice cream then leave. For 8 Euros, even at tourist prices it's a wonderful deal.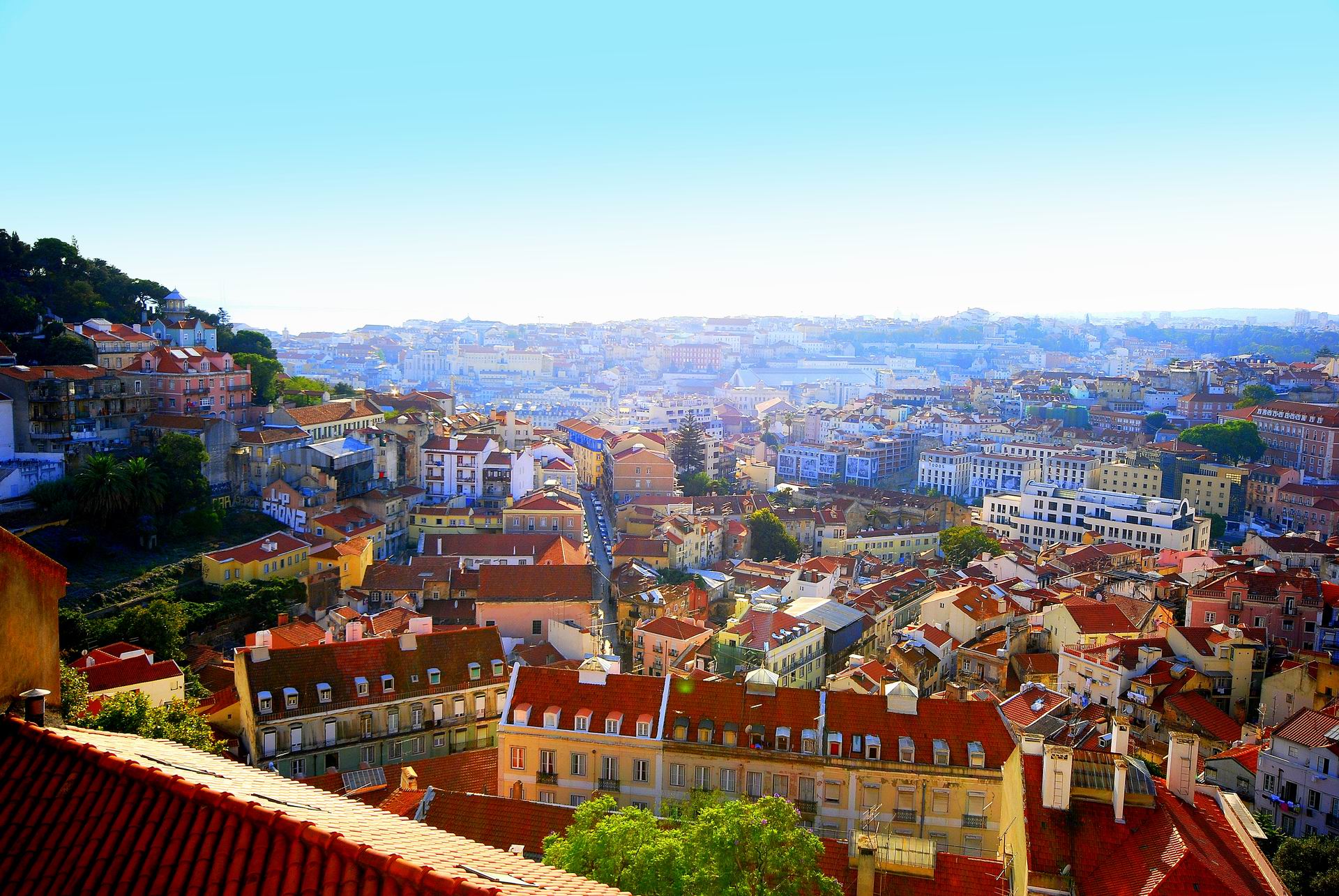 Alfalma
Alfalma is the neighborhood, just a tram ride away. Tram 28 to get there is itself a Lisboan experience. The neighborhood has endless orange thatched roofs, winding cream coloured cobblestoned streets and the street art you'll want to photograph and instagram before you're even home. Better yet it's in the same neighborhood as the Castle so hit them up on the same day. Yes you're dipping your toes right into flirtatious alfalma so go get lost and not want to find your way home.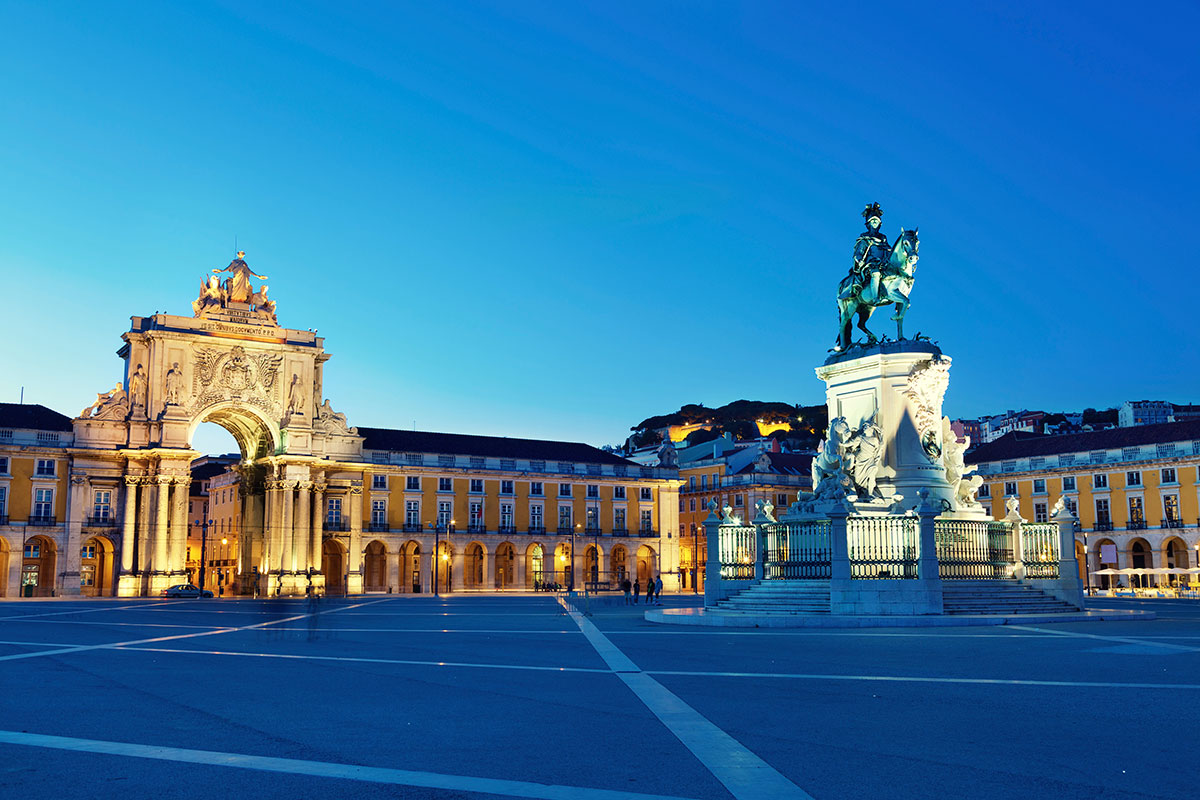 Monastery of St Jerome
The Mosteiro dos Jeronimos is Lisbon's grandest church. Though every city has a large church the difference with Lisbon is that it's a monastery, not meant for the public to pray in when built only monks praying for the King. Hence it almost feels like a secret when you get in there. It's carefully designed, obviously thought out the pillars and ceilings get a shout out. They are beautiful and oh so intricate. Go feel peace, sit and digest that beauty.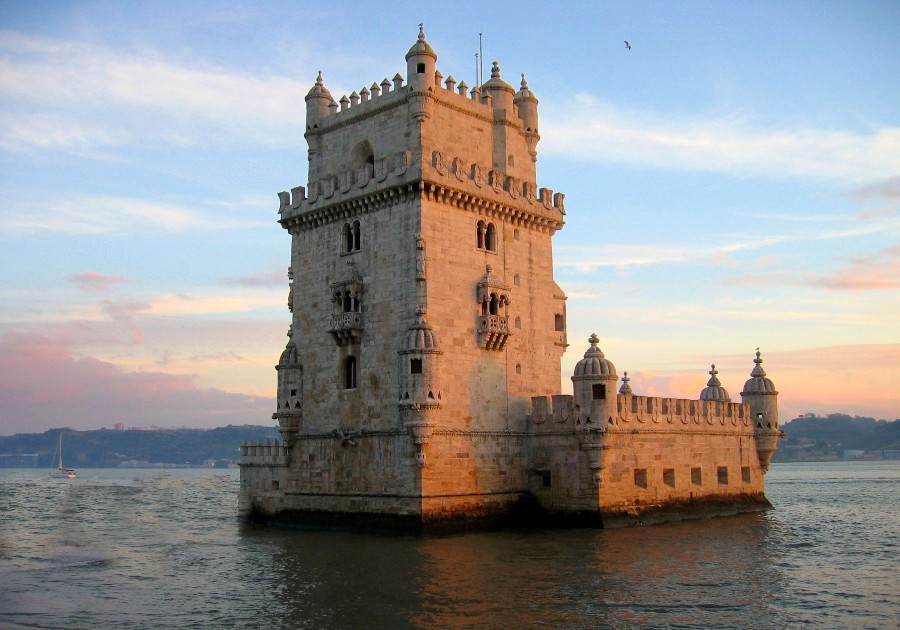 Belem
Belem is another neighborhood. Home of Belem tower and beautiful like Alfalma but seemingly more intricate architecture. This is is must see for all the senses. It's well known not just for being the same neighborhood where the Monastery is based but the pastries. 'Pasteis de Belem' are the key must eat of Lisbon. So as well as being a treat for the eyes tingle those taste buds.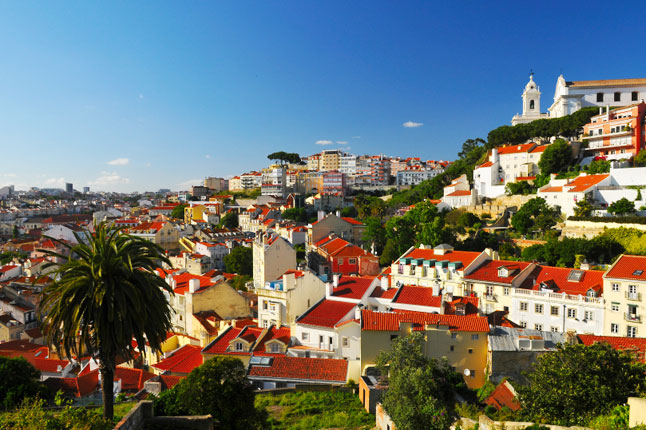 Praia Do Carcavelos
The best beach. No list of must do things in Lisbon would be complete without the most popular and easily accessible Praia Do Carcavelos. It's a very wide and long beach so you won't get that overpopulated feeling and the current is always consistent so it's a great place to go surfing! It really hits the stop as it's full of every kind of person, make new friends, play some volleyball then end the day in one of the many bars and restaurants.
So even if you have only hours in luscious Lisboa, you'll realise; falling in love really doesn't take that long.
1,350 total views, 1 views today