Around Yerevan
Thinking of an affordable destination to travel to? Somewhere with depth of culture and historic sights? Going down the list of countries in alphabetic order – you can stop at Armenia!
So how affordable is it? Well, the team at Envoy Hostel is always looking for ways to help your money go further – so here's a list of products and services you can get for only 1000 AMD (Armenian Dram), which is approximately 2USD!
Food/Drinks
If you want to try some lip-smacking and quickly prepared food, then you should try some Armenian style shawarma or Kebab (BBQ minced meat) at a local eatery.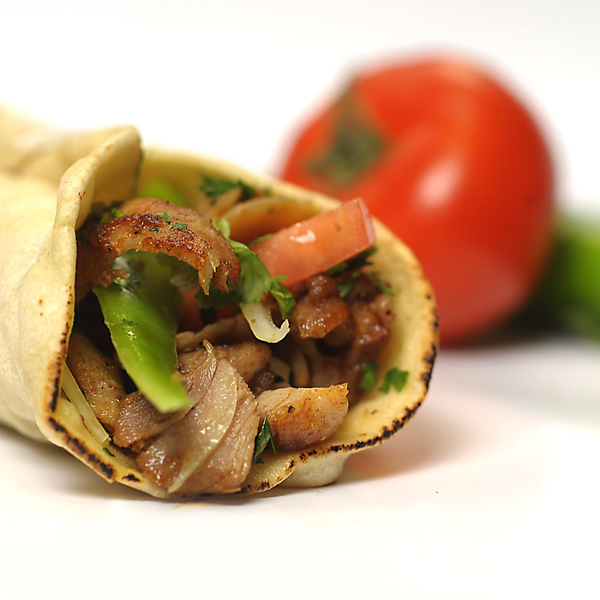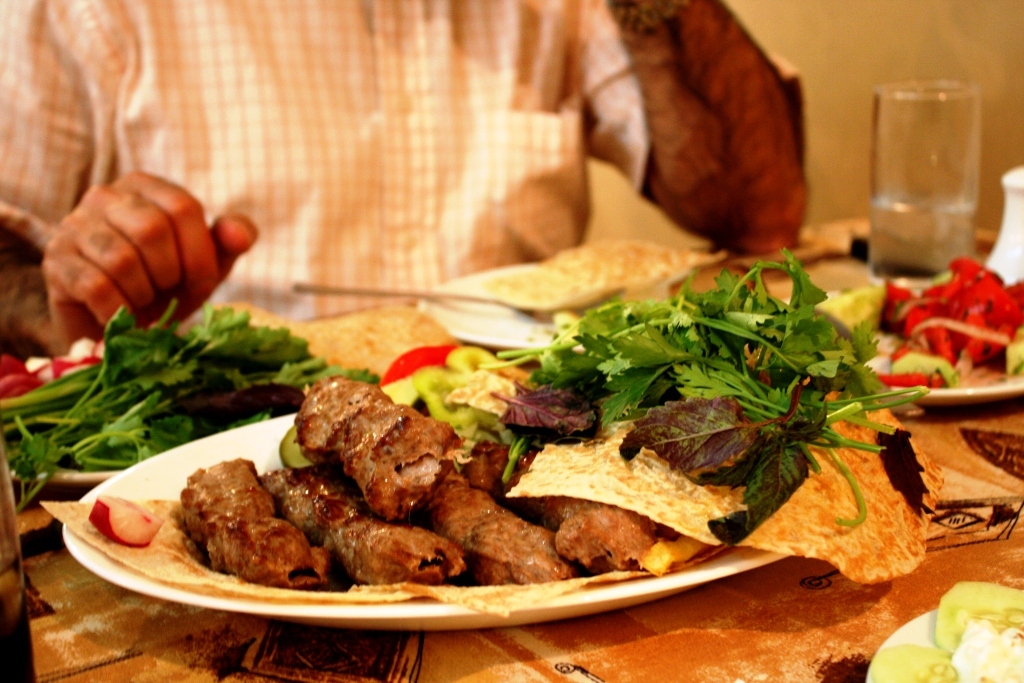 When speaking of must try things while in Armenia, traditional Armenian Lavash is definitely among them. It's basically a paper thin bread and it's very popular among locals. It's also a good idea to take some back for your friends at home as it lasts for quite a long time!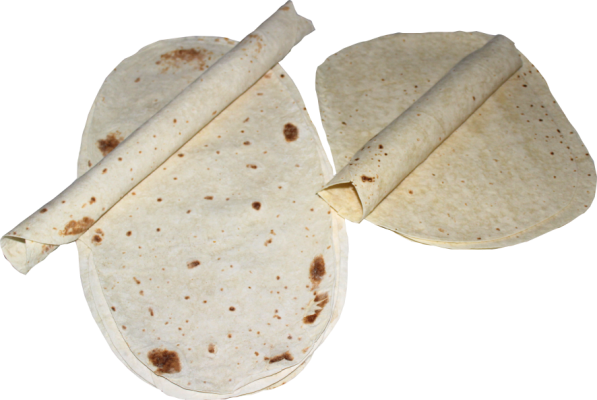 There's no need to look hard to find a good bar to enjoy a bottle of local brew. If you pop into a corner store, you can buy 2 bottles for $2!
Greetings to wine lovers! The earliest known evidence of wine comes from Armenia and we have a wide range of trademarks of wine, so you can even get a bottle for $2
You can buy water in every food store in Armenia. Most of the trademarks are of Armenian production and they are very tasty.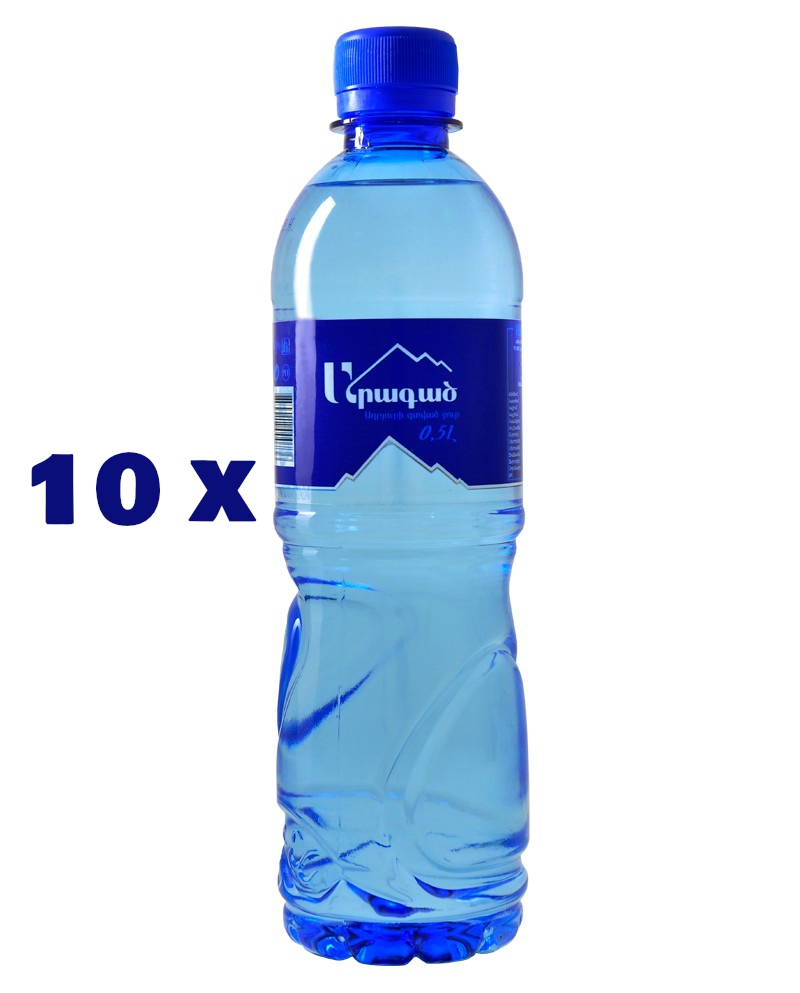 Soorj, that is, coffee prepared in a long-handled Jazzve coffee pot, is referred to Armenian Coffee. You can enjoy 2 cups of Soorj at most of the cafes.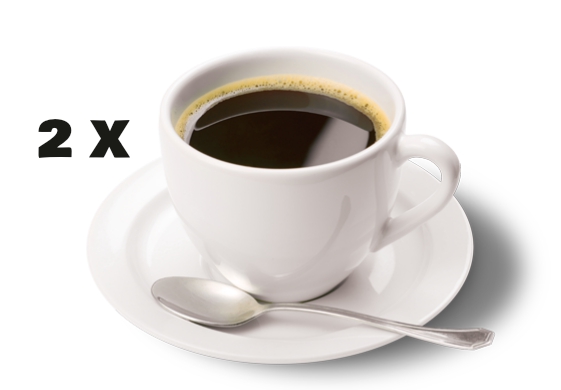 Transportation
Taxi ride for 6-7 km will cost about $2, which allows you to drive around the city center or go to the Central Bus Station or to the Train Station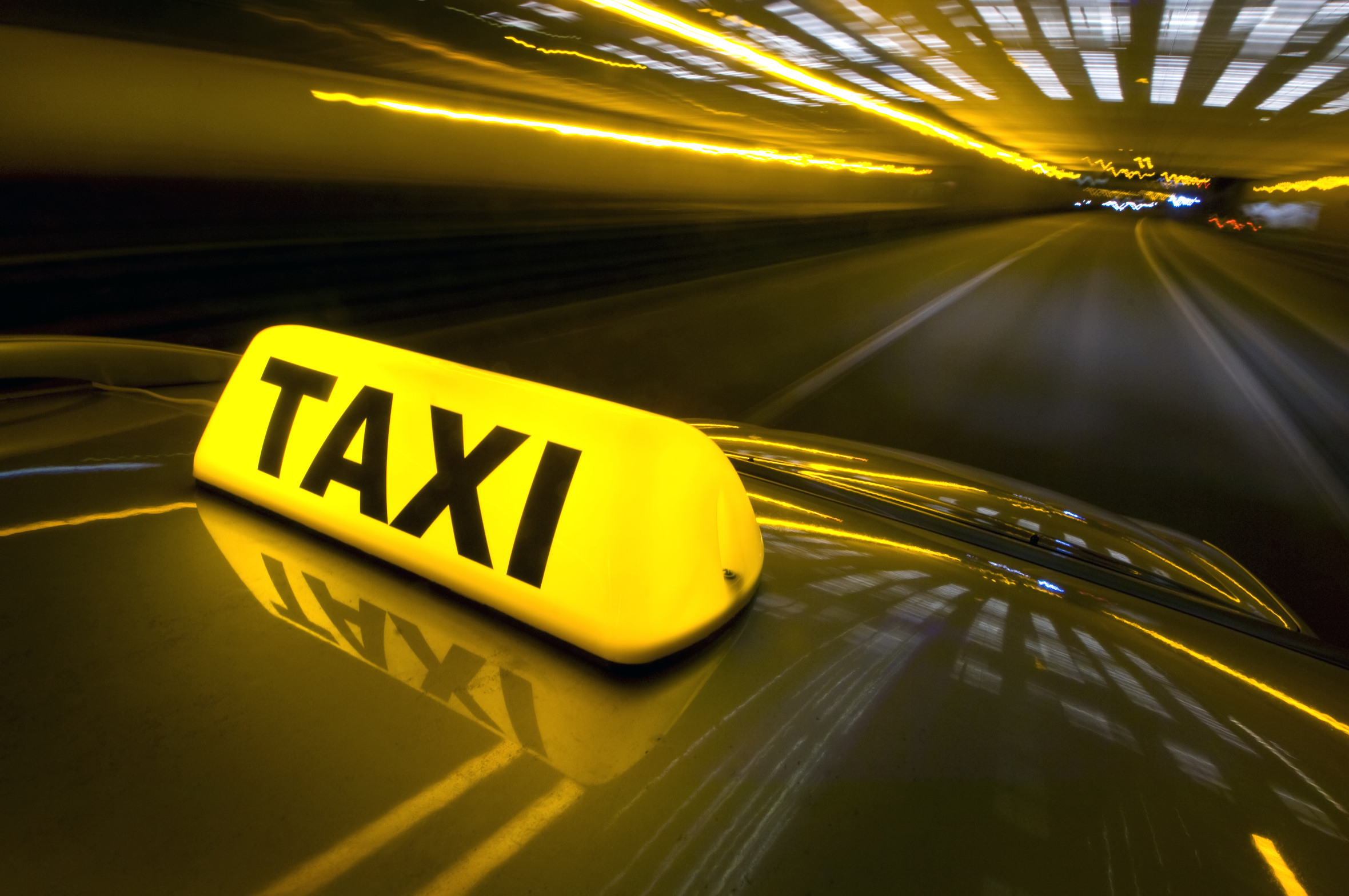 Trip to Cultural sights | Garni, Etchmiadzin, Khor Virap
There are frequent public buses and marshrutkas leaving from various bus stations at affordable prices to reach some of the major sights in Armenia. This includes places like the pagan temple of Garni, the holy city of Armenia' Etchmiadzin and Khor Virap monastery offering amazing views of Mount Ararat.



If you want to explore different districts of Yerevan or go to the Railway station from the city center, taking the metro is the best choice for you. There's this cool thing about the underground metro – it's pleasantly warm when it's cold outside and it's quiet chilly when it's hot in the streets.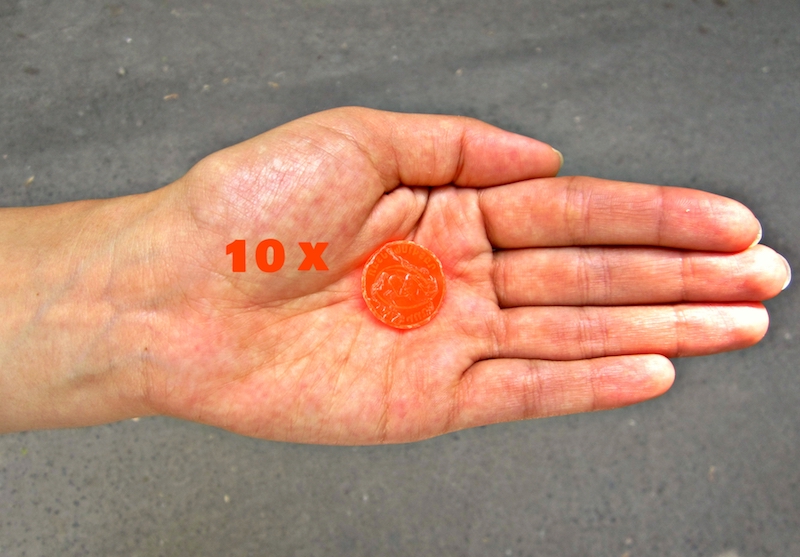 Public buses and marshrutkas (minibuses) are very popular among the locals and it can be very suitable if you want to go to the Central Bus Station, Northern Bus Station, Railway Station or basically anywhere you need to go in Yerevan. Hop on and enjoy the ride.



More
We all know that smoking is bad for you, however if you still smoke then you'll be surprised with the cigarette prices in Armenia and you may even want to take some with you, as the majority of tourists do.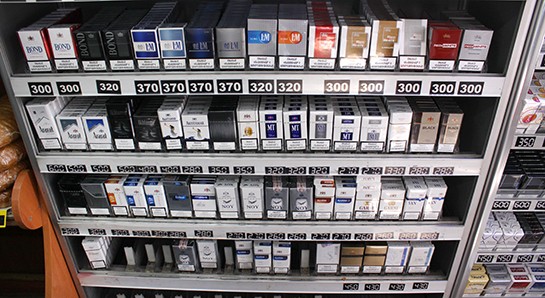 2 postcards with postage stamps
If you are one of those people who still enjoy the charm of sending postcards, you can get either 3 postcards or 2 postcards with their postage stamps for only $2.