Lisbon is a city full of colors, culture, and good food.
Walk through its streets listening to the slow and melancholy rhythm of the fado, try the delicious "pasties de nata" and in the evening a glass of Portuguese wine. Discover the charming neighborhoods of the city and for a fairytale experience head to nearby Sintra.
There are so many things to see during a weekend in Lisbon, but organizing the perfect trip is simple and cheap, thanks to low-cost flights and hotels with prices within everyone's reach.
Travel in Autumn and Winter
Lisbon, the capital of Portugal, enjoys a mild climate, with never harsh winters and breezy autumns. Due to its favorable climate and the number of events organized throughout the year, the Portuguese capital can be visited during this season. The coming months are the best to go to Lisbon because flight and hotel prices drop compared to July and August and many events are organized. –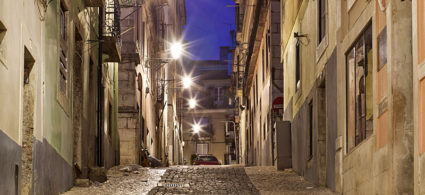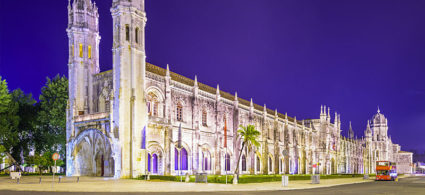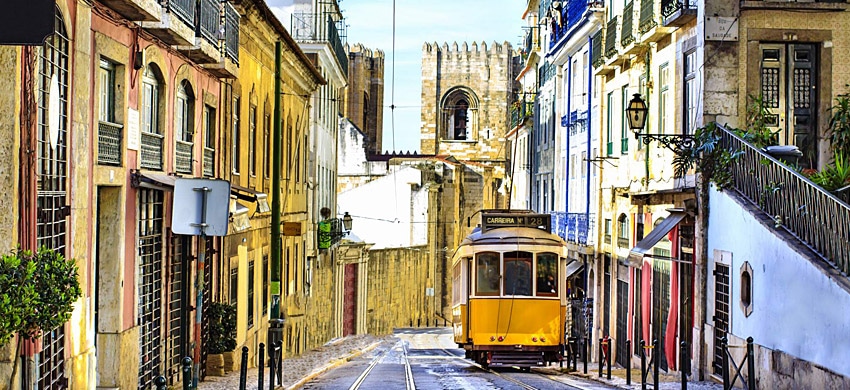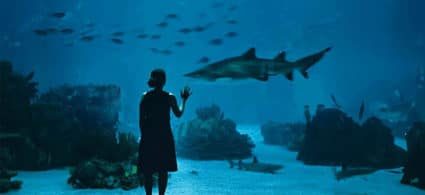 What to visit
Sao Jorge Castle
Perched atop one of Lisbon's seven historic hills, Sao Jorge Castle is one of its most symbolic images
Alfama
Alfama is the quaint neighborhood that preserves the authentic soul of Lisbon as well as the area of ​​the city with the highest concentration of fado clubs
Tram 28
The historic tram 28 is the most fun and fascinating way to explore the Portuguese capital!
Jeronimos Monastery
Jeronimos Monastery Lisbon's architectural masterpiece is the monumental Jeronimos Monastery: the highest artistic expression of the Manueline style
Oceanarium
Oceanarium The Lisbon Oceanarium is one of the largest aquariums in the world,
Bairro Alto
The liveliest area of ​​Lisbon is Bairro Alto: famous for its nightlife, it is a neighborhood with a rich past that deserves to be better known.
All photos and more info @Lisbon
To book hotels or Experiences at great prices in Lisbon, take advantage of one of our super travel offers!
7,221 total views, 1 views today