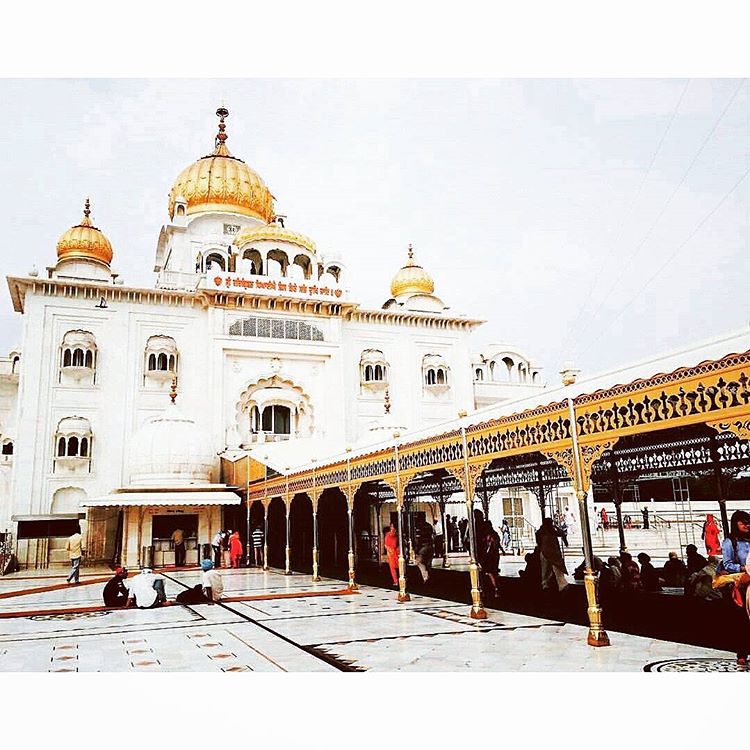 Culture, art, fashion, and tourism
New Delhi India's capital and so enriched with culture, art, fashion, finance, media and tourism.
It so large in size and populated with 11 million that it's split into six regions.
Each region unique and with it's own list of must sees. So here are the ones that top the list.
New Delhi – Architecture
The Red Fort also known as 'Lal Qila' is a sight you cannot miss. It is a fort made from bright red sandstone and so large in size. Build 400 years ago and still as dazzling as it must have been then it began as a palace though now emptied of it's grand riches it seems bare but still so simply beautiful. Surrounding it are landscaped gardens you can also visit.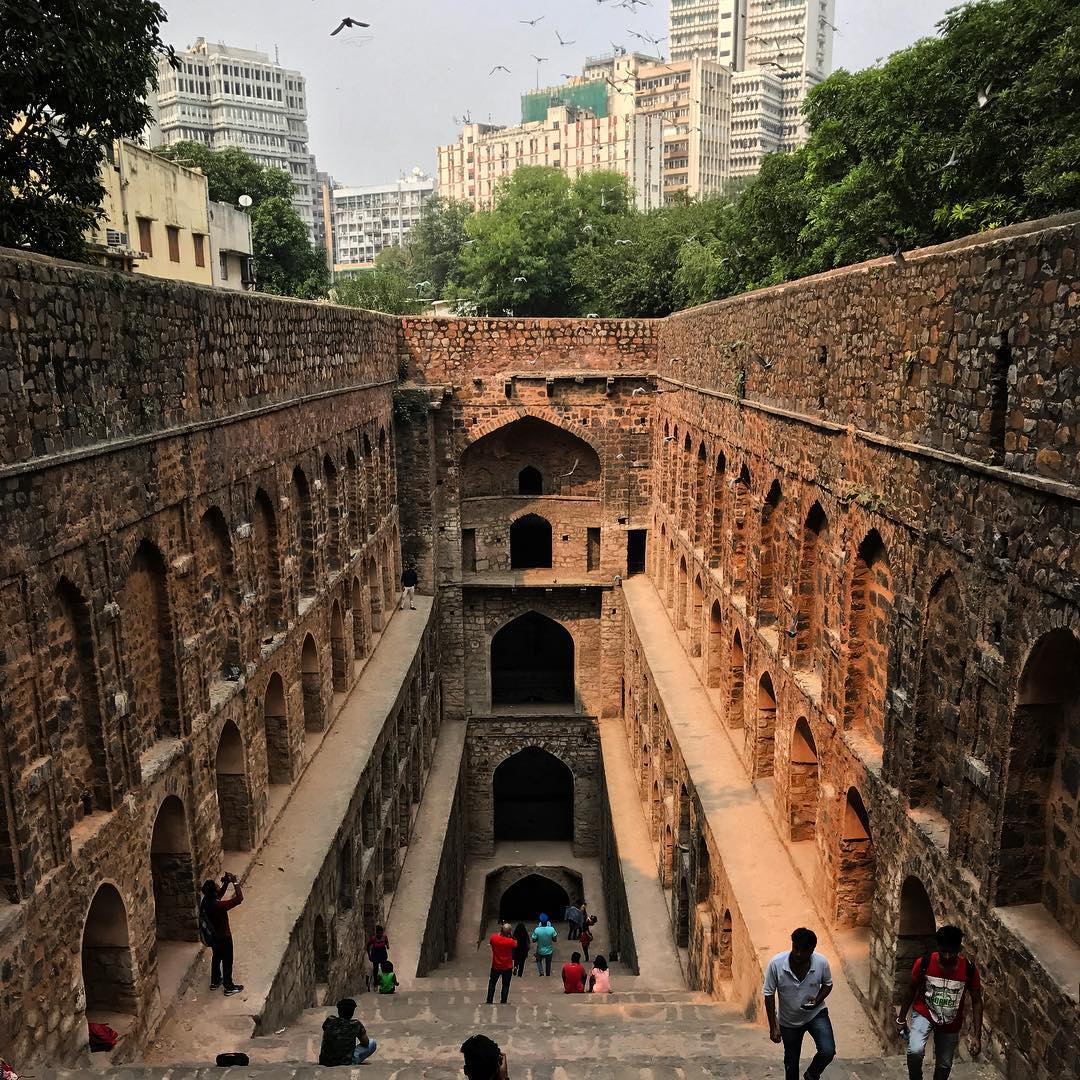 In addition Humayun's Tomb is another sight. Situated in South Delhi this is the Tomb of Mughal Emperors and it's one of three UNESCO World Heritage Sites in Delhi. For the first time in India this tomb was resurrected by a wife for her dying husband and was completed after he died.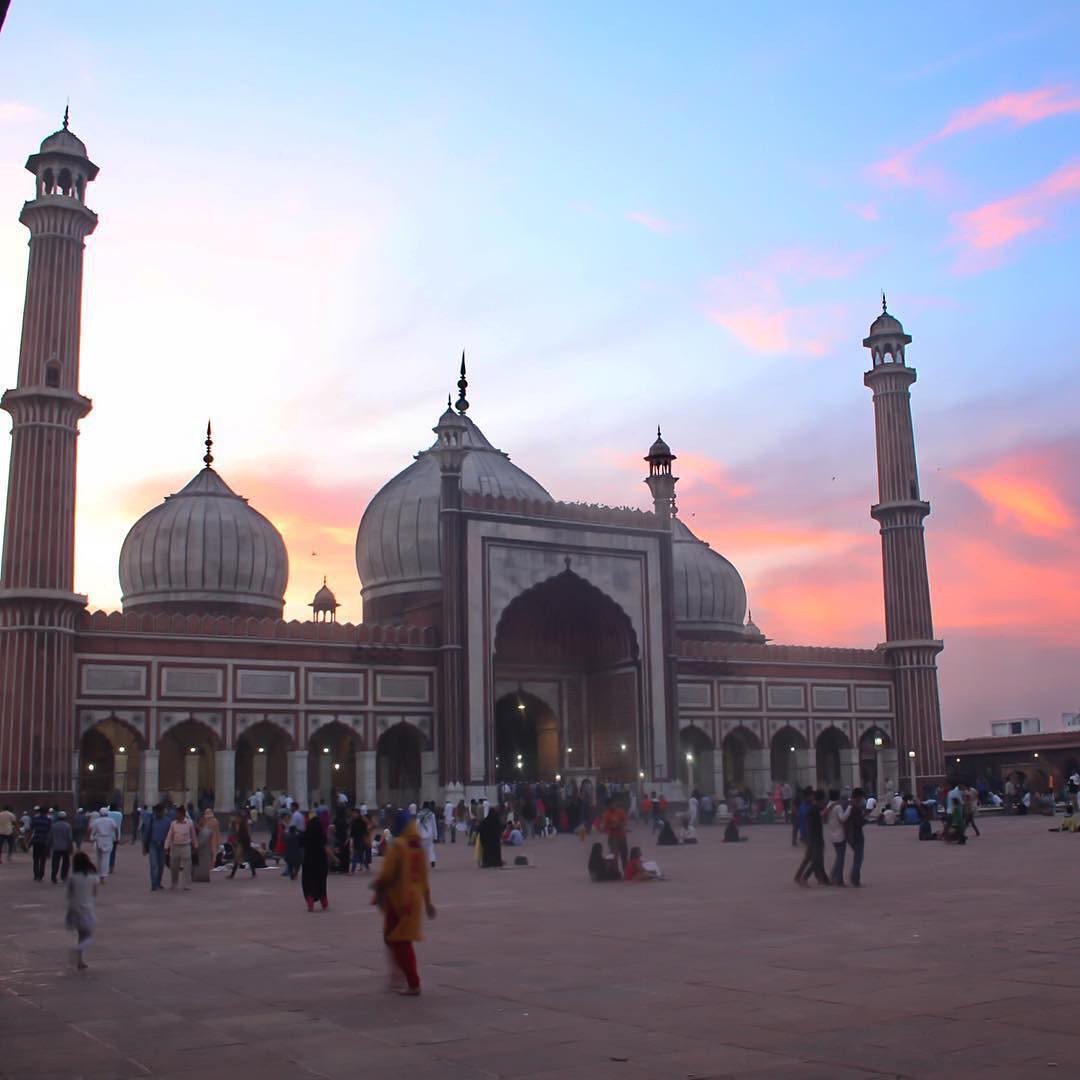 As this was built in 1562 it's commonly known as the first Taj Mahal and the inspiration. The whole area surrounding the tomb and the garden is kept in perfect condition and regularly restored. Keep an eye out for the striking green dome in contrast to the red sandstone of the rest of the building. Visitors are welcome to see within the building to the tomb and leave through the south side to get picture perfect views.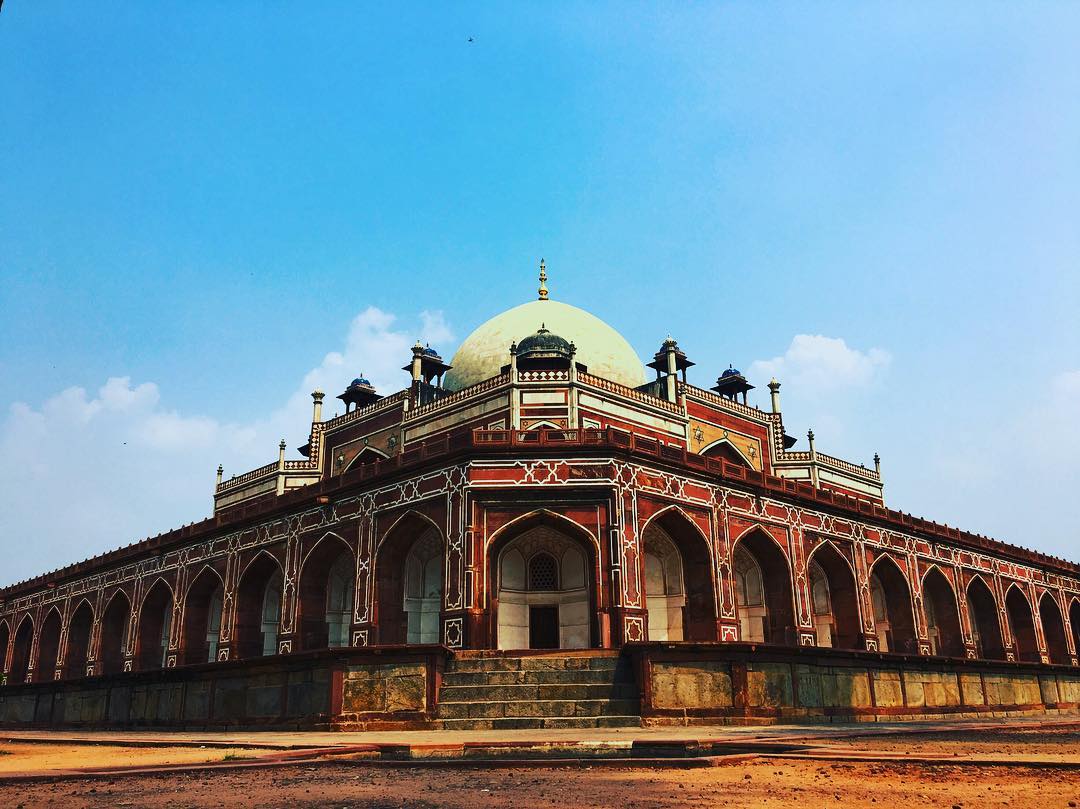 The Sacred Heart Cathedral It is the biggest church in terms of structure and also the headquarters of the Delhi Catholic Archdiocese. A must visit to enjoy the classic architecture and beauty.
The Qutub complex is another third of Delhi's UNESCO World Heritage site as it's a complex of house structures dating back 800 years. This area includes the Quwwat-ulIslam Mosque. This is one of Delhi's biggest and oldest Mosques. The Iron pillar that's 1600 years old also the Ala i Darwaza this is the square leading up to the complex. All so intricately designed.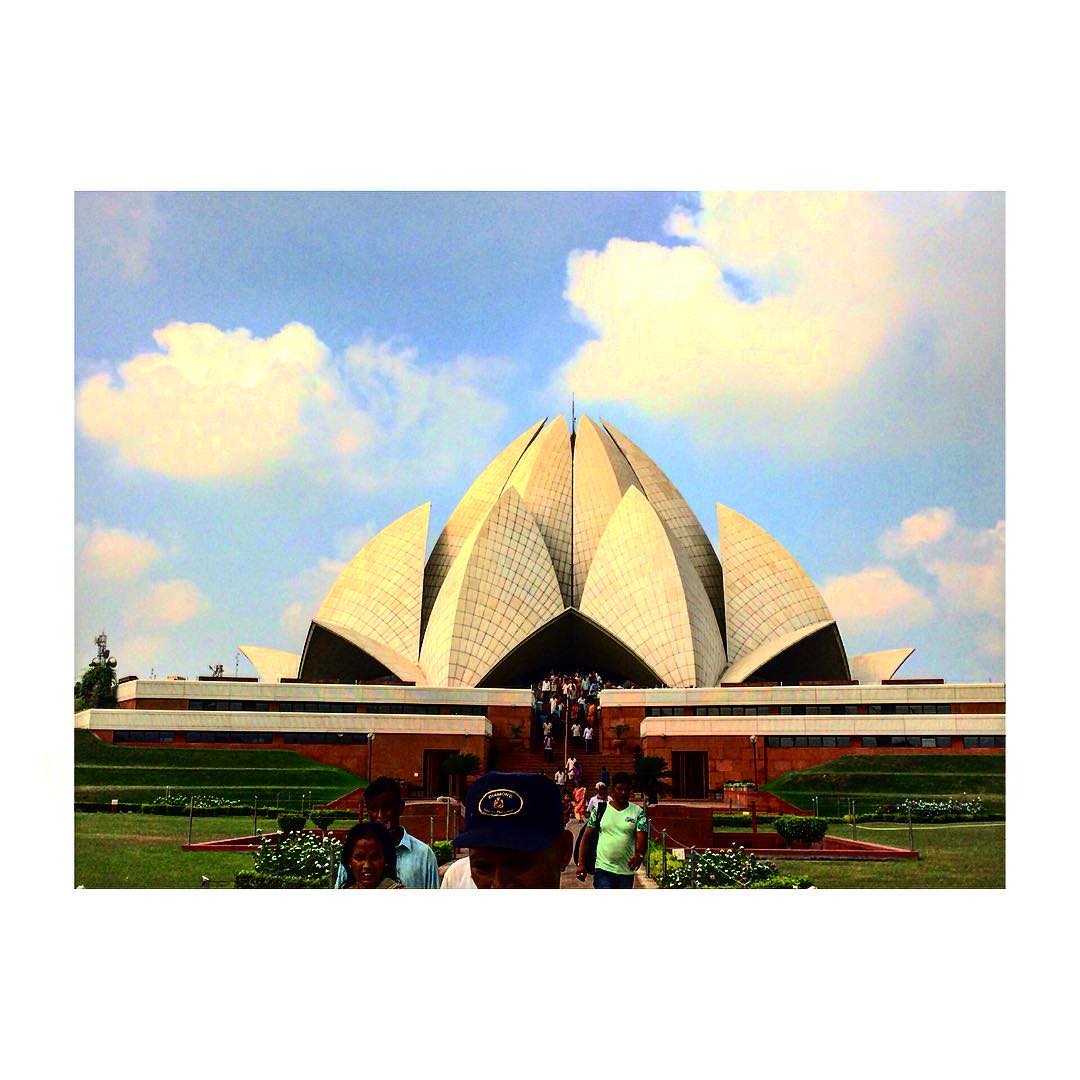 Chattarpur Mandir a stunning temple complex with a big surrounding campus – located near Mehrauli area of South Delhi. This is worth a visit as it's an incredibly peaceful oasis in the centre of loud and bustling Delhi.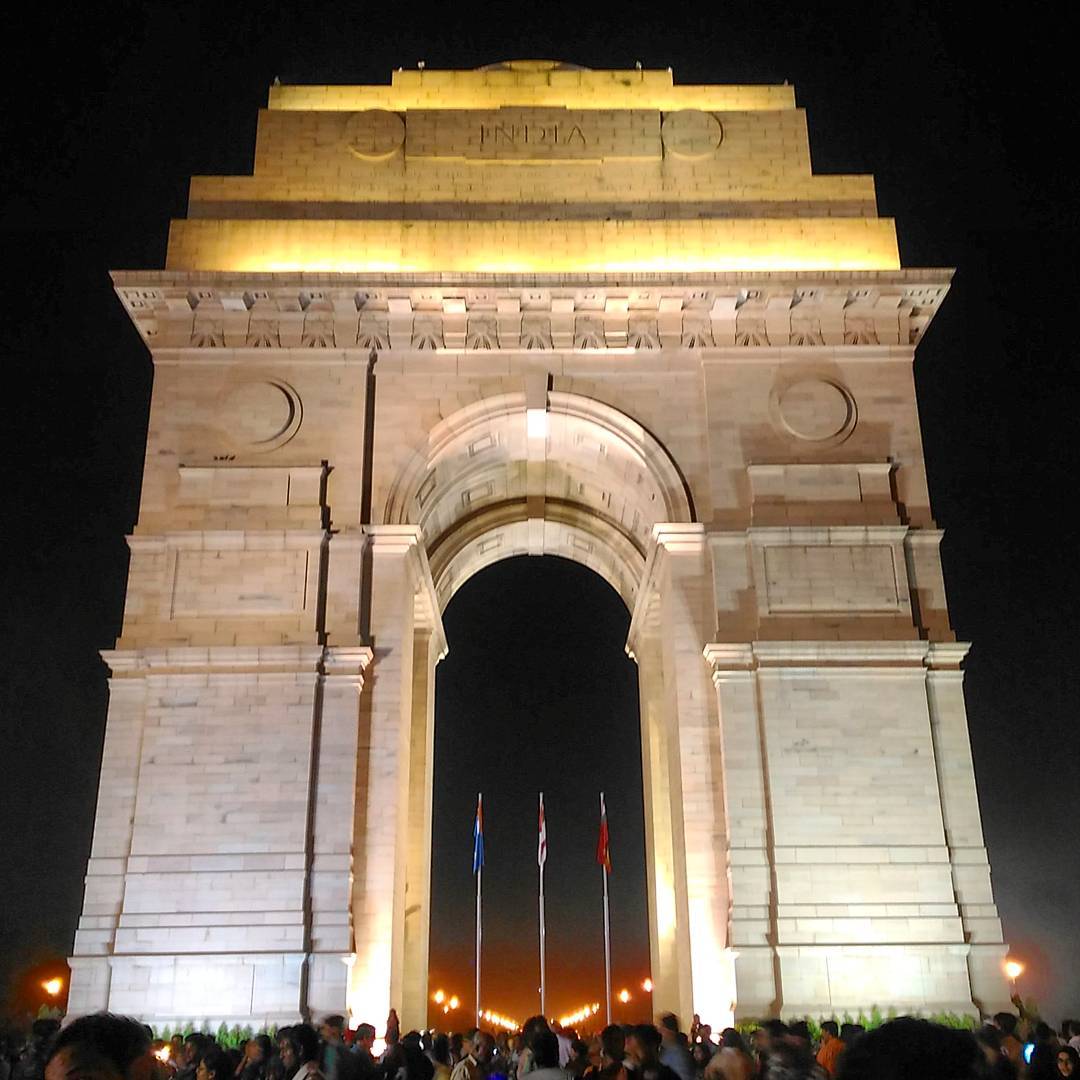 Though it may feel like a pilgrimage as almost every key monument in Hindustan is religious but what is unexpected is the calmness of mind and new perspective even these buildings alone can give you.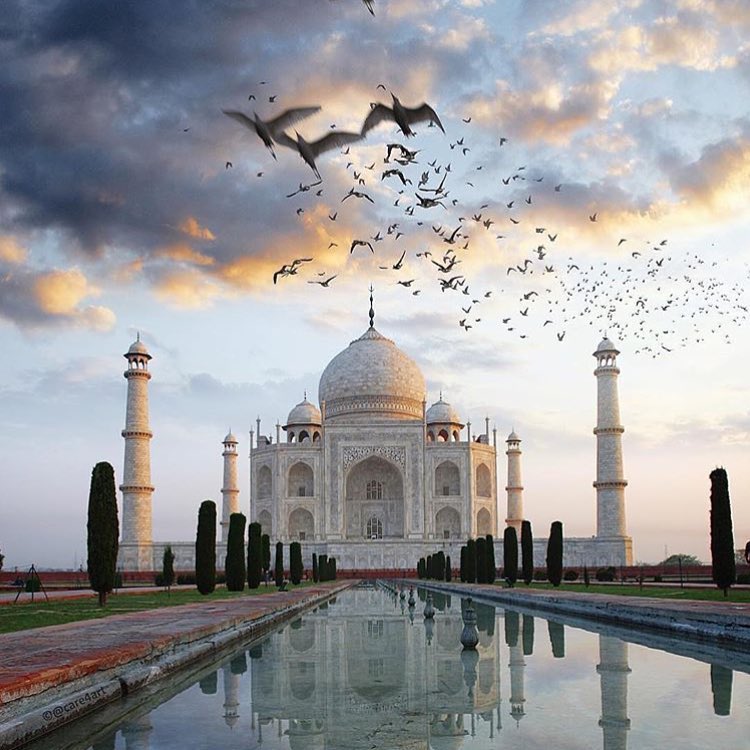 Photos @ instagram