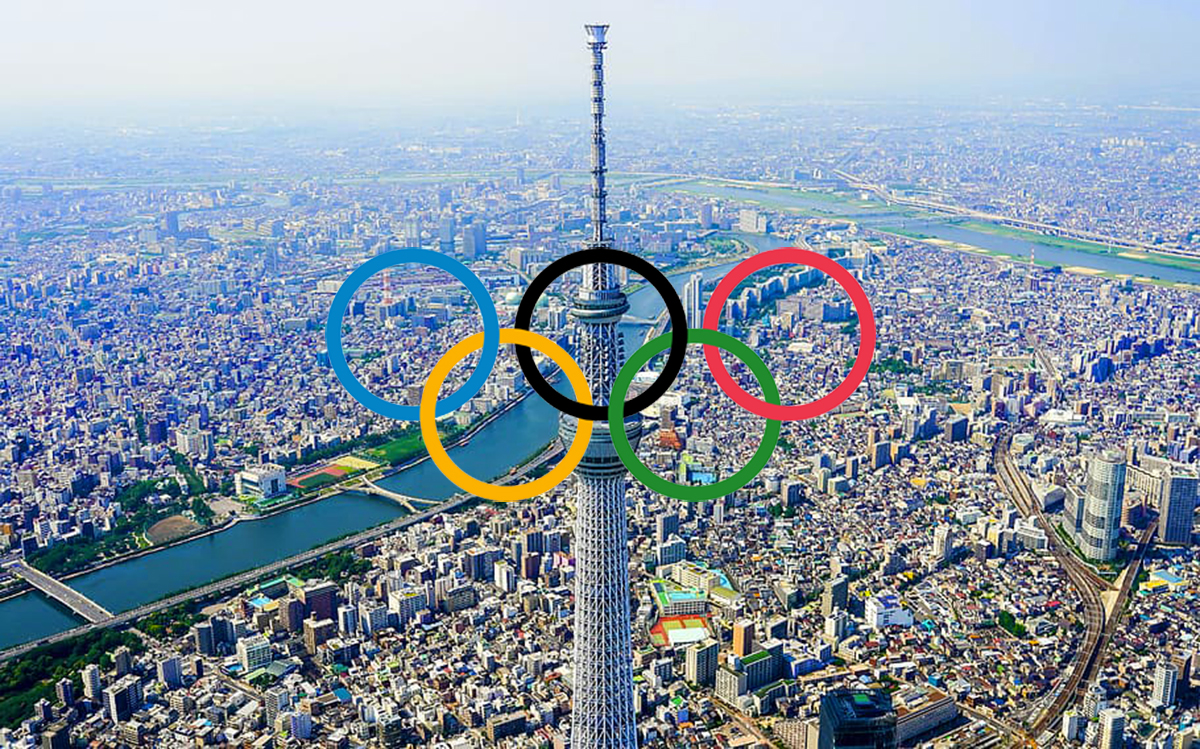 Tokyo add new events
Tokyo 2020. The countdown has begun. The inauguration of the XXXII Olympic Games of the modern era, which will be hosted in Tokyo, the Japanese capital, from 24 July to 9 August. 17 competition days, 33 scheduled sports, for a total of 49 disciplines divided into 339 events. Compared to Rio 2016, we will assist five new sports: baseball/softball, karate, skateboarding, surfing and sport climbing. Of these, only baseball/softball had been part of the Olympic program; for the others, it will be a debut. The new sports were chosen by the IOC (International Olympic Committee) to encourage to attract the local and international public, young people, and new sponsors and investments.
Sport climbing
There will be three climbing disciplines in Tokyo 2020: lead, speed, and bouldering. The favorite nations are Japan, Slovenia, and the United States, but keep an eye on the Czech Republic.
Karate
Two days of competition, three weight categories for Kumite (combat) and one for Kata (exercise of forms), ten athletes for each category: so Karate will make its debut in five circles. The favorites are obviously the hosts of Japan, followed by China, Iran, and Spain. Watch out for Italy: it may be the surprise on the podium.

Skateboard
New generations on board: this is the dogma that dictated the entry of skateboards into the Olympics. In Tokyo, there will be two disciplines on the program, the Street and the Park, both reserved for both men and women, for a total of 80 athletes in the race. The venue will be Ariake Urban Sports Park in Koto, a district of the Japanese capital. The United States is certainly the favorites to the final victory, followed by Brazil and Australia.
Surf
In Japan, the waves of Tsurigasaki Beach will give the Olympic surf baptism, which in all probability will also be confirmed in Paris 2024. Forty athletes involved: twenty men and twenty women. The United States, Australia, and Brazil are undoubtedly the most accredited nations for the conquest of the first, historic Olympic gold, but the unpredictability of the wind and the natural waves of the sea leave all the possibilities of victory for the outsiders open.
Baseball / Softball
Among the Tokyo 2020 new entries, only Baseball and Softball have already crossed the Olympic stages: the first from 1992 to 2008, the second from 1996 to 2008. There will be twelve participating teams that will take the field in Fukushima: six for each discipline. The United States, Japan, and Cuba will play Olympic gold.