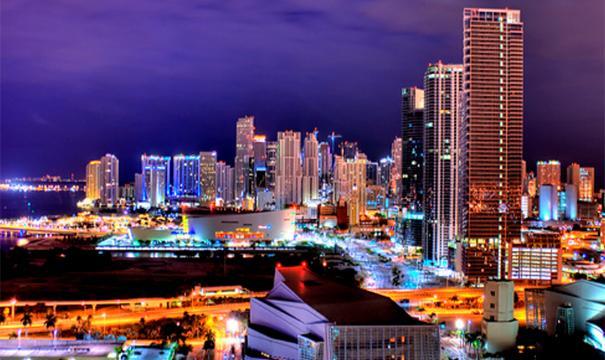 February 2018
Some people are looking for snow during the winter. Some others prefer to go to warm places. Why not Miami? Here some ideas to fill up your weekend for February.
Start with Black Heritage Festival on February 4.
Have you ever wanted to discover more about African American culture? So go for a stroll to the Black Heritage Festival. And, you know what? Admission is free.
Enjoy a beer at Veritage Miami Craft Beer Tasting
If you like craft beer, I suggest you head to Wynwood Walls for the Veritage Miami's craft beer tasting event. This event takes place on February 9. In addition, if you really enjoy, you may end up at the After-Party at The Wynwood Yard.
Continue with the Carnival of Miami on Feb 11-March 12
The Latin community is very strong is Miami. During one month (so if you give plenty time), the city of Miami hosts a series of events celebrating Latin culture. Ticket prices vary.
Do not forget to go to The Coconut Grove Arts Festival
If I tell you music, food, entertainment, and art. What pops up in your mind? The legendary, Coconut Grove Art Festival of course. The Festival takes place along McFarlane Road, South Bayshore Drive and Pan American Drive on the 17-19 of February. You may not miss it.
Then end up at Miami Downtown Jazz Festival
Finally, on the 24th and 25th, if you like Jazz music. You may enjoy some performances at locations throughout Downtown and Bayfront Park. Almost 30 bands. Some of the performances are free and tickets to the Saturday night performance start at $20 per person.