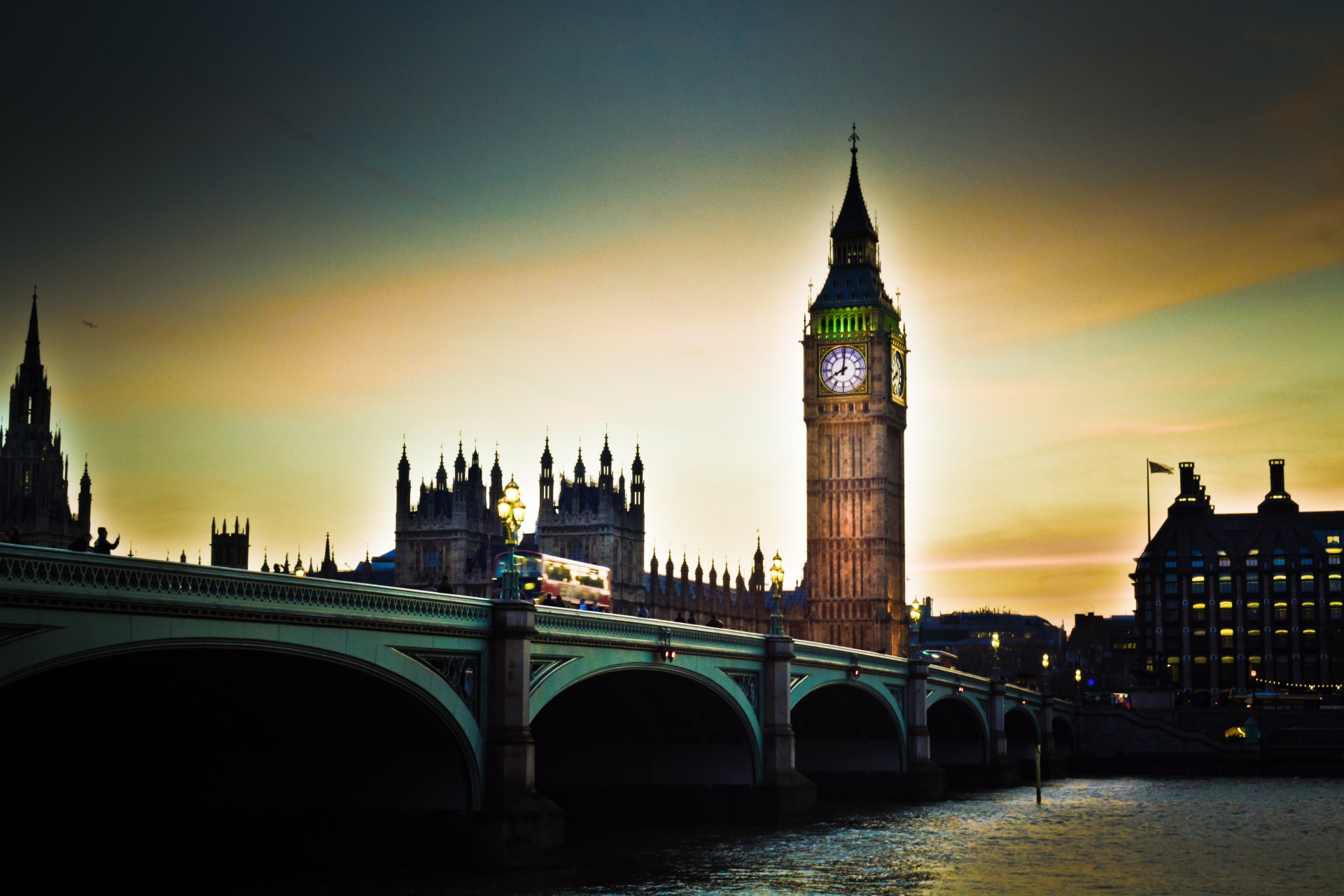 A short cultural guide
What can I say that has not already been written about one of the most iconical metropolises in the modern world.
Often controversial but never assuming, forward thinking but always welcoming, magical but never boring always reinventing and evolving herself, which is why london is one of the only few places Milan, New York, Paris, Japan in the arts and creativity fields has a high esteem.
Is it a tourists dream? Many think so they used to say the streets were paved with gold, meaning endless possibilities also a place where you actually see peoples colours which is interesting.as its so diverse with many world cultural having mini communities.
For centuries London has been a source of written documentation in forms of poems, stories and music, from Bowie to The Beatles,which has earned it place in history still continuing the legacy to this day.
Language is so important and as I mentioned before about the documentation its represented in different forms with music specific songs about London or the place will give two examples:
The Clash – London Calling, a huge iconical hit released in 1979 was a message to the London youth at the time, angry punk music was dominating the radios and music scene and many older people did not understand and classed that music as noise but it was a language, a way of life a time for the youth to express themselves its own sub-culture. Often the language was perceived as ignorant with most music lyrics aggressive chanting choruses and frenzied dancing with no order.
West end Girls – The Pet Shop Boys, another example and a huge hit for this pop duo this was a reference to the central area of London, West end Girls does exist in central London two famous shopping streets Oxford street and Regent street all the iconical shops and this coined the phrase for the well-spoken sophisticated girls that would be seen over a weekend period in this area. West End is also close to the royal residence of Buckingham Palace.
They also make a reference to East end Boys -which used to be a rough area of London full gangster connections and criminal activity. So the song dealt with two worlds in London well educated in hHgh End, West end central London and the east end roughneck boys.
So with the rest of London that leaves South London which has the famous cockney accent,
this language you can hear especially when you visit a market stall like a rhyming slang eg apple and pears – going upstairs in the 1960s there was a special language spoken called polari. North and West London were also considered like West End to be posh and sophisticated districts of central London so normally the divide was North and South, East and West.
Food culture
Food culture has always been a national institution with London being at the forefront of vegan and vegetarian diets, has not always been like this the Londoners like the old
traditional methods normally they go through 4 stages of food appointments the old way was breakfast, lunch, afternoon tea, dinner, supper, and if your still hungry night snack.
Breakfast if its not made in the home then you famously eat out, many cafes are offering big full english breakfasts if your not a big eater steer clear, you can have a smaller scale breakfast but, generally, the english breakfast consists of two of everything, eggs, bacon, sausages, tomatoes, mushrooms, fried bread this varies in London also black pudding which is Scottish again varies in London.
Afternoon tea normally it is associated with the sophisticated masses served around 4 pm. Normally involves English breakfast or earl grey varieties of tea, bonus points for lemon with sandwiches cheese or tomatoes, or world famous cucumber sandwiches. Then you have the cake options raspberry strawberry or madeira varieties. If your super British, then no afternoon is complete without scones a small cake with currants, or raisins topped with clotted cream like a whipped cream and jam, usually raspberry or strawberry. The afternoon tea communities are usually in North and West London area and outside of London, provincial suburban areas.
Places to visit in London
Museums- so much culture and history in museums.
London takes this very seriously. Check out the Victoria and Albert Museum and Science Museums. Both are good examples.
Markets
Markets looking for a bargain head towards the brick lane, Borough Market South London. West London, Portobello Market for vintage products.
South London Brixton Market, situated by the famous electric avenue-railton road area for a taste of Caribbean flavor.
Neighbourhoods Brixton Market Trendy lots of street art and pop up shops huge West Indian base one of the pioneering areas.
Portobello – Ladbroke grove if you are in London end of August you have the famous Notting Hill Carnival, not quite Rio de Janeiro, but with the many cultures it is one of the biggest parties outside of Brazil and it is legendary.
Parliament Hill Fields – Primrose Hill – Camden Town – Swiss Cottage – Hampstead Heath.
Greenwich-Maritime Cutty Sark and museum plus you have the Royal Observatory.
There is a tunnel which means you can walk under the river Thames.
Docklands Light Railway like a tram service checks out canary wharf high rise buildings.
Oxford Street – Regent Street -West End
Most famous shopping street in the world. Close by you have Carnaby street, home of the Fred Perry and skinhead designs and the mods and rockers of the 1960s. Street truly iconic for fashion artists like amy Winehouse and Oasis have championed this look .
Speakers' Corner – Hyde Park – The Royal Parks
If you need to get something off your chest this is the place.
Old Compton street
Old Compton ST affectionately dubbed Soho. This gay melting pot of bars and restaurants is conveniently next to theatreland a whole area of top theatres and productions. So it's worth going to a theatre, then checking out Old Compton Street. Many of the gay scene in Central London is there and is also known as The Catwalk.
Outside London Brighton
Well known as Brighton-by-The Sea, 45 minutes from Victoria Station, fresh air, and a historical promenade. Brighton is all of London's best bits with a sea view added attraction, plus the lanes with a mix of vintage and antique shopping on one side and boutique chic on the other. Brighton is more chilled out and over the weekend heaps of tourists especially from London who want to get away, descend upon the area.
If you are an Abba fan you must visit the Conference Centre as in 1974. They won for Sweden
the Eurovision Song Contest with Waterloo, plus you can see the sea from the station.