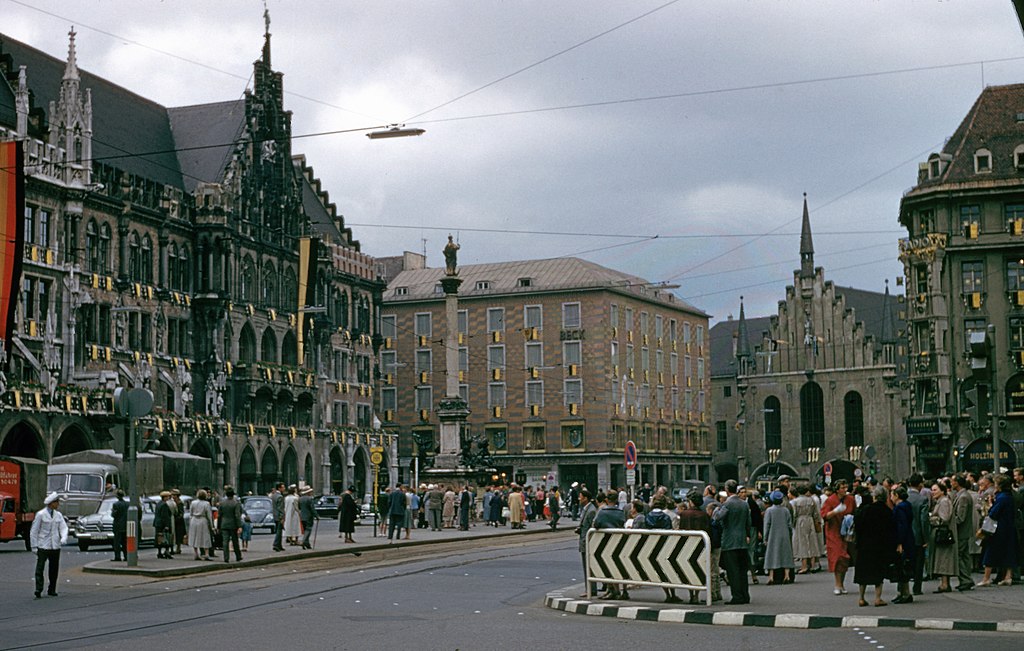 Bavarian capital
The name of the City is derived from the old middle high German term Munichen, meaning By The Monks. It derives from the Monks of the Benedictine Order, Who ran a Monastery at the place that was later to become the Old Town of Munich, hence the Monk depicted on the City Coat Of Arms. The Metropolitan region of the city is home to 6 Million making it the 3rd largest city after Berlin and Hamburg. While being the most densely populated Municipality in Germany.4,500 per person km. Munich is the second largest in the Bavarian dialect area after the Austrian capital of Vienna.
Considered by the quality of life survey group Monoele Munich is the world's most liveable city number 1 in Germany number 3 Worldwide. For Migration and Expatriate location. Hosting more than 530,000 people of Foreign Background making up 37.7 percent of the population. 45 percent of Munich's residents are not affiliated with any religious groups, this ratio represents the fastest-growing segment of the population. Roman Catholic, Protestant, Jewish and Orthodox.
The City is home to a Global Centre of Art, Science Technology, Finance Publishing Culture , Innovation Business, and Tourism, and enjoys a very high Standard of living. Major companies such as BMW, Siemens, Man, Linde, Allianz and Munich RE. Add this to many Universities, Museums, and Theatres. Its numerous Architectural Attractions. Sports events, Exhibitions Annual Oktoberfest attract considerable tourism.
Being in the center of Europe Munich is subject to many climate influences, so that weather conditions. There are more variables than in other European cities especially those in the West or the south of the Alps. The city center lies between both climates. The Airport of Munich has a Humid Continental climate. The warmest month on average is July the coolest is January.