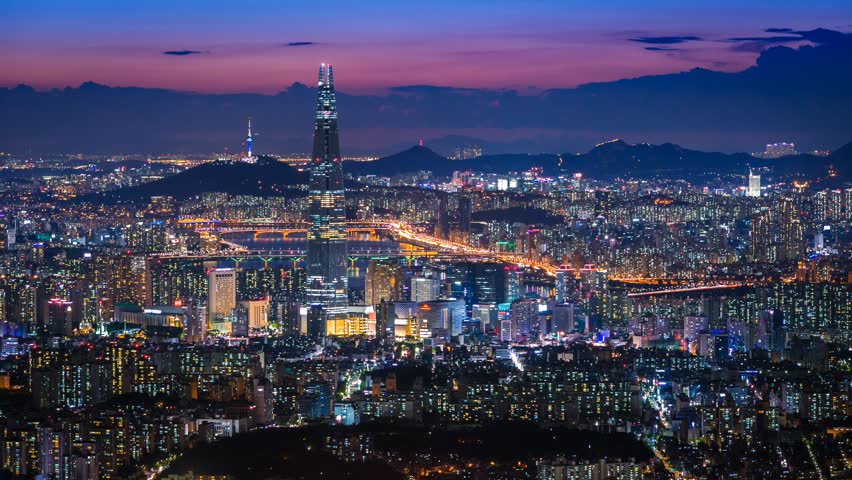 Explore ancient and modern
Seoul is a mix of modern buildings, popular styles, and ancient places
The best way to explore Seoul is by doing a journey through time, starting from the very beginning where the city was anything but natural. Indeed, you can relax in one of many preserved and enormous parks in the city: Bukhansan National Park, a mountainous oasis located in northern Seoul but quite accessible via public transportation. Where form you can take a marvelous view of the whole city.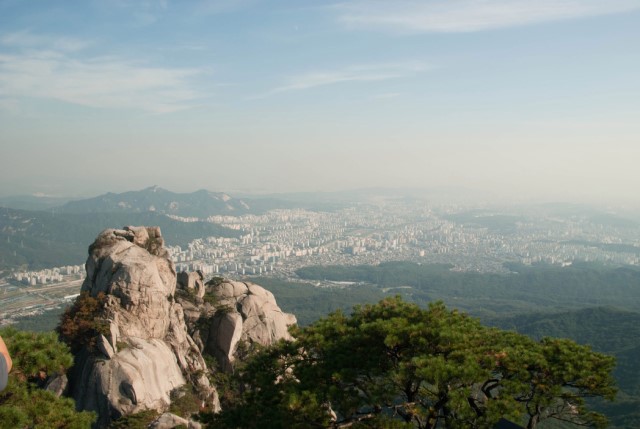 Bukhansan National Park – @Skyscanner
Through the times the Korean Royal Dynasties left many traces of their presence. Gyeongbokgung Palace is one of the greatest representation of Korean architecture.

It also hosts the National Palace Museum of Korea and the National Folk Museum.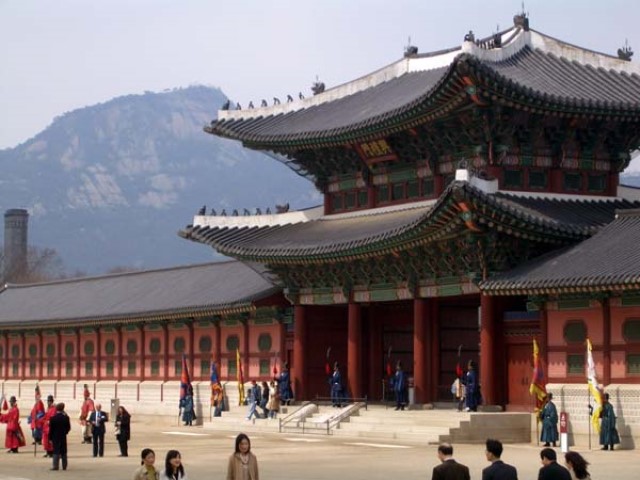 Gyeongbokgung – @Wikiped
To buy and bring home with you a piece of Seoul history you can visit Insadong neighborhood which is famous for its traditional shops (you can find everything from traditional Korean clothing hanbok to all kind of Korean tea flavors) and also modern galleries. Insadong is the perfect place to move up to the modern City and present days lifestyle into our through-time journey.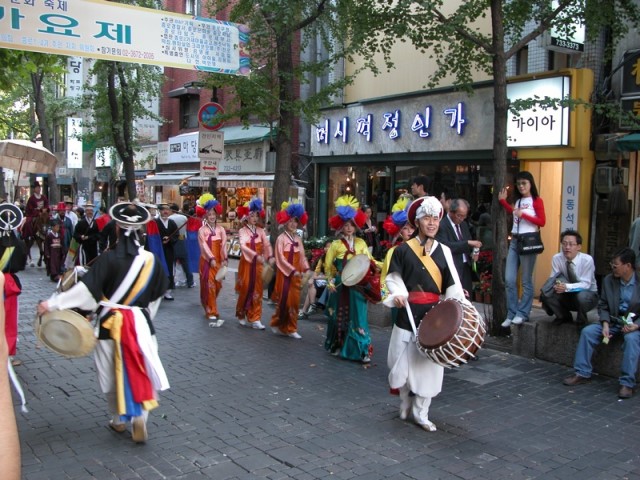 insadong – @koreanetwork

Just 35 miles north of Seoul there is the well-known Demilitarized Zone, where is possible to take a glimpse of the northern border of Korea. A full immersion into many years of a diplomatic meeting until the very present with the handshake between the presidents of the two countries.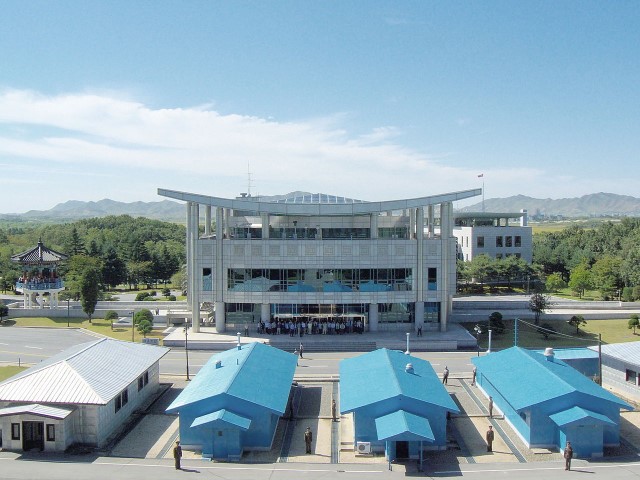 DMZ Korea – @Wikipedia
The Seoul of the future has its symbol in the most visited attraction of the city: the Seoul Tower. From its 236 m (776 ft) and 479 m (1,574 ft) above the city, its the second highest point of view of the City. It attracts tourist especially during nighttime when the tower lights up and different light games are displayed.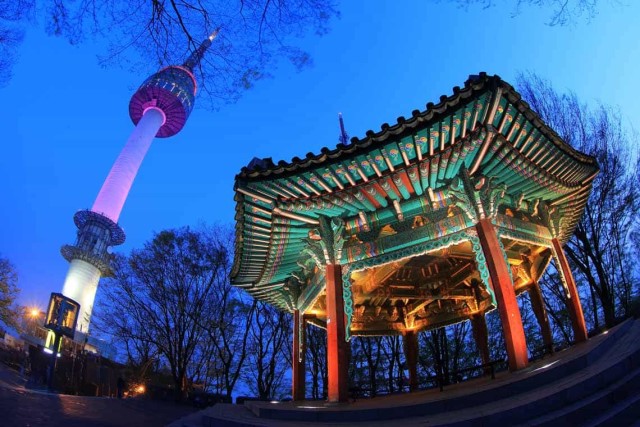 Seoul Tower – @Pinterest
If you are in Seoul the second week of February 2019 you can't miss the celebrations for traditional Korean New Year (Seollal). Starting from the 4th of February, for three days all Koreans enjoy to spend time with the family performing ancient rites, playing games and eat traditional food. The opening year for Koreans will be "The Year Of The Golden Pig", which is associated with wealth and prosperity. Also, tourists can feel the atmosphere of the Korean holidays planning a picnic in one of many parks in the country.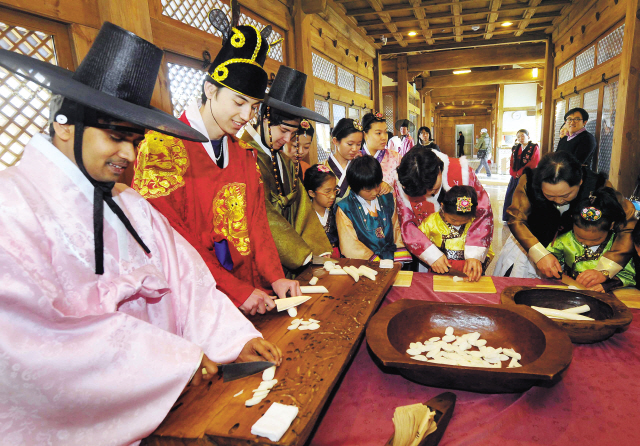 Seollal – The Korea Herald