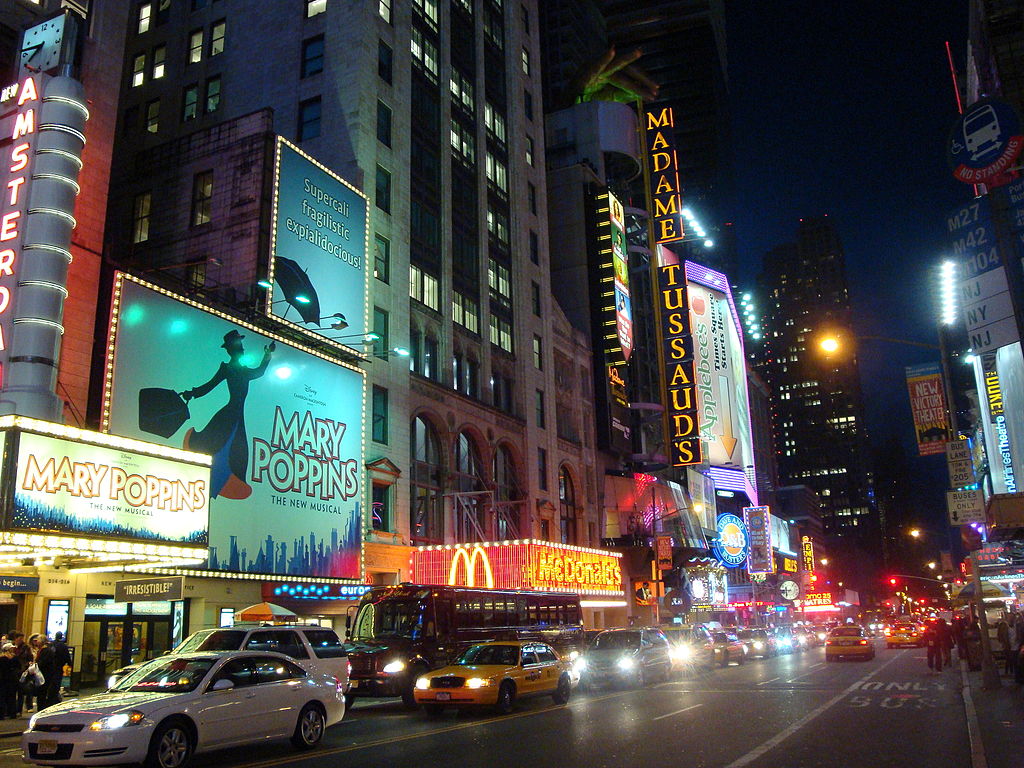 Guide Concrete Jungle
From Central Park to the Empire State Building, New York is no doubt one of the most enticing cities in the world. The long list of attractions bring in over a whopping 65 million tourist per year. With a vast variety of food, art, bars, monuments, parks, fashion, this city truly has something to offer to all walks of life.
Being the most visited city in America, the Big Apple will never have a dull moment. This is a great environment for business and fun. In your 20somethings? You can enjoy one of the 25,000 bars and clubs, they say it's the city that never sleeps for a reason! Each one has its unique NY twist that will surely make it an experience you won't forget. Catch happy hour at The Belfry for $5 pickles backs or Croxley Ale House for a bubbly Gin and Tonic. Feel like being a kid for the night? Head to The Whiskey Tavern for a giant game of Jenga or flashback to those good ol' college days with some beer pong at Spin. Kick back with some brews at Drop Off Service for an unbeatable price of $3 20 oz pours. Head to the backyard of The Strand Smokehouse for the true BBQ vibes.
Looking for something trendy? NY brings the night to life with it's world-famous DJs and cocktail clubs. You might have to wait in line for The Press Lounge, but trust me it will be worth it. Your instagram been looking weak af? 230 Fifth has just what you need to spice up your profile. Might need a secret password for Dead Rabbit because this club is fully decked out as a 1920's speakeasy.
After the bars there's no question of what comes next…. Drunkies, we've all been there. Thankfully there's any taste of cuisine that you and your friends won't have to stubble too far to get. Satisfy that sweet tooth at Insomnia Cookies which, as its name describes, stays open all night long for drunkies like you. What's better than late night pizza? Late night $1 pizza that you'll find at almost any corner of every block.
If this is more of a family get away, don't worry! NYC holds the most Legos and M&Ms out of all the cities in the world! Head to Times Square to test the 150 different flavors on each floor of the 3-story M&M world. In the winter bring the whole family ice skating at the heart of the city in Rockefeller Center.
There's too much about this city to fit in one article, so if you want to know more you better start booking your rooms at one of the 122 five star hotels! I promise it will be the trip of a lifetime.