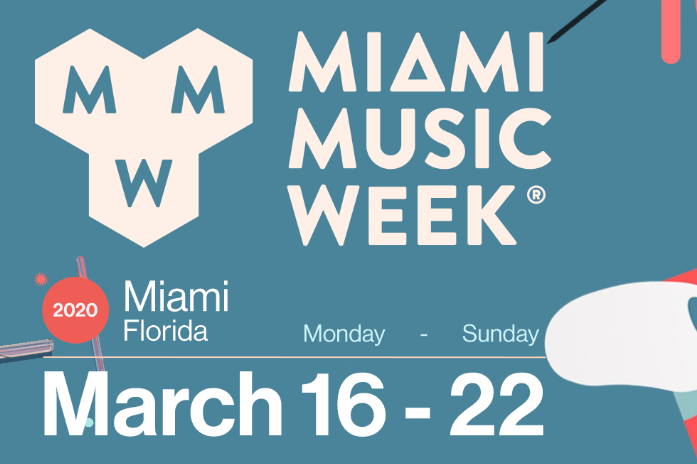 March 16 to 22, 2002
Miami Music Week is probably one of the Top World's electronic music events.
It will be playing in Miami Florida in March. The different locations will hold the festival. This location will include Hotels Bars, Boats, Bayfront Park, Faena Forum, Mokai, Studio 23 and many more.


This year will be the 10th anniversary. It will attract hundreds of thousands of fans from all over the World. The Miami Music Week will transform the city into a dance music paradise.

The best performers of the World will be playing in a long marathon of electronic dance music that will make Miami the place to be.


Around 200.000 people will attend Miami Music Week.
In 2018, over 300+ events hosted at 85+ venues with the participation of 1,200+ artists.
It will be playing in Miami from March 16 to March 22, 2002.

More info for the event on https://miamimusicweek.com/

Where to stay:
For the Miami Best Hostels
http://www.worldbesthostels.com/best-hostels/city/miami.html

For Hotels
http://brands.datahc.com/Place/Miami_Beach.htm?a_aid=8016&brandId=4440