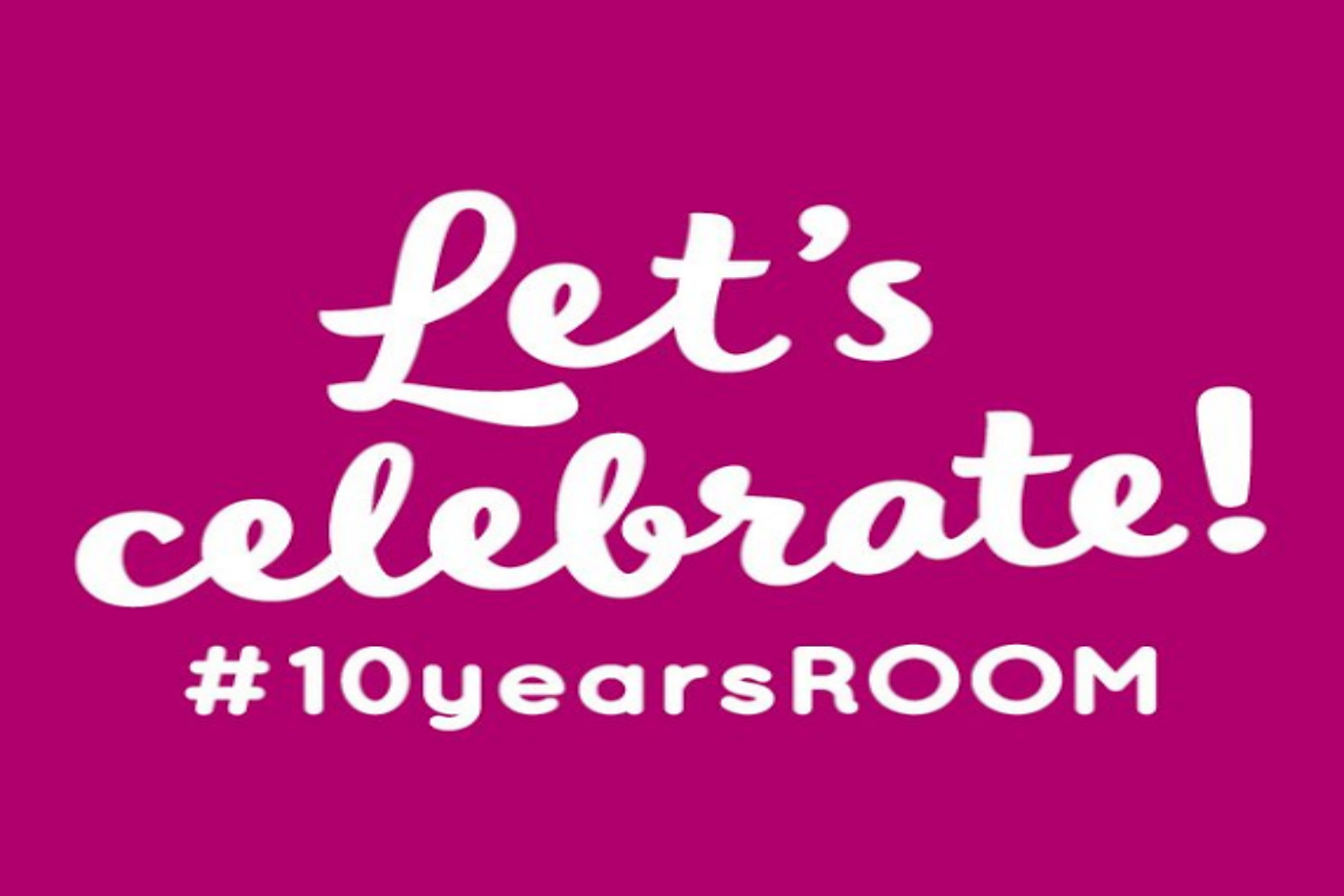 Be part of the experience, Netherlands
The whole month they are celebrating 10 years ROOM with tours, special deals, and more bands and DJ's.
Time flies when you are having fun! The 26th of June it's already 10 years ago since we opened our doors! Countless international tourists have found "a home away from home" at ROOM and have taken the story of Rotterdam out into the world. We have seen the city change; a new Central Station, The Markethal, a city full of life, now more than ever. The same we feel about ROOM, we are bursting of ideas and energy.
Program in June:
– Every Friday in June there will be tours inside Hostel ROOM. A monumental art deco style building located in Scheepskwartier Rotterdam. This building has a rich history.
Every Friday, start 12.00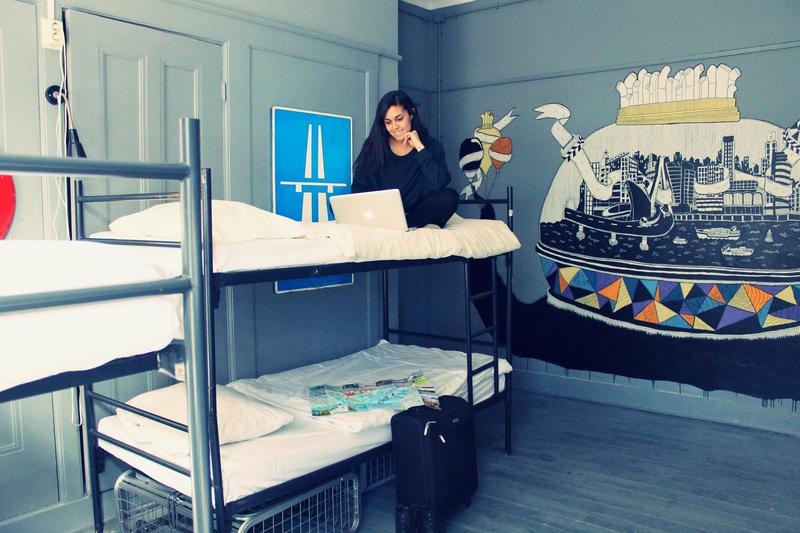 – On friday the 3rd of June there is a musical talent & friend 'Markus Mann' back in ROOM. Earlier this year he played in Paradiso and North Sea Jazz Club, now back in Rotterdam with his show
#REAL/ HAPPINESS HAPPENS. He brings a catchy mix of pop, reggae and soul.
From 22.00 to 23.30. Free entree.
– Thursday 16th of June 'Amado' will be playing his album 'Falling from the sky' which has much influences from Kings of Leon and Jack Savoretti. A great evening guaranteed.
From 20.30 to 22.00. Free entree.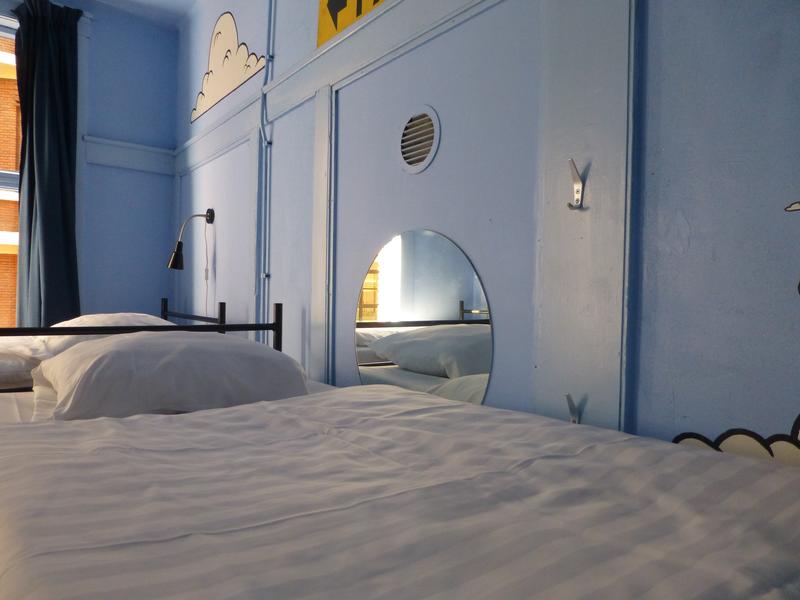 – The last Friday of June is OPEN MIC NIGHT (every last Friday of the month).
Let's Celebrate new talent!
From 20.30 to 23.30. Free entree.
– Sunday the 26th of June we will be celebrating the official 10-year anniversary.
A cozy Sunday full of old familiar faces and guests with snacks, drinks and music
Of the Liberatti Quartet and DJ Viccc.
From 15.00 to 20.00/ only on invitation and for hostel guests.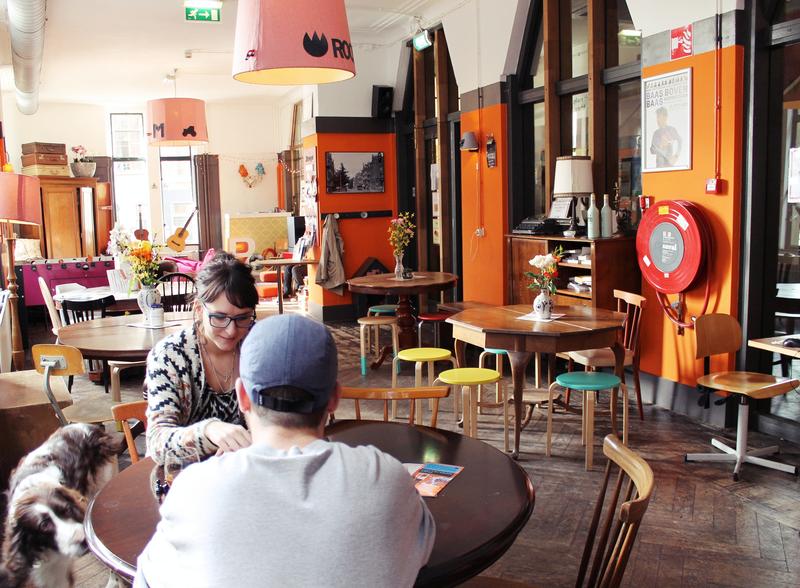 https://www.roomrotterdam.nl/nl/