Italy is a destination that you must see once in your life. But Italy is a country with a long history and different climate areas. Is the country with the most diversity of food and is a well-known country for Italian cuisine. This coming day Sicily is the biggest island in Italy rich in cultural history and food.
The Ostello degli Elefanti in Catania will organize from 14 October a gastronomic tour that will take you around Sicily to taste artisan cellars, which make sustainability and craftsmanship a pride. We will start with Mastro di Baglio di Marsala.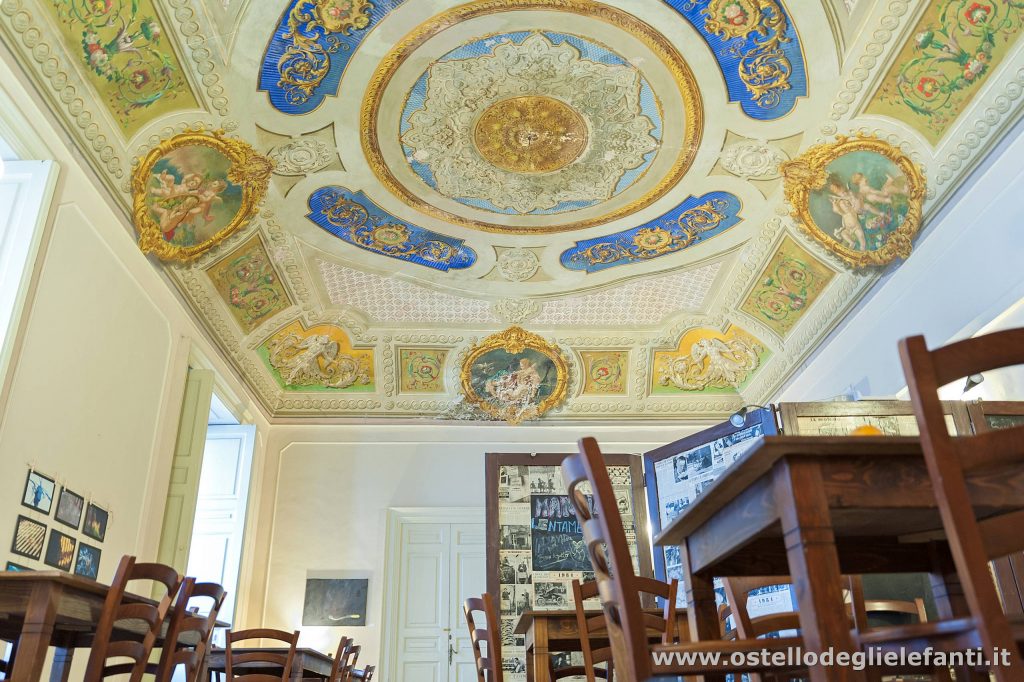 The hostel is located in the heart of Catania to live, surrounded by the most important monuments
Hostel in Catania center city.
On Friday 14 the friends of "La Valigia di Bacco" will present their offer of artisanal wines (Tasting from 10 €).
Mastro di Baglio was born with the aim of producing natural wines of excellent quality and respecting nature according to ancient traditions.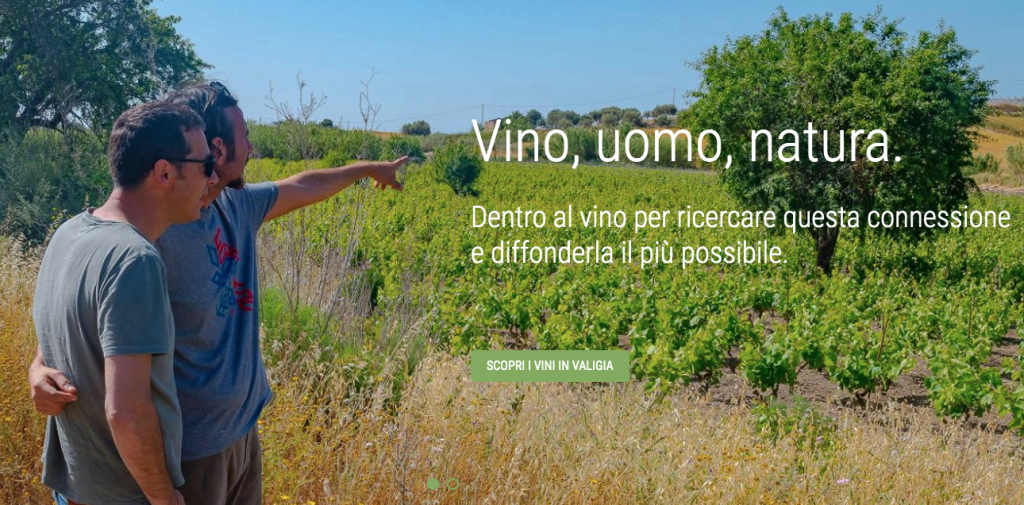 The wines are not filtered but naturally decanted so that the static sedimentation ensures adequate clarity of the products.
The sulfites present are only those naturally generated during fermentation, which takes place at a controlled temperature, using indigenous yeasts and without the use of synthetic chemicals.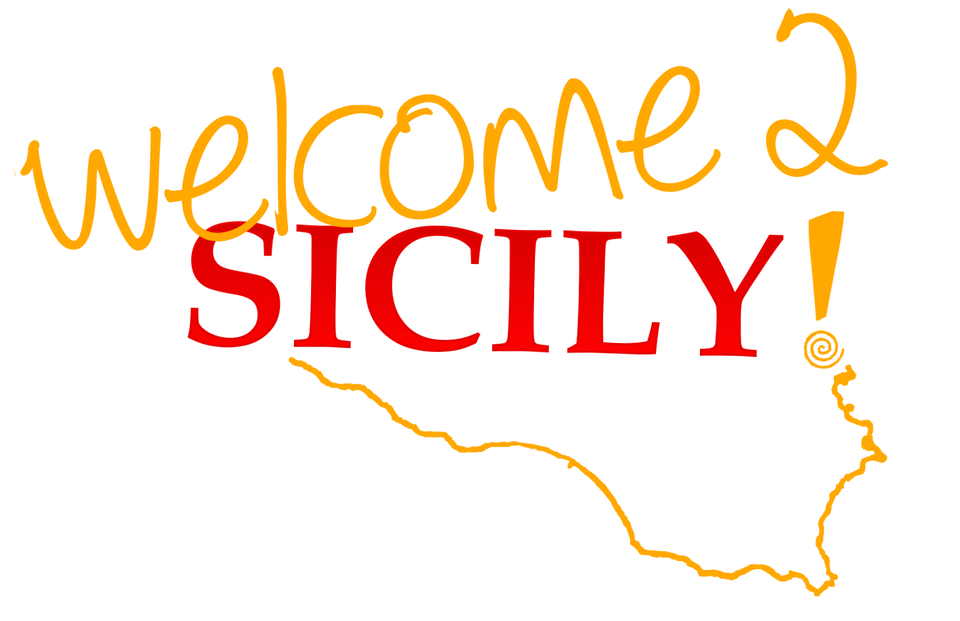 * Entrance reserved for Welcome 2 Sicily members (for reservations: tel. +390952265691)
Ostello degli Elefanti is located in the most iconic place in Catania just in front of the Elephant, a symbol of the city.
4,108 total views, 1 views today