If you only have three days in Paris, here's a suggested itinerary to help you make the most of your time:
Day 1:
Start your day at the iconic Eiffel Tower, either by climbing up the stairs or taking the elevator to the top to enjoy the breathtaking views of the city.
From there, head to the Champ de Mars park for a picnic lunch.
Walk towards the Arc de Triomphe and stroll down the Champs-Elysées, one of the most famous boulevards in the world. Take in the high-end shopping and cafes along the way.
End your day with a visit to the Louvre Museum to admire the world-renowned artworks including the Mona Lisa.

Mona Lisa
Day 2:
Start your day with a visit to Notre Dame Cathedral, the famous gothic masterpiece located on the Île de la Cité.
Explore the charming Latin Quarter, including the lively Rue Mouffetard and the Luxembourg Gardens.
Visit the Musée d'Orsay, which houses a collection of Impressionist and Post-Impressionist artworks, including works by Van Gogh, Monet, and Renoir.
Catch a cabaret show at the Moulin Rouge in the evening.

Moulin Rouge
Day 3:
Begin the day with a visit to the Palace of Versailles, the former home of French royalty, just outside of Paris.
Spend the afternoon in the hip Marais district, where you can browse through the trendy boutiques, visit some of the city's coolest museums and enjoy the trendy cafes.
End your day with a sunset cruise along the Seine River to admire the City of Light from a different perspective.

La Seine
Of course, this itinerary is just a suggestion and you can customize it based on your interests and preferences. Enjoy your time in Paris!
To book hotels at great prices in London, take advantage of one of our super travel offers!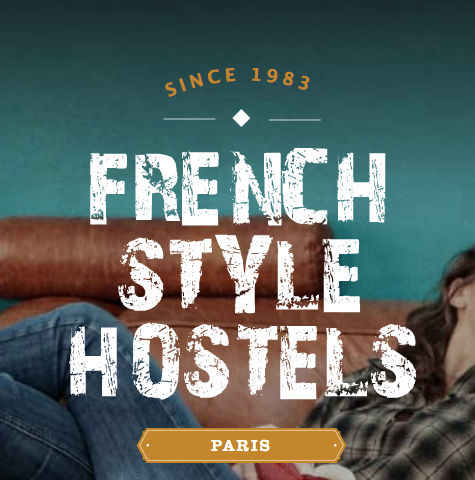 2,118 total views, 1 views today