Rio de Janeiro is a vibrant and exciting city in Brazil, known for its stunning beaches, lively culture, and beautiful natural scenery. If you only have three days to explore the city, here are some suggestions for things to see and do:
Rio de Janeiro Day 1:
Start your day with a visit to the iconic Christ the Redeemer statue, located at the top of Corcovado Mountain. You can take a train or van up the mountain to see the statue up close and enjoy the breathtaking views of the city.
After visiting the statue, head to the nearby Tijuca National Park for a hike or nature walk. The park is home to many different trails and waterfalls and is a great way to experience the natural beauty of Rio de Janeiro.
In the afternoon, head to the beaches of Ipanema or Copacabana to relax and soak up the sun. Both beaches are popular with tourists and locals alike, and offer plenty of amenities and activities.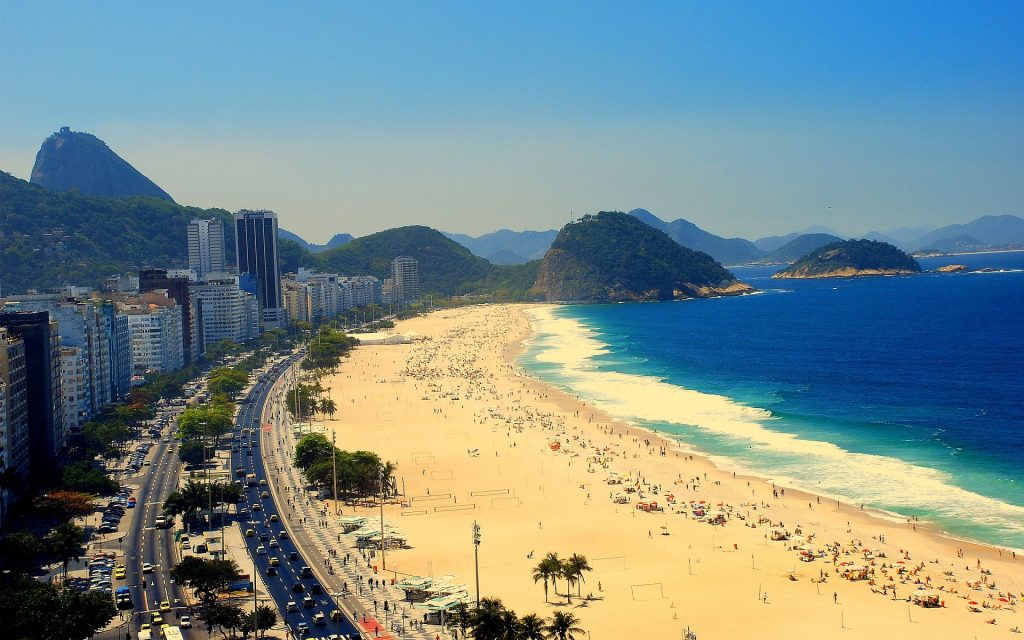 Rio de Janeiro Day 2:
Start your day with a visit to Sugarloaf Mountain, a popular tourist attraction with panoramic views of the city. You can take a cable car up to the top and enjoy the stunning scenery.
After visiting Sugarloaf, head to the historic center of Rio de Janeiro to explore the city's rich culture and history. Highlights include the National Library of Brazil, the Imperial Palace, and the Municipal Theater.
In the evening, head to Lapa, a neighborhood known for its nightlife and live music scene. You can visit one of the many bars or clubs in the area and enjoy the lively atmosphere.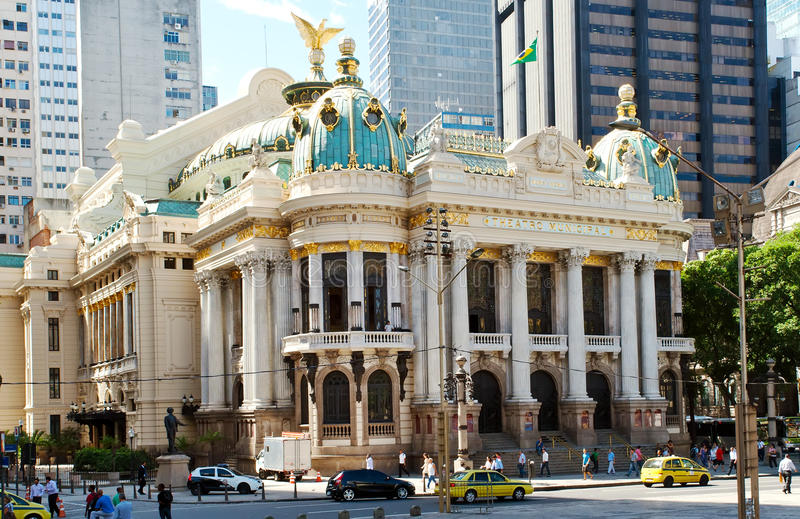 Rio de Janeiro Day 3:
Start your day with a visit to the Jardim Botânico, a botanical garden in the south of the city. The garden is home to a variety of exotic plants and animals and is a peaceful oasis in the middle of the bustling city.
After visiting the botanical garden, head to the nearby neighborhood of Santa Teresa to explore its charming streets and colorful buildings. The area is known for its artistic community and is a great place to shop for souvenirs or enjoy a leisurely meal.
In the evening, head to the Sambadrome to experience the excitement of a traditional samba parade. The Sambadrome is a purpose-built stadium where samba schools compete during Carnival, but it's also possible to visit at other times of the year to see smaller-scale samba performances.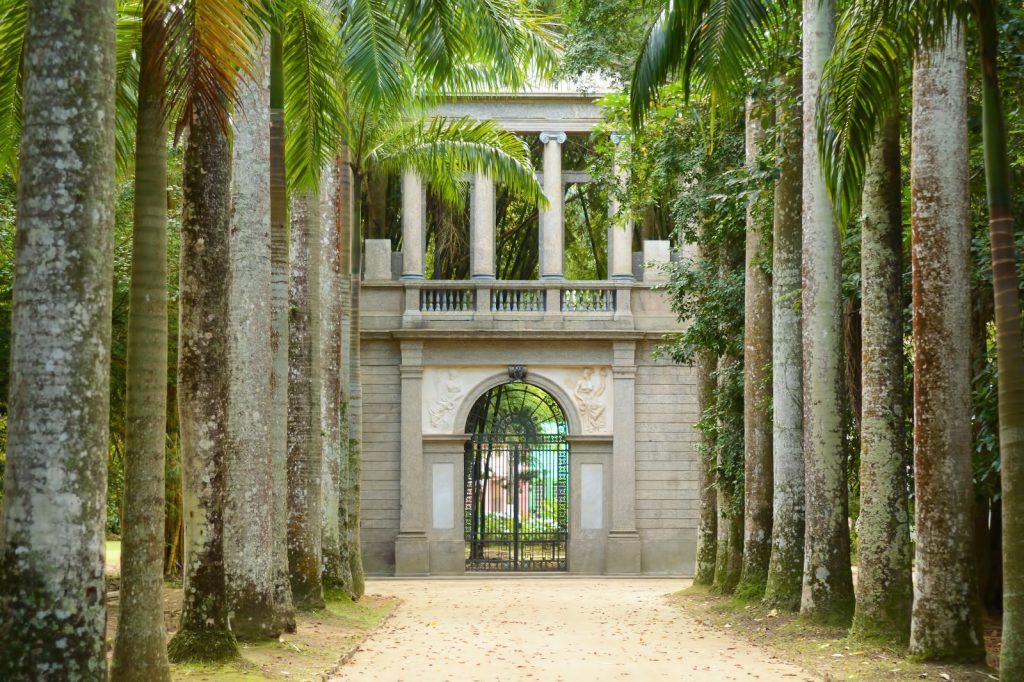 Of course, there are many other things to see and do in Rio de Janeiro, but these suggestions should give you a good starting point for exploring the city. Enjoy your trip!
To book hotels at great prices in London, take advantage of one of our super travel offers!
1,752 total views, 1 views today