Bigger and more colorful than ever: The Manga-Comic-Con in Leipzig (Germany) will be back
The anticipation couldn't be greater: Leipzig is finally opening its doors again for the Manga-Comic-Con during the Leipzig Book Fair, that will take place from 27 to 30 April 2023. For the first time the Manga-Comic-Con and its colorful world will be extended from Hall 1 into Hall 3, where it will blend together with the area for children, teens and fantasy books. Visitors can look forward to enjoyable stage events as well as exhibitors showing manga, comics and games. International guests of honor are also eagerly awaited: well-known authors and illustrators of the scene. The over 100 events during these four days include numerous readings and book signings, workshops, panel discussions and art performances. In addition to that artists sell their artworks, Dojinshis, their own cartoons, self-produced posters, stickers, buttons, KaKAO cards and merchandise items. Visitors can get creative themselves within the framework of different workshops – and at the popular Cosplay contest of course.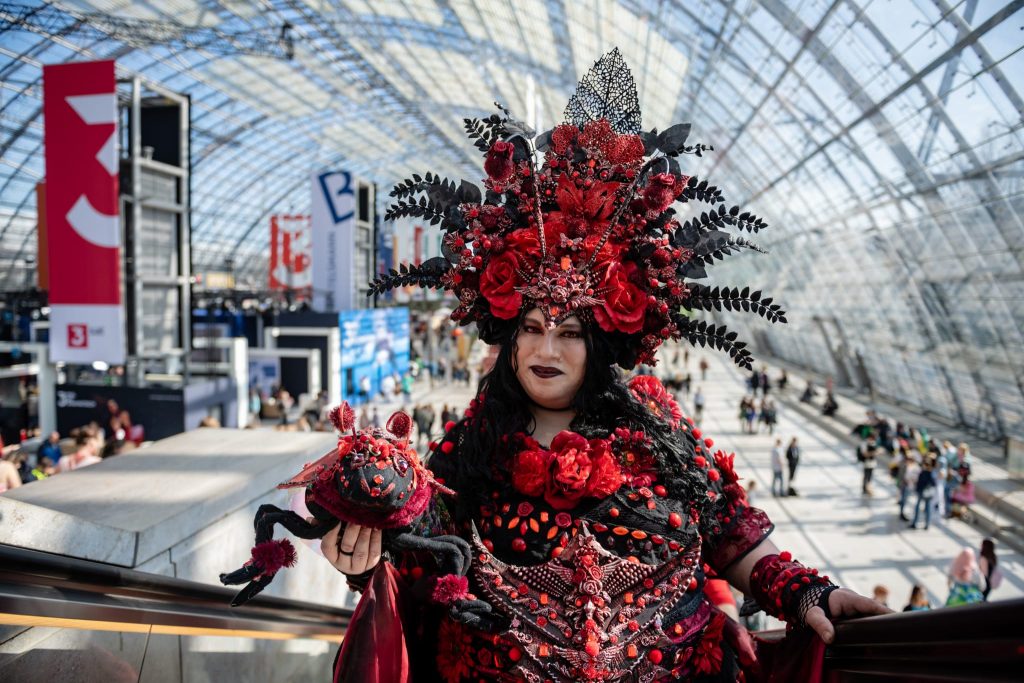 Numerous honourable guests from all over the world are expected to attend
Visitors of the Manga-Comic-Con are especially excited to see and meet the authors and illustrators, who are coming to the convention in April. The Italian company group Panini is represented by six honourable guests in Leipzig: The comic artist Todd Nauck is expected from the USA, known for his superhero stories, particularly Spider-Man, his new comic mini-series "Stargirl: The lost children" was recently released. The Norwegian artist Arild Midthun presents his graphic novel "Eva – climate in crisis", that was published at the end of November 2022. Three artists are coming from Great Britain: Roger Langridge, who inspired with his Thor-comics; RJ Barker, award-winning author of "The bone ships", and Ben Aaronovitch, also a fantasy superstar. The Disney animator Flavia Scuderi from Berlin also announced her coming, she penned for example "Flo & Andy" and "Marlene Dietrich".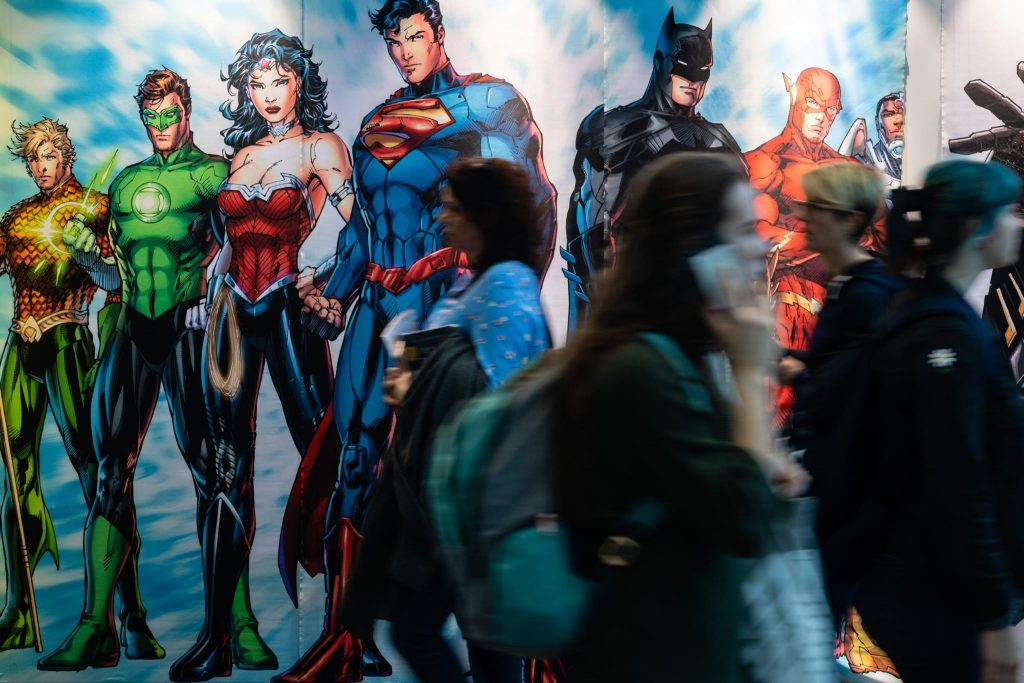 Miguel Díaz Vizoso will present Vol. 40 of "The Smurfs". The Spanish draftsman, living in Brussels, followed in the footsteps of the Belgian legend Pierre "Peyo" Culliford, inventor of "The Smurfs", to continue his work. Rarely seen in public, but a guest here in Leipzig this year: the Mangaka Keri Kusabi (TOKYOPOP) from Japan. She is particularly celebrated for her boys-love-titles as "Our insatiable desire" and "Goodbye Harlequin".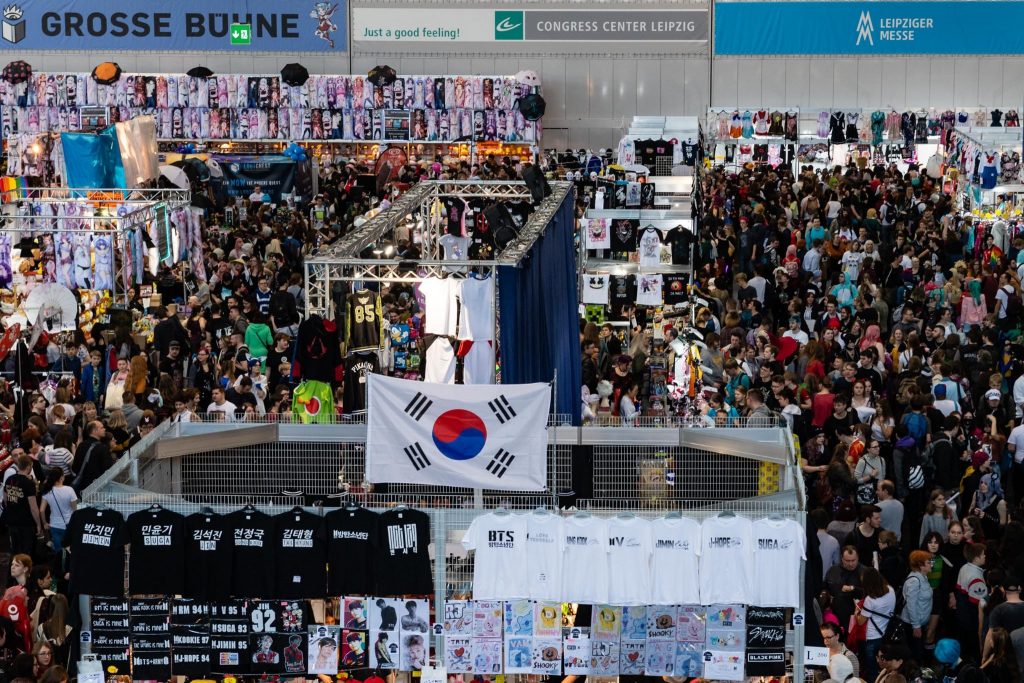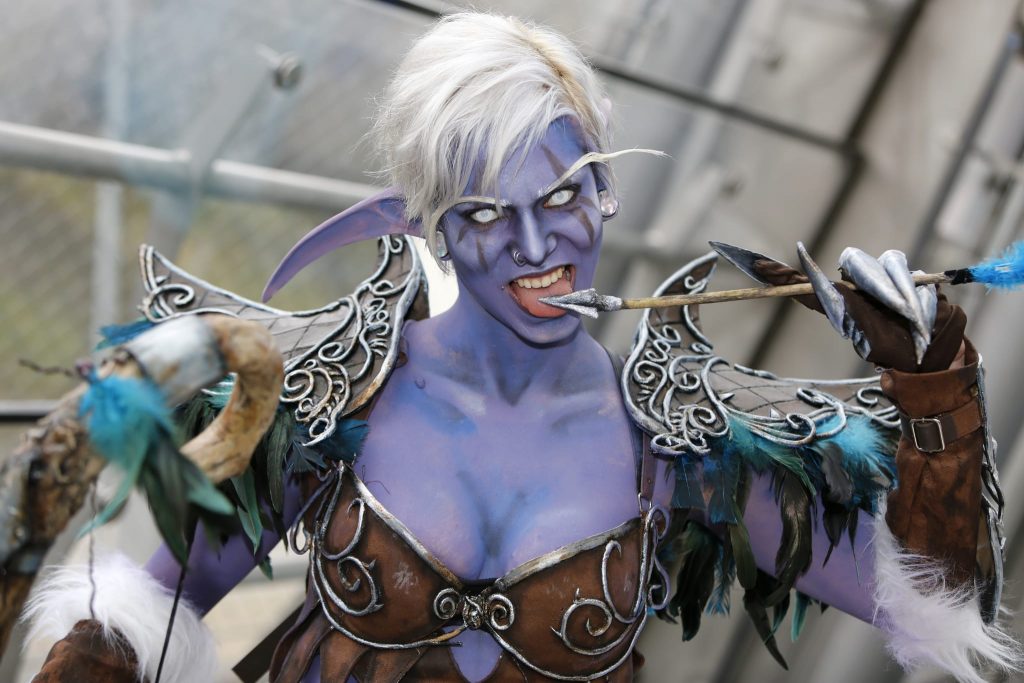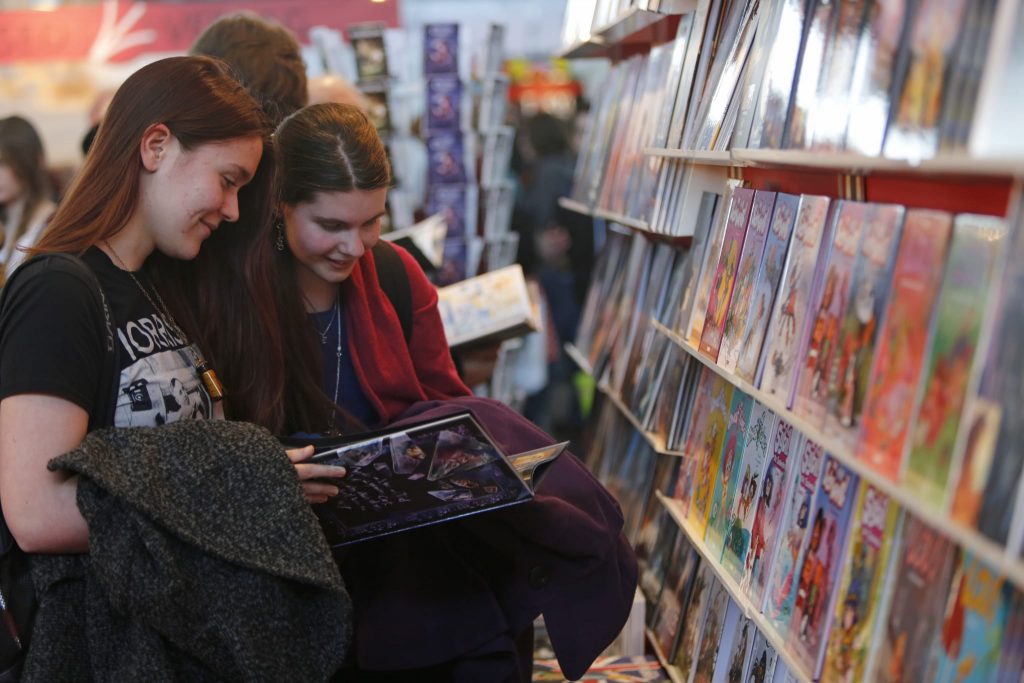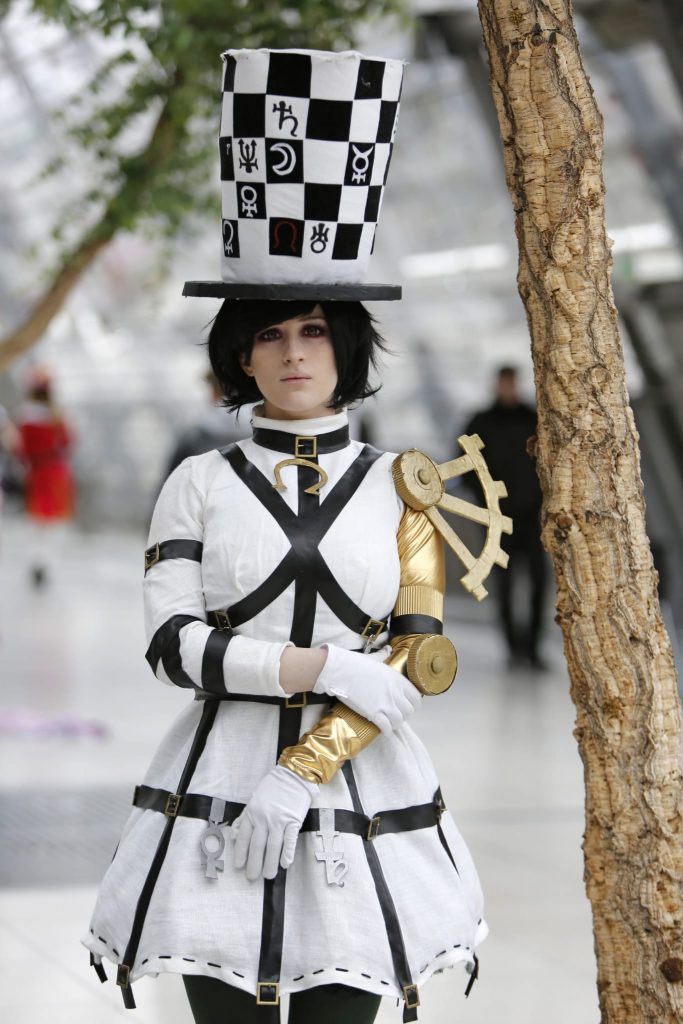 The Manga-Comic-Con is a true spectacle and an absolut must for fans of the manga, anime, comic and cosplay scene.
Tickets and more information: https://www.manga-comic-con.de/