LikeLocal.io: A Cultural Immersion Experience Revolutionizing the Travel Industry
Since 2020, LikeLocal.io has been on a mission to revolutionize the travel industry despite the COVID pandemic and numerous other obstacles. The founders, however, remain steadfast in their belief that their venture must succeed.

The Backstory
CEO and co-founder said that the idea for LikeLocal.io has been brewing for
years, stemming from his experience in the tourism industry and personal life in various countries.
Having worked in tourism for an extended period, Gevorg realized that most of what is offered to
tourists is a facade. Attractions and experiences typically showcase the oldest, tallest, largest, or
most exceptional aspects of a destination, rather than its true essence.
However, modern travelers are increasingly seeking authentic experiences and emotions. Tired of
the superficial presentations found in many countries, they crave cultural immersion and the
opportunity to truly connect with local communities in safe and efficient ways.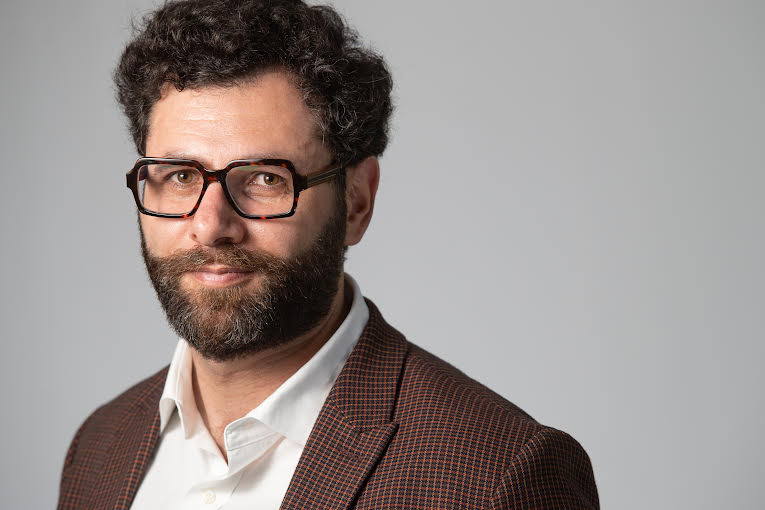 Introducing LikeLocal.io
That's where LikeLocal.io comes in. The platform connects travelers with locals, offering them the
chance to participate in genuine community activities such as lunches, dinners, birthdays, weddings,
and more.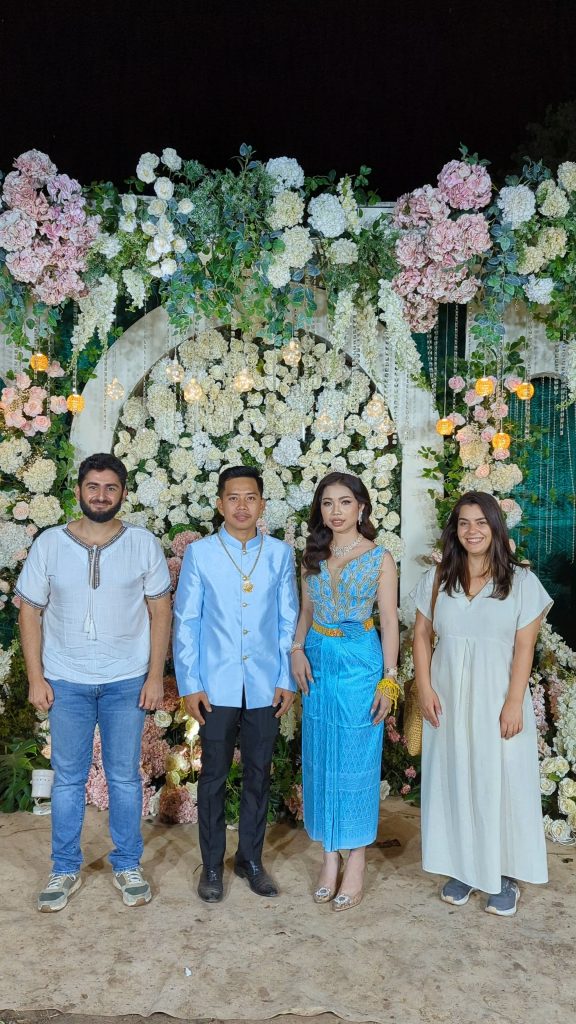 How Does It Work?
Currently operating in Cambodia, Vietnam, and Armenia, LikeLocal.io has local teams in each
country who also serve as community activists. These teams reach out to regular people living their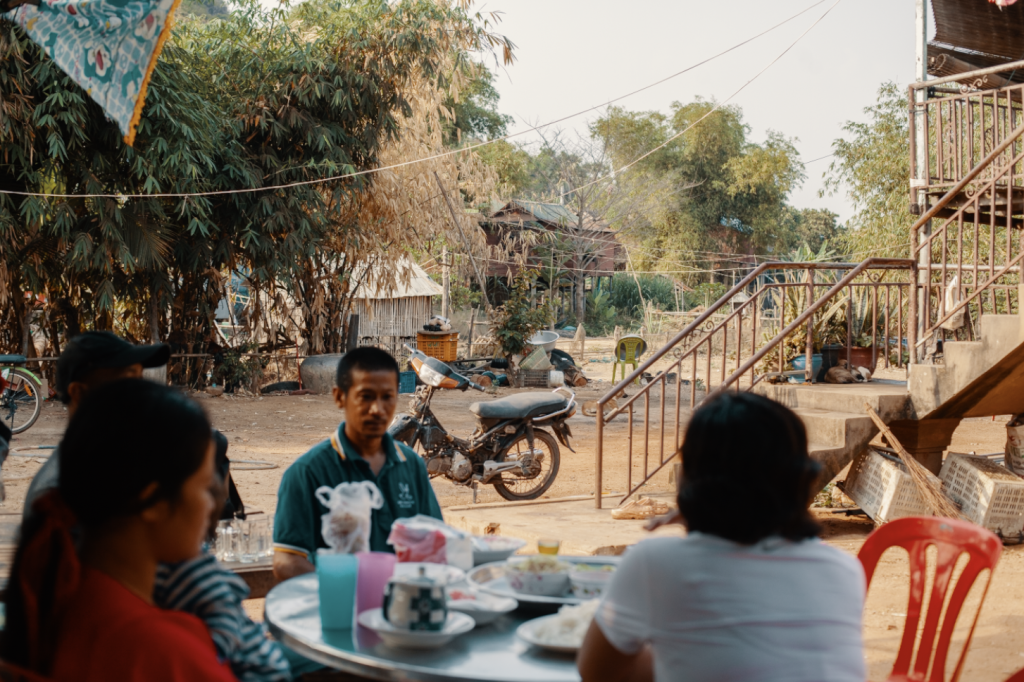 everyday lives, encouraging them to sign up on the platform and share their upcoming events.
These events, which are not staged for tourists, allow travelers to participate in authentic community
activities for a short time. In return, locals have the opportunity to meet and befriend foreigners
without leaving their homes.
Travelers can contribute to these events by making a small payment, similar to bringing a bottle of
wine or a gift to a friend&'s gathering.
The Importance of Cultural Immersion
Research has shown that when we travel, our opinions of a country tend to remain unchanged. In
fact, if we hold stereotypes about a nation, we often seek further evidence to confirm our
preconceived notions.
The lack of true cultural immersion is a primary reason for this phenomenon. By only experiencing
the surface level of a destination, travelers miss out on truly understanding the soul of a society.
On the other hand, consider the millions of people who cannot travel due to financial constraints or
other limitations. LikeLocal.io brings the world to them, introducing different cultures and fostering a rich exchange of ideas and perspectives.
Additionally, the platform promotes sustainable travel by directing financial resources directly to local communities.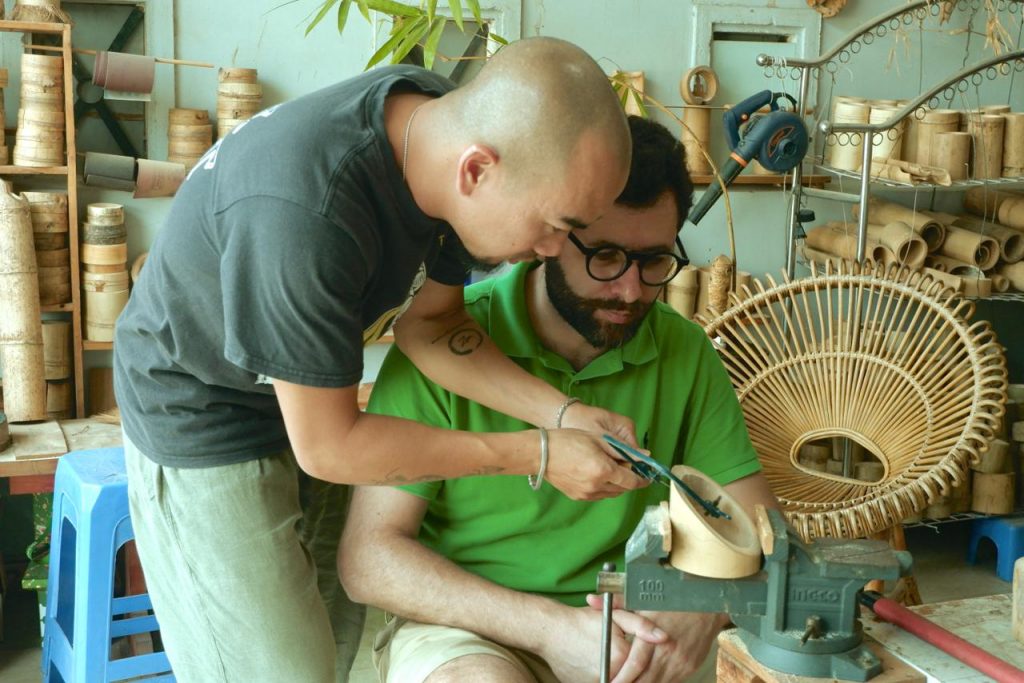 The LikeLocal.io Phenomenon
In its short existence, LikeLocal.io has already observed unique behavioral patterns emerging
among locals. Many sign up on the platform and take foreign guests to events they were already
planning to attend. As a result, travelers gain access to local gatherings they would never have been
invited to otherwise.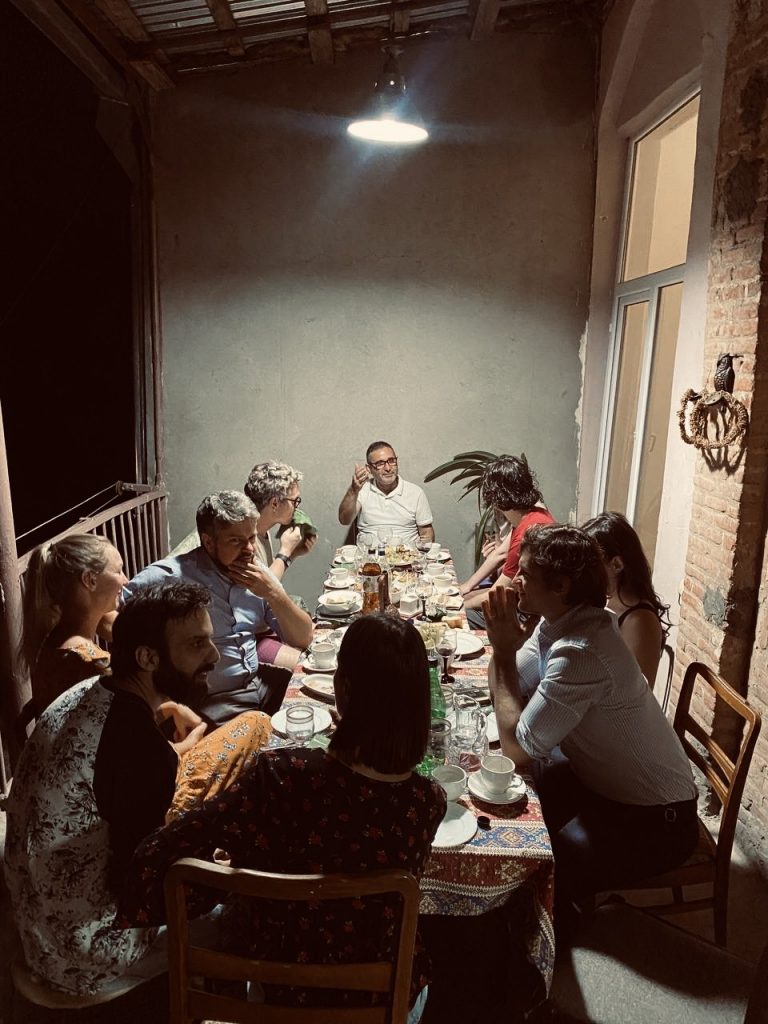 This phenomenon, first observed in Cambodia and Vietnam, empowers local communities and
opens up new horizons for diverse tourism offerings. By allowing communities to live their lives while enhancing community-based tourism, LikeLocal.io provides limitless potential for unique travel experiences.
The founders of LikeLocal.io believe that once someone experiences this level of cultural immersion,
they will never return to the traditional travel patterns of the past.
2,974 total views, 1 views today