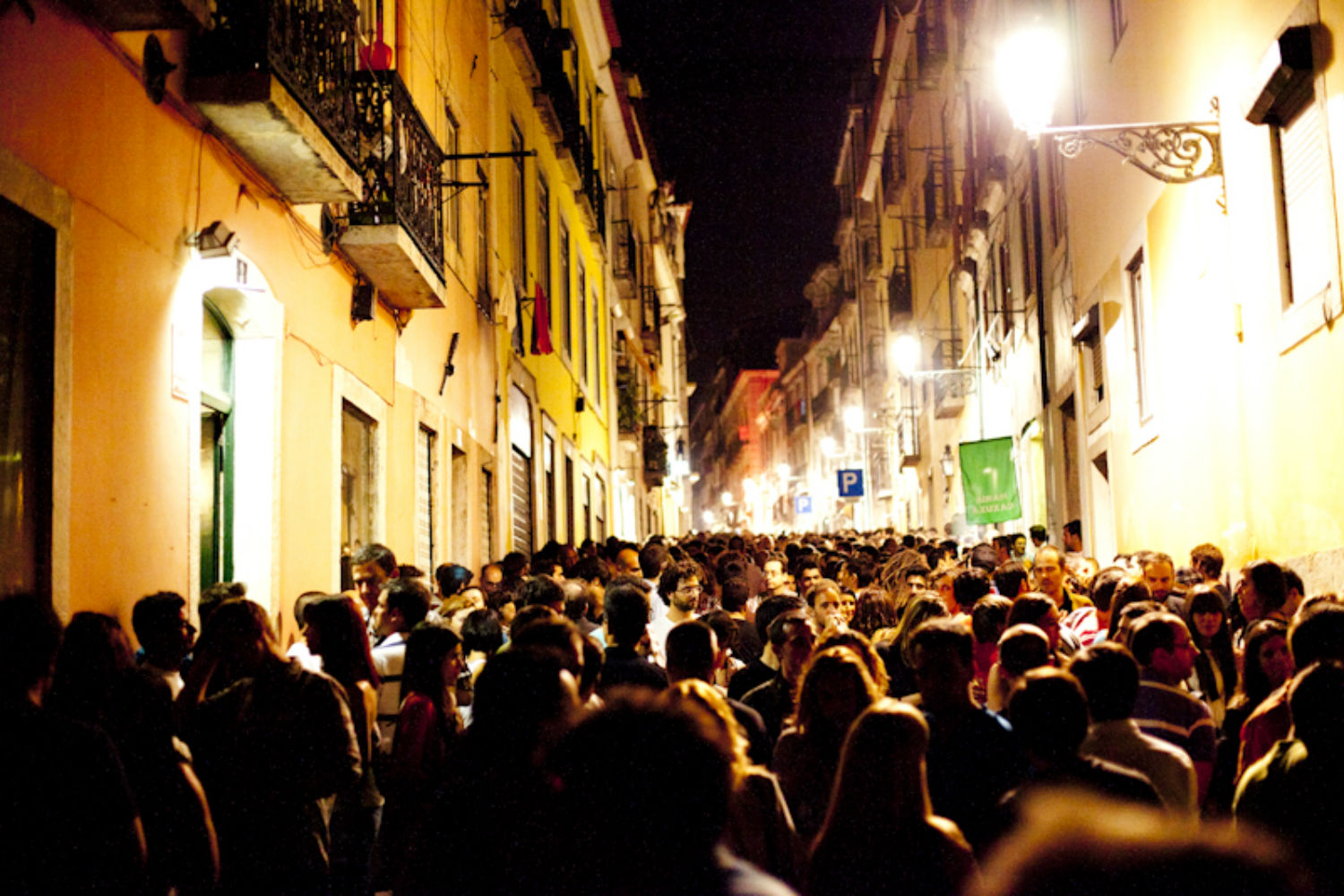 The vibrant soul of Portugal
Lisbon is a city full of surprises and will leave you completely lost for words if you stop around for long enough to enjoy all that it has to offer. It has a very different feel to most other European cities, being split into seven very different districts (bairros), with each of them having their own unique character and atmosphere.
From the sleepy district of Alfama (the old town), to the lively district of Bairro Alto (nightlife scene) there really is something for everyone, and absolutely everything that you could ever want from a trip to the city.
Here are five reasons why you should consider taking a visit to this incredible city.
# 1 – A buzzing nightlife scene
In the maze of bars that make up the Bairro Alto neighbourhood, there are endless quirky bars serving everything from ice-cold beers to fancy cocktails, and an eclectic crowd to go with them who spill out on to the surrounding cobbled streets until the early hours. On the top floor of one of Lisbon's most chic hotels is the Terrace BA, which offers views over the rooftops to the Tagus River, 25th of April Bridge (a Golden Gate lookalike) and Christ the Redeemer statue, inspired by the one in Rio.
# 2 – A passion for discovery
Being on the coast a lot of the city's history revolves around exploration and discovery, and one of the most iconic landmarks in Lisbon worth visiting is the Monuments to the Discoveries (Padrão dos Descobrimentos), which celebrates the Portuguese Age of Discovery. It features statues of early navigators peering out to sea, led by Henry the Navigator, and is a truly impressive sight to see.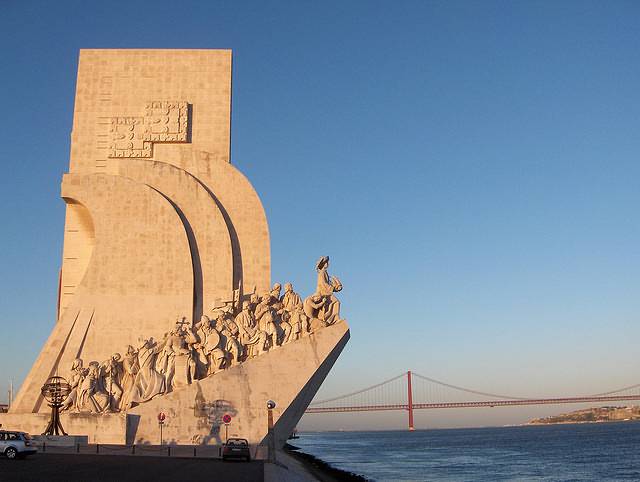 # 3 – Great food and drink
The Portuguese really know how to eat well, and a lot of the cuisine available is freshly caught and prepared directly from the Atlantic, with a huge choice of seafood on offer. There are also lots of treats on offer, and one particular speciality worth trying is the tasty Pastel de nata (or Pastel de Belém when purchased exclusively from Pasteis de Belem), which is a custard tart like no other.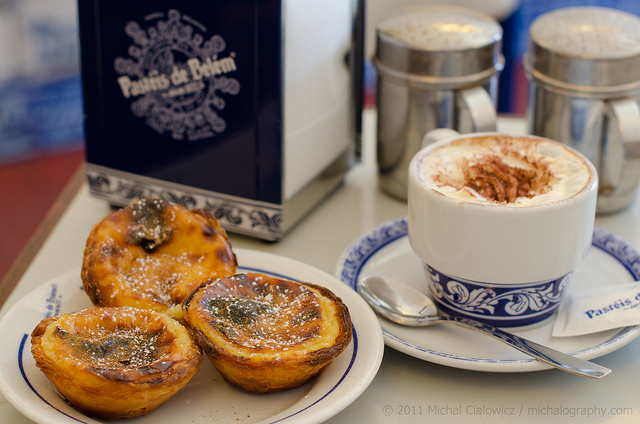 # 4 – Surfing paradise
There are stunning sandy beaches all across the coastline of Lisbon and in particular the towns of Cascais and Estoril are amongst the top destinations for surfers from all over the world. There are plenty of places to hire equipment if you need it and lots of dedicated surf schools to help you learn how to tackle the waves if it's your first time.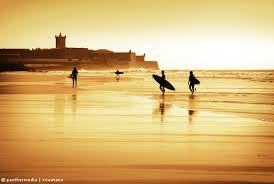 # 5 – Tram rides to remember
The best way to see most of the sights in the city (Sao Jorge Castle being another real highlight), is to take a ride on the famous Tram 28 around the 'old town' district of Alfama, along the winding cobbled streets and steep climbs through the rest of town.