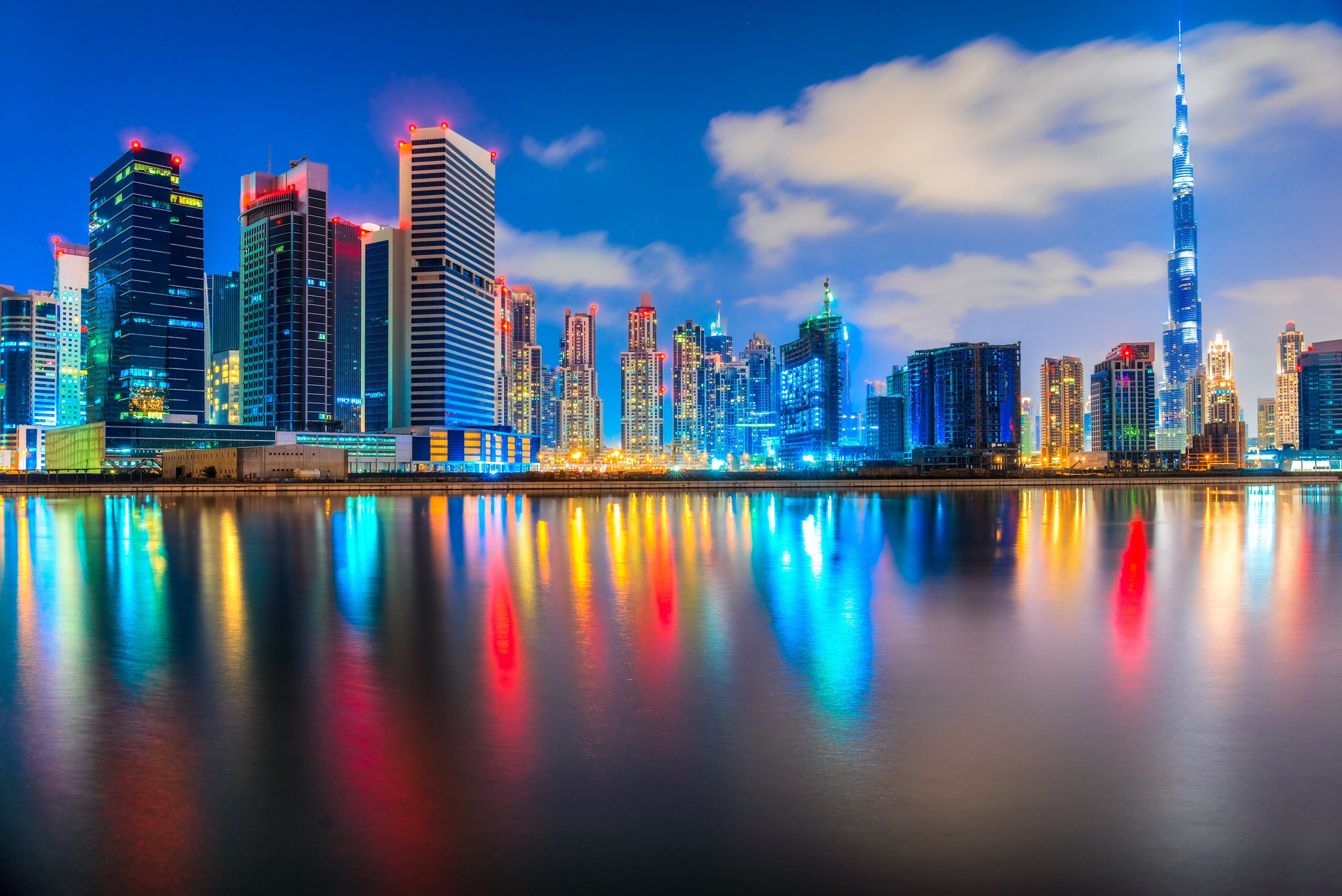 The pearl of the Middle East
For the average backpacker Dubai doesn't tend to be on the list. It's expensive to get there and between the gold markets and skyscrapers it seems like a life for the rich and privileged. So I understand why it doesn't seem accessible for the budget adventure seeker.
However, the emprise you find hidden behind the palm trees and sand dunes might convince you otherwise. Dubai can be done on a pocket full and boy, you'll get your thrill no matter what you like.
7* View.
First thing on the must see list is of course 'The world's only 7* hotel'. The Burj al Arab will definitely give you fear of missing out when you see the underground restaurant where all the walls are fishtanks, when you're given free dates and drinks upon arrival (sadly edible dates not a date). Or when you hit the rooftop restaurant with a view over the magnificently designed and 15km of naturally beautiful coast. The key selling point here i might add is that's it's FREE. Walk in, take your time and get treated real nice without spending a cent..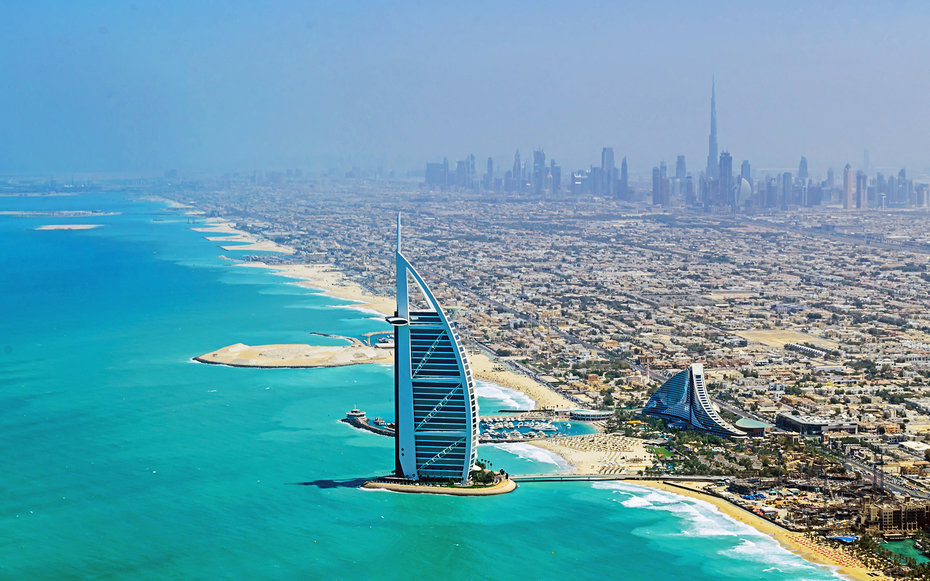 Jumeirah Beach
While you're already by the coast, pack your speedo in advance as you can stop by the cleanest beach you'll ever see. Upon walking towards the sea it's hard not to notice how as you walk further into the water you can still see your toes because the water is so clear! See the little fishes swimming by your legs and bury your friends upto their necks in sand. You know why, because mother nature gives you this pleasure for nothing. Dubai is so people friendly that I must add there are fantastic showers for anybody to use at the beach.


Walk by sightings
We all know Dubai has the world's tallest building also the Burj Khalifa. It does not get lost among the thousands of other skyscrapers. Thankfully for us it's better to see from the outside than the inside. Check out their World Trade Centre too! You won't find architectural masterpieces like that in your garden. Finally, make sure to pop into a shopping malls. The grandeur of the building alone will dazzle and impress. No doubt we won't be able to afford much in there anyway.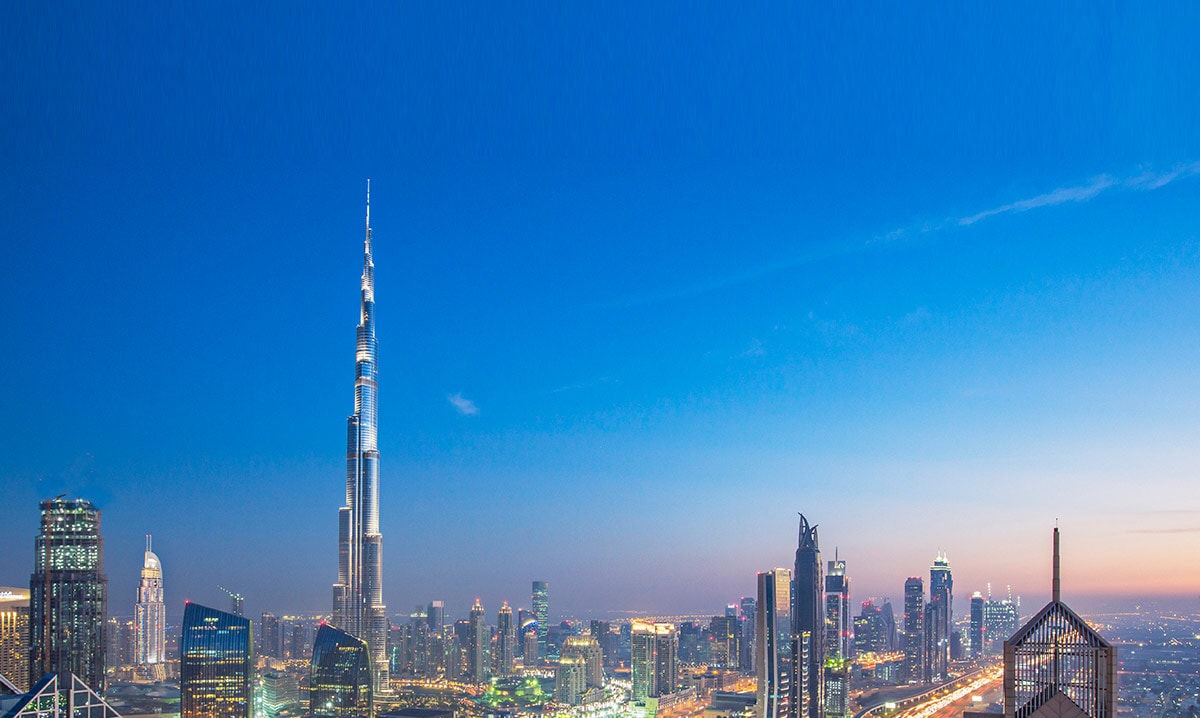 Thrills Vs. History
Due to Dubai being designed to cater for the rich the activities available are out of the box and sometimes element defying. So if you have a rainy day fund there isn't a better place to spend it. Between skydiving over the palm, skiing in the desert and driving on water you'll have your instagram popping.
On the other hand United Arab Emirates in home to deep culture and history that seeps through into the modern city. Though it's a relatively new city erupting out of nowhere, it feels like it just popped up out of an oasis in the desert. Head over to Diera and you're in the world of Aladdin. See the markets of spices, perfumes and the world acclaimed Gold Souk. A street where only gold is sold. Take a little boat over to Bur Dubai, within 5 minute picturesque gondola ride you're on a side with no skyscrapers. Only an authentic and old town buzzing with a textiles markets and other antique goods.
Now there are certain things that will cost a little, this is a must do but it's a land to barter so get your haggling head on. An arabian night in the desert begins. Ride a camel, drive over sand dunes and have an unlimited buffet in the desert. These tour type experiences tend to also include belly dancers and free Henna tattoos!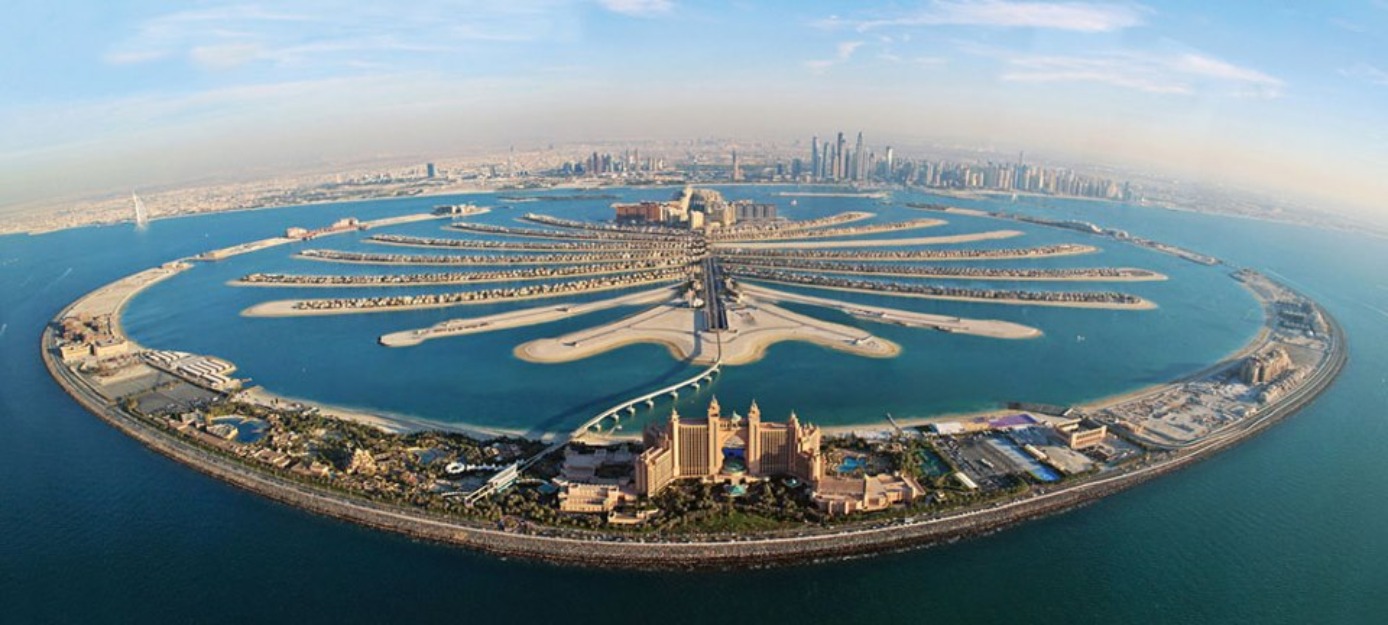 Waterparks
Lastly the perk you will pay for, and pay reasonably might i add; the waterparks! Not only the Original Wild Wadi, catered to families, so well priced but also the new grand spanking Atlantis. On the palm itself, you know it, the most luxurious fun you need in that blazing hot sun. I assure spend a day in each waterpark and you will never forget those days till you return aged 90 watching the new generations walking towards them excitedly as you think they can't possibly top the experience you had in your youth.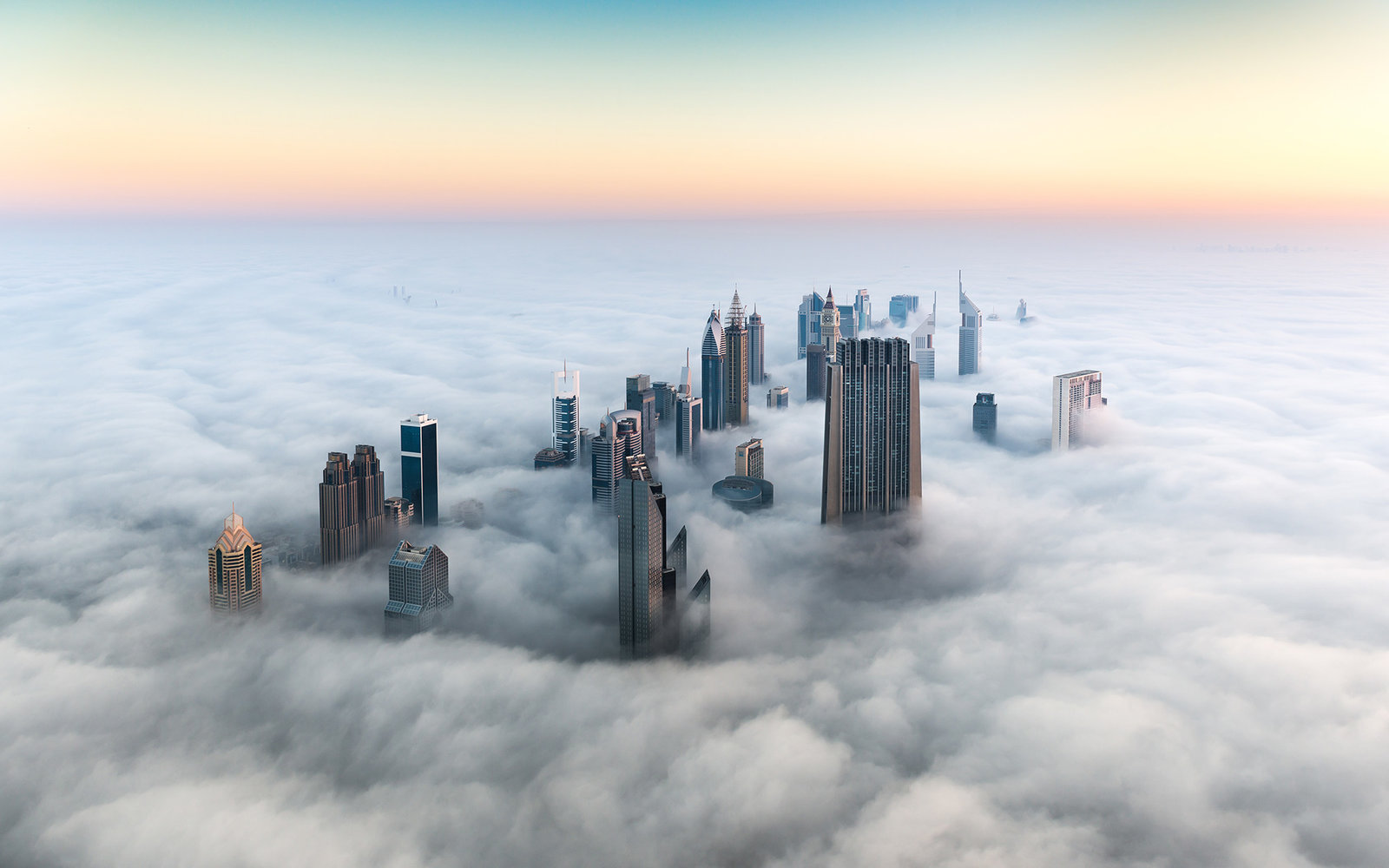 Be young, free and on a budget my friends.
1,314 total views, 1 views today