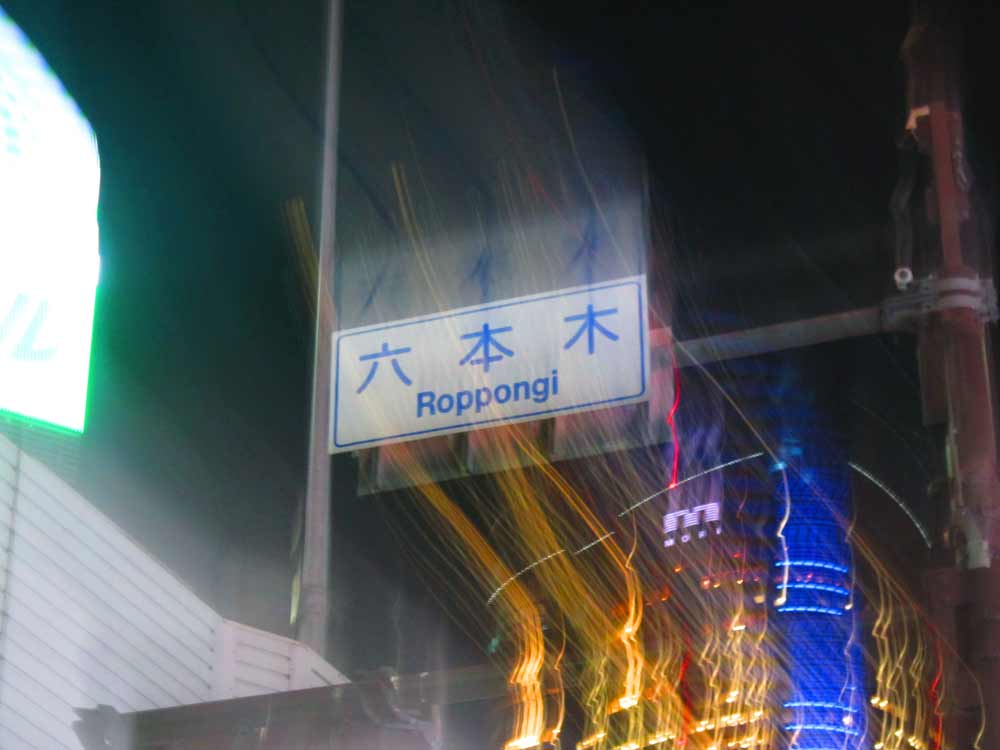 January and Febrarury
Here they are popular events to enjoy Tokyo in the months of January and February. Wishes, rituals and temples to discover the fantastic culture of Japan.

Jan 21 – 22, "Daikoku Matsuri Festival". Many people from all over Japan visit Kanda Myojin Shrine to make new year's wishes, praying for safety of the household, good relationship (en-musubi), rush of business etc. . Address: 2-16-2 Sotokanda – Chiyoda-ku – Kanda Myojin Shrine

Jan 24, "Usokae Shinji (Bullfinch exchange) Ritual". Kameido Tenjin Shrine – which is known as the Deity of Chrysanthemums – has long served a central role of the Kanto Tenjin faith, and was a source of religious faith among the common people of Edo. Usokae is the shrine's most special ritual and has been performed since 1820. The bullfinch is known as a bird that invites luck. Address: 3-6-1 Kameido, Koto-ku, Kameido Tenjin Shine.

Jan 28, "Hatsu Fudo (Daruma Doll Fair)". Takahata Fudoson Temple is one of the Kanto region's three main temples to the deity Fudo Myoo. It's amazing to see the daruma doll stands from all over Kanto lined up at the temple, while the precincts become lively with around 50,000 visitors and 150 stands with cheerfully yelling proprietors. Adress: 733 Takahata, Hino-shi, Takahatafudoson Kongoji Temple.

Jan 29 – Mar 26, "Izu Oshima Tsubaki Matsuri (Camellia) Festival". This island-wide event is inspired by the camellia flowers are a famous product from Izu Oshima. The Camellia Plaza that is the main venue features sales of Oshima specialty local products, while visitors can enjoy folk entertainment and other events at the main stage. Address: Oshima-machi, Izu Oshima.

Feb 3, "Ukera Shinto Ritual". This ritual is held on Setsubun to drive out evil spirits, and is based on the worship of the deity Yakusojin. Events will also include a Setsubun Festival, Hikimeshiki ritual, a question and answer ritual with demons that bring sickness, "Ukera burning," and bean tossing. Address: 4-17 Ueno Park, Taito-ku, Gojo Tenjinja Shrine. "Daruma Kuyo at Nishi-Arai Daishi Temple".



Feb 3, "Daruma Kuyo" is a traditional event since 1954 at Nishi-Arai Daishi, an old famous temple, the origin of which dates back to the year of 826. Daruma is a votive symbol for people wishing for the well-being of the family and flourishing business. People bring their Daruma figures once a year on this day to the temple, express gratitude to them, and buy new ones for the next one year. The numbers of old Daruma figures are burnt together in the temple. Address: 1-15-1, Nishi-Arai, Adachi-ku, Nishi-Arai Daishi Temple.

Feb 8 – Mar 8, "Bunkyo Ume Matsuri (Plum Festival)". Yushima Tenmangu Shrine (Yushima Tenjin) has been beloved since the Edo period as a famous place to view plum blossoms. The precincts, which enshrine Sugawara no Michizane (the deity of scholarship), are an amazing sight when the approximately 300 plum trees – mainly Shirokaga white plums – bloom. Address: 3-30-1 Yushima, Bunkyo-ku, Yushima Tenmangu Shrine (Yushima Tenjin).

Feb 12, "Kite Market". A Kite Market is held on the Day of the Horse every February. This event is inspired by the common people of old Edo, who were often plagued by major fires and who believed kites were lucky charms for preventing fires because the "cut" the wind. Kite Markets are still beloved today as well. Address: 1-12-26 Kishi-machi, Kita-ku, Oji Inari Jinja Shrine.

At middle of Februrary its "The Ohme 30 & 10 km Road Race", one of the major citizen marathon races in Japan. The race expects participants from all over the country, including world-class top athletes, high school students, and senior veteran runners in their seventies. Address: 4-16-1 Kabemach, Ome-shi, Postal code:198-0036, Okutama Kaido Avenue, Kyu-Ome Kaido Avenue and other streets in Ome City.

And late, "Edo Nagashibina (Floating Ceremony of Paper Hina Dolls)" wich ends at March. Nagashibina is a ceremony in which disasters that can befall children are imbued in human-shaped dolls made of paper or plant materials. These dolls are sent down the river to exorcise these disasters and pray for the health of children. This ancient Japanese tradition has been practiced for approximately 1,000 years since the middle of the Heian period. Starting around 600 years during the Muromachi period, it came to be performed on March 3 of the lunar calendar (the first Day of the Snake in March). Address: Hanakawado 1-chome, Taito-ku, Azumabashi Bridge Shinsui Terrace and Sumida Park.