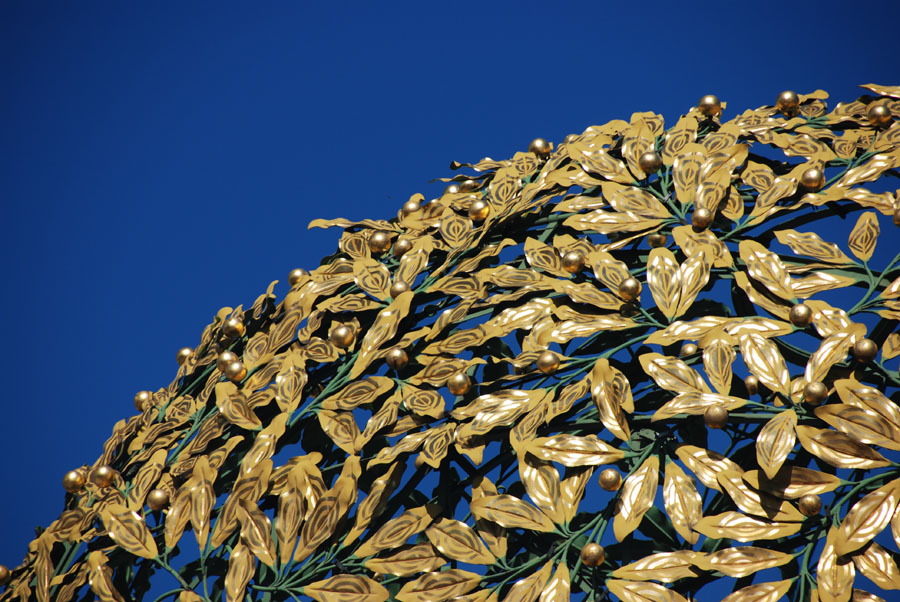 Vienna Austria capital
In the past, Vienna was the capital of the Habsburg Empire for several centuries and was one of the major poles of reference of Arts and Central European culture. His face of today reflects this fascinating past and millions of tourists a year confirm this.

Schönbrunn Palace, is one of the most important Austrian monuments. Declared a national monument, the entire complex belongs also the largest park is joined in 1996 the list of UNESCO World Cultural Heritage sites. The castle was build to rival French Versailles in Baroque beauty and importance but House Habsburg lacked funds to outdo its rivalling nation France. In earlier times it served as summer residence to various Habsburg rulers.

Hofburg Palace Complex, was orignially a medieval castle, but today only the castle chapel ('Burgkapelle') demonstrates its medieval past. The Hofburg was extended to a magnificent residence when the Habsburg's power increased. Nowadays this enormous complex is home to National Library, Imperial Treasury, and collection of musical instruments, another collection of weapons, a Museum of Ethnography and famous Spanish Riding School.

Stephansdom – St. Stephen's Cathedral, defines the city centre and has been the heart of Vienna for centuries. It is one of the most famous Viennese sights and was built in 1147 AD. For a long time it was uncontested as highest building in Europe measuring almost 137 m.

Wiener Staatsoper – State Opera House, has a world-wide reputation for its first-class opera performances and is also known because of the Vienna Philharmonic Orchestra. A night at the State Opera is one of the most impressive events any visitor to Vienna can experience.

KHM – Kunsthistorisches Museum – Art History Museum, one of the world's foremost fine arts museums. While the grandiose interior alone may be reason enough to visit, the collections here are outstanding. The Egyptian and Near Eastern Collection, Collection of Greek and Roman Antiquities and Coin Library are just a few of the collections to get lost inside. The Picture Gallery includes works by Albrecht Dürer, Jan van Eyck, Pieter Brueghel the Elder and Peter Paul Rubens.

Belvedere Palace, is divided into two building units. The Upper and the Lower Belvedere, both were constructed on behalf of Prince Eugene of Savoy in the 18th century. Between the two buildings you will find a huge garden area where you can relax after visiting the exhibitions that nowadays are shown, mainly Austrian artworks.