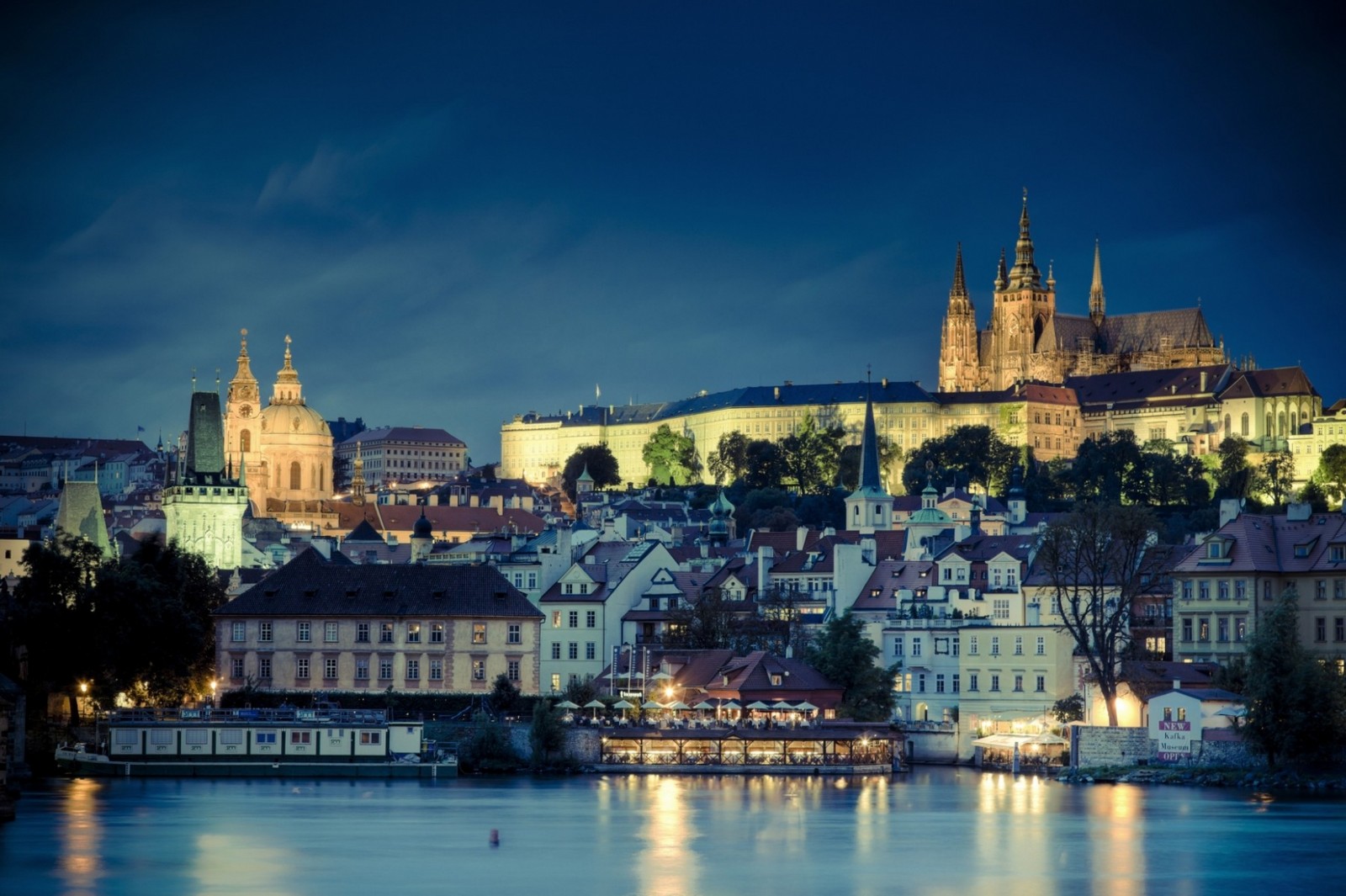 A trip to Prague is a must
Prague is the perfect way to enjoy beautiful history and culture, the best way to take this all in is to slowly plod through the old town and meander through the old side streets. The maze like alleyways will have you lost in the beauty of Prague, with the old cobbled streets and little hidden gems it will be the perfect way to spend a day or two.
While you are in the Old Town, be sure to go and see Henrys Bell Tower, a bit of advice, make sure you're directly in front of it on the hour to really take in the magnificence of this building. To get up the bell tower, unlike most other viewpoints in Prague, you can take an elevator! It you want a better view of Prague but don't fancy luging yourself up loads of stairs, this is the perfect place for you!
If you would like to see the Old Town from a different angle, then be sure to go to Letna Park. This beautiful park will put you high above the old town giving you an opportunity to just sit and take in all of its beauty. The nice lazy walks will make this the perfect place to take a sunny afternoon stroll.
If you have a spar few hours then you have to go to the Lucerna Arcade, with an old time cinema on the top floor and a nightclub in the basement. In the entrance you are greeting by a statue called 'The Dead Horse', it sounds far more morbid than it is, there is an upside down horse hanging from the ceiling with the rider sat on the upward facing belly. It is something you have to see to believe! You may enter one way into the Arcade but you will be so taken with the labyrinth of passages and exit out in a completely different part of town. It is a very interesting way to get around town!
A trip to Prague castle is a must, giving you these brilliant panoramic views of the city. While on the grounds, you can check out the castle itself, or the museum or cathedral. It would be best to make a day of it and see everything this beautiful area has to offer.
Take a walk over the beautiful Charles Bridge and you'll be in Marla Strana, there is so much to see and do here. It's such a beautiful place to walk around, and find wonderful little cafes and restaurants to sit and take a break. While you are in the area, it is a great idea to see the St Nicolas Church, one of the most beautiful buildings in the world!