The American city of the Caribbean Miami is full of experiences and emotions. Miami can certainly provide you with some tips to enjoy as a local. Miami is a vibrant city with a diverse culture, beautiful beaches, and lively nightlife. Here are some things you can do to experience Miami like a local:
Explore South Beach: Head to South Beach, known for its iconic Art Deco architecture and beautiful sandy beaches. Take a leisurely stroll along Ocean Drive, people-watch on the famous Lincoln Road Mall, and enjoy the energetic atmosphere of the area.
Visit Wynwood Walls: Wynwood is a trendy neighborhood known for its colorful street art. Spend some time wandering through the streets and admiring the vibrant murals. You'll also find numerous art galleries, boutiques, and trendy bars and restaurants in the area.
Discover Little Havana: Miami is home to a large Cuban community, and Little Havana is where you can experience its culture and traditions. Visit Calle Ocho, the main street, and enjoy authentic Cuban food and live music, and perhaps even try your hand at salsa dancing.
Explore the Everglades: Just outside of Miami, you'll find the unique ecosystem of the Everglades. Take an airboat tour to see the alligators, turtles, and other wildlife that inhabit this area. It's a great opportunity to experience the natural beauty of Florida.
Attend a sports event: Miami is a sports-loving city, and catching a game can be an exciting experience. Whether it's basketball at the American Airlines Arena to watch the Miami Heat or football at Hard Rock Stadium to cheer on the Miami Dolphins, the atmosphere is always electric.
Enjoy the local cuisine: Miami is a melting pot of cultures, which is reflected in its diverse culinary scene. Indulge in delicious seafood, try traditional Cuban dishes like the famous Cuban sandwich, or explore the various Latin American and Caribbean cuisines available throughout the city.
Take a boat tour: Miami is surrounded by water, so why not take advantage of it? Hop on a boat tour to explore the beautiful coastline, see stunning waterfront mansions, and even spot some dolphins. You can also rent a kayak or paddleboard to enjoy the waters at your own pace.
Experience the nightlife: Miami is renowned for its vibrant nightlife. Head to the trendy neighborhood of Brickell or the bustling streets of Downtown Miami to find a wide range of bars, clubs, and lounges. From rooftop bars with stunning views to lively dance floors, there's something for everyone.
Remember to embrace the local culture, interact with Miamians, and be open to new experiences. Enjoy your time in Miami!
Find Hostels @ WorlBesthostels.com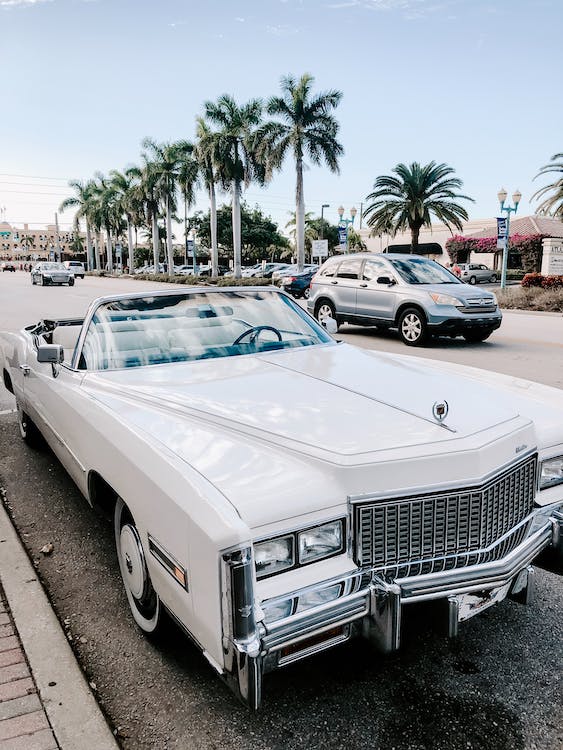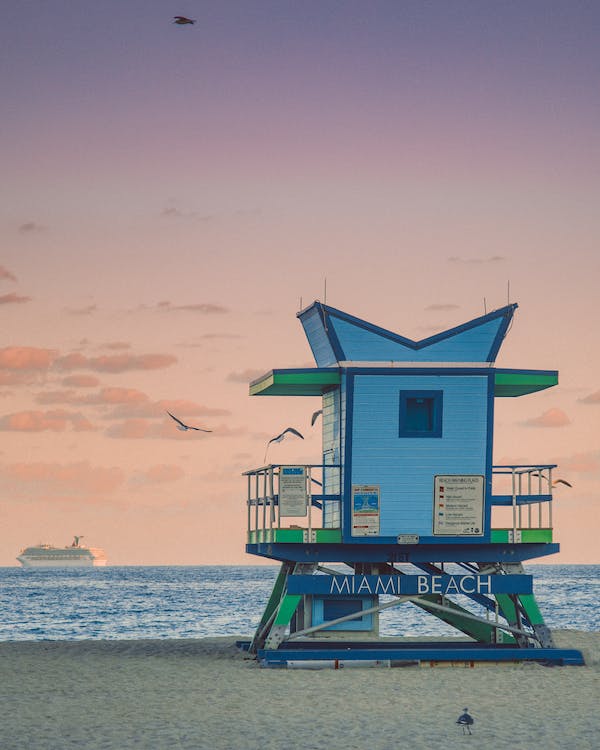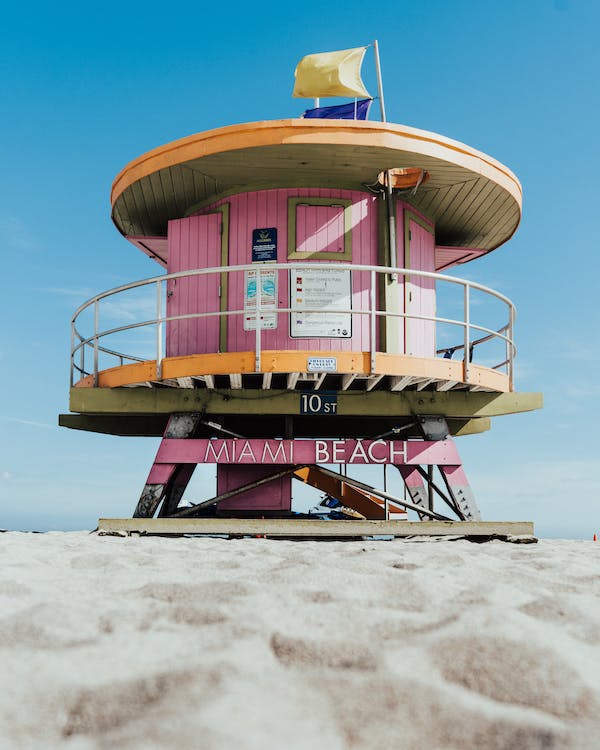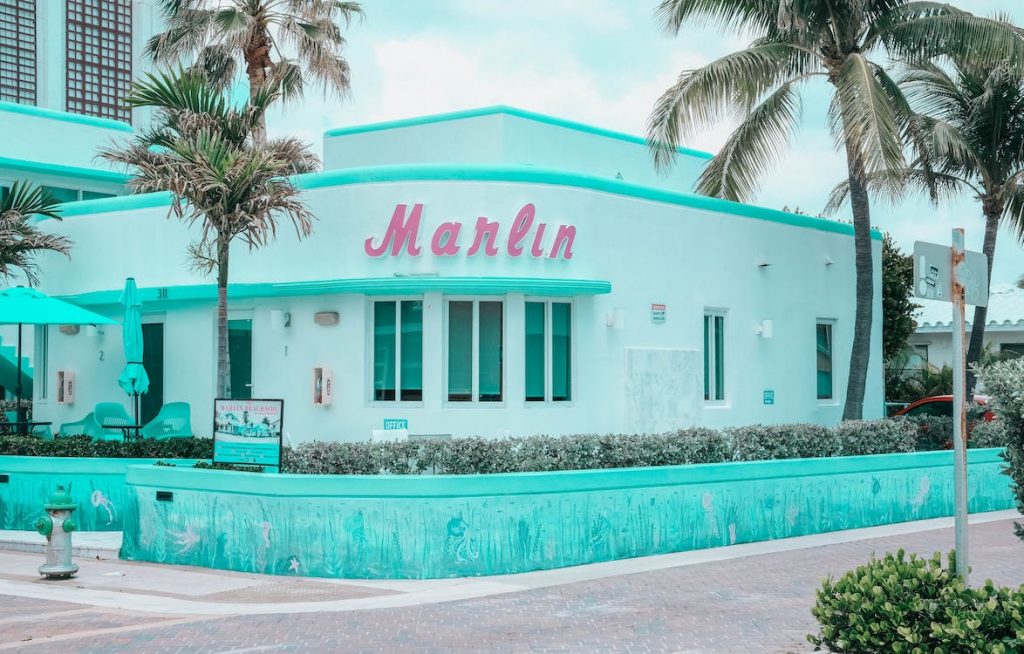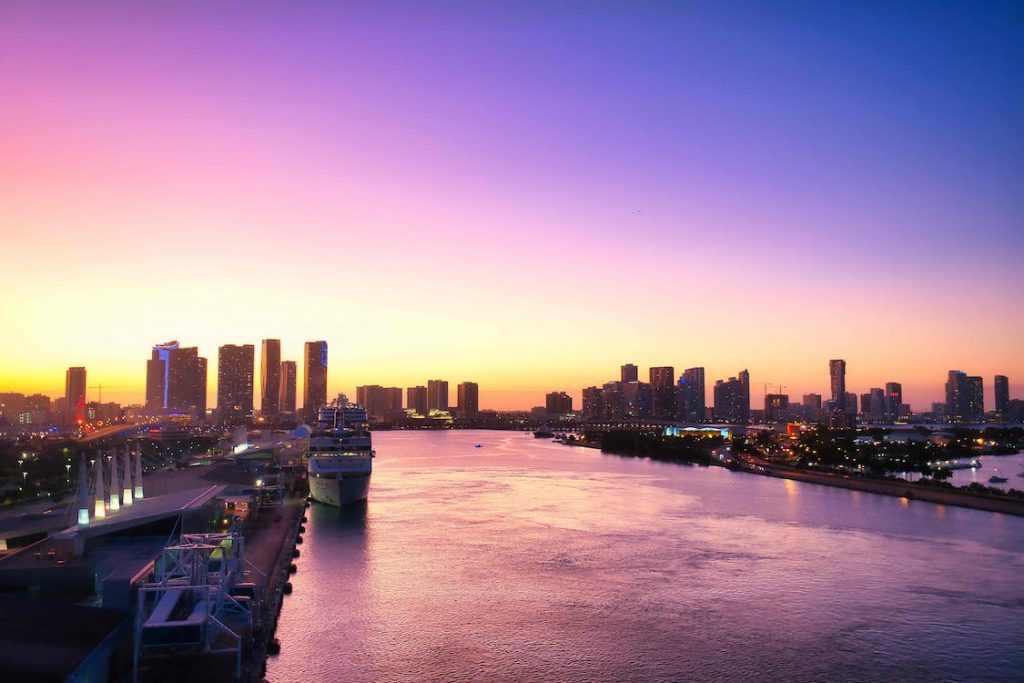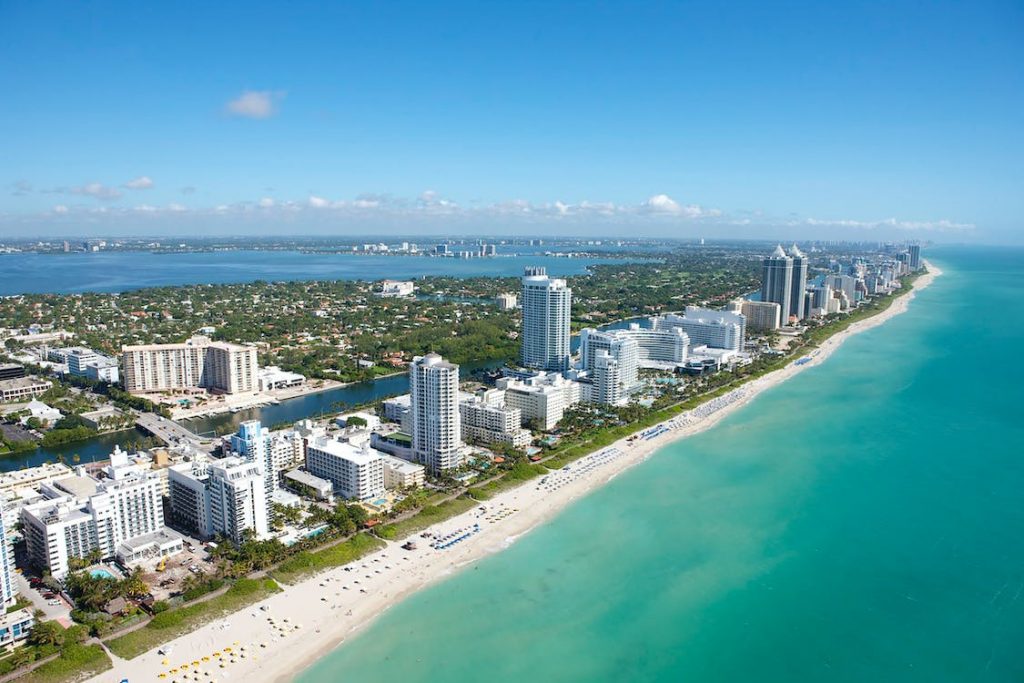 Photo @pexels.com
4,305 total views, 1 views today