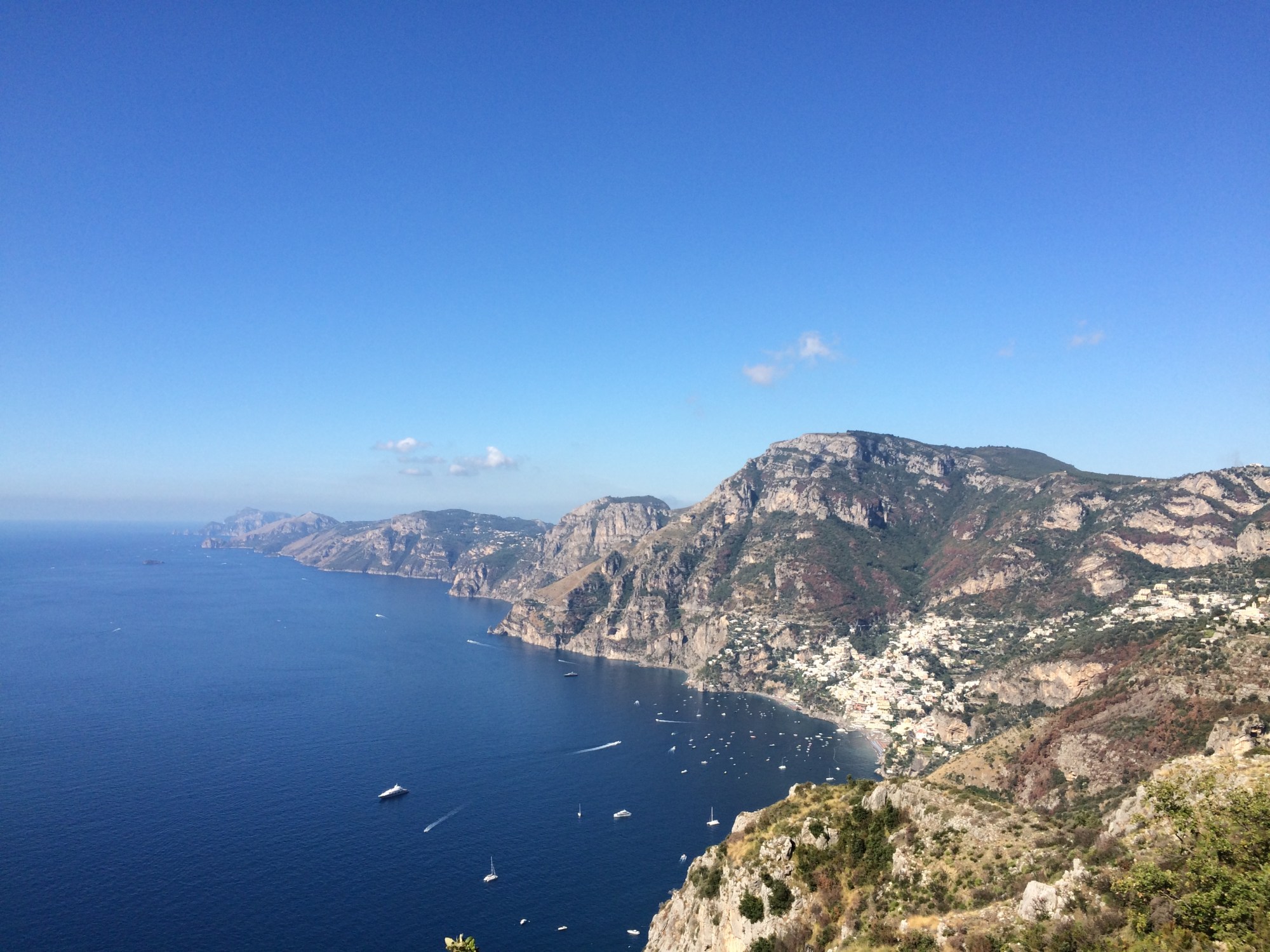 A culinary tour
Naples and the Amalfi Coast. A culinary tour of the city and nearby seaside towns

Naples
Welcome to Naples! A city that gets a bad rep but has so much to offer. Especially when we're talking about food. To begin, start with Naples' famous rum babà. It's a soft airy cake/pastry in the shape of a mushroom, soaked in a delicious rummy syrup. Another pastry you absolutely cannot miss is the sfogliatella. Think buttery, crispy, flakey pastry, wrapped around a warm, rich, sweet, orangey ricotta centre. Total heaven.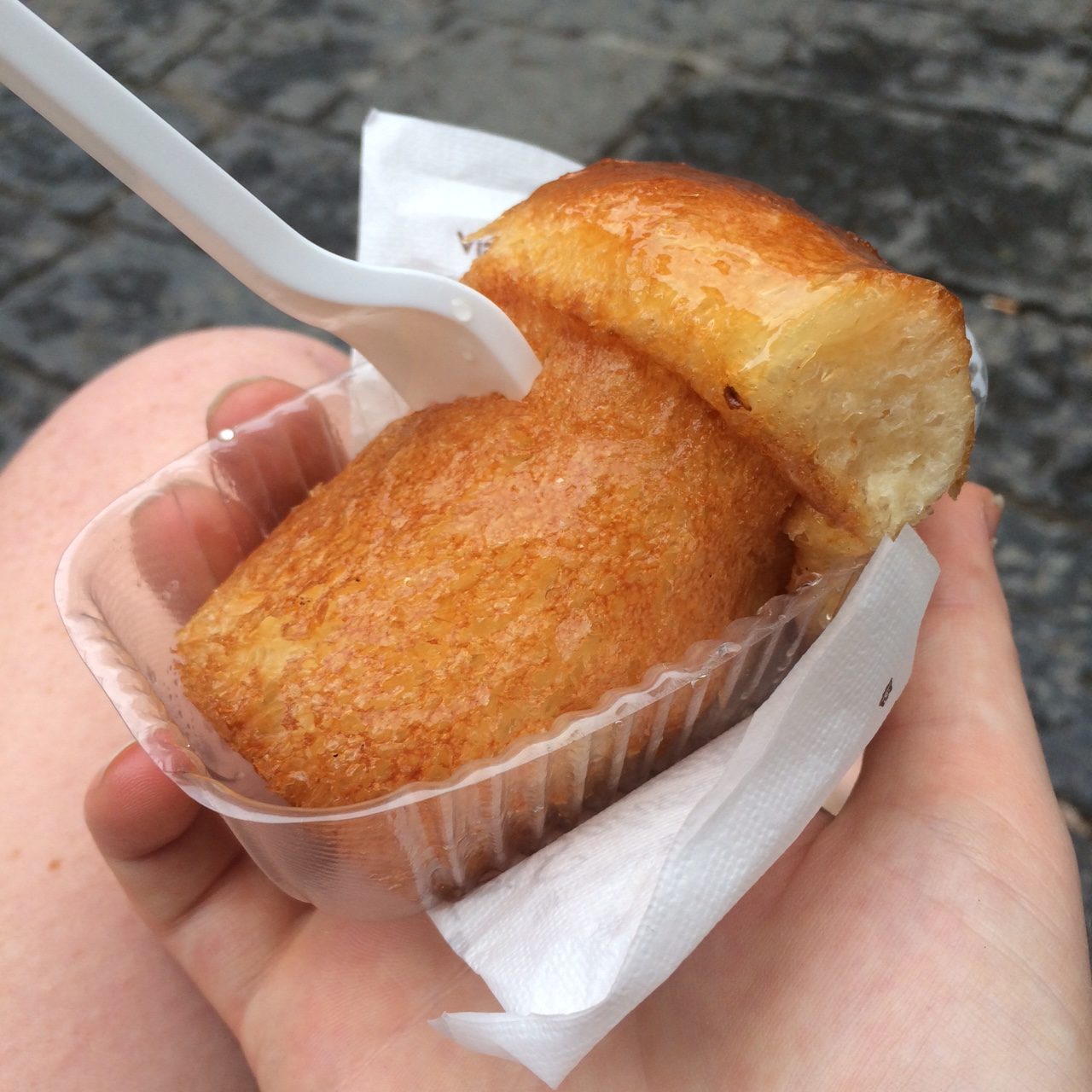 Guess what – time for more food! And no trip to Italy is complete without pizza.The buffalo mozzarella is a local speciality so try a delicious pizza margherita con bufala – a thin and crispy dough with the creamiest cheese. But in Naples, they go one step further. They FRY their pizza too! Pizza fritta is incredible. Imagine soft, fluffy dough filled with hot melted mozzarella, ricotta and ham…
Another great thing to do is to head up to Vomero where the views across to Vesuvius and the whole of Naples are breathtaking.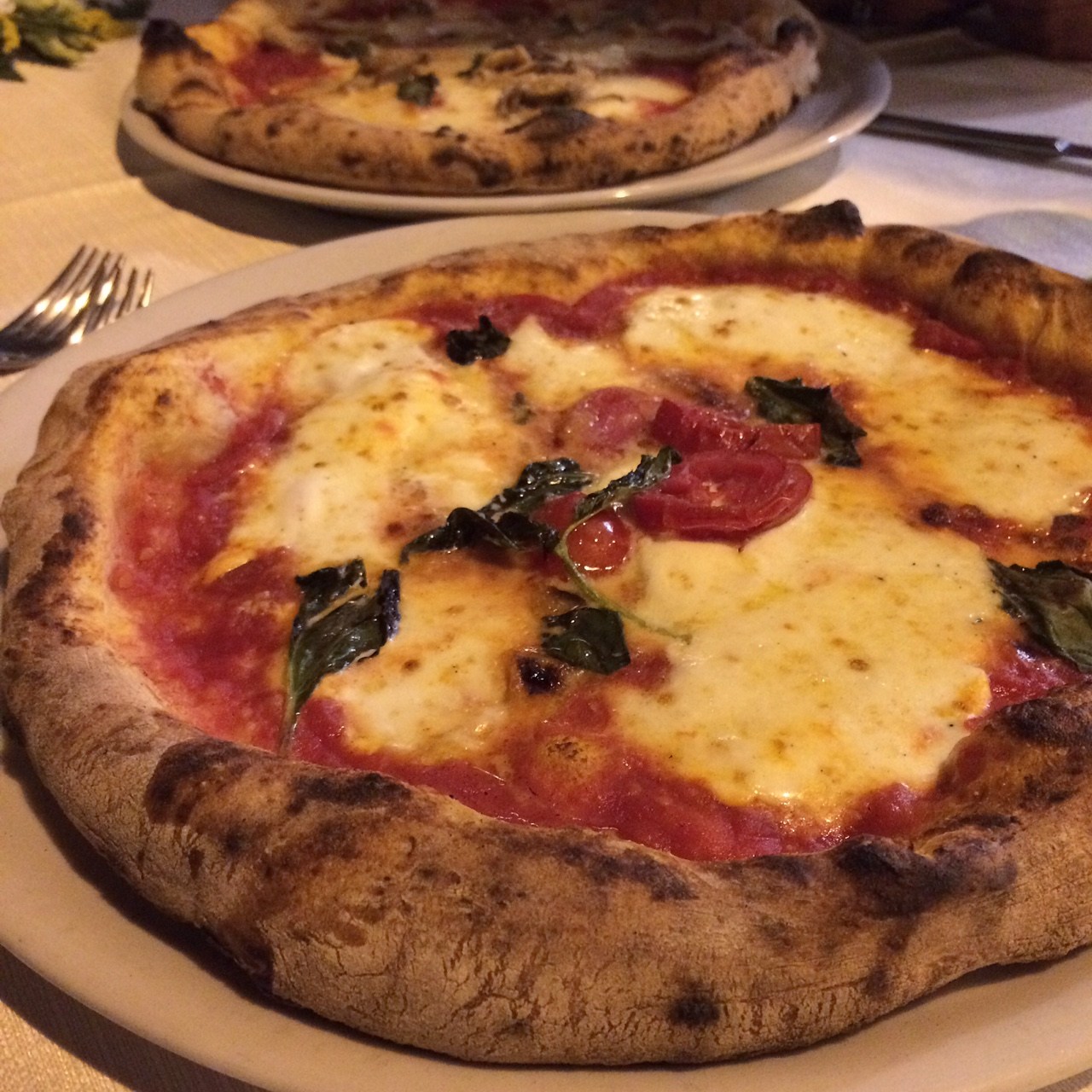 Pompeii and Sorrento
The next day, you absolutely cannot miss Pompeii. It really is phenomenal. It's astonishing how "real" everything looks, and the scale of the place is breathtaking. From there, you can take the Circumvesuviana train down to Sorrento for a night. From there, after a day admiring the views of the incredibly blue sea, head off to the coastal mountains of Agerola, to a tiny, peaceful town called San Lazzaro, with views across the Amalfi coast and a huge network of local hiking trails.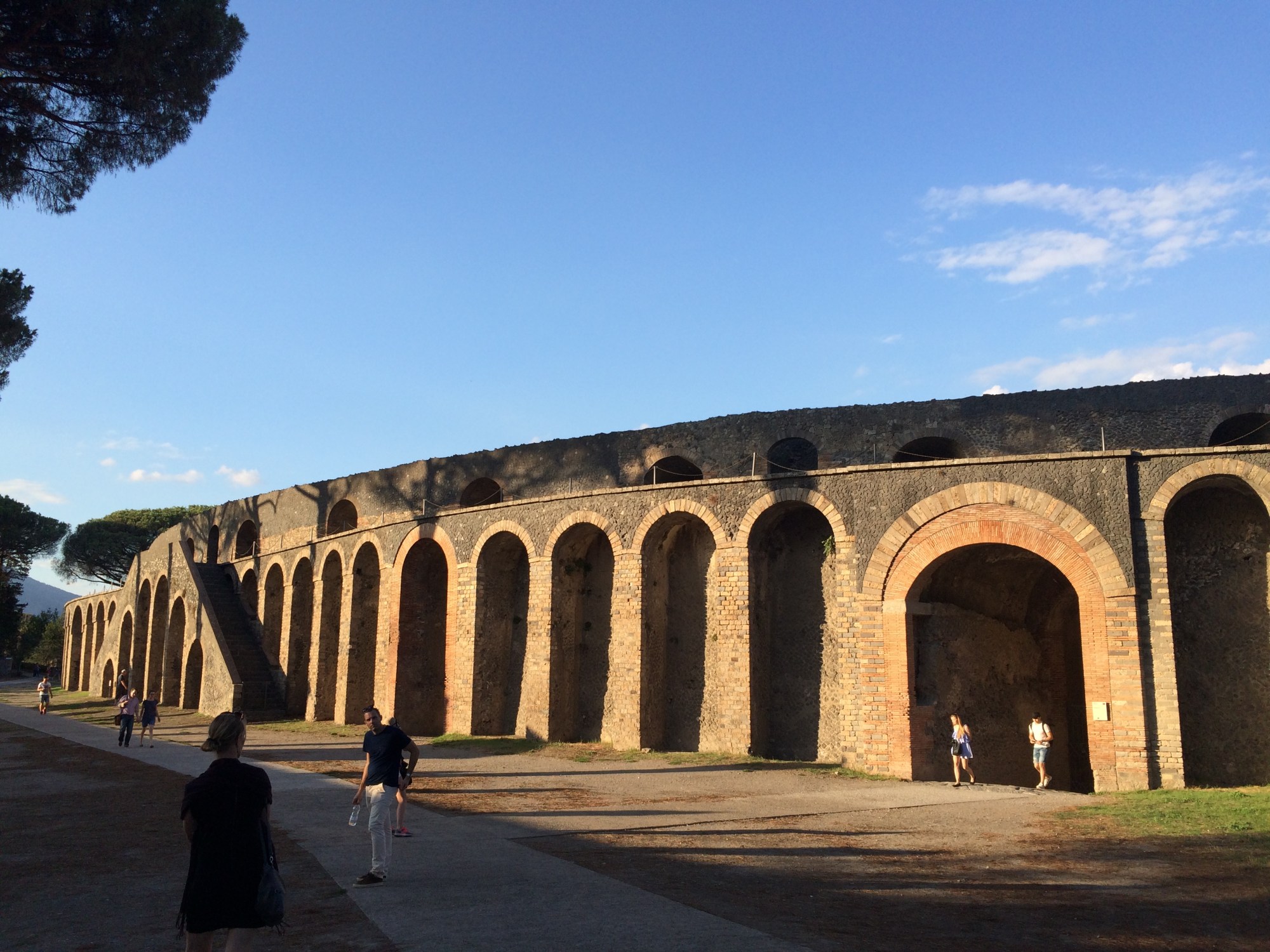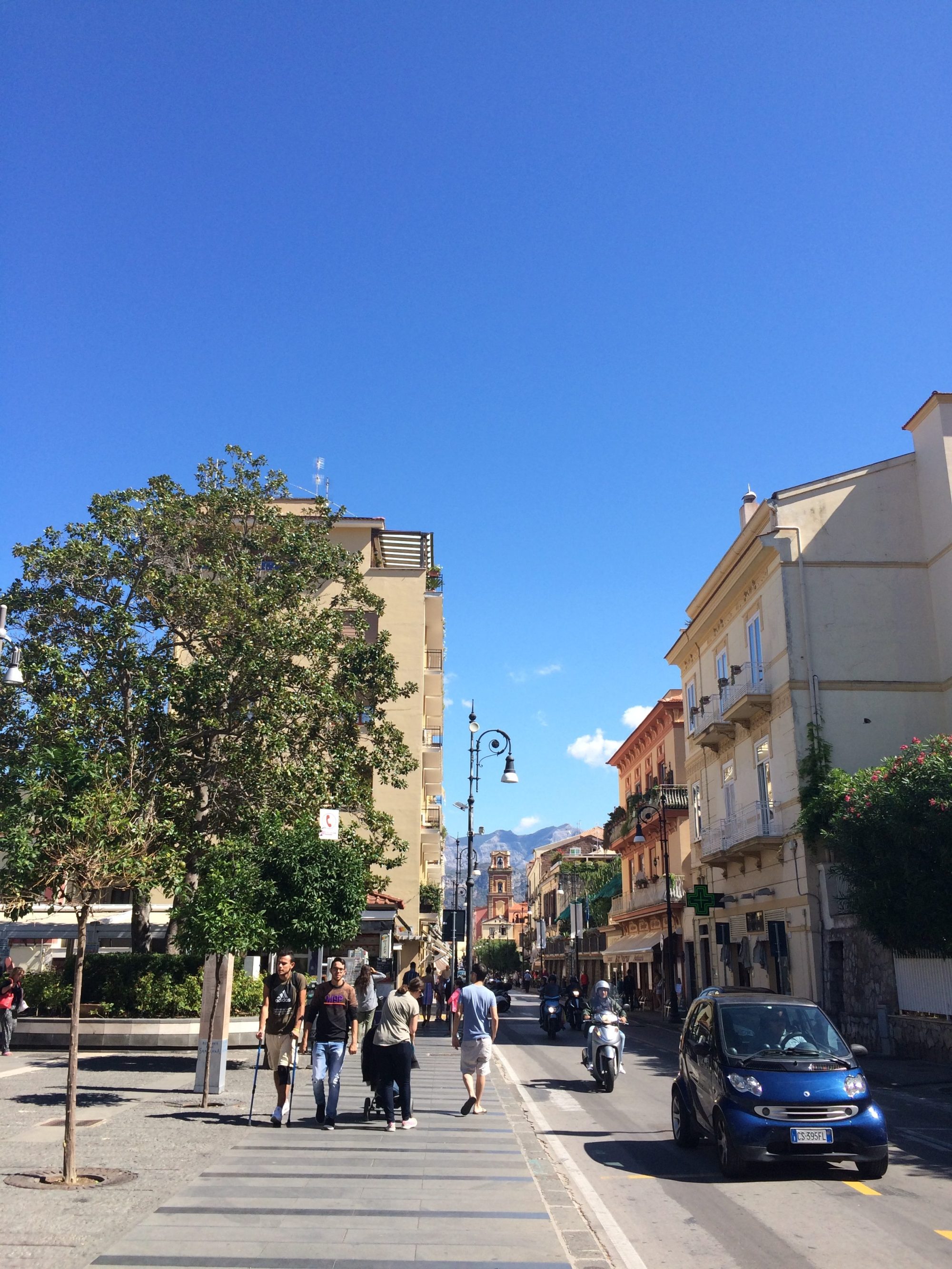 Positano and Amalfi
The next day, hop on the bus to nearby Bomerano to begin "The Path of the Gods". It's a famous and busy hiking trail to Positano, a picture-postcard- perfect seaside town. The coastal route takes about 2 hours 30, up and down along the coast, and through Nocelle, only accessible by foot and by the horses used to take provisions up to the hotels. Spend a few hours strolling the winding streets and lazing on the beach before catching the ferry to



Amalfi.
Amalfi is gorgeous too. It's a quieter version of Sorrento and Positano but no less picturesque. It's the perfect way to relax, sampling the gelato and swimming in the sea. Unfortunately, it's an exhausting amount of stairs back up to San Lazzaro, but then something has to cancel out all this food, right?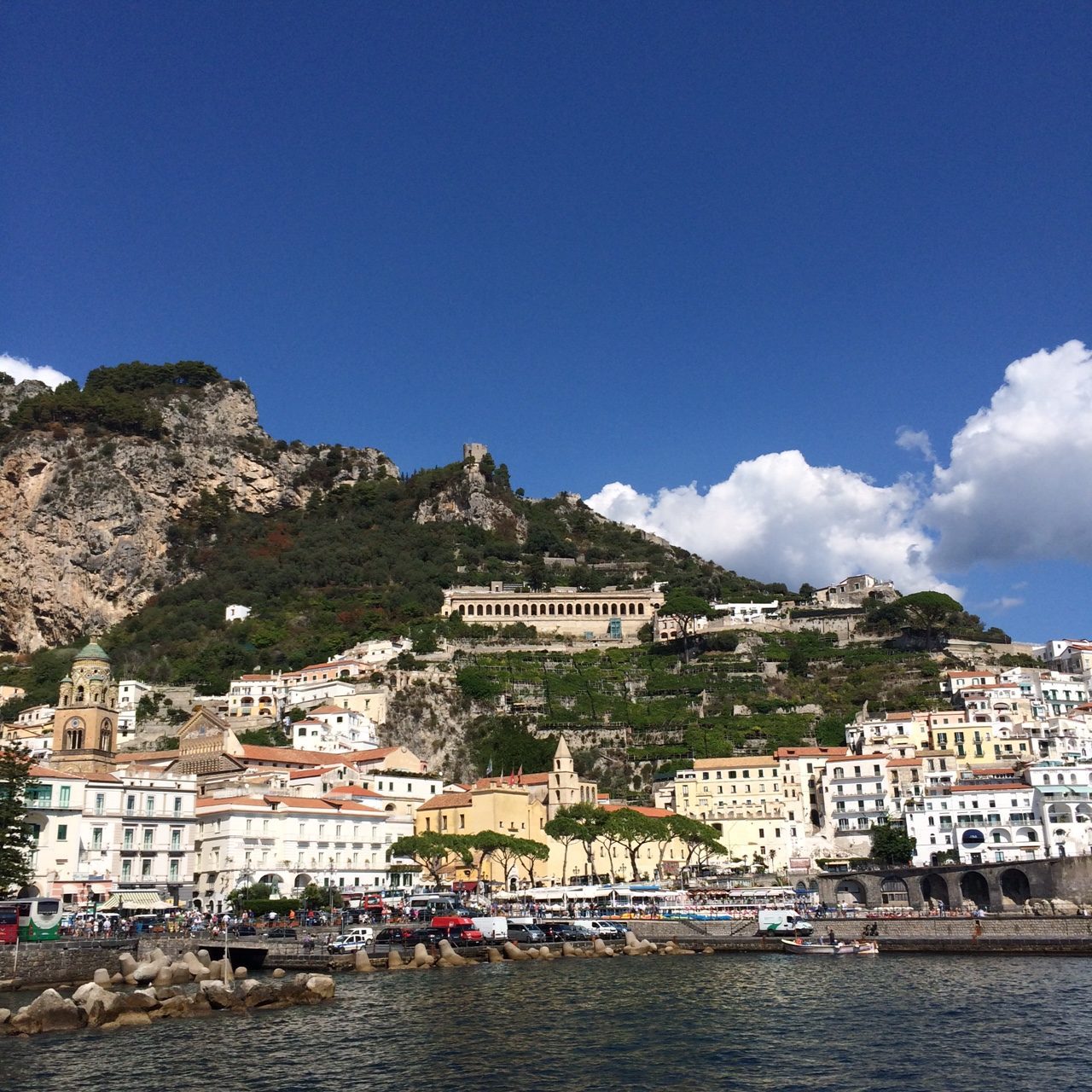 It's a rickety bus ride from here the next day back into Naples. After that, for just 12,90€ and a few hours' train ride later, you can be right in the centre of Rome where your next adventure begins…


1,029 total views, 1 views today