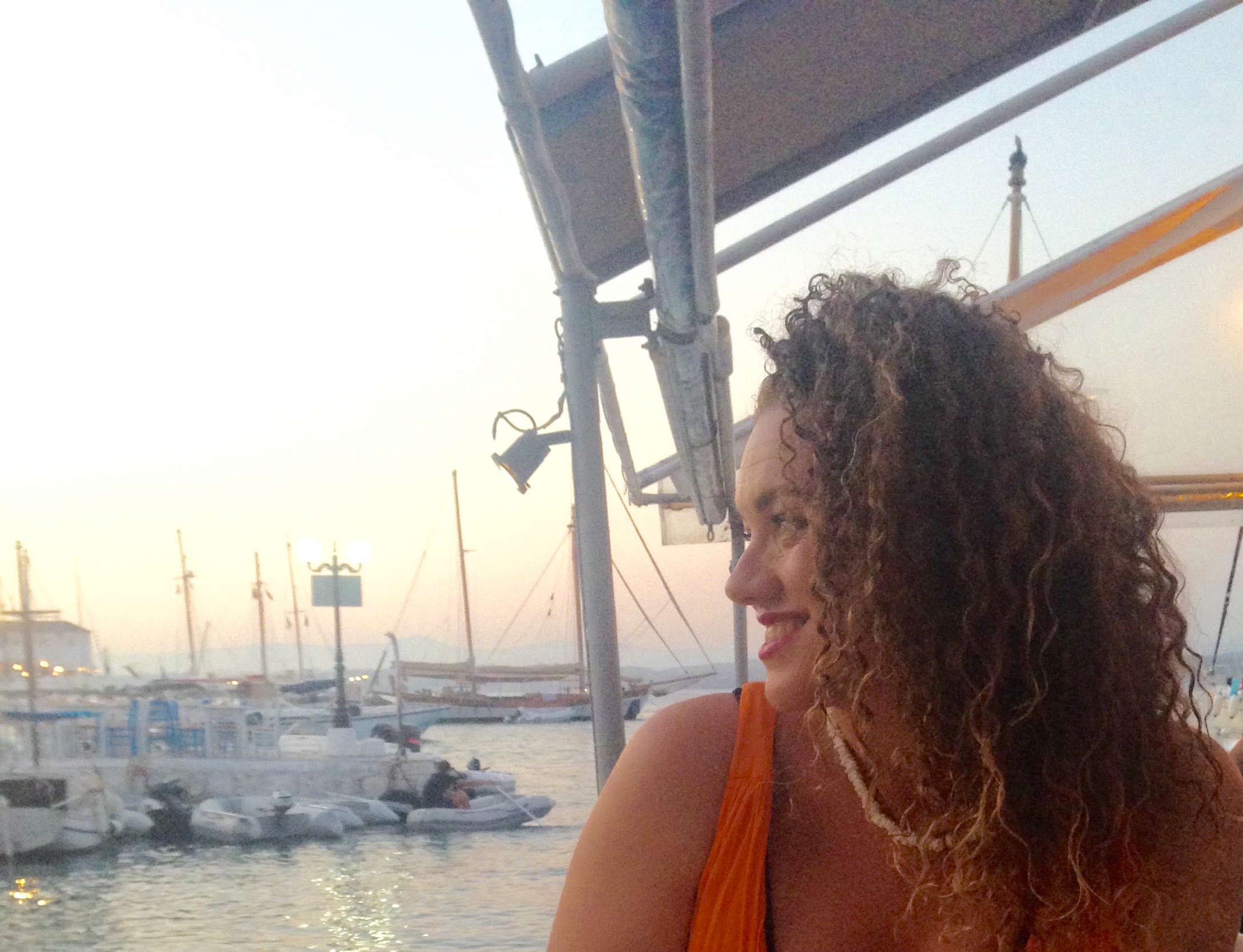 Greece by the sea
Experience sailing on a yacht for an entire week!
Join us in this amazing 7-day long sailing trip and experience and visit places like Hydra, Poros, Spetses, Perdika, Nafplio and Porto-Heli.
Email us for info & reservations: info@athenstyle.com
More details:
The 7-day Saronic sailing trip costs 123 euro/person/day (860/week). You can book if you are alone or with your group of friends.
The price includes:
– A modern sailboat to sail you around the Saronic
– An experienced and fun, English speaking skipper
– Light lunch served on board & bottled water
– Linen & Towels
– A bed in a double-bed cabin shared with a person of the same sex
– Snorkeling equipment
– Fuel, port fees & taxes included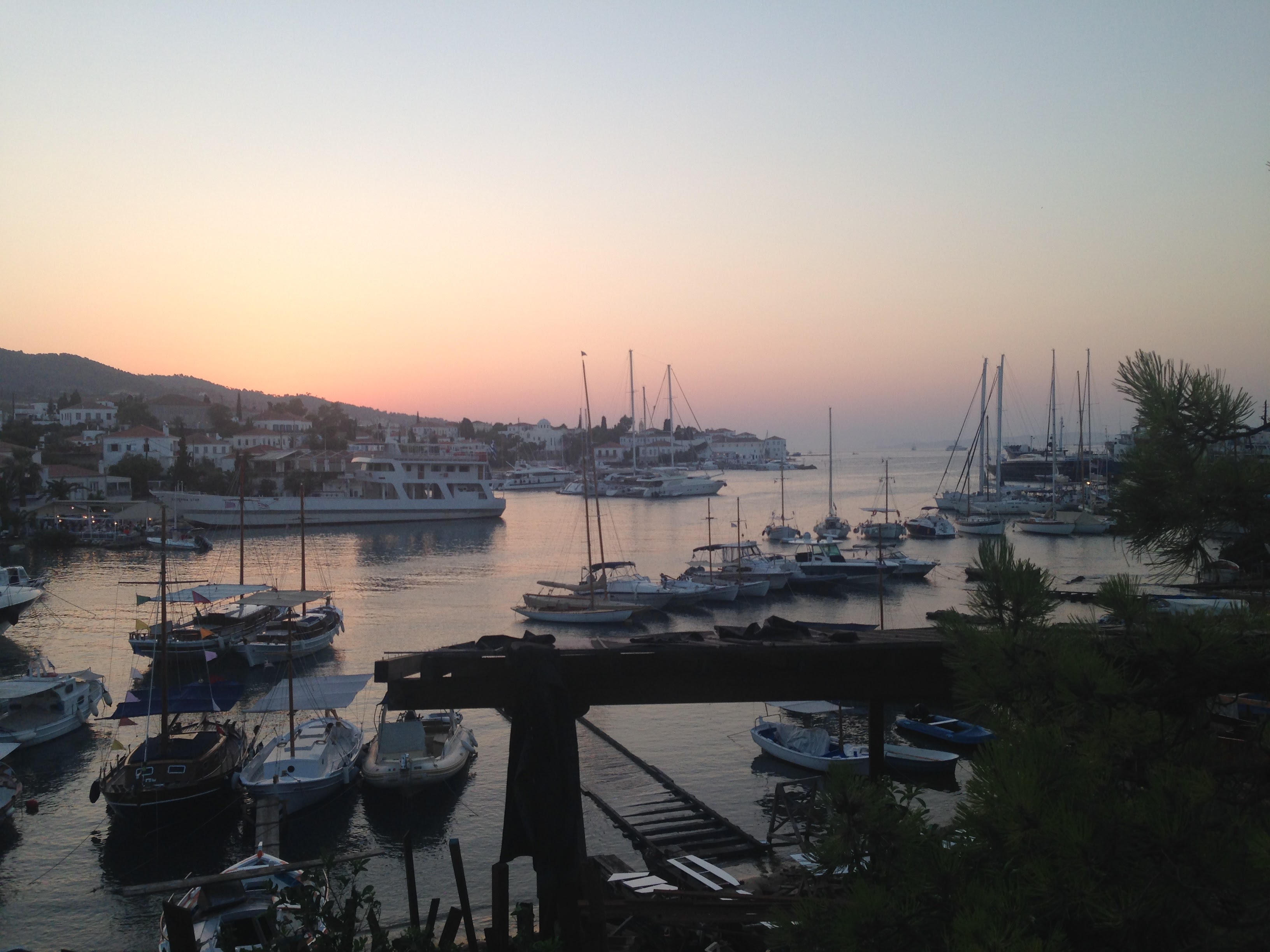 The trip does not include:
– Transfers from/to the port
– Any extra drinks/meals apart from those mentioned above
– Travel insurance (highly recommended, book your own or ask us for recommendations – email: info@athenstyle.com)
– Tips / Gratuities
– Entrance fees in archaeological sites.
In order to book space on the sailing trip, a 50% prepayment is required and the rest of the payment must be made up until 60 days prior to sailing.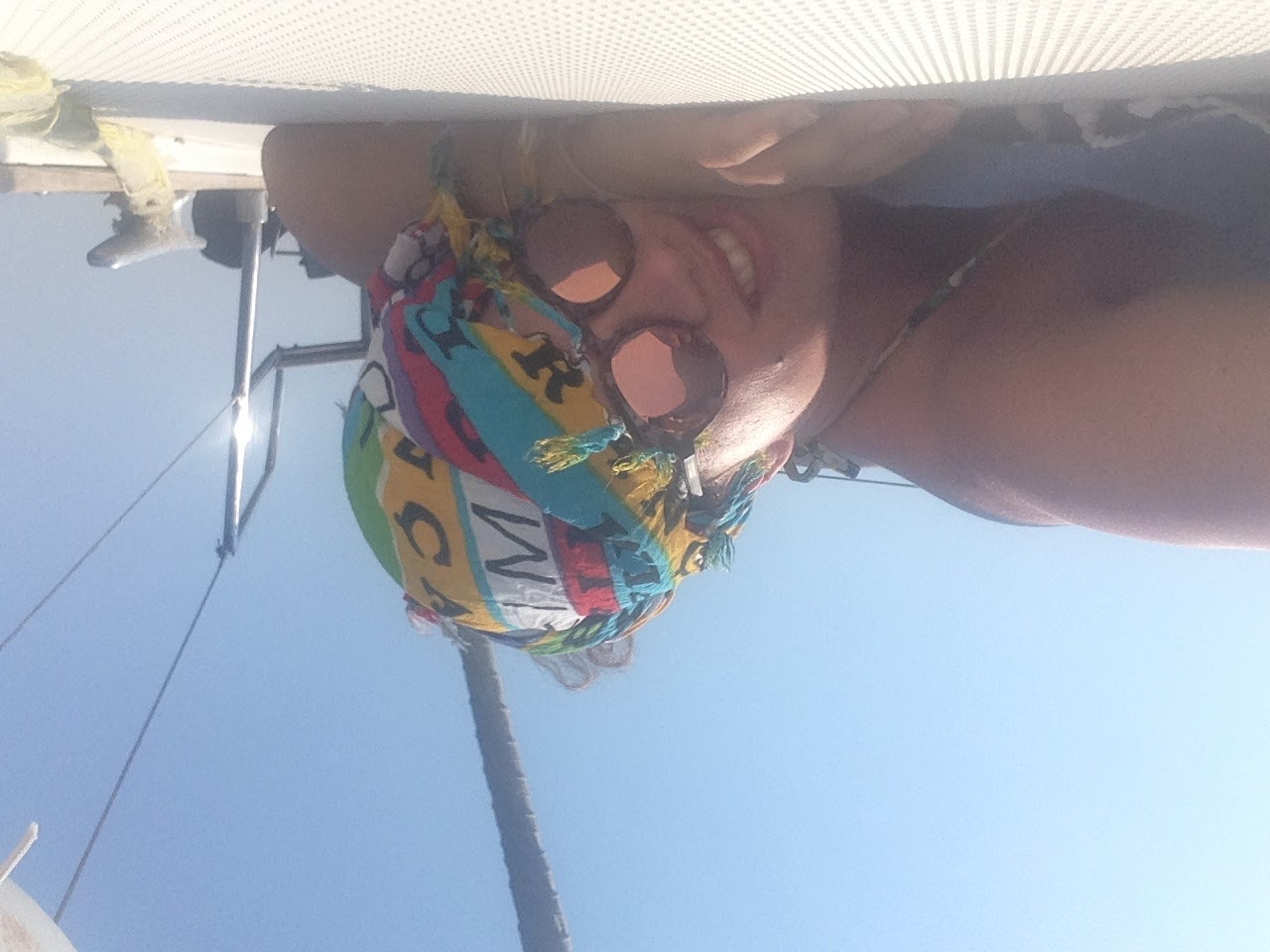 Cancellation Policy:

1. For cancellations made 1 to 45 days prior to charter start date, 100% of the total charter price is due.
2. For cancellations made 46 to 90 days prior to charter start date, 50% of the total charter price is due.
3. For cancellations made 91 days prior to charter start date, we charge no cancellation fees.
4. No-Show Cancellation: 100 % of all amounts including charter price, mandatory/optional extras and any crew is due.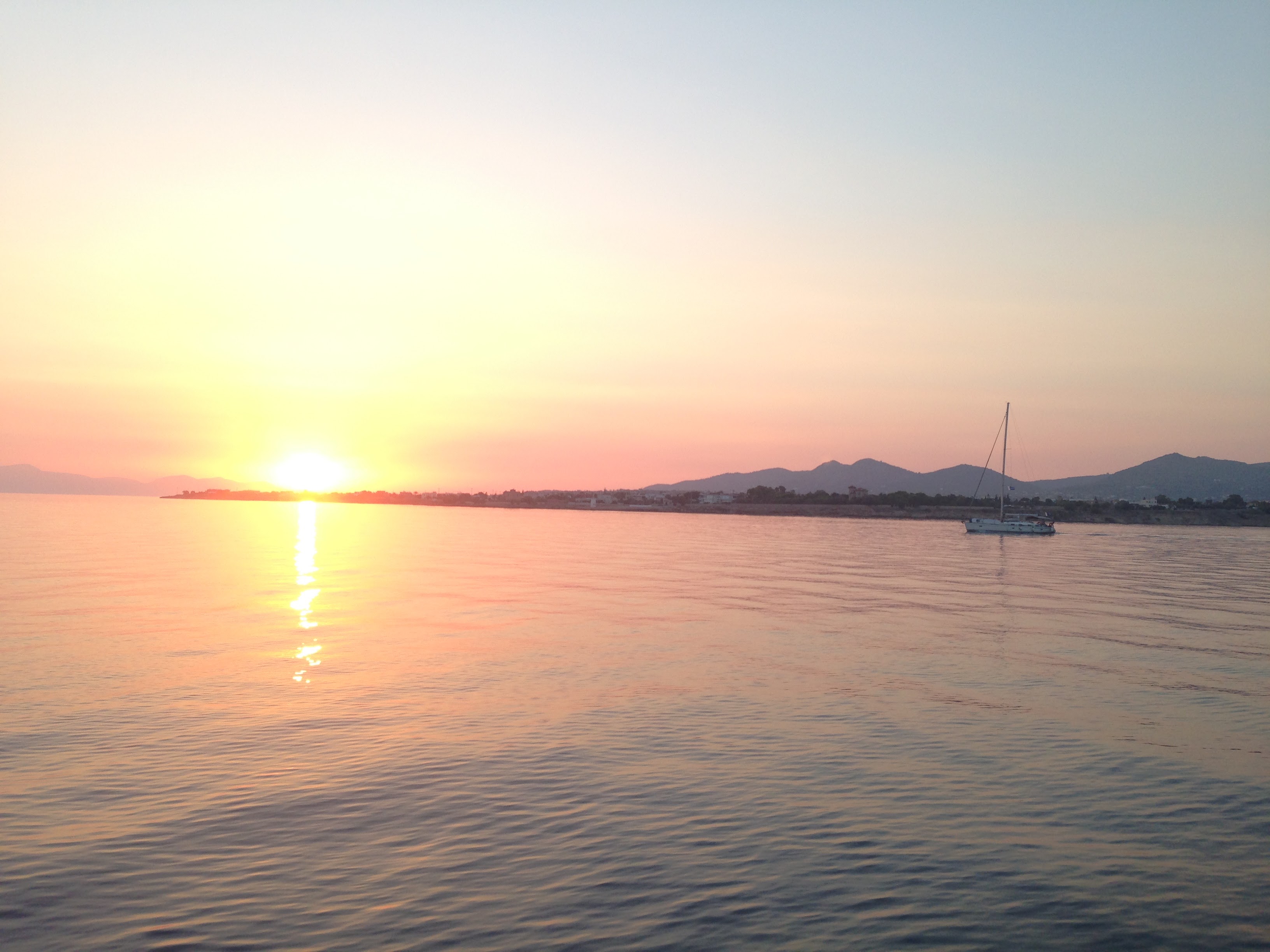 ITINERARY
Friday 18th May: Welcome dinner at AthenStyle rooftop VIP. Meet your crew and enjoy a drink at the famous rooftop bar! Welcome to Athens, now chill out and enjoy, a fantastic week is about to start 🙂 book your stay at AthenStyle Hostel and email us for a free upgrade when you say you are part of the sailing crew!
Saturday: Meet your crew at Kalamaki marina and get ready to hop aboard. Settle in and head to our first port, the picturesque harbor of Aegina. We are expected to arrive by 18:30 and you're free to explore this quaint fishing harbor.
Sunday: Grab a coffee before leaving Perdika, and sail to a nearby bay for a swim. Today we set course to Hydra, where we expect to arrive by early afternoon. Hydra is one of the highlight destinations of our itinerary and doesn't waste time from exploring the amphitheatrical built town, on a donkey or by foot! With cute stores, cozy café's and nice restaurants, Hydra is bound to impress!
Monday: Not an early start planned for today and at about 11:00 we set sail for our morning swim stop! A short leg is planned for this day that will take us to the sheltered port of Porto-Heli. But before, we will have the chance for a swim at the turquoise waters of Hinitsa bay, where we will also be having our lunch. In the afternoon we will be entering the port and stay there for the night.
Tuesday: Another day on the yacht, with an early start, so we can make the most of the time when in Nafplion, where we're heading today! A spectacular coastal town of the Peloponnese, and first capital of Greece, is an exciting destination with many things to see & do!
Wednesday: Leaving behind the busy Nafplion, we head to another highlight destination but so different to the places we have visited so far. Spetses is scheduled to be our next port of call, and with a rich maritime tradition, beautiful landscape and mesmerizing waters, is an ideal place for strolling around by foot or turn up the style by renting a horse drawn carriage.
Thursday: With more than halfway gone, we will be leaving Spetses and set course to Dokos, the uninhabited island with pristine waters and a favorite spot for all the yachties. Our destination for today is Poros, the island that is separated from the mainland by a stripe of sea measuring some 400 meters at its narrowest point. Poros is one of the loveliest places of our itinerary, ideal for a stroll around the promenade, beautiful views from its clocktower and with the Temple of Poseidon for those into history.
Friday: And this is our final day on the yacht! Usually, Poros offers big nights to fellow yachtsmen and we won't rush to hoist the anchor. We will be making our way at noon, heading for a swim first and we expect to be back at the base by late afternoon, Sailors! Get together at AthenStyle for goodbye drinks and relax…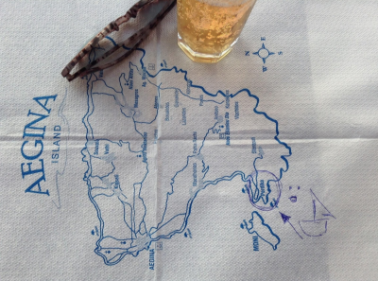 1,016 total views, 1 views today