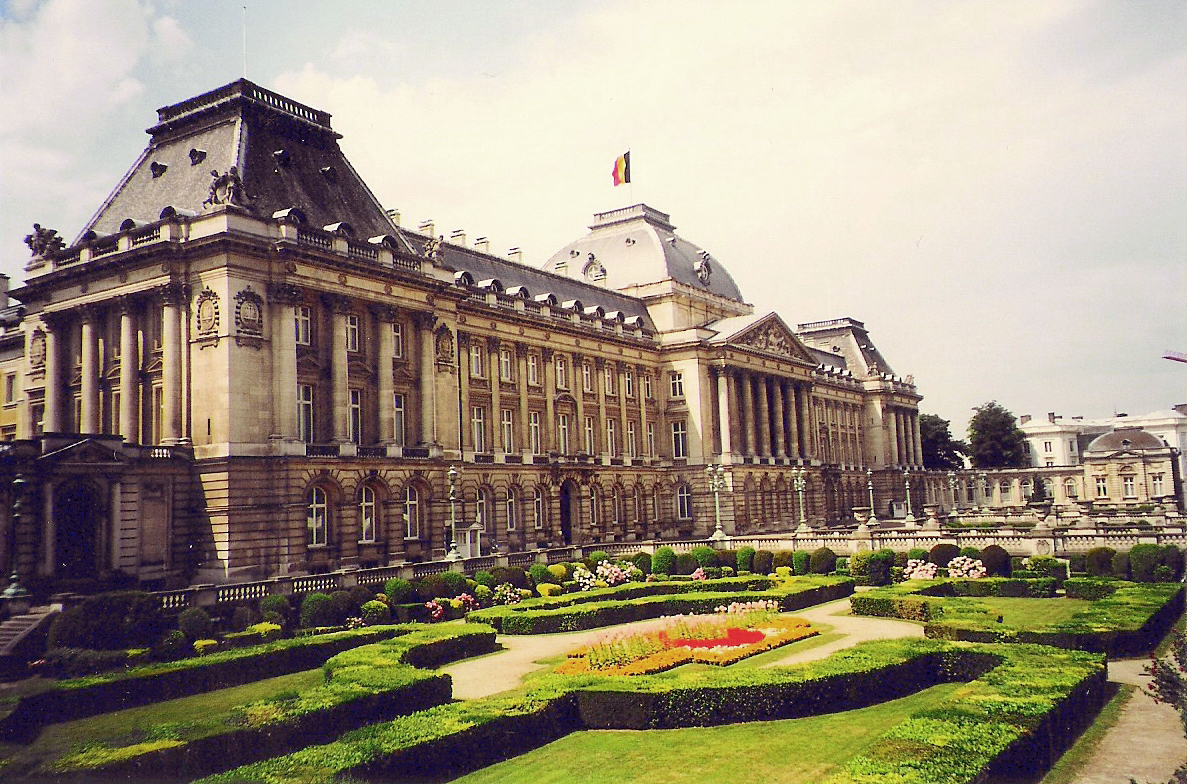 The capital of Europe
When you think about Brussels the first thing that probably comes to your mind is European Union. And that's the association most of us have. The European District is like a city in a city where all the time something is happening. Getting to Luxembourg Square you will find yourself just in front of the European Parliament. Being there visit the Museum of European Union which is free to everybody. There you can learn the history of EU and also see how the Parliament works sitting in a room similar to the ones that the MEPs are gathering in. All the institutions are close to each other so you can have a walk in the district. Being there you have to try french fries at Place Jourdan. The most popular ones are in 'Maison Antoine'. But don't get scared when you see the queue, that's completely typical of it especially after Angela Merkel ate there.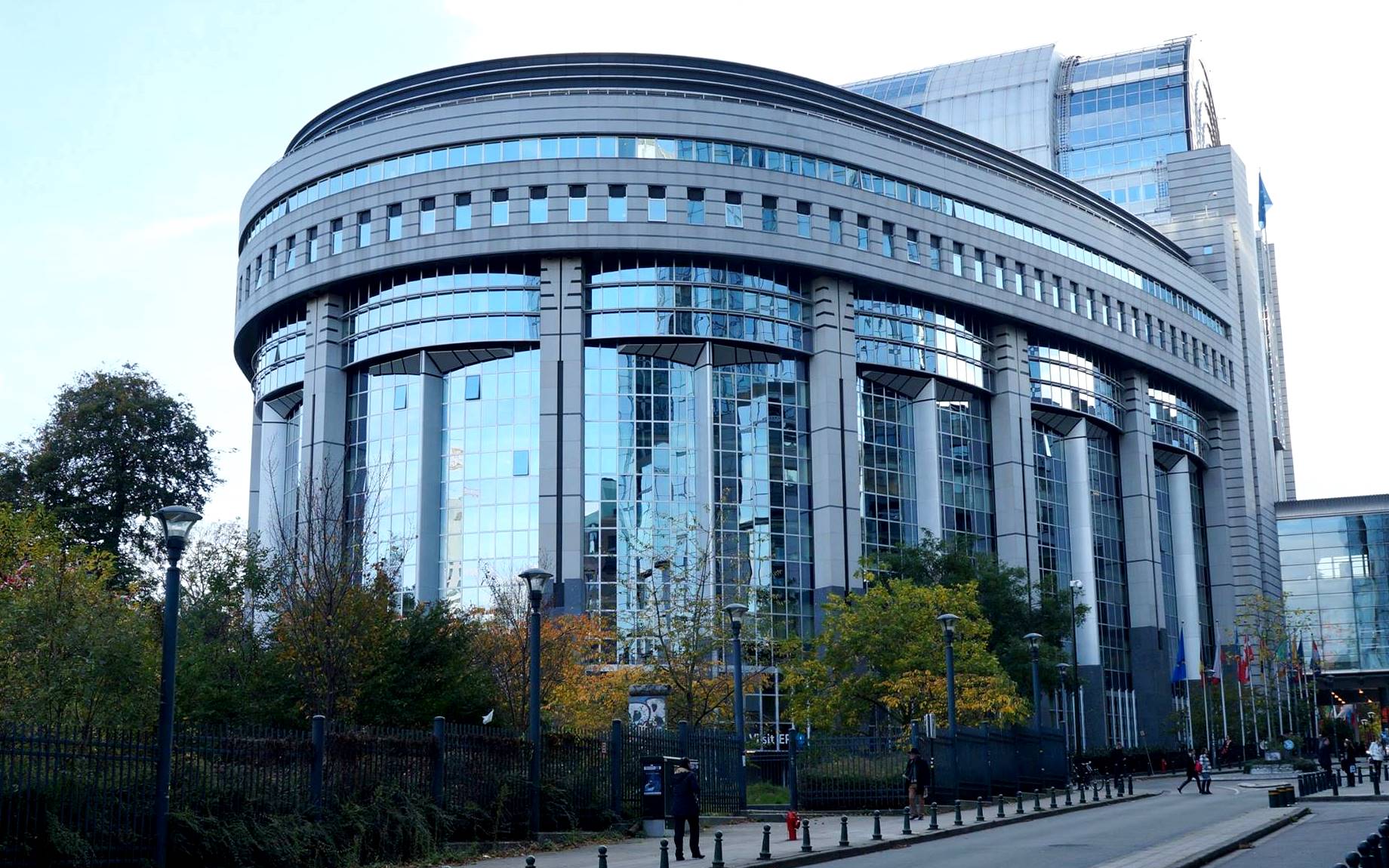 Wikimedia Commons

However, that's only one part of the city. ? And the other face that Brussels can show us is totally different. Let's not forget Belgium is a kingdom. As for that visiting, the Presidential Palace is a thing to do. Although, entering it is only possible when the king is on vacations. From there walk to the Grande Place – the most beautiful place in the city. Some of the majestic buildings surrounding the square are even covered with gold. And in the summertime in the middle of the square, a beautiful flower carpet is created. Enjoy a walk in the small streets around the Grande Place where you can find lovely and cozy cafes and restaurants. And don't forget to try waffles – one of the Belgian specialties.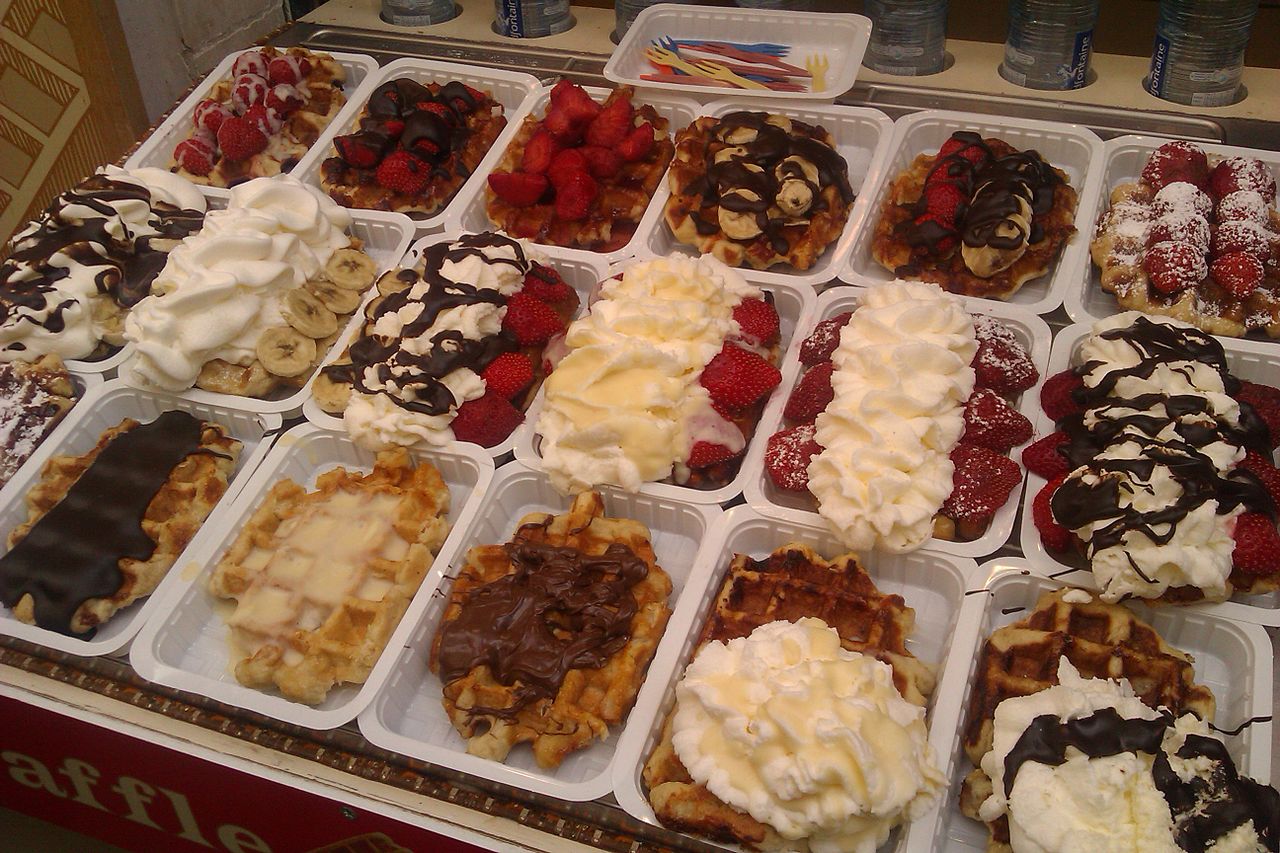 Wikimedia Commons

Belgium is the homeland of the comics and it takes the pride of the fact. Walking around the city is easy to spot some murals of many characters as Asterix and Obelix but mainly of Tintin. They are everywhere so just look for them while wandering in the city.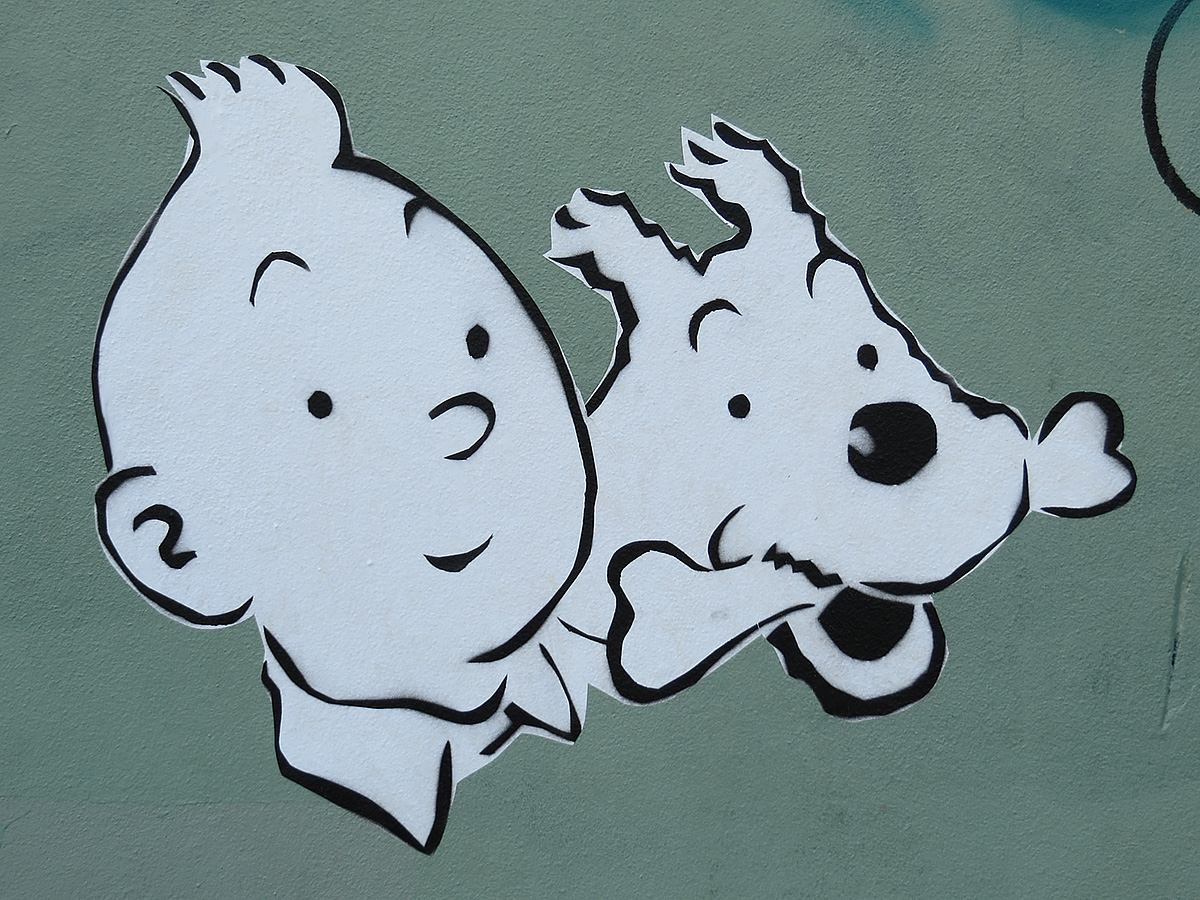 Wikimedia Commons

Another thing Belgium is famous for are the chocolates. In every corner, you can find a place to buy and try one of the best chocolates in the World. So just buy some seat somewhere and enjoy you sweet stay in Brussels.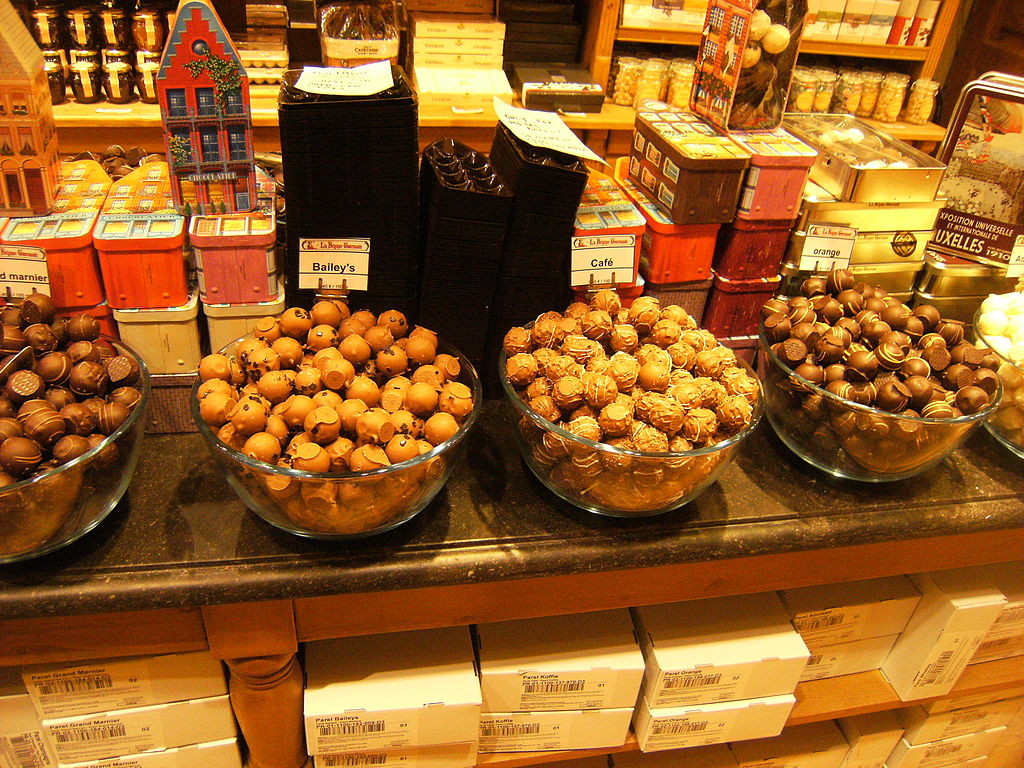 Wikimedia Commons