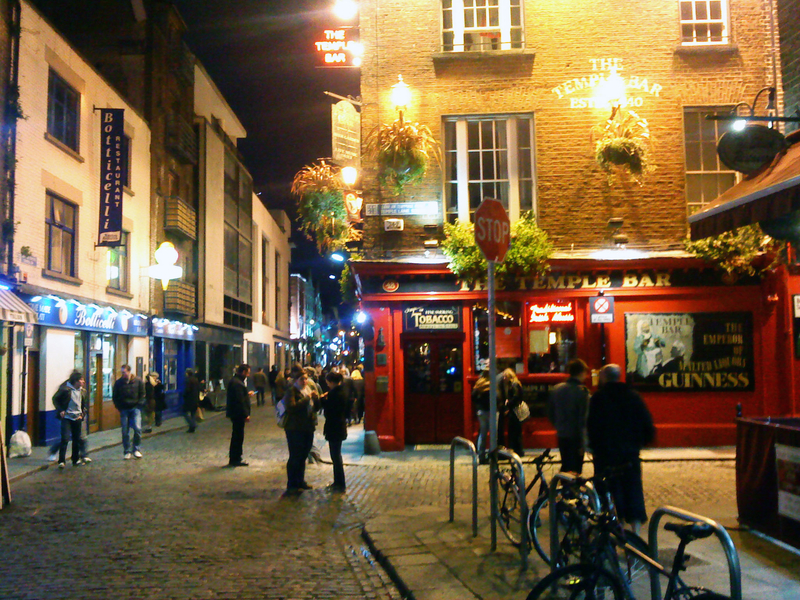 Irish Style
Most of us enjoy Dublin during the Christmas coming time, present shopping, Christmas lights everywhere in Dublin. Trees, decorations, and light spirit, but for some these days, it's a stress, rush and extra duties…And if you are tired from all that mess and all you want is to escape it and get something different, that go to Leopardstown in Ireland. Located right on the foot of Dublin. So get both, city and country life mixed together.

The Festival has been part of the Irish Racing and Sporting calendar since 1888, celebrate the best national hunt racing, live music and festive food with us here at our Dublin track – December 26th – 29th

This Festival injects a new lease of life to the party season and draws in friends from Dublin and its hinterland to the ultimate meeting-up venue in the country. The Irish call it the cure for Santa claustrophobia, it's a great opportunity to meet your friends right at the Christmas time, being out of the center, get a bear and just enjoy the exhilarating day out for sporting fans, socialites and thrill-seekers alike.

For many people, the Leopardstown Christmas Festival is the best possible way to re-connect with the heart and soul of Ireland which is best portrayed in its great racing traditions. If you are a race goer, then go for it, if you are not, just get curious and try, there is no dress code at all, this amazing festival runs four days, so plenty of time to try it. This is where town meets country and we get a chance to meet the cast of human and equine talent, making Irish racing the most successful international sport.

From 26th until the 29th December everyone is welcome to Leopardstown Christmas Festival, which is chance to meet country and city at the same moment, where an impressive fixture list guarantees the best National Hunt racing.

Let's get racing at Leopardstown right in the Christmas time. There could be many reasons, why people would like to leave their homes on Christmas time, they are lonely, tired of traditional eating in Christmas with no fun whatsoever, and wanting to do something special or even particular, if you are one of them, go for it! Go racing!

Dublin and Ireland worth the visit during Christmas time.