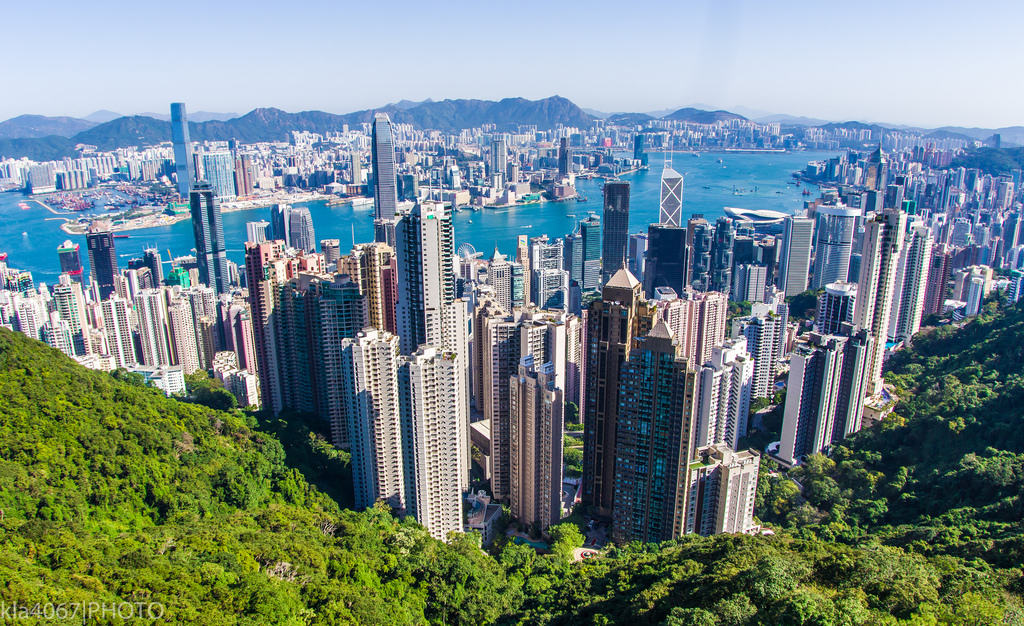 love at first sight
From the most breathtaking view of the modern and astonishing skyline to the best hikes into the wild nature that surround the city.
Junk Boat and Star Ferry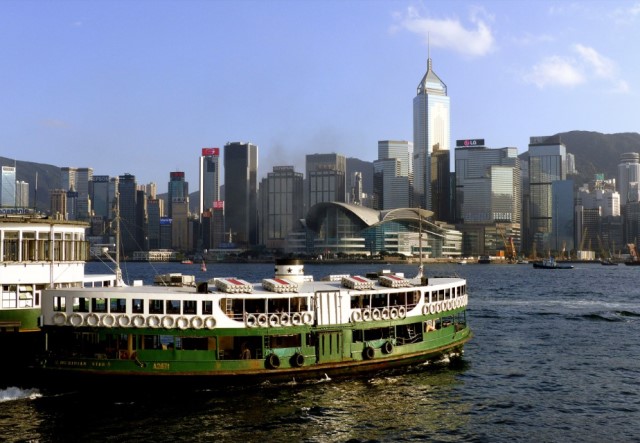 @pxhere
The most recognizable and iconic tourist tours in Hong Kong are those on board a boat. The choice is between a modern ferry or a traditional Chinese junk boat. Both provide the most scenic route through the city. Recommended taking the boat after 8 p.m. when it takes to place an amazing light show, considered to be the world's largest light show.
Victoria Peak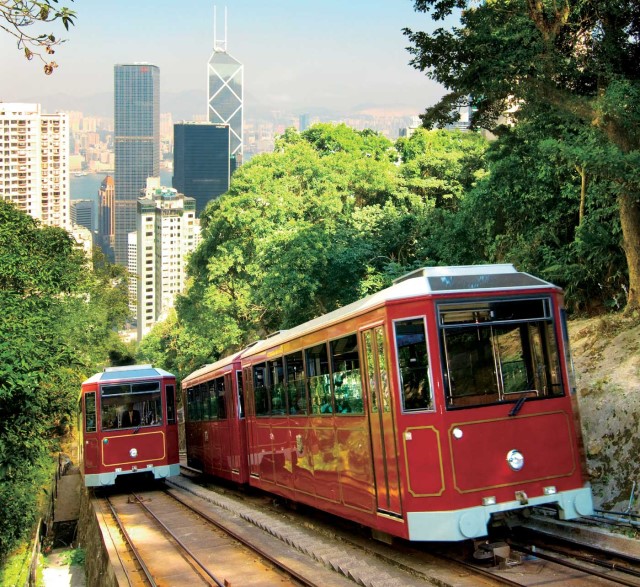 @wikipedia
From the sea level to the highest point in Hong Kong Island is just the time of a ride on the historic Tram. It runs continuously from 7 am until midnight and gives passengers the most beautiful views of the city. Victoria Peak is one of the most visited spots by the tourist, which includes not only the astonishing view of skyscrapers but also the beautiful blue water.
Ancient Chinese Temples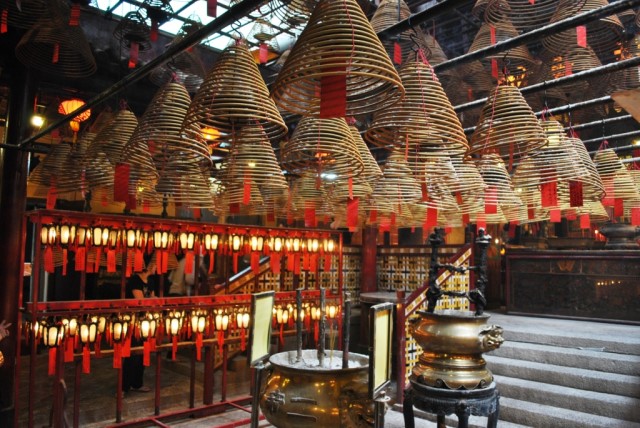 @Elisa.rolle
Hong Kong Island has been inhabited since the Stone Age, then, later, was part of the Han Chinese Dynasty, which during its time many temples were built. Tin Hau Temple, Man Mo Temple or Tai Ping Shan are three of those temples in Hong Kong that must be seen. Throughout, if you don't have the time to visit those temples, don't worry, the urban area is filled with tint shrines and temples everywhere.
Temple Street Night Market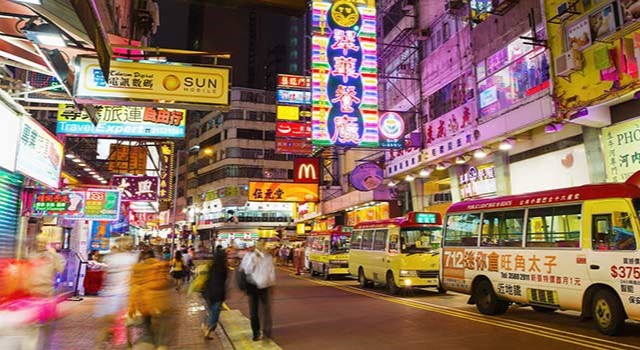 @cmx.com
Named after the Tin Hau Temple and just next to the south entrance of the neighborhood where the shrine is located, following the north direction, welcome to Temple Street Night Market, where, after the sun goes down, the local atmosphere and the buzzing of the neon lights make this street bazaar typical and bizarre. Hong Kong's street markets are diverse, catering to various clienteles with different merchandise. In particular,
This nocturnal marketplace bursts with activity as vendors hawk clothing, electronics, and local food.
Lantau Island and Tian Tan Buddha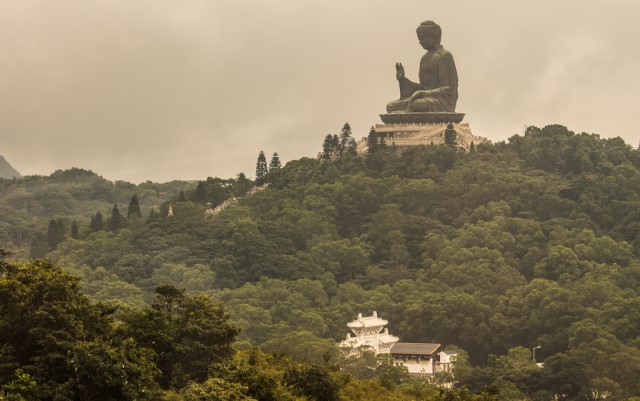 @Andrew Moore
Po Lin is a huge Buddhist monastery and temple complex that was built in 1924, one of the world's most important Buddhist sanctums, rich with religious iconography and wafts of incense. Next, to the Po Lin Monastery, there is the Tian Tan Buddha, the largest outdoor seated Buddha in the world. Sitting 34 meters high, visitors must climb 268 steps to reach the giant bronze statue.
Hong Kong Disneyland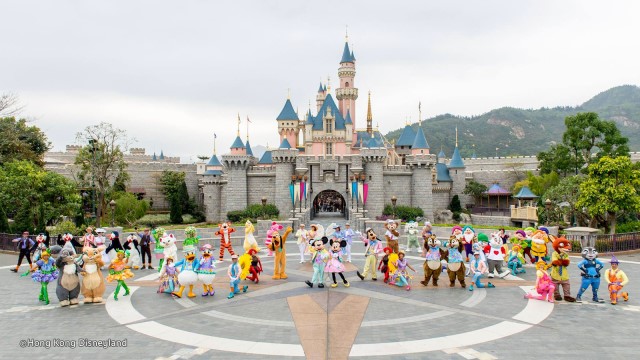 @hong kong Disneyland
On Lantau Island, there is a special place for families: Disneyland Hong Kong, even if some adults found it to be a waste of time. This is the best place to bring your children and enjoy, after days of exploring the city, some relax and fun time. Disneyland Hong Kong is smaller compared to its related, and more famous Disney World Paris and Florida, but still a happy place where spend a happy day.