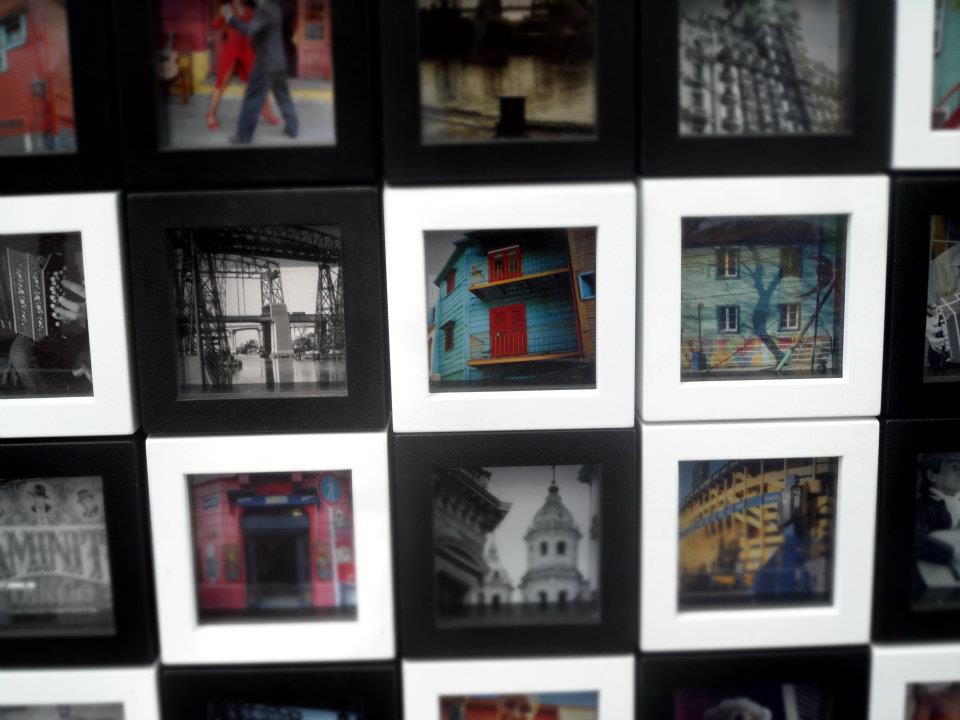 Buenos Aires, Argentina
Buenos Aires, defined as the pearl of South America, is the capital city of Argentina. The full name is Ciudad del Espíritu Santo y Puerto de Nuestra Señora La Reina Virgen del Buen Ayre and it was known for the harbor and its winds. Buenos Aires literally means Fair Winds.
It is now widely known all over the world for its music and folkloristic dance, Tango, really strong in Argentinian culture. It is also known for its typical food, the Asado, grilled meat cooked outside and Dulce de leche, a milk-based dessert. Also, there is a South American tea really loved especially from Argentina and largely consumed in Buenos Aires, it is called Mate, a caffeine-rich infused drink, also consumed in its cold version known as Tereré. It was first consumed by indigenous Guaranì and Tupi people of the area which now is Paraguay, Uruguay, Southern Brazil, and Northern Argentina. Mate has a strong cultural significance in terms of national identity.
Buenos Aires with the highest concentration of football clubs in the world, find football as the main sport. A well famous player is Maradona, and the most famous rivalry is between Boca Juniors and River Plate.
Born in Flores, a neighborhood Buenos Aires, was Jorge Bergoglio, none the less than the actual pope, Francis I.
Buenos Aires, for its architecture and being a multicultural capital due to the last 150 years of massive immigration from all over the world, mostly Italy and Spain, is a top tourist destination.

Nightlife is good with many different kinds of restaurant and cafes that make this city a good spot to start South America trip.

Some of the best neighborhoods to visit and spend sometimes are Almagro, Caballito, La Boca, Palermo, Puerto Madero, Recoleta, San Telmo, Tigre, Villa Crespo.

The hostels are located all over the city that has a bus, metro, taxi and train transportation that have easy access and is relatively cheap for a big city.
1,003 total views, 1 views today