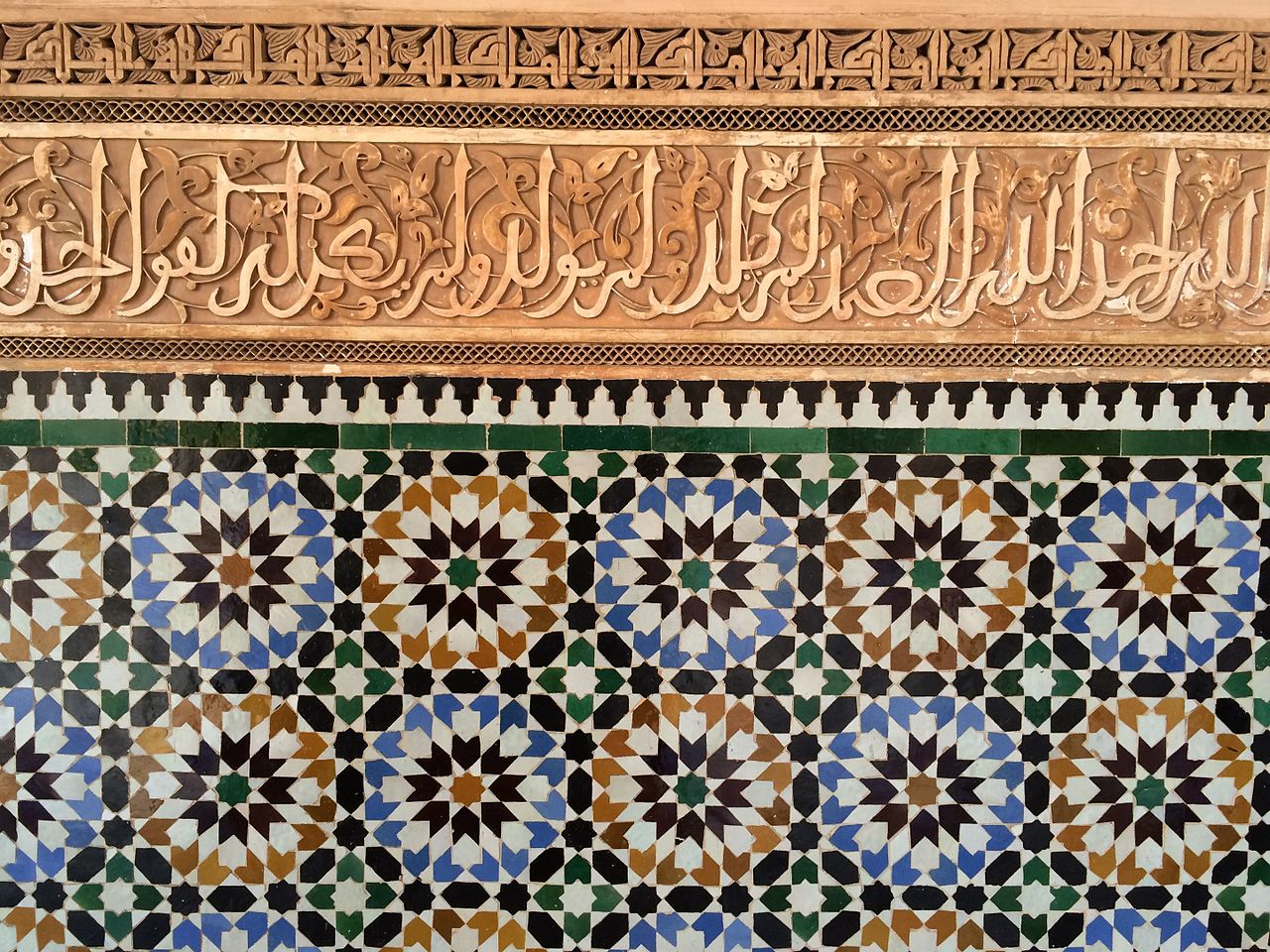 North West Africa
Marrakech, also Murrakus in Berber. It is one of the top travel destinations in North West Africa.


Suq of Medina
A street market place where you can buy all sorts of products, from leather bags, spices, silver, home products, to more modern items and food. Each street was named after the commodity that was sold there historically.
Getting lost there is a magical experience.
El Badi Palace
Belonging to the Sadian Dynasty, it consists of 350 rooms, with swimming pools and gardens. It is now a museum. The rooftop offers an amazing view of the city of Marrakech and the palace itself.
Gardens
They are an important part of the city, as they symbolize paradise. Also known as Garden City, Marrakech offers an escape from the desert landscapes all around. Jardin Majorelle created by a French man is now really famous. Menara Gardens are a popular relaxation spot for locals. Le Jardin Secret is a great escape from the crowded street of Marrakech.
Koutoubia Mosque
Built in the 12th century, also there you can find a great garden. It can help you for an orientation around Marrakech for its height.


Jemaa El-Fnaa
Next, to the Mosque, it is the central square of Marrakech. Here you will find an interesting mix with locals and tourists and street sellers, snake charmers, entertainers, fortune tellers.
Tanneries
Outside of the main tourist area, you can experience the process of treating the animal skins to produce leather.


Bab Agnaou
It provided entry of the royalty in Medina, it is now the main tourist attraction. Built in the 12th century, it is still admired by the visitors
Saadian Tombs
Over 60 members of the influencial Saadi Dynasty are buried, in another impressive Moroccan garden.
1,200 total views, 1 views today