Puerto Galinhas is a beautiful beach town located in the state of Pernambuco, Brazil. It is known for its crystal-clear waters, white sand beaches, and stunning natural beauty. Here are some of the things you can explore in Puerto Galinhas:
Beaches: The most popular activity in Puerto Galinhas is enjoying the beaches. The town has several beaches, including Praia de Porto de Galinhas, Praia do Muro Alto, and Praia de Maracaípe. Each of these beaches has its own charm and attractions, such as natural pools, coral reefs, and surfing.

Natural Pools: The town is famous for its natural pools, formed by coral reefs. You can take a boat tour to explore the natural pools and snorkel with colorful fish.
Hippocampus Project: The Hippocampus Project is a conservation initiative that aims to protect seahorses and their natural habitats. You can visit the project and learn more about these fascinating creatures.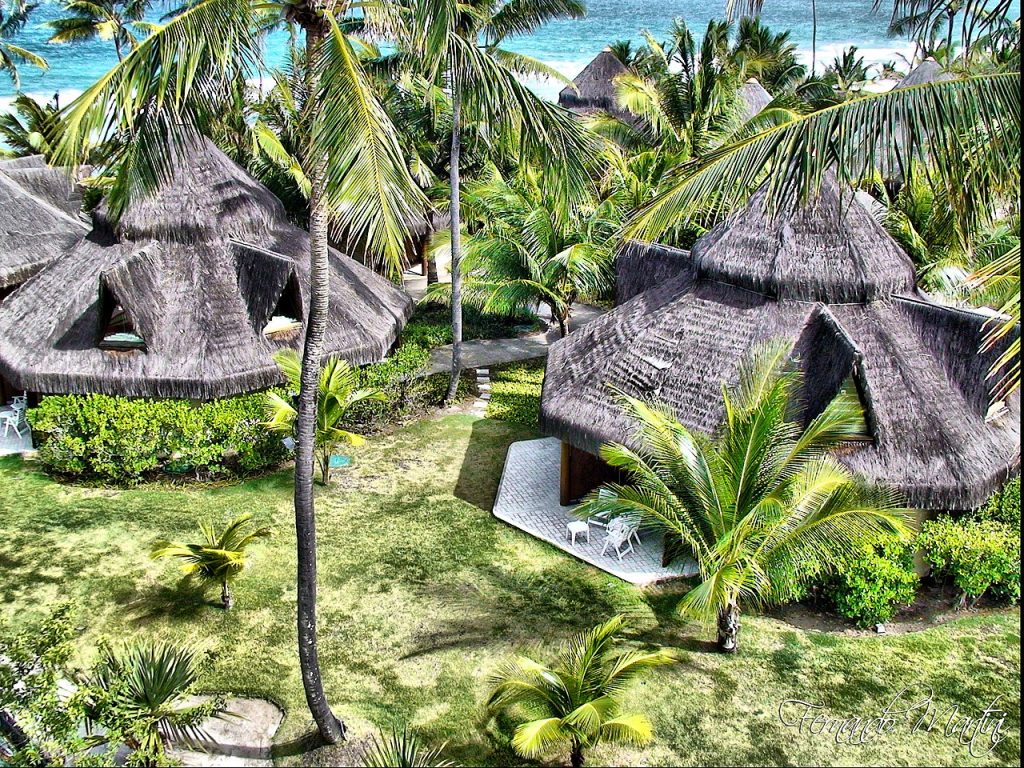 Pontal de Maracaípe: Pontal de Maracaípe is a beautiful mangrove swamp where you can go kayaking, stand-up paddleboarding, or take a boat tour. You can also observe the local wildlife, including crabs, birds, and monkeys.
Eco Parque: Eco Parque is an amusement park that combines nature and fun. The park has several attractions, including zip-lining, tree-climbing, and a water park.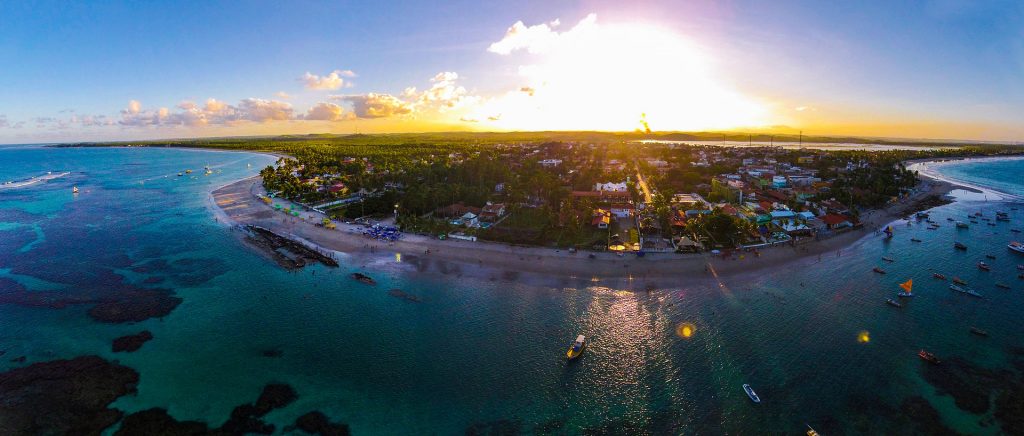 Gastronomy: Puerto Galinhas has a rich culinary tradition that combines seafood, regional fruits, and spices. You can try local delicacies such as moqueca (a seafood stew), tapioca (a typical northeastern dish), and acarajé (fried black-eyed peas).
Overall, Puerto Galinhas is a wonderful destination for beach lovers, nature enthusiasts, and foodies. It offers a unique blend of natural beauty, cultural heritage, and leisure activities that make it an unforgettable experience.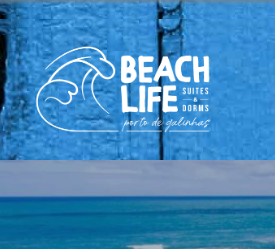 To Book Accommodation in Puerto Galinhas follow this
link
photos@wikipedia
2,123 total views, 1 views today