Salzburg is a beautiful city located in western Austria, known for its historic architecture, stunning Alpine scenery, and as the birthplace of the famous composer Wolfgang Amadeus Mozart. If you're planning a visit to Salzburg, here are some things to keep in mind:
Getting there: Salzburg has its own airport with flights from many European cities, or you can take a train from other parts of Austria or nearby Germany. If you're driving, be aware that parking can be limited in the city center.
Accommodation:
Salzburg has a variety of accommodation options to suit different budgets, including hotels, hostels, and vacation rentals. If you want to be close to the main sights, look for accommodation in the Altstadt (Old Town) area.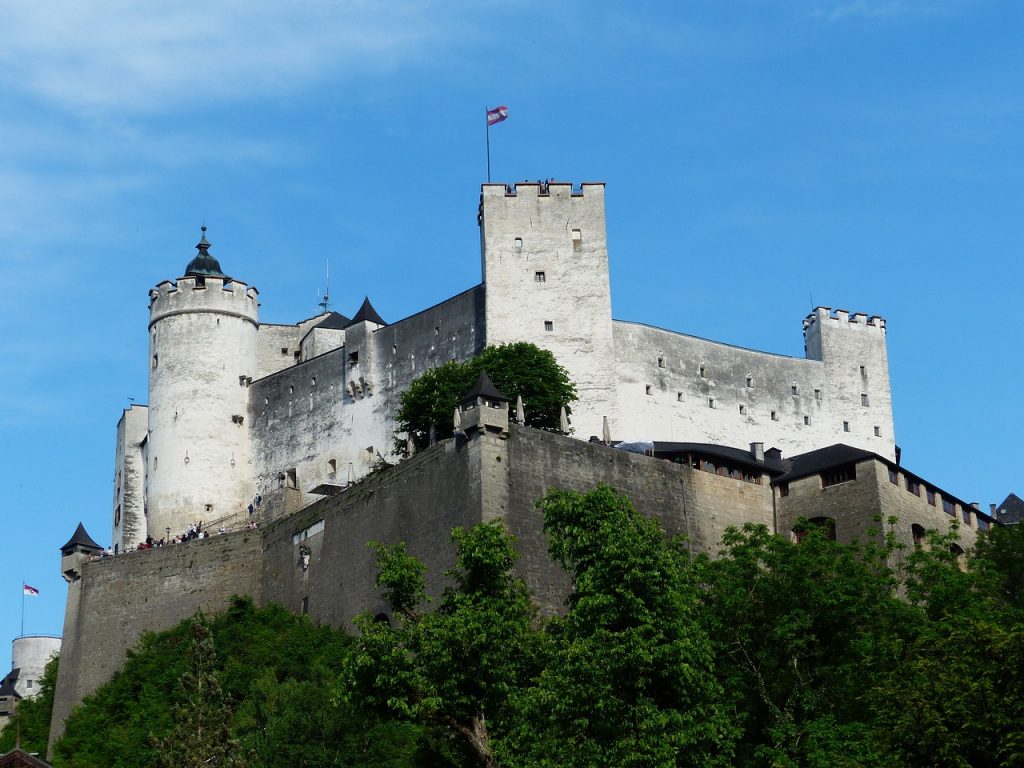 Things to do:
Salzburg has many beautiful sights to see, including the historic Altstadt, the Hohensalzburg Fortress, the Mirabell Palace and Gardens, and the Salzburg Cathedral. You can also take a walk along the Salzach River or visit the Mozart birthplace museum.
The 7 Places  of  The Sound Of Music You should visit in Salzburg
The Sound of Music is the movie of Salzburg. you should visit the location of the film Mirabellgarten, Schloss Hellbrunn, The Felsenreitschule, Schloss Leopoldskron, Nonnberg Abbey, St. Peter's Monastery, Mondsee
Food and drink:
Salzburg has a vibrant culinary scene, with many traditional Austrian dishes on offer, such as Wiener schnitzel, strudel, and goulash. You can also try local specialties like Salzburger Nockerl or Mozartkugeln, a type of chocolate-covered marzipan.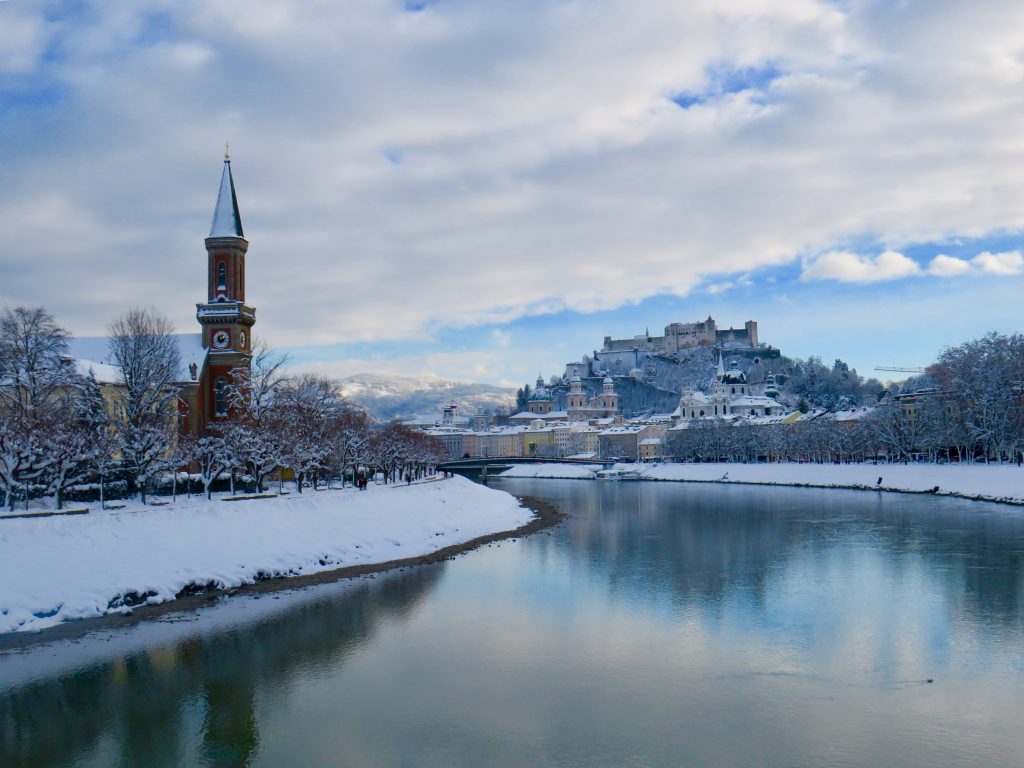 Weather:
Salzburg has a temperate climate, with warm summers and cold winters. The best time to visit is from May to September when the weather is mild and there are many outdoor events and festivals.
Overall, Salzburg is a charming and historic city that is well worth a visit. Make sure to bring comfortable shoes for walking around the city's many cobblestone streets and be prepared for some stunning Alpine scenery.

Photo by Jude Mitchell-Hedges, Hans,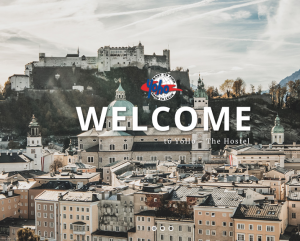 2,892 total views, 1 views today