If you only have three days to visit Rome, here is a travel itinerary that can help you discover the most important places in the city:
Day 1:
Colosseum: Start your visit to Rome with a visit to the Colosseum, the iconic arena of ancient Rome.
Roman Forum: Continue the visit to the Roman Forum, the political and religious heart of Ancient Rome.
Piazza Venezia: Next, head to Piazza Venezia, where you can admire the monumental Altare della Patria.
Campidoglio: From Piazza Venezia, climb the Campidoglio stairway to enjoy a panoramic view of the city.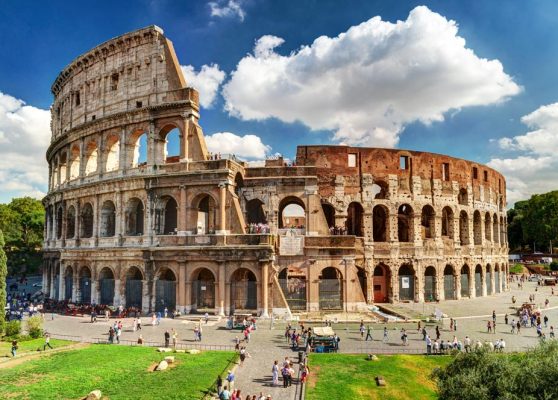 Day 2:
Vatican City: Spend the second day exploring Vatican City, the smallest state in the world. Visit St. Peter's Basilica and the Vatican Museums, where you can admire some of the most important masterpieces of world art, including the Sistine Chapel.
Trastevere: After visiting the Vatican, head to the picturesque Trastevere district, characterized by narrow alleys and ancient buildings. Here you can taste Roman cuisine and experience the authentic atmosphere of the city.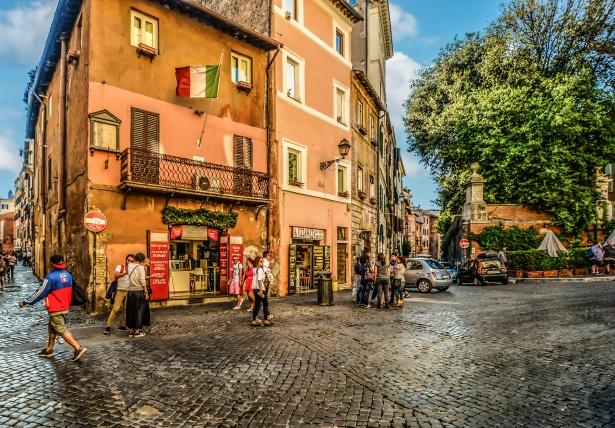 Day 3:
Trevi Fountain: Start day three with a visit to the Trevi Fountain, one of the most famous fountains in the world.
Piazza Barberini: The square is characterized by a Baroque fountain, the Triton Fountain, designed by Gian Lorenzo Bernini in 1642. Considered the belly button of Rome
Pantheon: Continue your visit to the Pantheon, one of the oldest and best-preserved monuments in Rome.
Piazza Navona: Continue your visit with a walk through the beautiful Piazza Navona, where you can admire the splendid Baroque fountains and works of art.
Via del Corso: Finally, dedicate your afternoon to shopping in the famous Via del Corso, one of the main shopping streets in Rome, where you will find boutiques, clothing, and craft shops.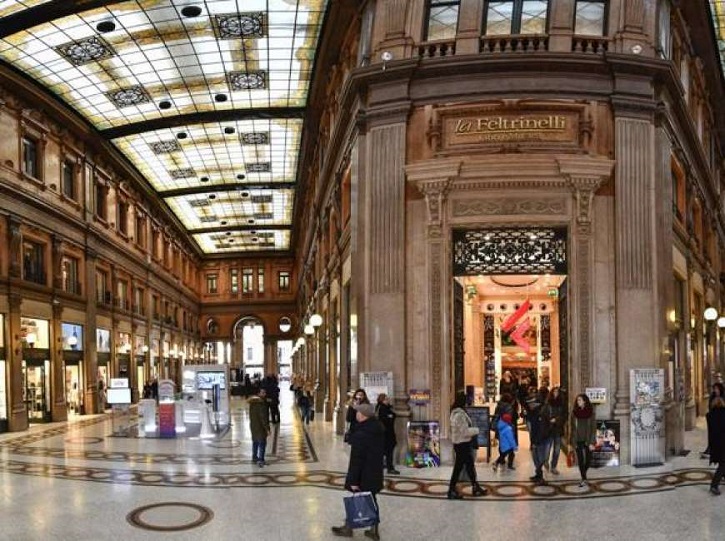 Of course, these are just some of the places to visit in Rome. There are many other attractions and places worth seeing, but this itinerary will allow you to discover some of the city's main attractions in just three days.
A nice place to stay Basilio 55 Home Hotel
To try an International Experience visit Motì
2,343 total views, 1 views today