Great! Japan is a fascinating country with a rich history, culture, and natural beauty. Here is an itinerary for a 10-day trip:
Day 1: Tokyo
Start your trip in Tokyo, Japan's bustling capital city.
Visit the Meiji Shrine, a Shinto shrine dedicated to Emperor Meiji and Empress Shoken.
In the afternoon, explore the trendy neighborhoods of Shibuya and Harajuku, where you can shop for fashion and try some delicious Japanese street food.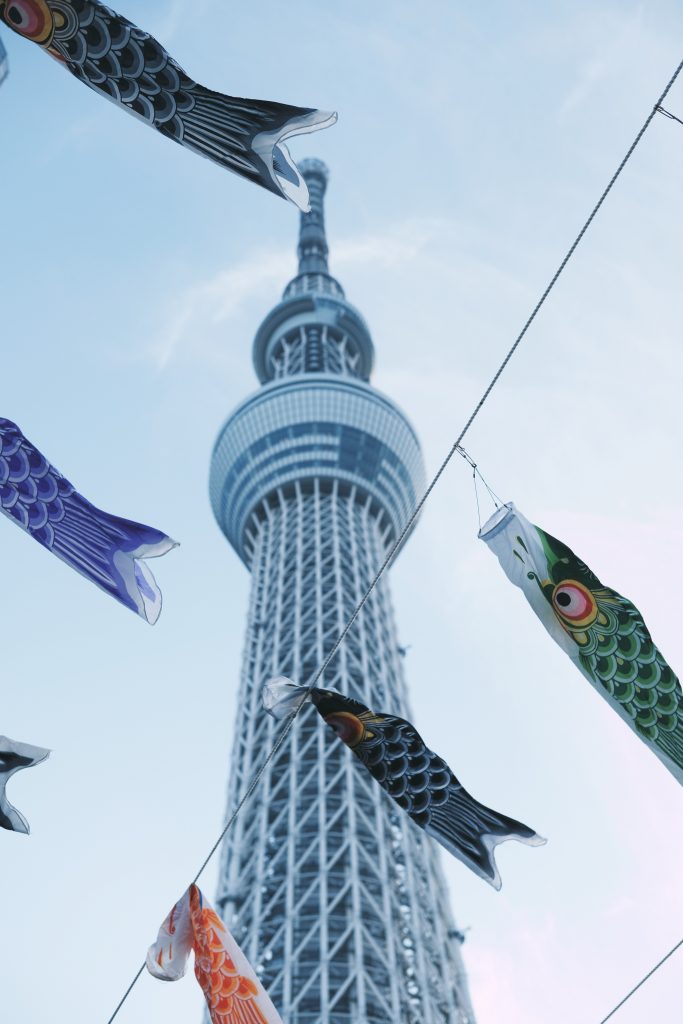 Day 2: Tokyo
Spend the day exploring the city's many museums and galleries, such as the Tokyo National Museum or the Mori Art Museum.
In the evening, head to Shinjuku, an entertainment district known for its nightlife, restaurants, and bars.
Day 3: Mount Fuji
Take a day trip to Mount Fuji, Japan's highest mountain and a UNESCO World Heritage Site.
You can hike up to the fifth station, take a boat ride on Lake Ashi, and enjoy the hot springs in the nearby town of Hakone.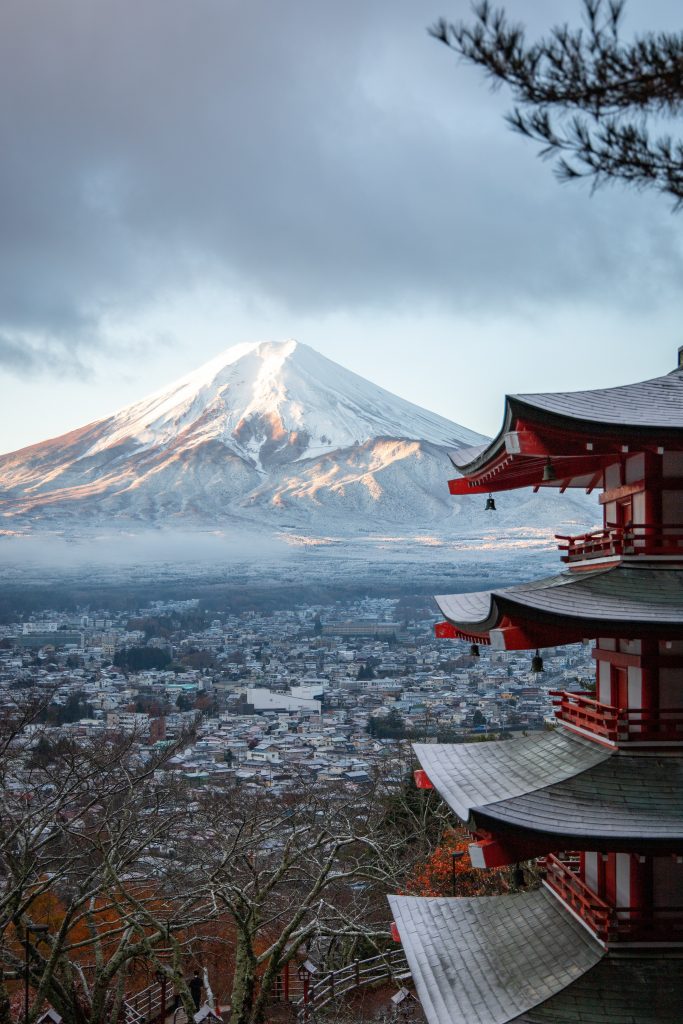 Day 4: Nagoya
Nagoya Castle, Edo Period, was destroyed in 1945. Reconstructed in 1959, keeping to its original look but with a modern touch. It now serves as a museum and visitors will still find the original gates and structures on the castle grounds.
Toyota Commemorative Museum of Industry and Technology. Toyota, Japan, and World's leading car manufacturer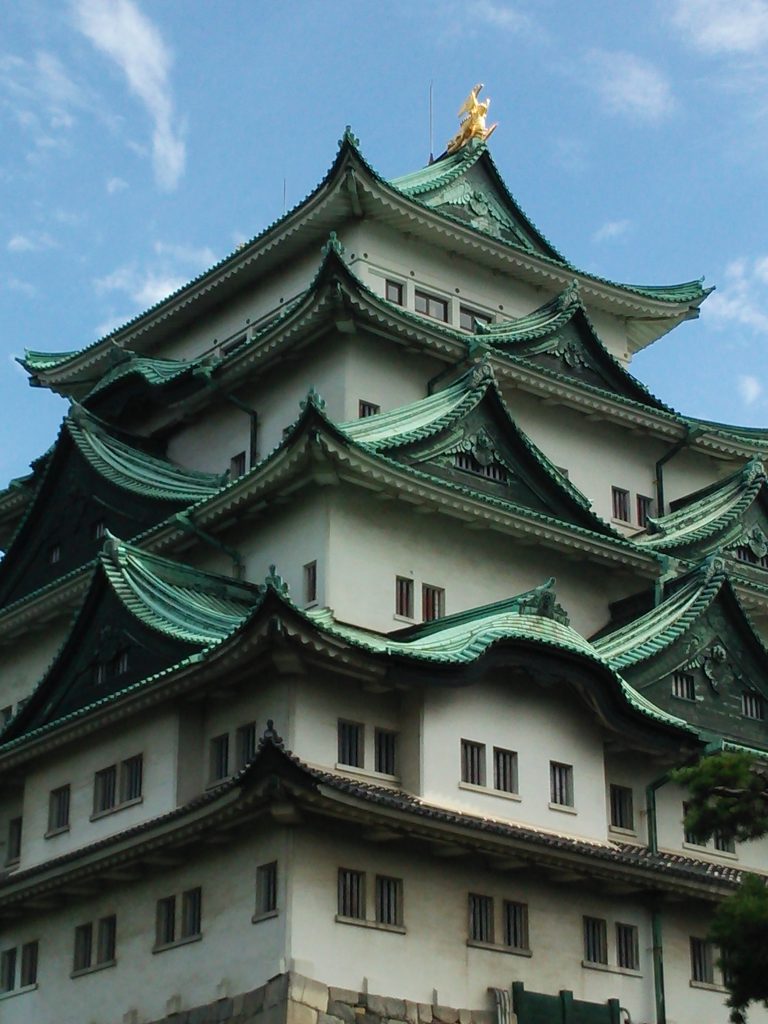 Day 5: Kyoto
Take a bullet train to Kyoto, the former capital of Japan, and home to many historic temples and shrines.
Visit the Fushimi Inari Shrine, famous for its thousands of torii gates, and the Kiyomizu-Dera Temple, which offers stunning views of the city.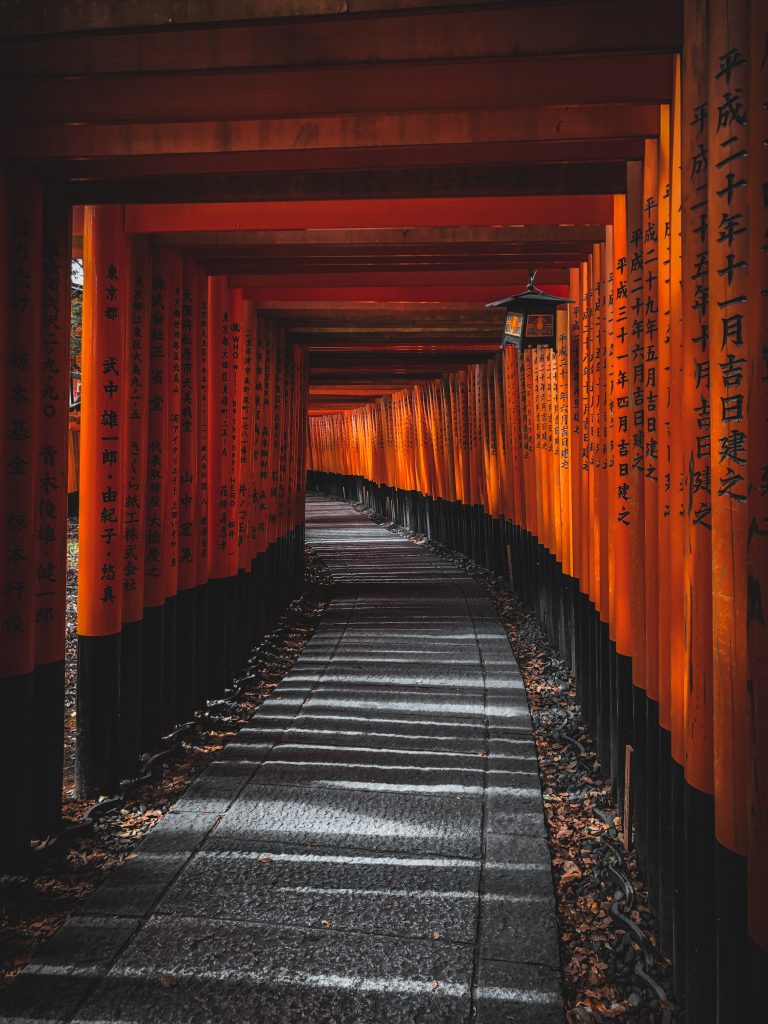 Day 6: Kyoto
Spend the day exploring the Arashiyama district, known for its bamboo groves, temples, and gardens.
Don't miss the Tenryu-ji Temple, the Monkey Park, and the Togetsukyo Bridge.
Day 7: Nara
Take a day trip to Nara, another ancient capital of Japan, and home to the famous Todai-ji Temple and its massive bronze Buddha statue.
You can also visit Nara Park, where friendly deer roam freely.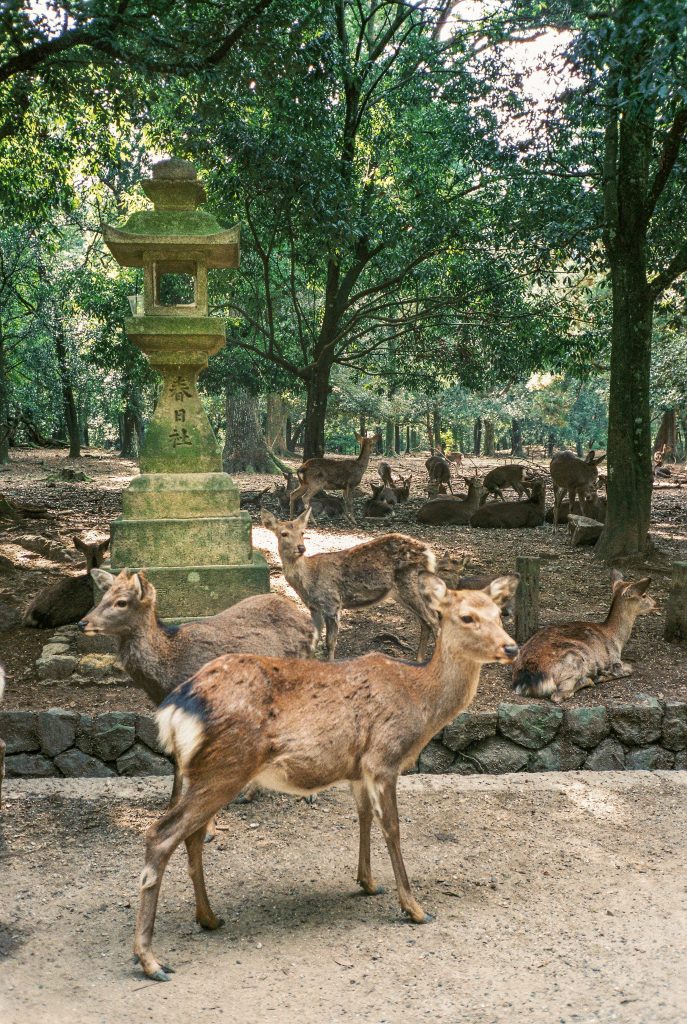 Day 8: Hiroshima
Take a bullet train to Hiroshima, a city that was devastated by an atomic bomb during World War II.
Visit the Peace Memorial Park and the Hiroshima Peace Memorial Museum to learn about the city's history and the impact of the bombing.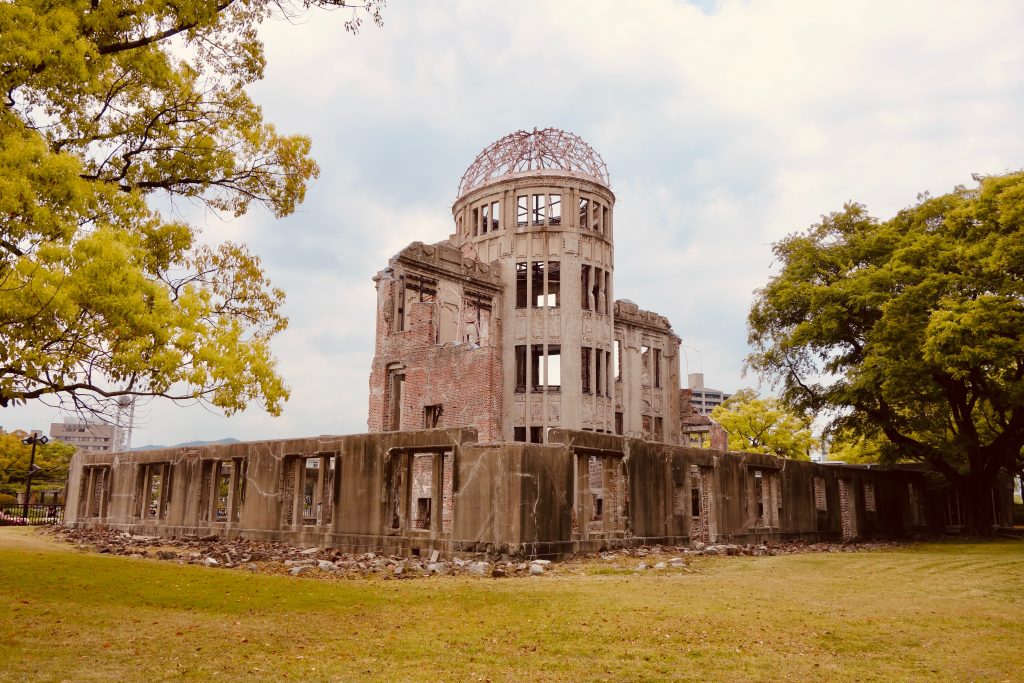 Day 9 Miyajima:
Take a day trip to Miyajima, a small island known for its iconic Itsukushima Shrine and the "floating" torii gate.
You can also hike up Mount Misen for stunning views of the island and the sea.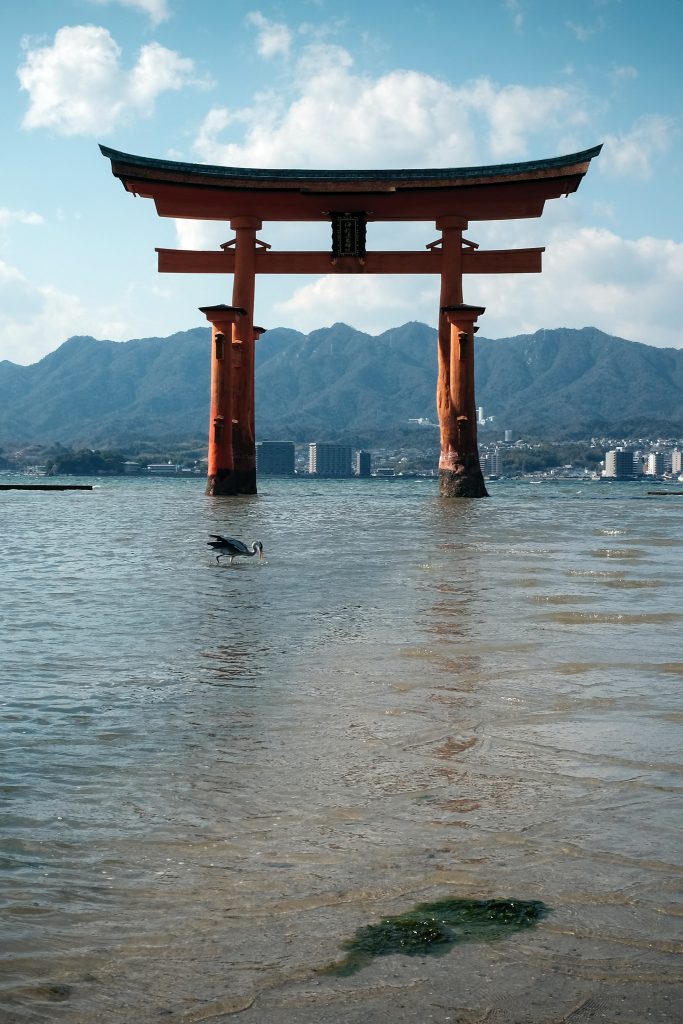 Day 10: Osaka
Take a bullet train to Osaka, Japan's third-largest city and a hub of food and culture.
Visit the Osaka Castle, the Shitennoji Temple, and the vibrant Dotonbori district, known for its street food and entertainment.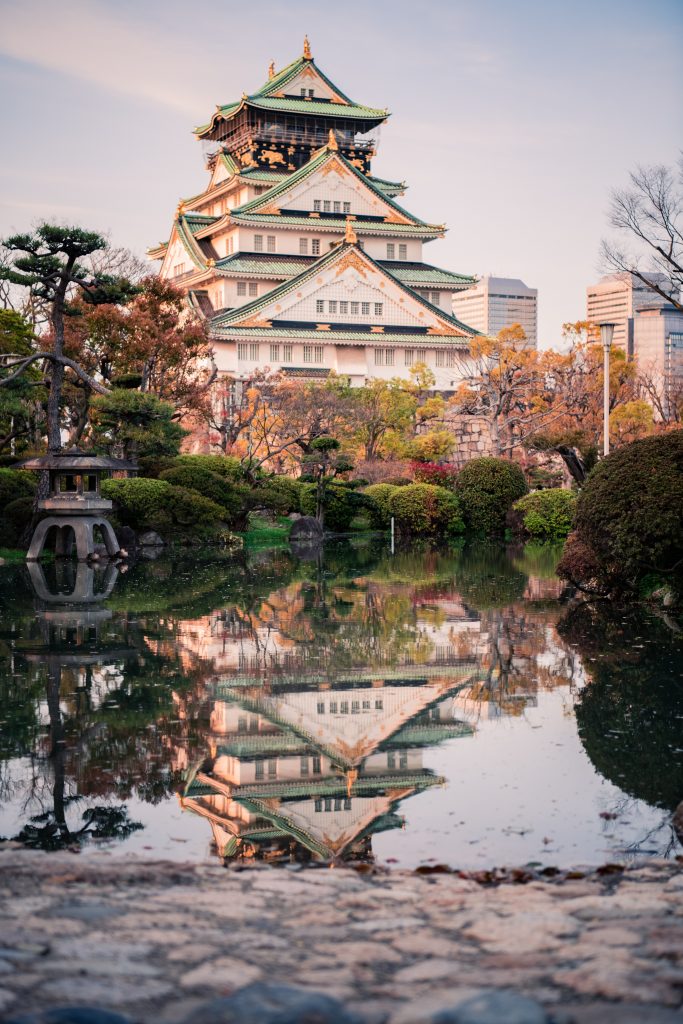 Day 11: Departure
Take a flight back home from Osaka or Tokyo, depending on your itinerary.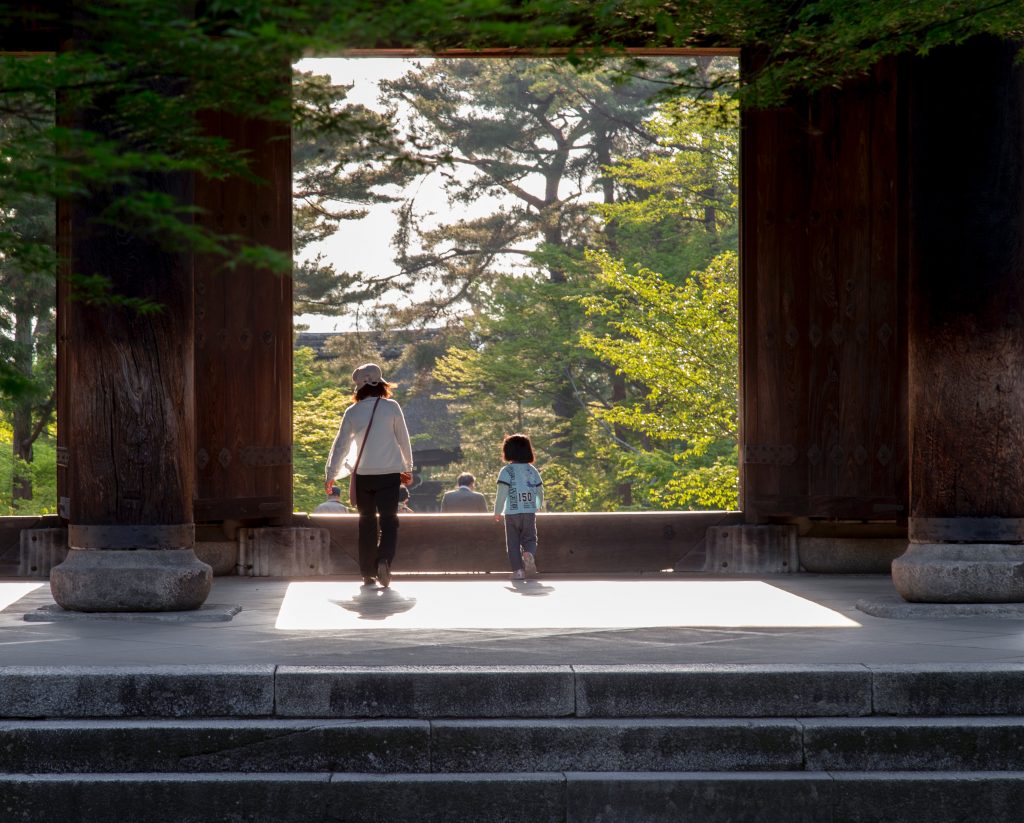 Enjoy your trip to Japan!
2,878 total views, 1 views today