Kuala Lumpur, the capital city of Malaysia, is a vibrant and diverse destination that deserves a visit for several reasons. Here are some key points highlighting why Kuala Lumpur is worth exploring:
Cultural Diversity: Kuala Lumpur is a melting pot of cultures, reflecting Malaysia's diverse heritage. The city is home to a harmonious mix of Malay, Chinese, Indian, and indigenous communities, making it a fascinating cultural hub. You can explore various neighborhoods like Chinatown, Little India, and Kampung Baru to experience the distinct flavors, traditions, and architecture of different cultures.
Iconic Landmarks: Kuala Lumpur boasts several iconic landmarks that are must-see attractions. The Petronas Twin Towers, once the tallest buildings in the world, dominate the city's skyline and offer stunning panoramic views from the observation deck. The Batu Caves, featuring a massive limestone hill with Hindu temples inside, is another popular attraction. Other landmarks include the Sultan Abdul Samad Building, National Mosque, and Merdeka Square.
Food Paradise: Kuala Lumpur is a paradise for food lovers. The city offers an incredible array of cuisines, ranging from mouthwatering street food to upscale dining experiences. You can sample delicious Malaysian dishes like nasi lemak, satay, roti canai, and laksa, as well as explore international flavors from Chinese, Indian, Middle Eastern, and Western cuisines.
Shopping Haven: If you enjoy shopping, Kuala Lumpur won't disappoint you. The city is renowned for its shopping malls, offering a vast range of local and international brands. Bukit Bintang is a popular shopping district, while Central Market and Petaling Street in Chinatown are great for bargain hunters. You can find everything from fashion and electronics to handicrafts and souvenirs.
Natural Beauty: Despite being a bustling metropolis, Kuala Lumpur is surrounded by lush greenery and natural beauty. The city has numerous parks and gardens where you can unwind and escape the urban chaos. The Lake Gardens (Perdana Botanical Garden) is a serene oasis with beautiful landscapes, a bird park, a butterfly park, and more. The nearby Kuala Lumpur Forest Eco Park offers a glimpse into a tropical rainforest in the heart of the city.
Vibrant Nightlife: Kuala Lumpur comes alive at night with its vibrant nightlife scene. The city offers a range of entertainment options, including rooftop bars with breathtaking views, clubs, live music venues, and night markets. You can experience the energy and excitement of the city after dark and enjoy its lively atmosphere.
These are just a few reasons why Kuala Lumpur deserves a visit. Whether you're interested in culture, food, shopping, nature, or nightlife, Kuala Lumpur offers a rich and diverse experience that will leave you with lasting memories.
To find a Hostel in Kuala Lumpur please visit World's Best Hostels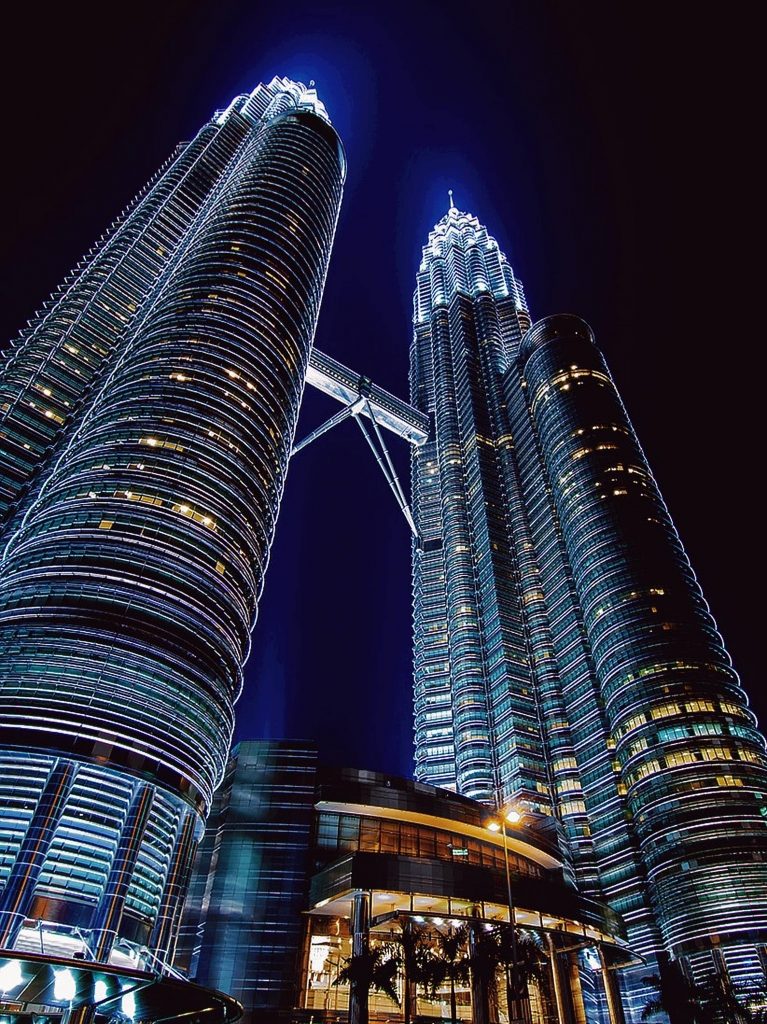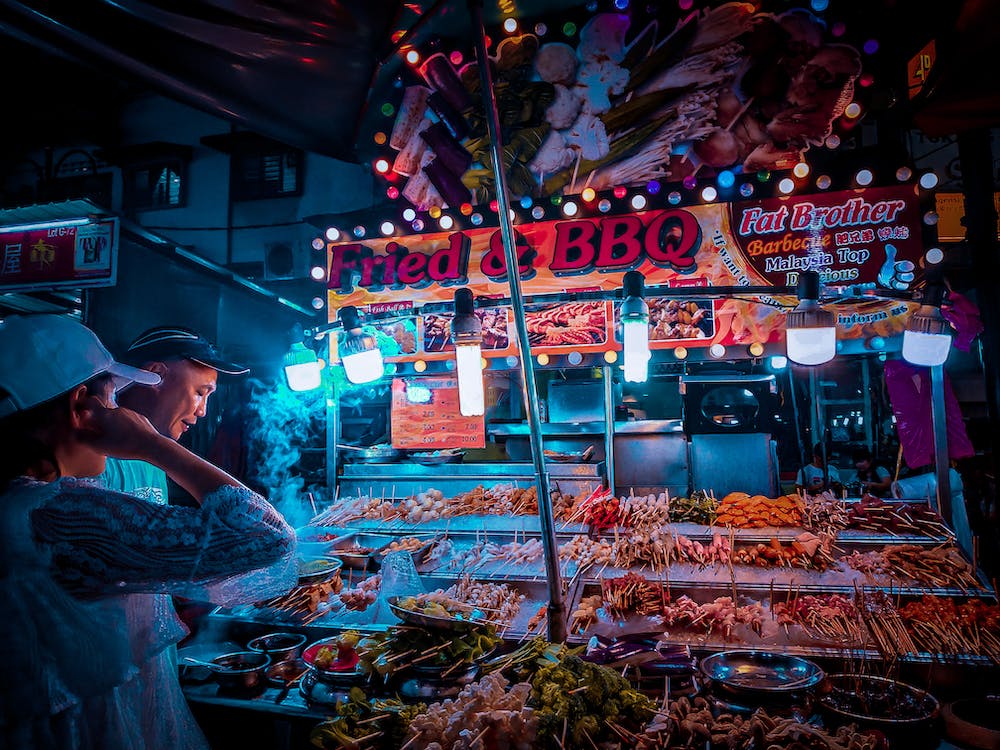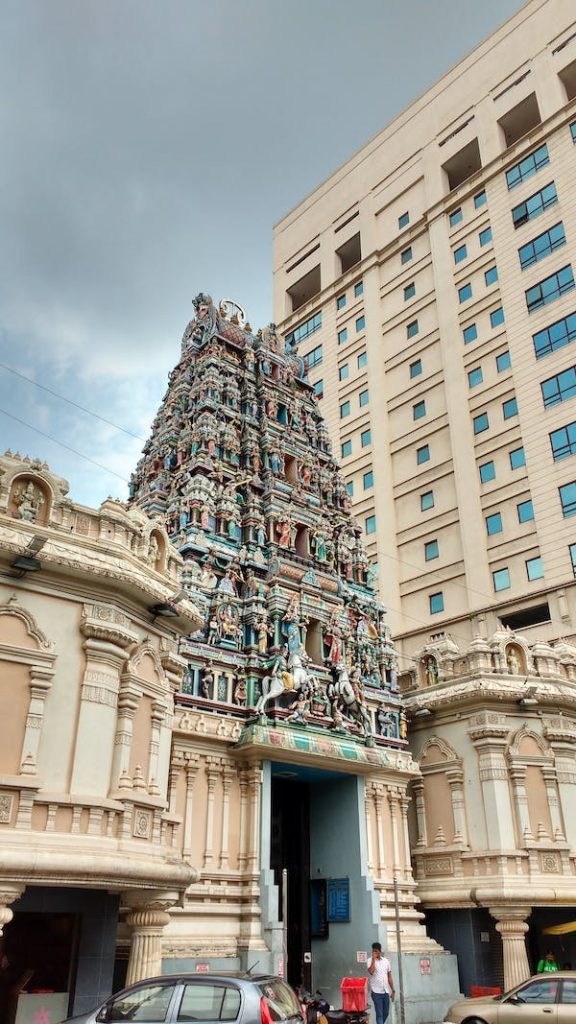 Photo @pexels.com
4,846 total views, 1 views today