Enjoying Istanbul and its surrounding areas for a week can be a fantastic experience, as the city is rich in history, culture, and natural beauty. Here's a suggested itinerary for a week-long trip:
Day 1: Arrival in Istanbul
Arrive in Istanbul and check into your accommodation.
Take a leisurely stroll around the Sultanahmet Square to get a feel for the city.
Day 2: Historic Istanbul
Visit the Hagia Sophia, a stunning architectural masterpiece.
Explore the Blue Mosque, known for its intricate blue tiles.
Wander through the Topkapi Palace and its beautiful gardens.
Don't miss the Basilica Cistern, an underground wonder.
Day 3: Bosphorus Cruise
Take a Bosphorus cruise to admire the city from the water.
Visit the Dolmabahçe Palace, a stunning 19th-century palace.
Explore the Spice Bazaar and Grand Bazaar for shopping.
Day 4: Asian Side
Cross the Bosphorus to the Asian side of Istanbul.
Visit Kadıköy for its vibrant markets and cafes.
Explore the Çamlıca Hill for panoramic views.
Try some local Anatolian cuisine.
Day 5: Day Trip to Princes' Islands
Take a ferry to Büyükada, the largest of the Princes' Islands.
Enjoy a leisurely bike ride or horse-drawn carriage tour.
Relax on the beach and swim in the clear waters.
Day 6: Historical Districts
Visit the Chora Church for its stunning mosaics.
Explore the historic districts of Balat and Fener.
Discover the Istanbul Modern Art Museum.
Day 7: Turkish Cuisine and Relaxation
Take a cooking class to learn how to prepare traditional Turkish dishes.
Spend your afternoon at a Turkish hammam for relaxation.
Enjoy a farewell dinner at a rooftop restaurant with a view of the city.
Throughout your week in Istanbul, make sure to savor delicious Turkish cuisine, including kebabs, baklava, Turkish delight, and Turkish tea or coffee. Istanbul's street food is also a must-try.
Remember that this itinerary is just a starting point, and Istanbul has so much more to offer. Depending on your interests, you can customize your trip to explore specific neighborhoods, museums, or experiences. Enjoy your time in this captivating city!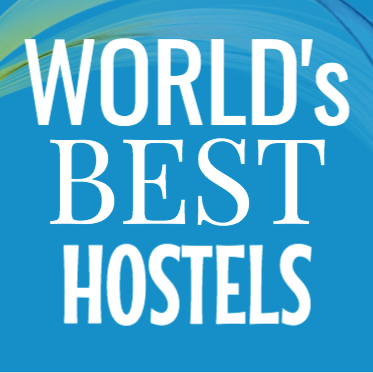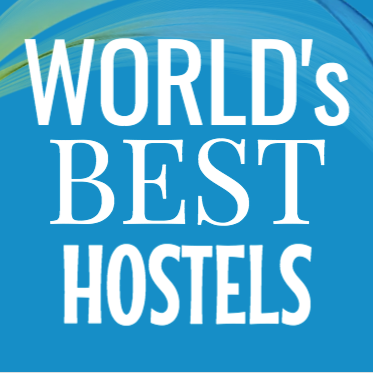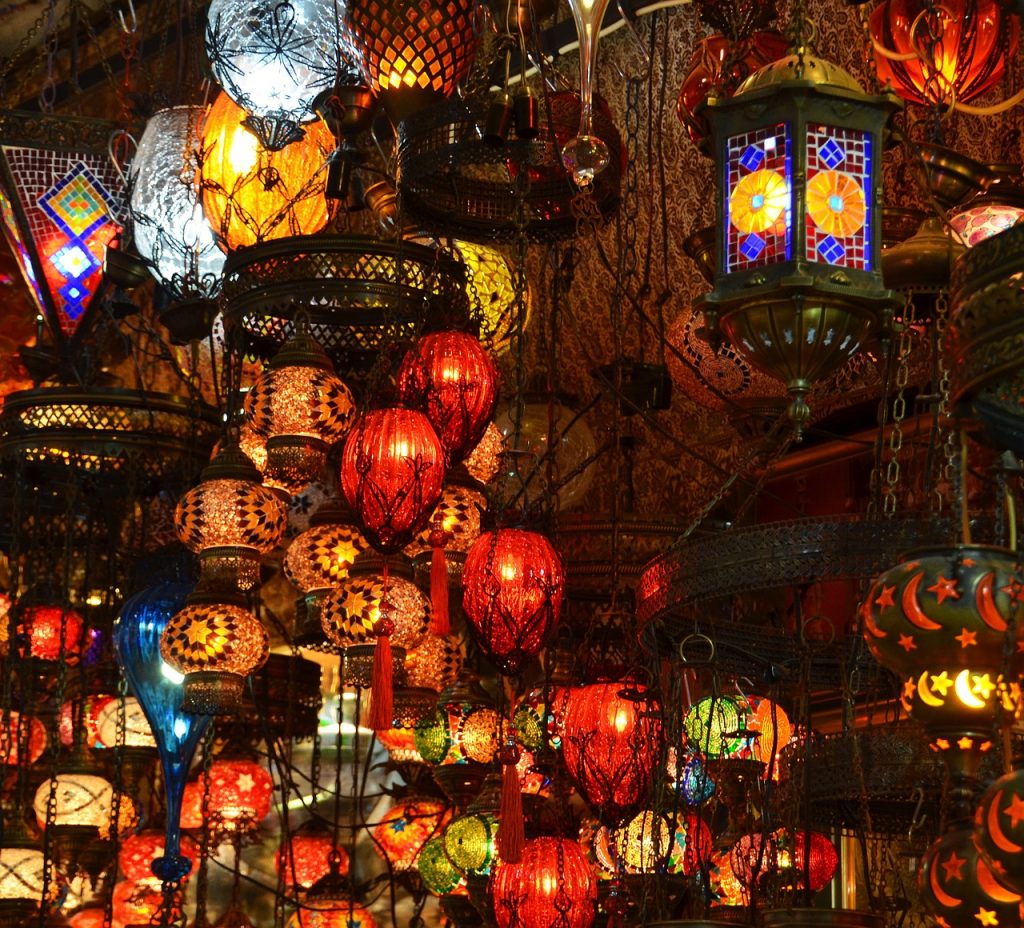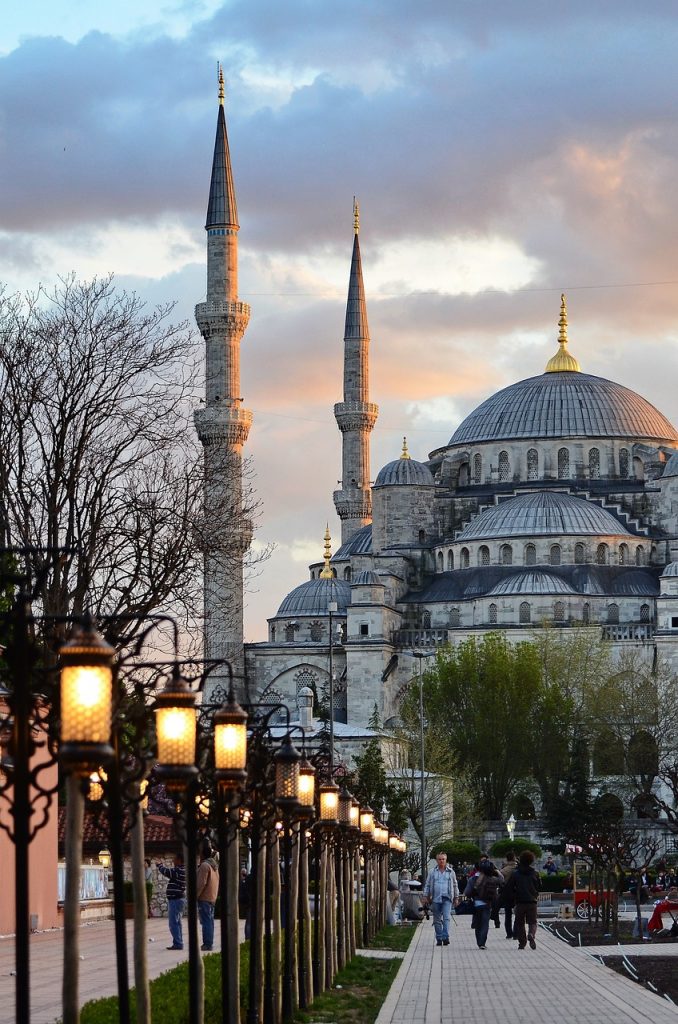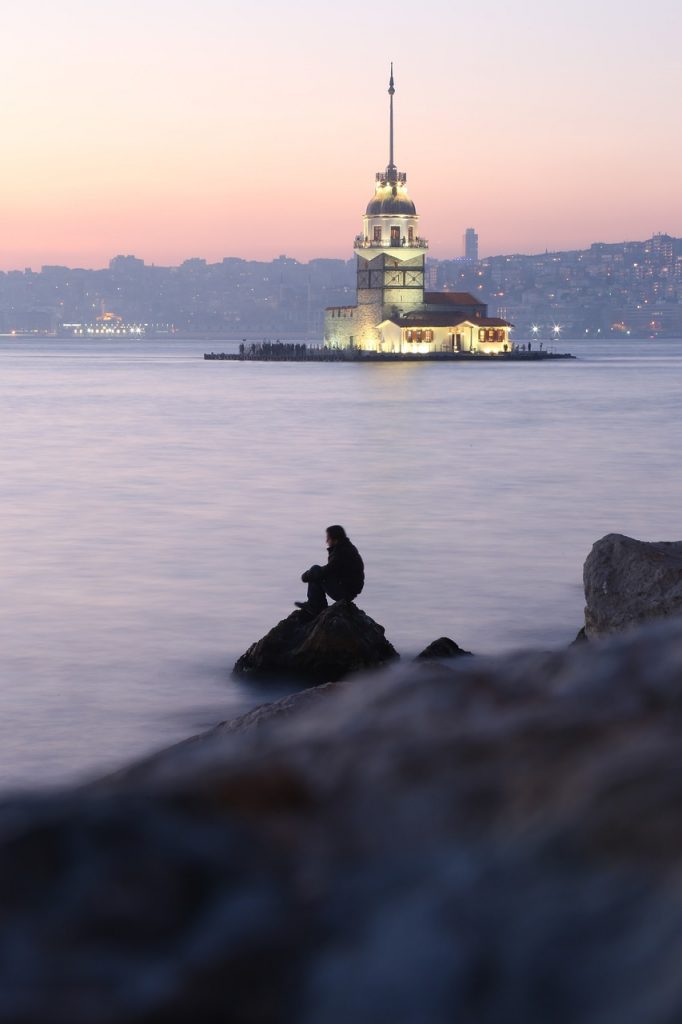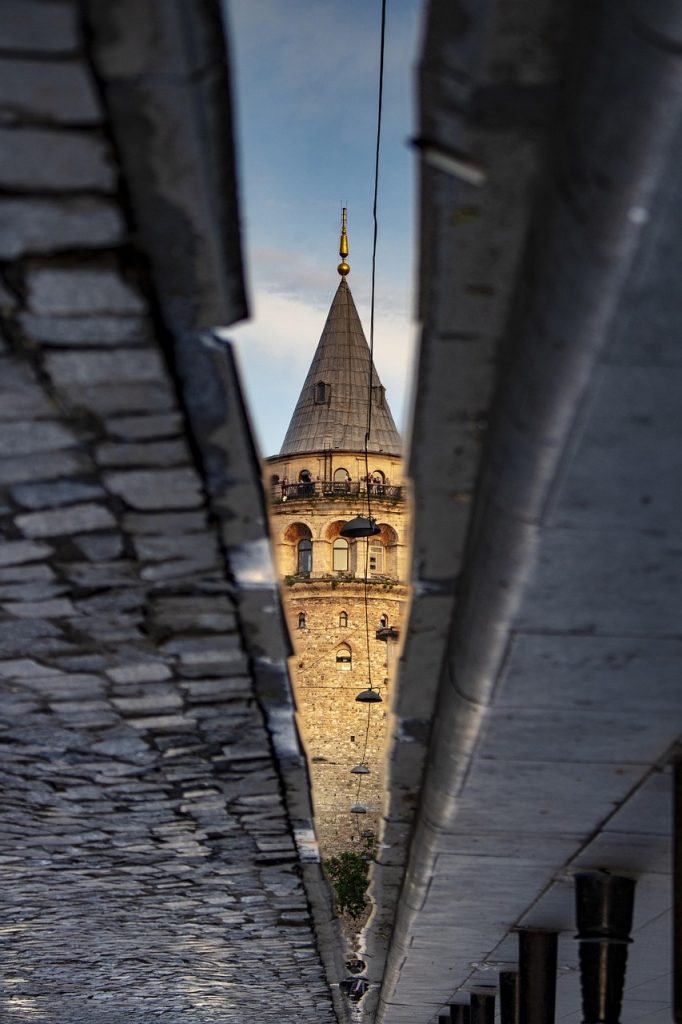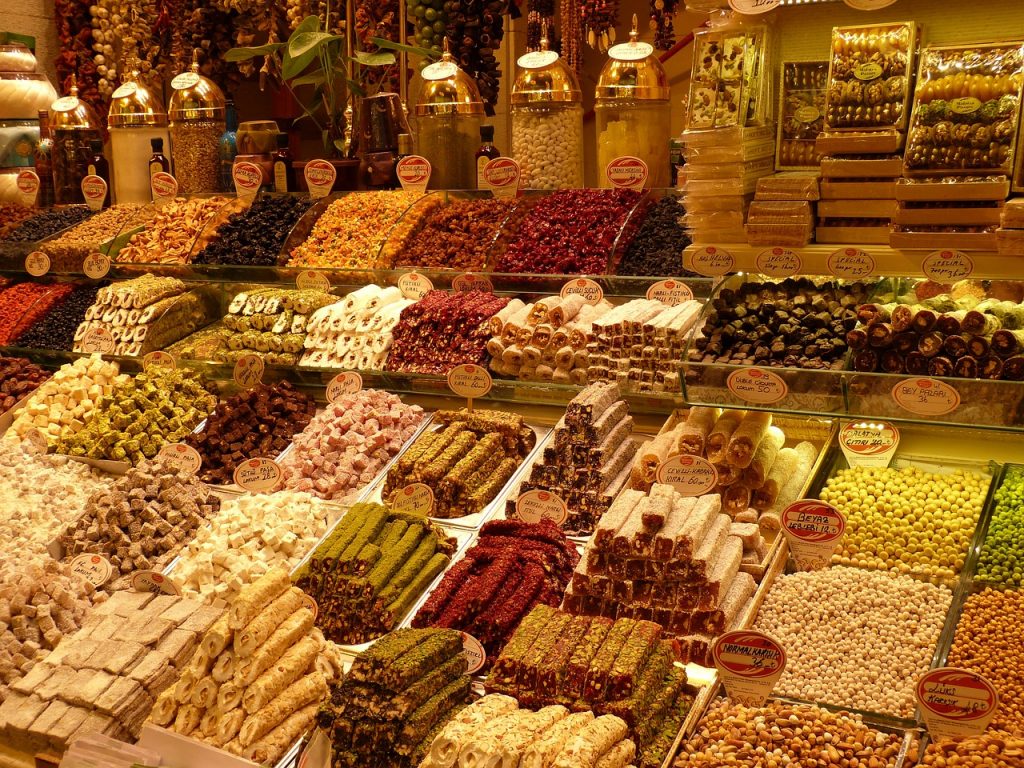 photos @ pixabay.com
2,114 total views, 3 views today