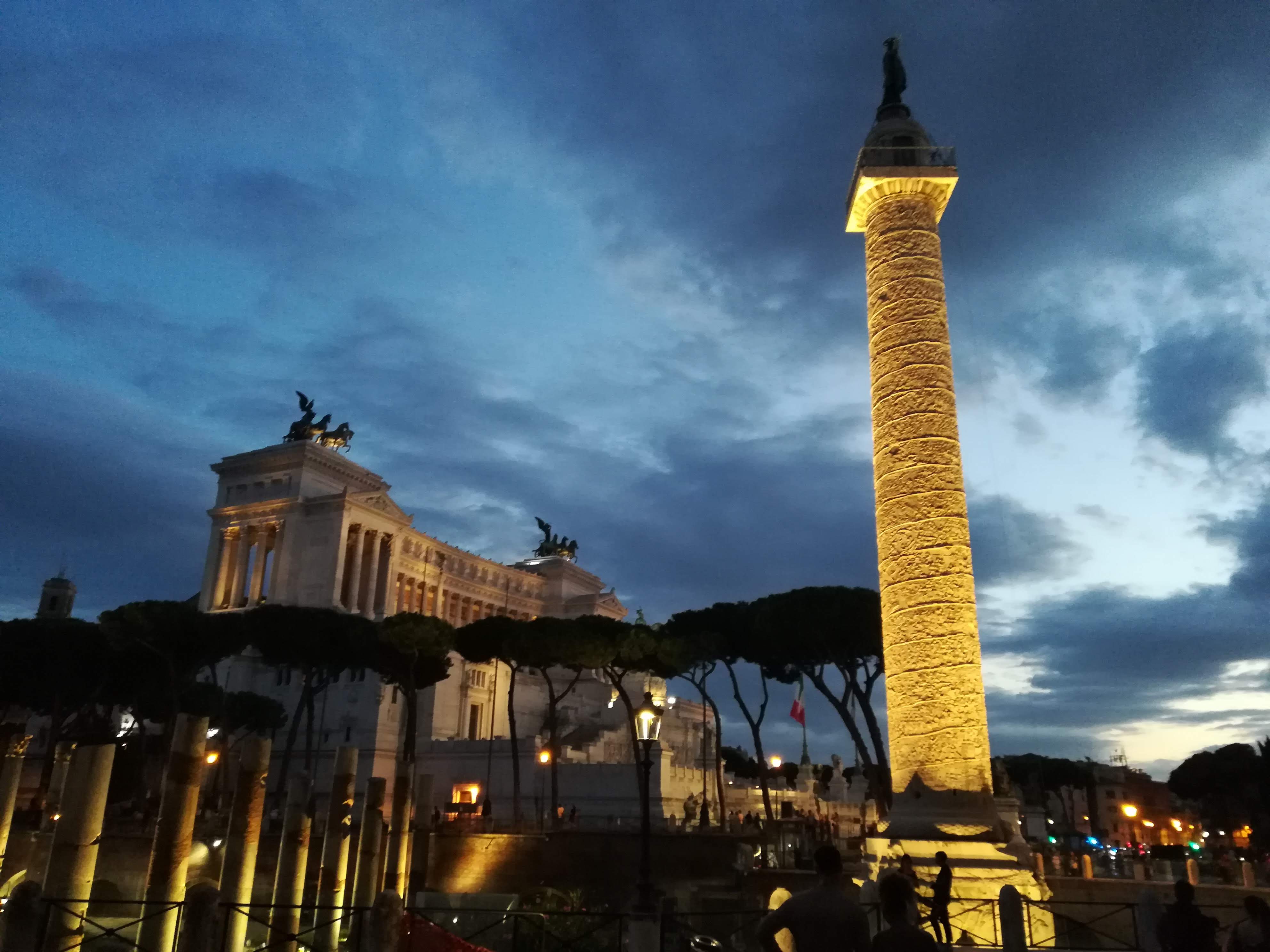 Rome, Italy
The reasons to visit Rome are many as the year of the city.
We decided to give 5 reasons to visit Rome in the winter. They have been selected from a long list of reasons.
Here is the list:
1. NOT SO MANY TOURISTS
This will help you to spend more time inside the museums and not waiting in a long line like at Colosseum of the Vatican Museum.

2. BEST TIME TO SIGHTSEEING
The city offers many tourist attractions and many gems that are not accessible to everyone in a busy time. So you may have time to visit the Orange Garden, the Galleria Borghese, the Domus Aurea or climbing the Gianicolo Hill for a great view
3. FOOD

Food in Rome is a must. In the winter the traditional preparation of Roman cuisine can be the best Carbonara Amatriciana CacioPepe and the artichokes cooked at the Roman or Jew way.

4. ROMANTICISM

Is the best time to visit with your loved or in case you are single come to find a love. Winter in Rome offers great romantic spot and a nice view of the monument to help you to get closer to your love ( stay closer keep you warmer… )

5. PRICES

Discount airfares, hostels, and hotels give a chance to save some money to spend on presents.
Most of the shop offers special prices in winter.


This 5 are some of the reason why you should visit Rome but you may find more to come to Rome and enjoy the beauty of the Eternal City.