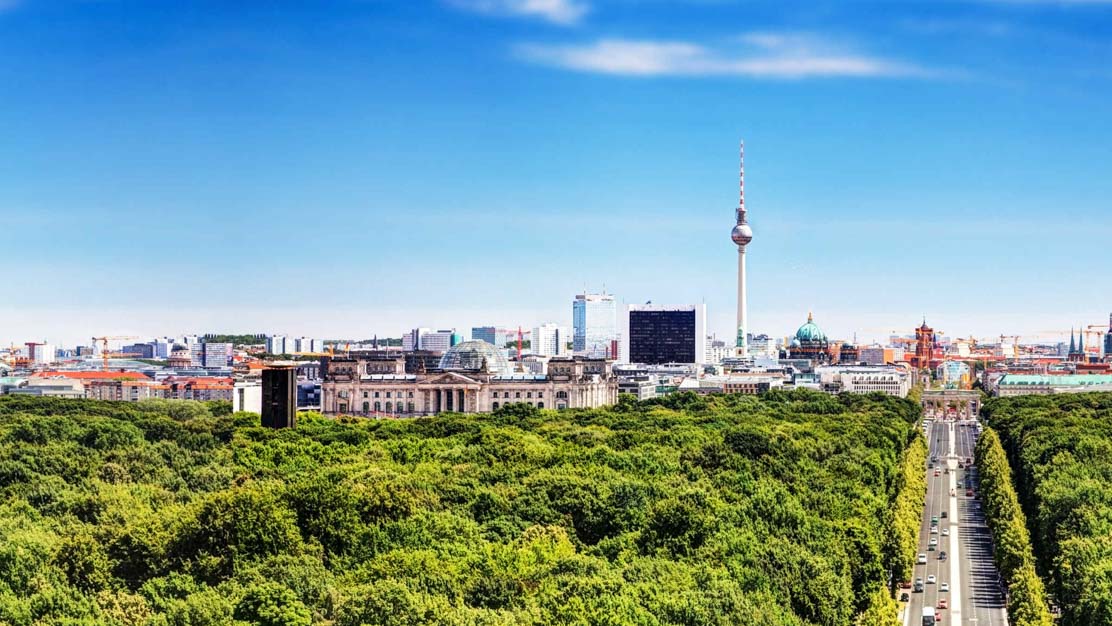 For the german youth Berlin stands
Berlin is Germanys biggest city and capital and maybe the country's most interesting and fun place. No matter if you are looking forward to a party holiday or you want to learn about Germany's recent history, it's the right place to go!
For the german youth Berlin stands for crazy electro festivals, political left scene and real hipster lifestyle. Therefor lots of young people from all over move there to study or start an own small business.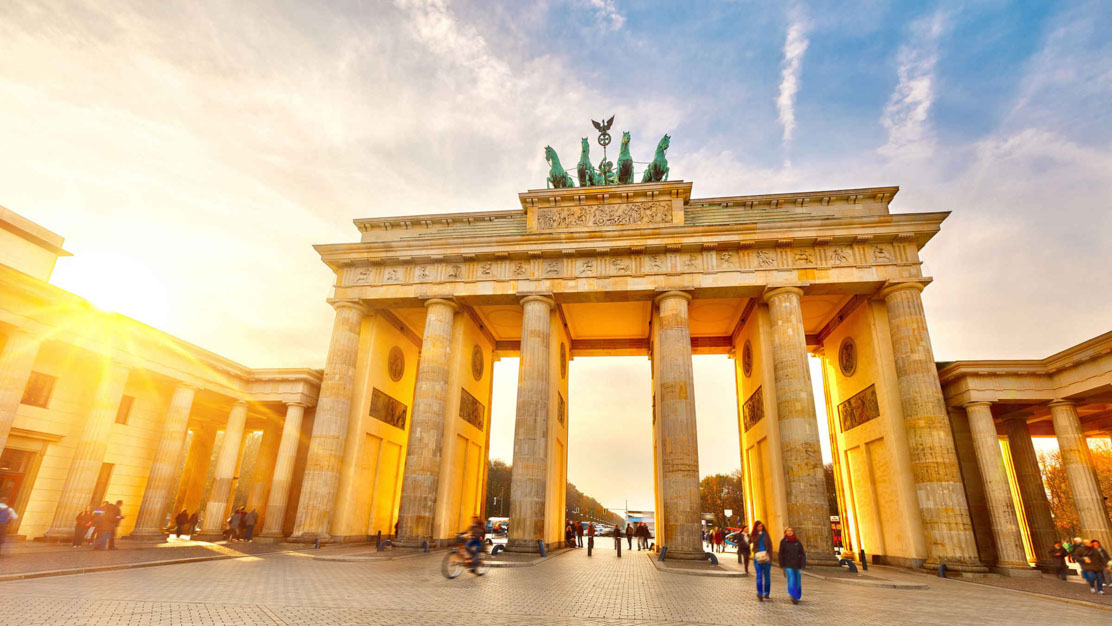 But Berlin is also the city where you can see remains of the wall which once divided the country. It's also interesting for people who love architecture, because you can easily see the difference between buildings which stand in the former east-german part of town, which was communist, and the west-german part.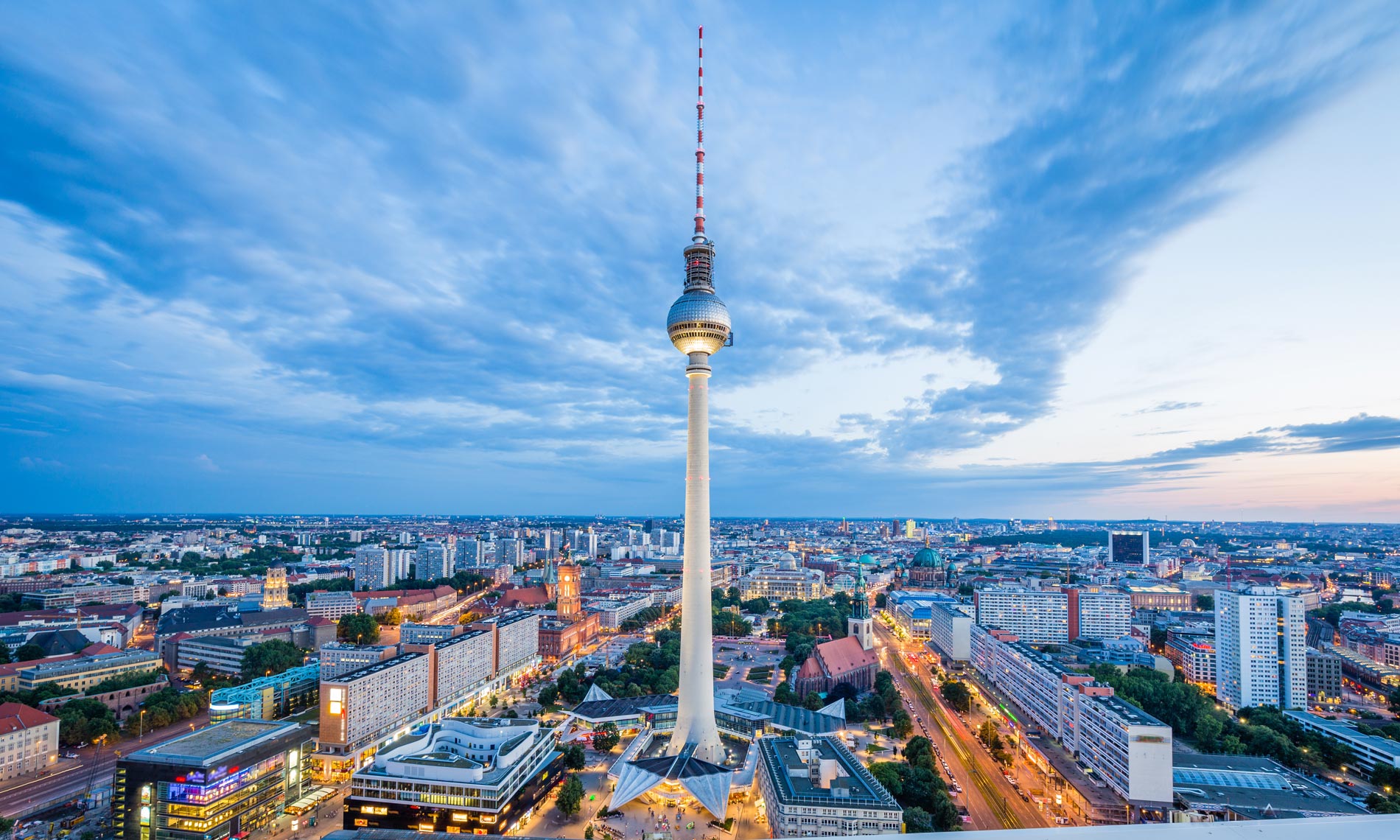 There are lots of museums explaining the situation that time, and there are checkpoints, open for visit now, for example checkpoint Charlie, where you can learn about the many different crazy ways people took to escape from east- to west.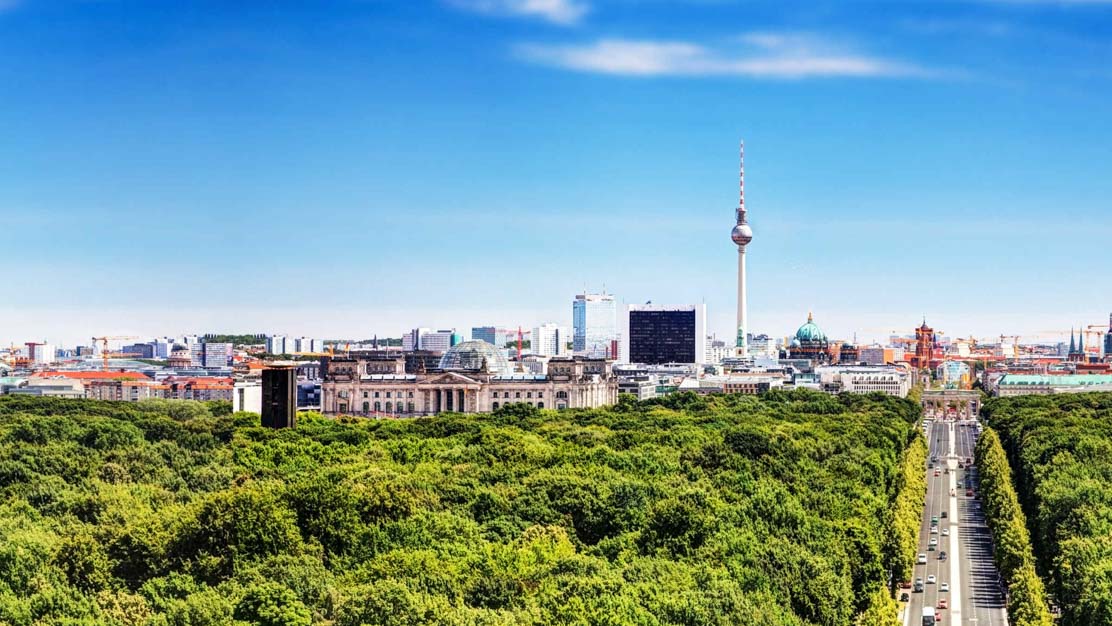 But there are lots of other things to see, too. There is a beautiful river flowing through the city center, named Spree. And then there is the famous Shopping street named Kurfuerstendamm, or short Kudamm. There you can find the most expensive shops and restaurants.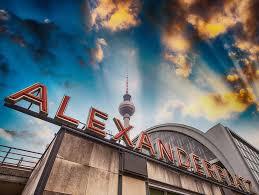 Then there is the government area, with the parliament building and the office of the cancellor Angela Merkel. The building is very famous, made of glass and on many postcards. It's called Reichstag.
Anyway, Berlin offers a lot to do and to learn, so it's worth a visit for sure! It's not too expensive, either, in most of the areas.
And by the way, people say, the Doener Kebab was invented by turkish immigrants in Berlin, and it's only 2 euros here.
So that's why Berlin is beautiful!
856 total views, 1 views today