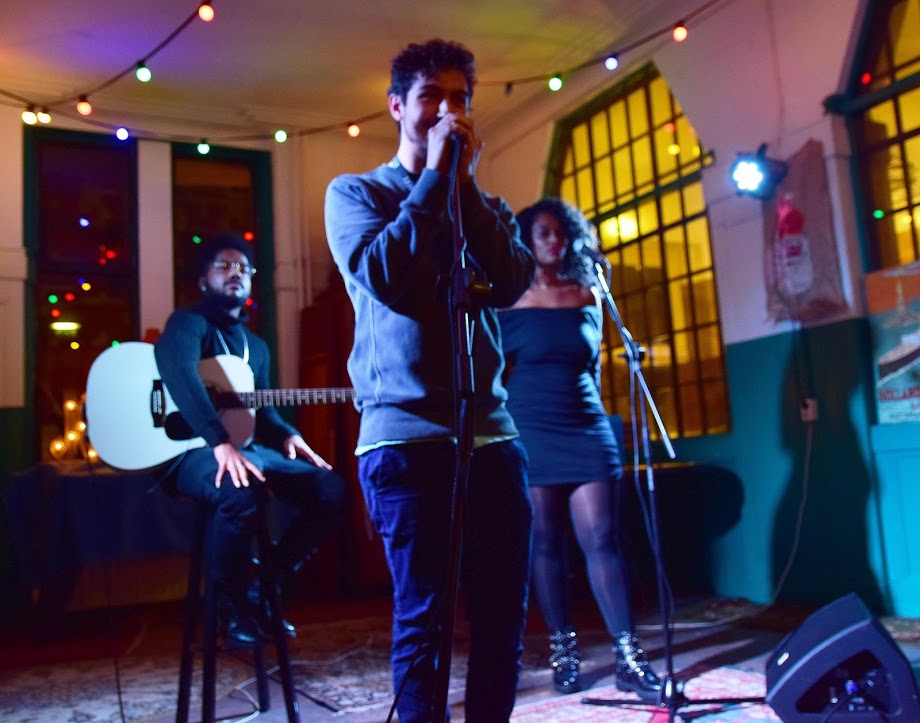 December on Music
Maybe Rotterdam is cold in the winters but with a bit of good music, you can warm your heart. Where this music is played? Where you can enjoy live music in Rotterdam? The best place to be, this December, is the ROOM HOSTEL Rotterdam.
The lovely staff has organized some nights to entertain the guest and the locals with a selection of artist from different parts of the World.
Every day before the show they organize a Happy Hour from 19:00 till 21:00.
The calendar of the events of December 2018 includes the following date and artist:

Dec 7. 21:00H Alex Cavan from South Africa. Singer/songwriter who always shows a lot of energy on the stage.

Dec 9. 19:00H Room Vocalsz Different artist performing POP R&B and gospel.

Dec 15. 21:00 Nana from NL. With a voice that reaches from deep sounding vocals till a high vulnerable sound.

Dec 22. 21:00 The Loek van den Berg Quintet from NL. this jazz band will bring you a trip with their storytelling compositions heartfelt improvisations and the fabulous control of their instruments.

Dec 28. 19:00 OPEN MIC for all style of music from folk singer to rock bands!
Some of the events are in cooperation with Rotterdam Music Support.
This and more from the lovely staff is Room Hostel in Rotterdam.
So if you plan a trip to the Netherlands please think of a visit to Rotterdam home of the Room Hostel.