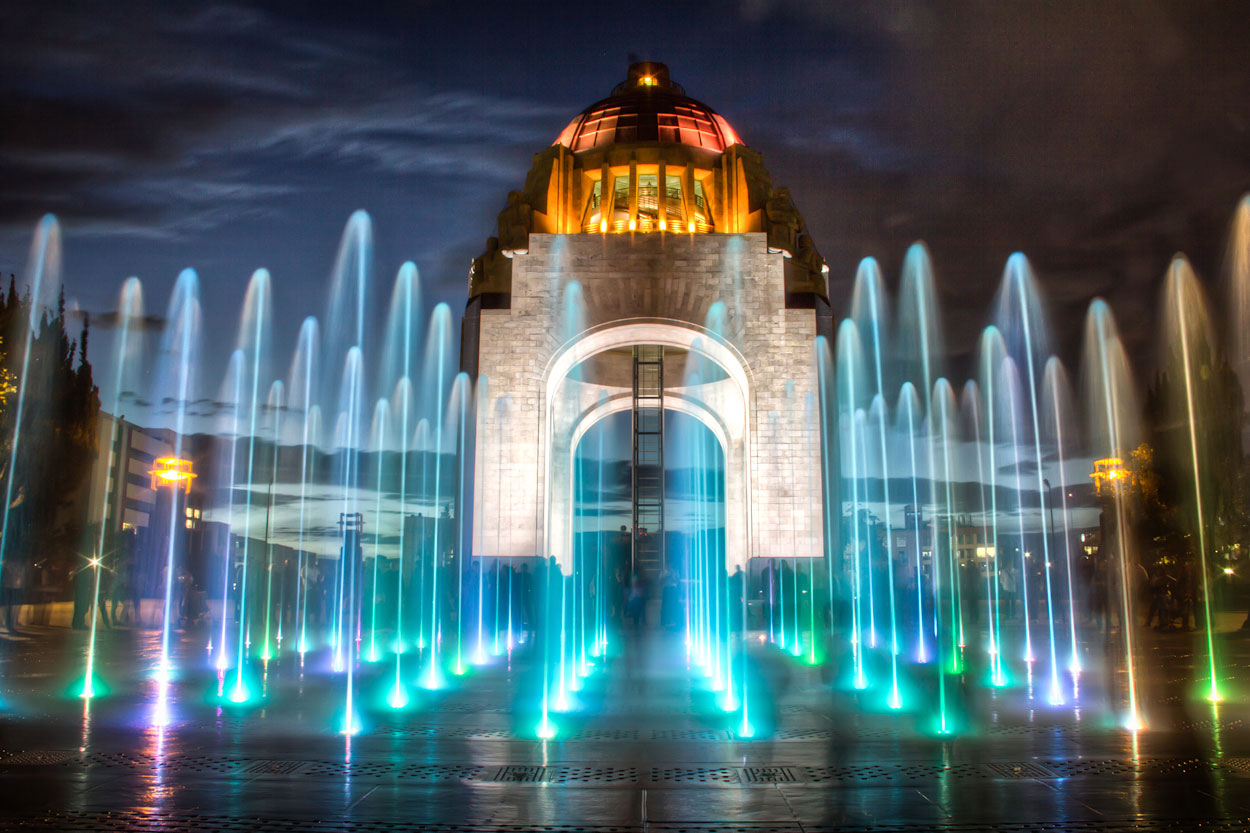 Why September is the best time to visit!
Mexico is known and beloved for being a land of vibrant culture, rich history and spicy food. The people so friendly and willing to share their culture and experiences. Between the open doors and gigantic portions of food there really isn't a specific amount of time one can assign to magnificent Mexico for it will always keep giving new experience. Between the Mayan ruins and the new architecture even those who live there most likely haven't unlocked all the secrets.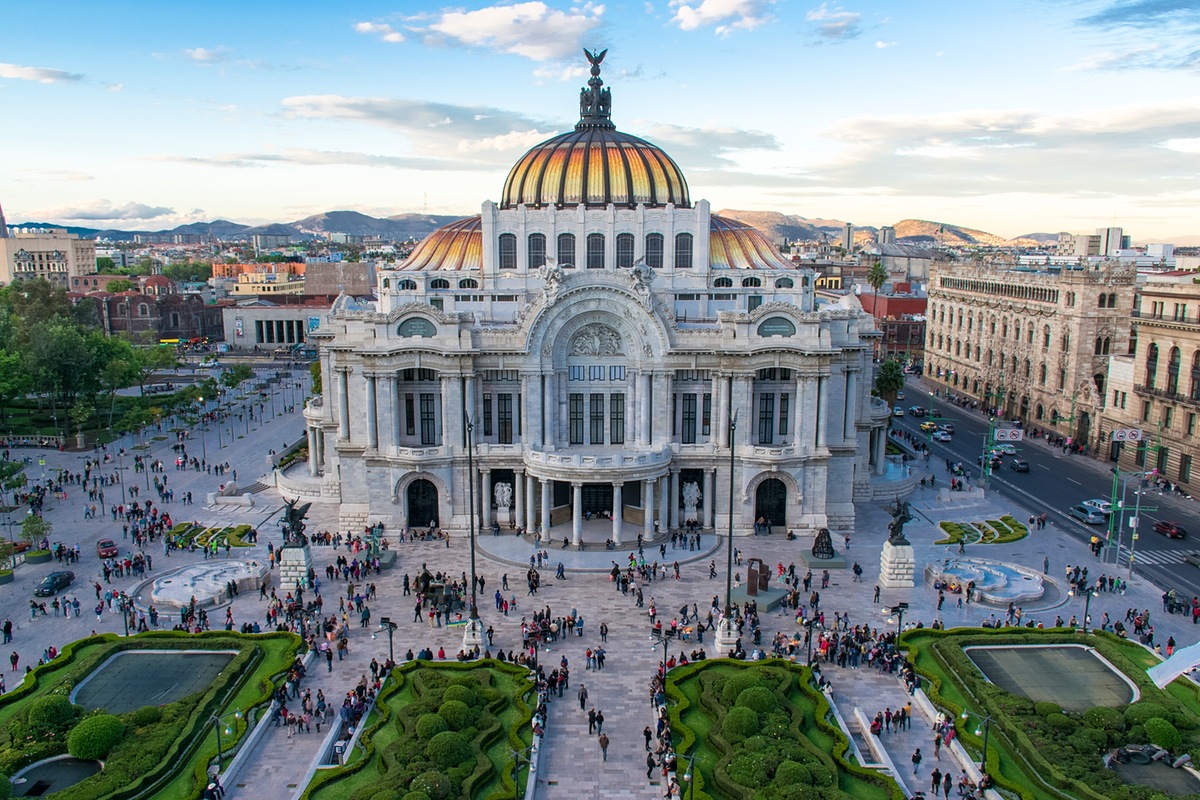 September is the time to go as in the evening of September 15th at 11pm the President of the City greets the crowds of people from the presidential Balcony in the National Palace located in the Constitutional square. Once the crowds have calmed he exclaims the words 'VIVA MEXICO' and the crowds passionately and patriotically return the cry of 'VIVA'. It's an emotional moment of togetherness and celebration of independence.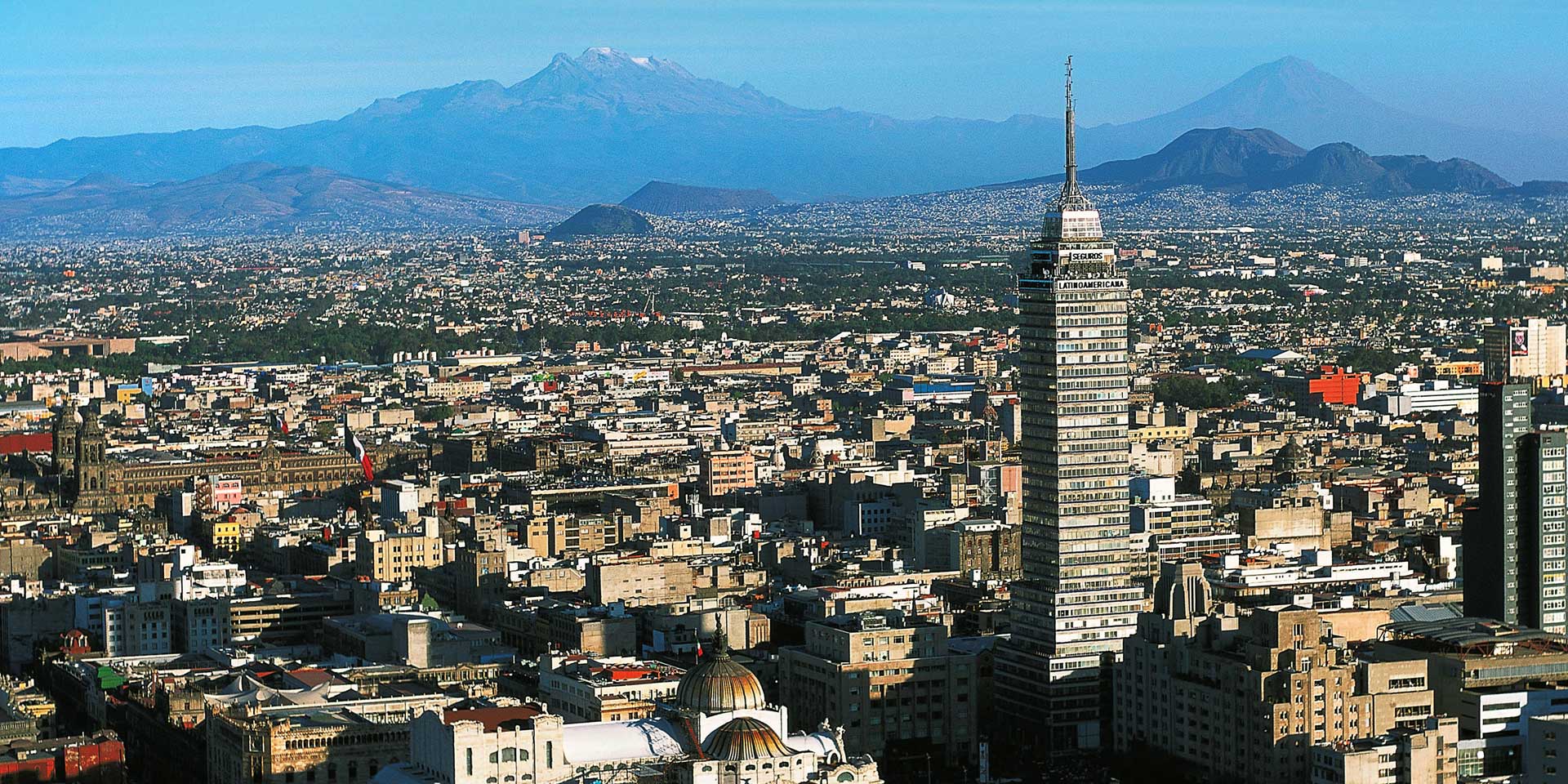 It's a serious love for the flag combined with grasping a need to party. Concluding in a messy day with people in the masses, decorations constantly encroaching on your personal space and a joint mission for all to feel truly Mexican. Although compared to the antics of the rest of the night it seems relatively tame at 11PM but the confetti eggs, spray foam, and socks filled with flour will no doubt mean you will be decorated yourself before the true festivities even begin.
The first night of celebrations start straight after as the streets are already alive the youth go out to party hard, preparing to suffer through the parade with a sturdy hangover. The families also go to celebrate at family friendly bars as it's a special night with no bedtime for all. VIVA MEXICO – Why September is the best time to visit!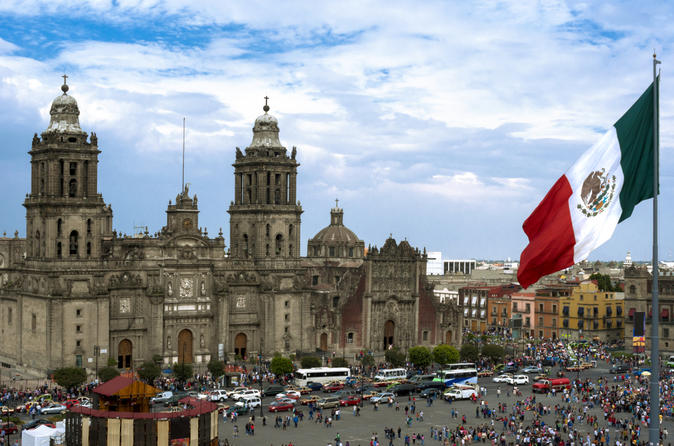 The following day the Independence Parade starts at 11AM. Carefully planned and executed; it involves the military parade where 15,000 to 30,000 soldiers of the Mexican Army, Navy and Air Force march through the streets displaying weapons in a uniform fashion. There is also an airshow beautifully choreographed and visible from the parade route. The parade route begins from Paseo de la Reforma, turns right at Juarez avenue which becomes Madero Street and finishing at the Zocalo.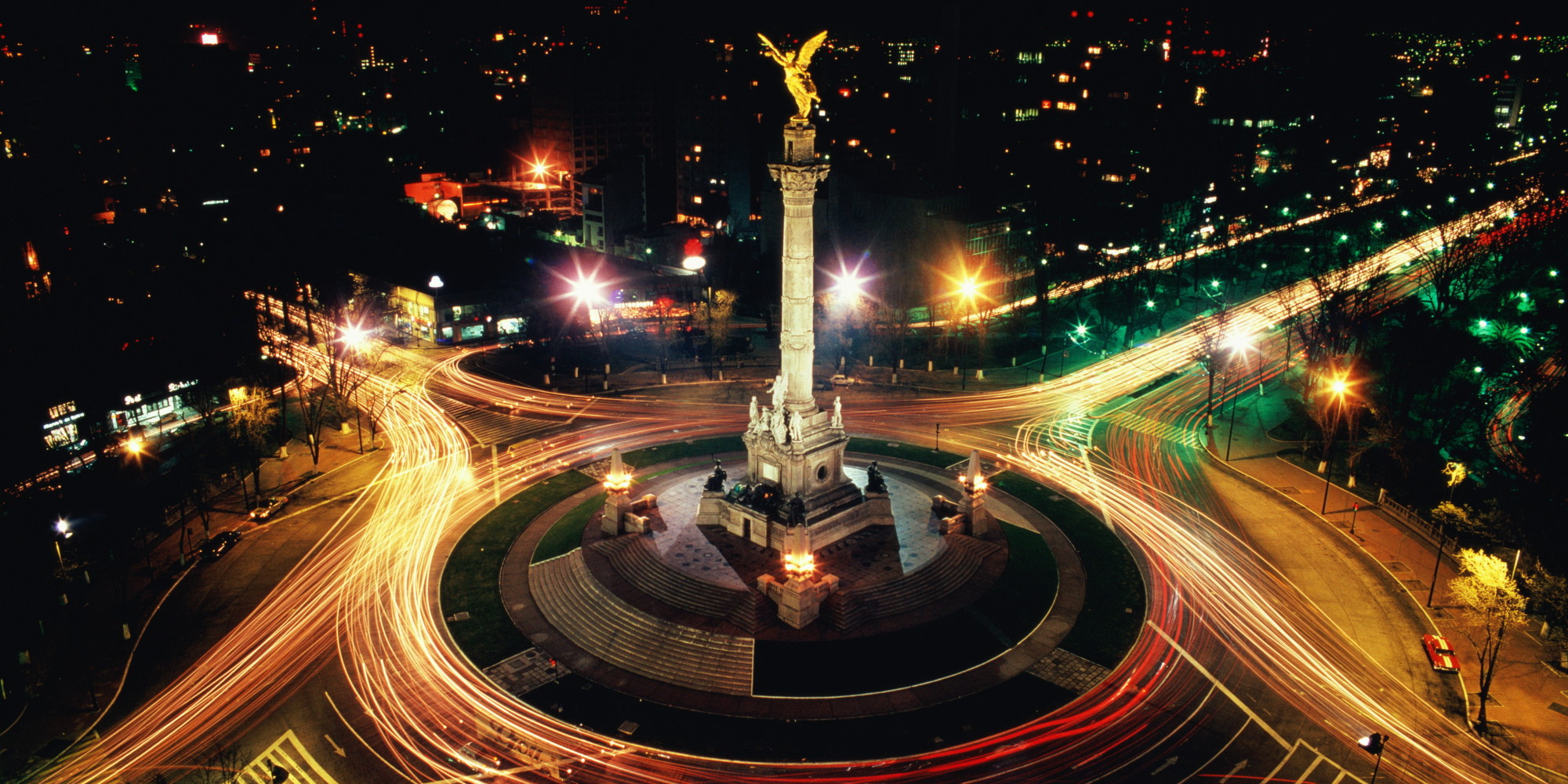 In addition the festivities continue for another night, no more planned activities just a simple night where everybody flocks to the bars and clubs after the parade, a chance to make new friends and learn how to dance in the sexiest way as a form of expression.
A dazzling show of unity and love for where you come from; so even if you're not Mexican get yourself down there to feel Mexican for a night and a day for the wildest party in Southern America.
758 total views, 1 views today