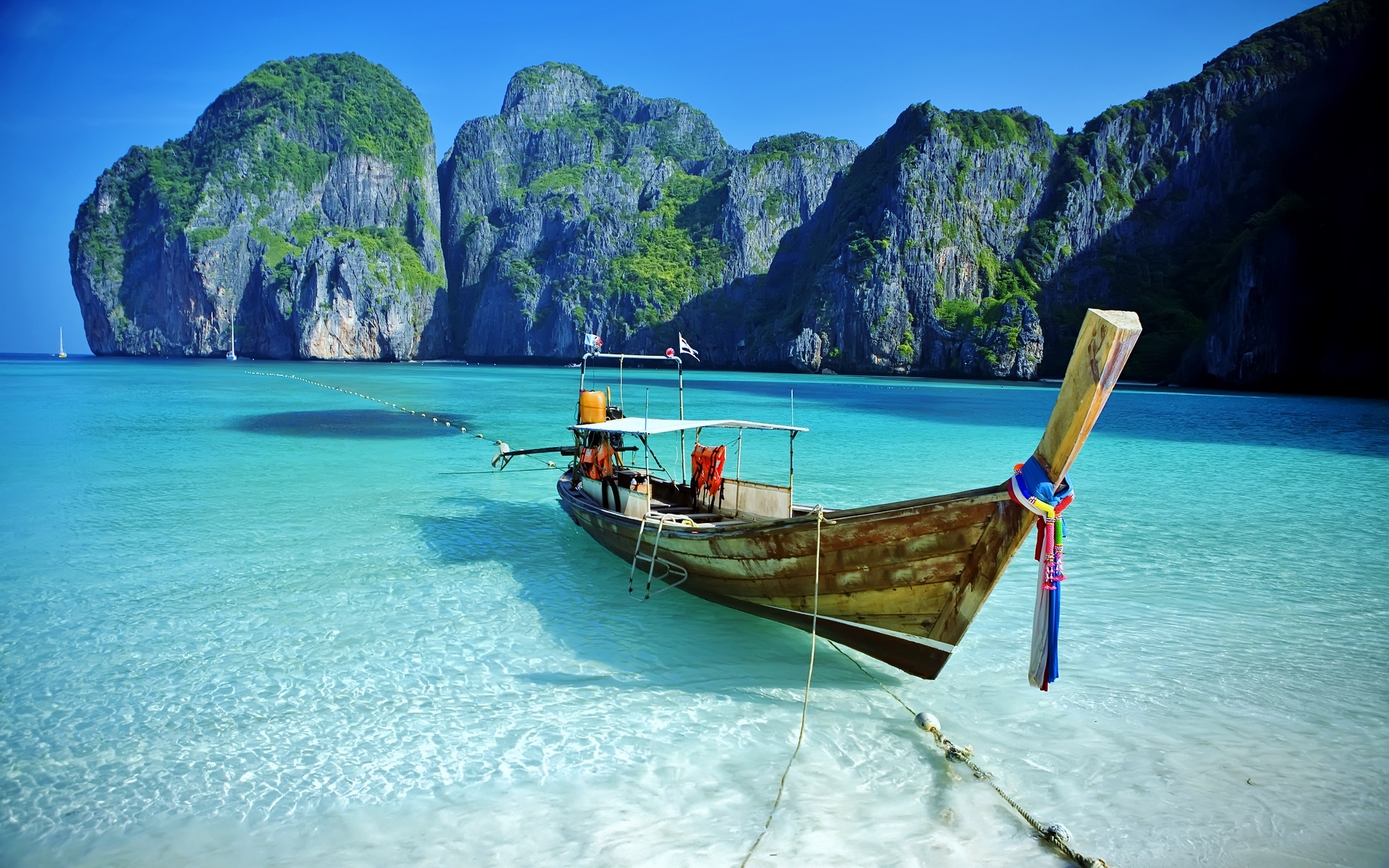 While sober in Thailand
So we all know about the full moon parties in Phuket, but what else can you do with your time while visiting this beautiful Thai paradise?
With nothing below a good review on TripAdvisor, the Son Dog Foundation is a must for any animal lover in Phuket. A cat and dog sanctuary located just a 15 minute drive from the airport hosting 4 guided talks a day, how could you miss this little gem of a place? Its such a good foundation and the work done here is helping the lives of many homeless animals so it is well worth the visit – plus you get a cuddle with some lovely puppers, what a great plan!
A must when visiting Phuket is to go and see the Tin Tan Buddha or Big Buddha. Although big is an understatement, this status sits at a massive 34 meters high, thats over three olympic high diving boards! While you are up on the hilltop between Chalong and Kata be sure to take some time to look at the incredible view of Phuket and be sure to check into the Po Lin Monastery as well.
If you want to do the typical Thai adventure and meet the gentle giants that are elephants but are concerned about the ethical side, why not head on over to the Phuket Elephant sanctuary? The elephants here are not forced to interact with humans but you are able to get close to the spectacular creatures. The sanctuary saves elephants from riding camps, giving them care and attention. With friendly and knowledgeable guides / employees you will be sure to be leaving the sanctuary with a smile on your face!
If you fancy a day of fooling around and acting like a child, how could you not visit the Splash Jungle Waterpark? Its a great day out with family or if you're on a friends holiday you can enjoy the the pool with the bar and hop in the other with massaging jets – there is a bit of something for everyone.
You have to get out in and on the water around Phuket! Grab a Canoe and glide around the James Bond Island or hope on a speed boat and see a full days worth of the Similan island, or get up before dawn and watch the sunrise as you head towards the beautiful paradise that is Phi Phi Island. If you don't fancy going out on the water, be sure to get in the water on one of the amazing surrounding beaches snorkelling or just paddling.
If you want to get the adrenaline pumping you can always go on a day trip to Ton Pariwat Wildlife where you can go white water rafting and zip line through the Thai forest. If you go for the day trip, then on route you get to stop in the Monkey Temple so you can hope off an go for a little wander around. At the end of your day ziplining, rafting and going through waterfalls you're able to relax and chill out in the Herbal Steam bath, thats the best of both worlds!!